Even under the incandescent lamp, they are beautiful.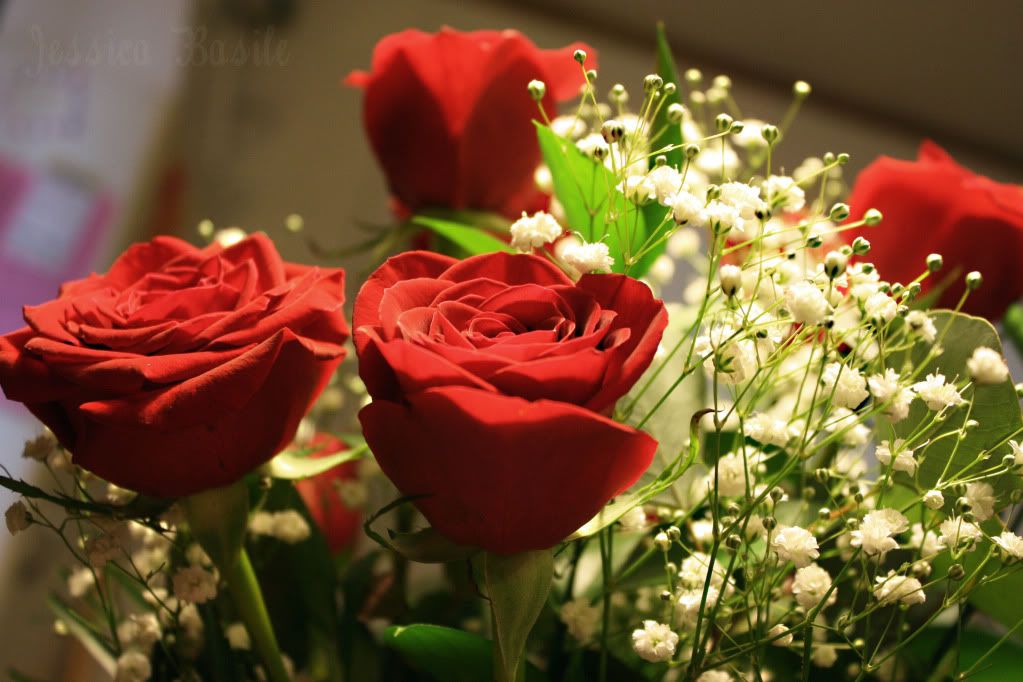 I
love
love.
and the special love holiday we celebrate every February 14th.
Making our Valentine's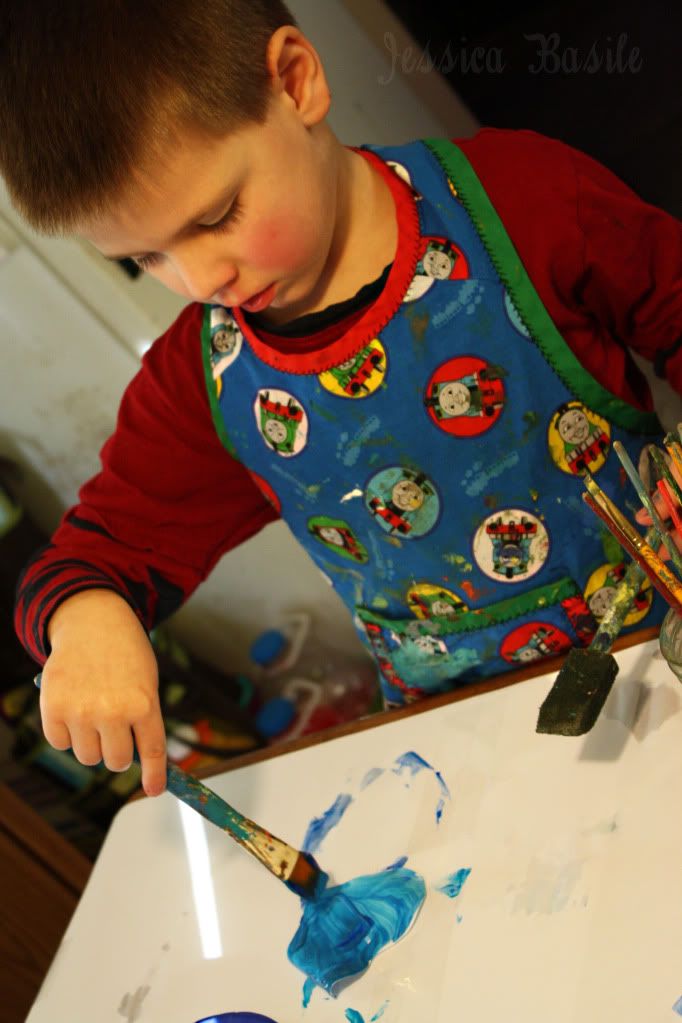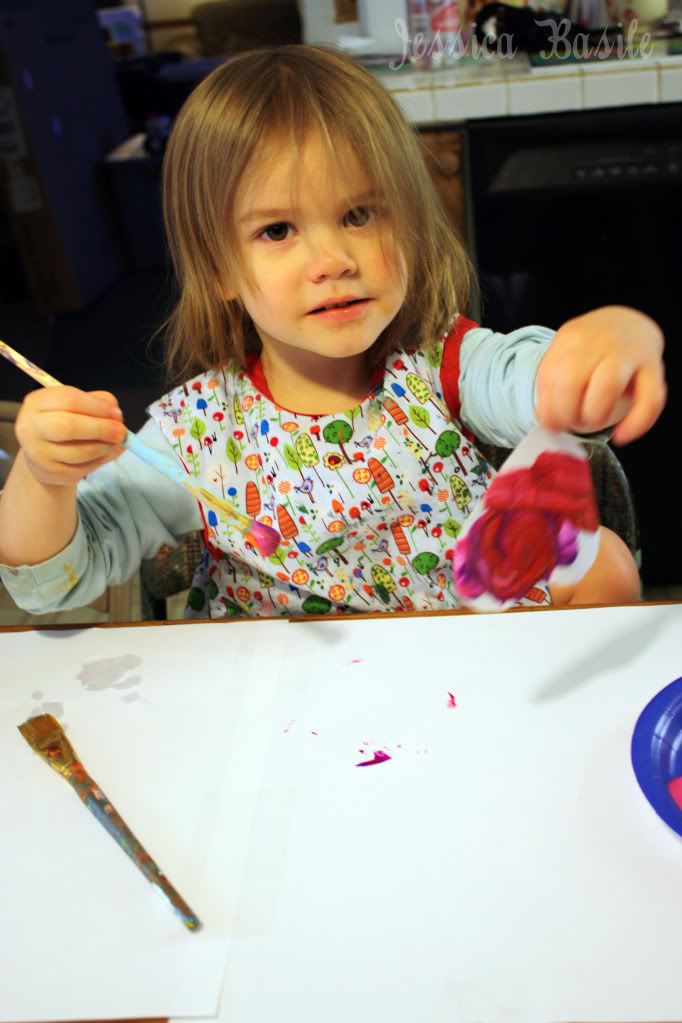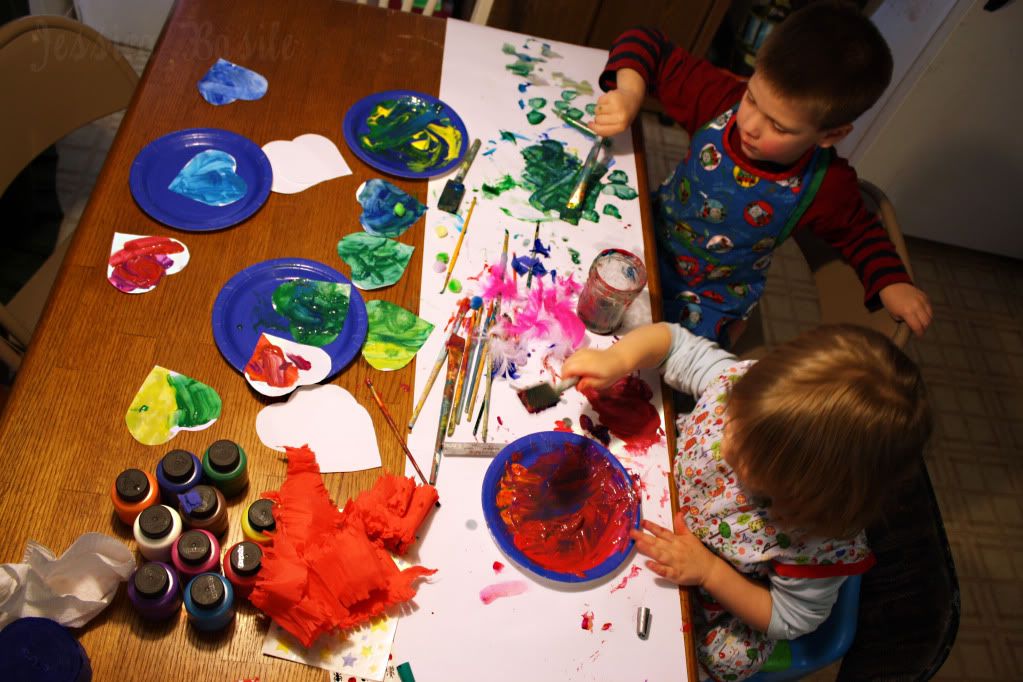 I love the way they came out. So simple. So sweet.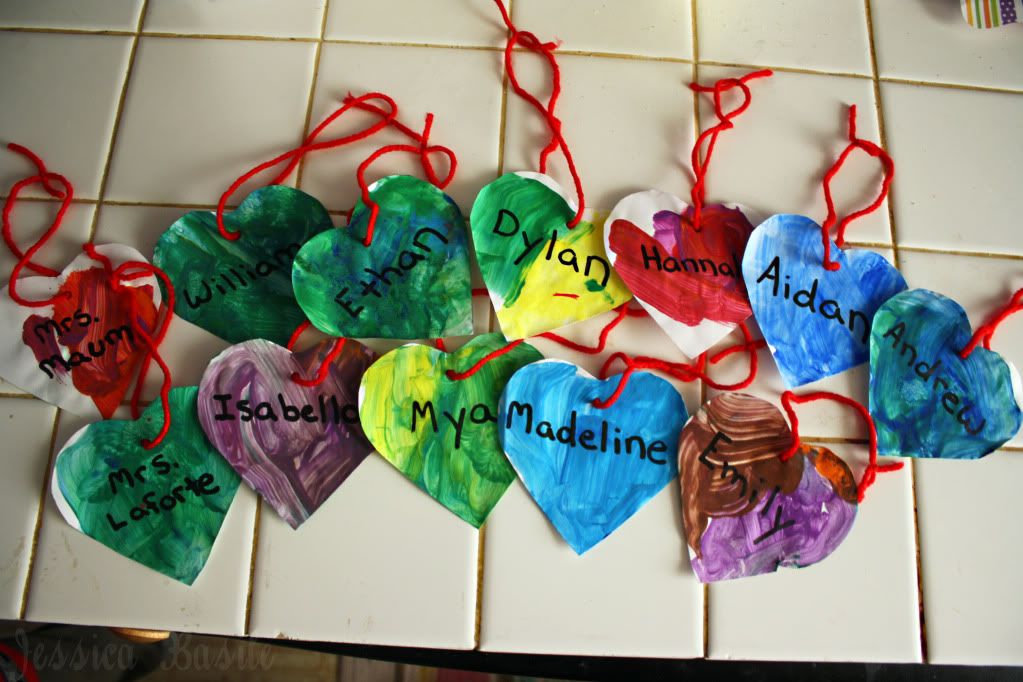 ...& he was so proud.
Our Valentine's day was lovely.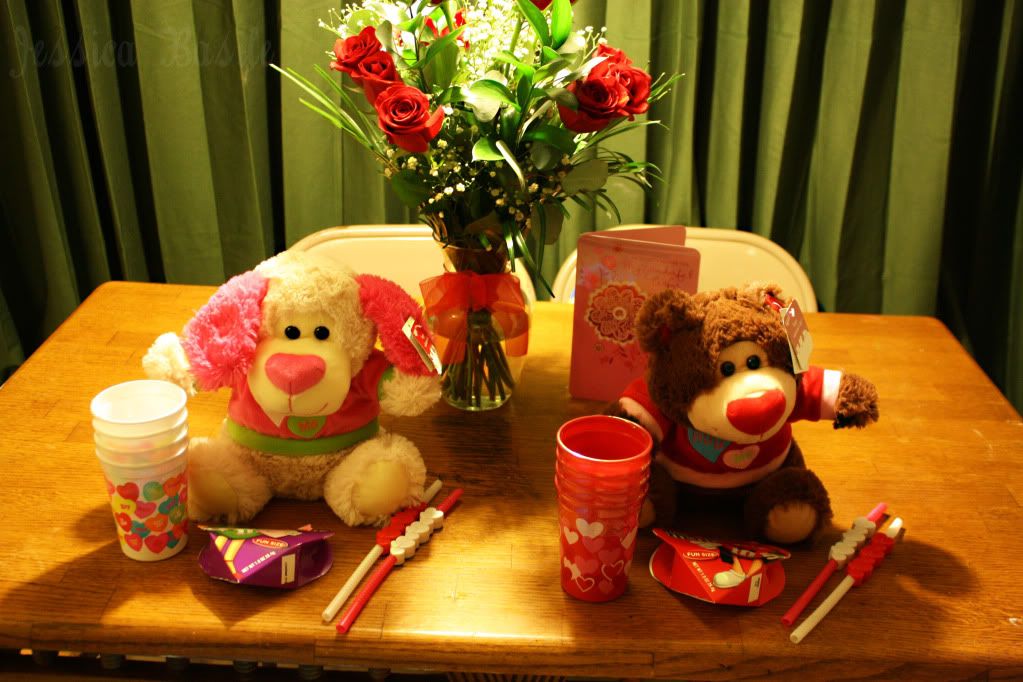 For breakfast:
Heart shaped cinnamon rolls & hot chocolate
M&m's too... (Josie's idea).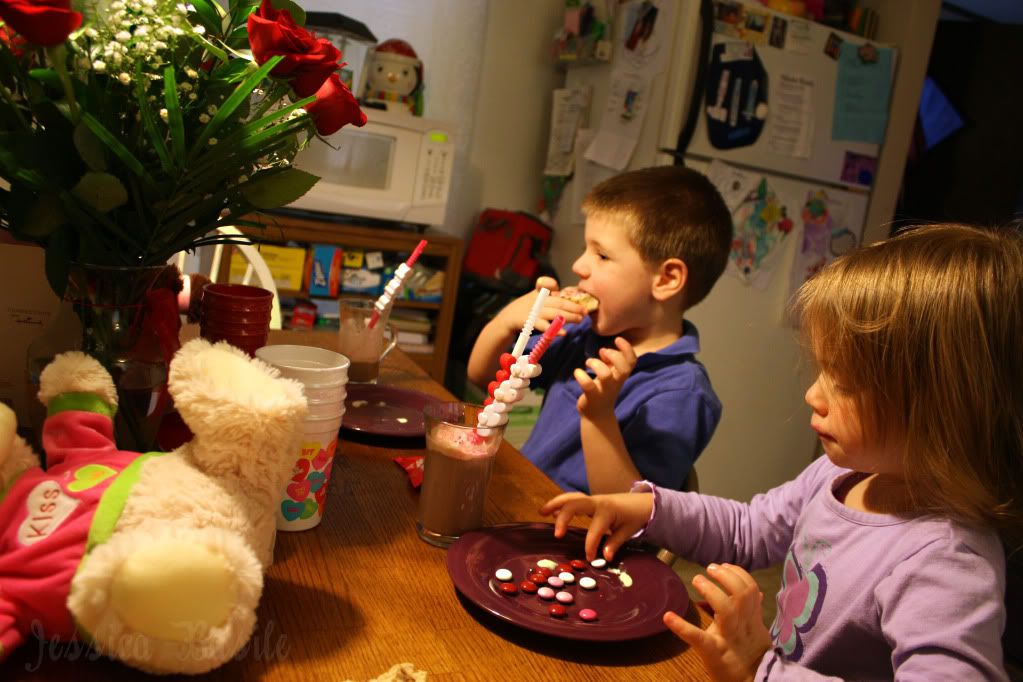 For Lunch: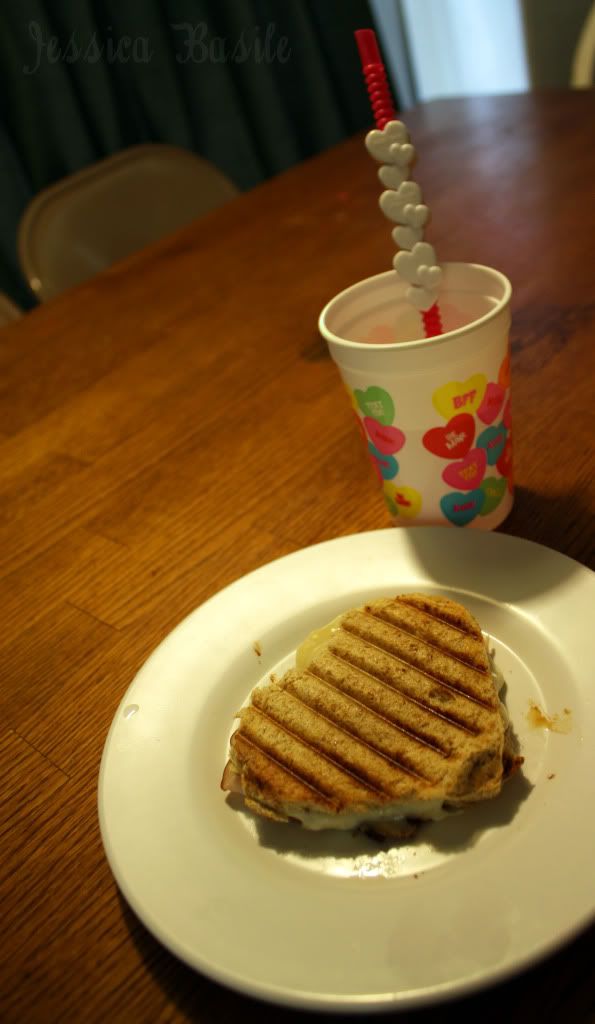 Heart-shaped grilled turkey and cheese sandwiches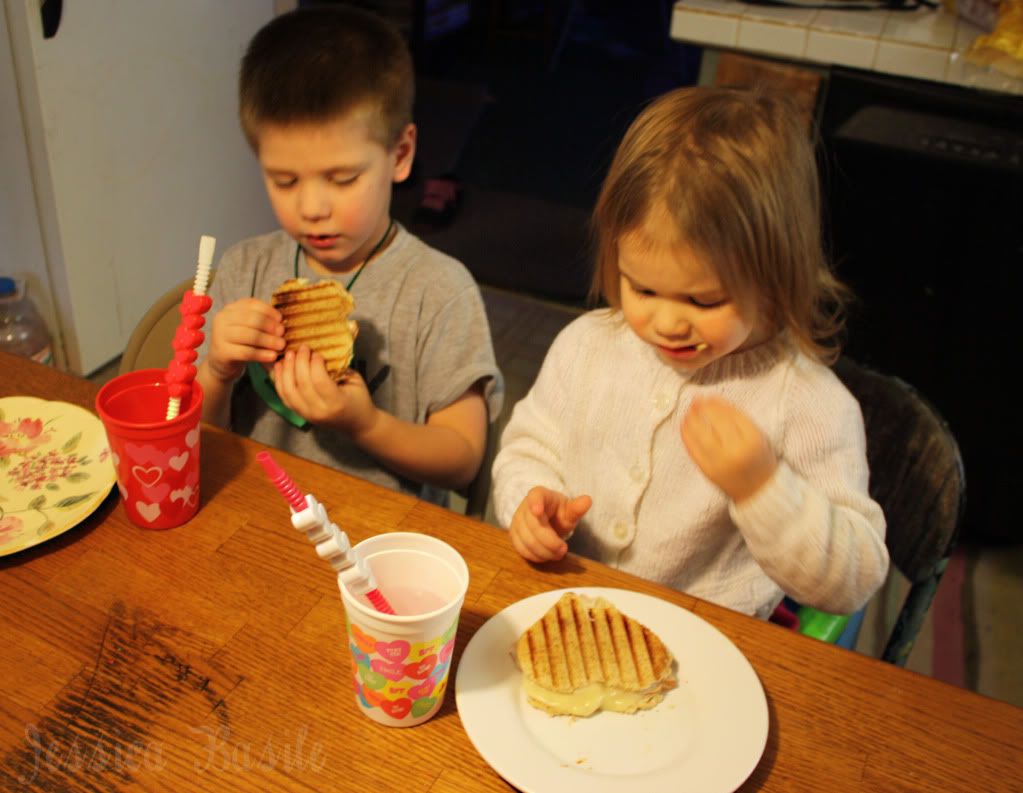 ~(Also a special surprise lunch date with daddy -With a heart shaped donut dessert. -Holy sugar!)
********************************
It's done!
:: the itty room that they will share. I washed and readied the place our babe will sleep.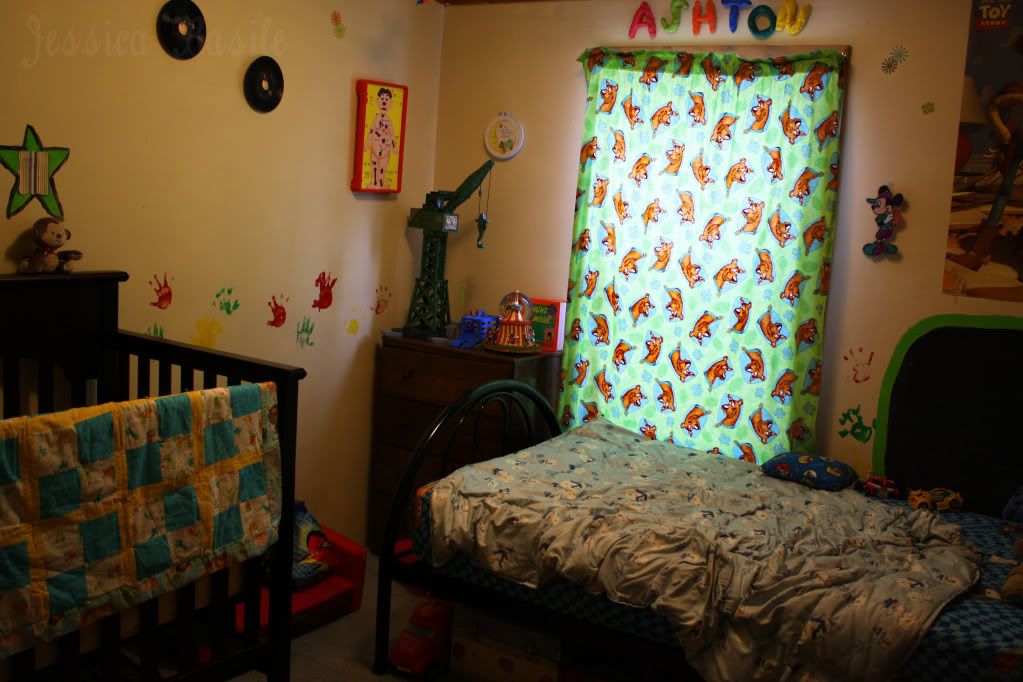 -In a few months, that is. I look forward to Liam sleeping with Josh and I for those first, floppy months.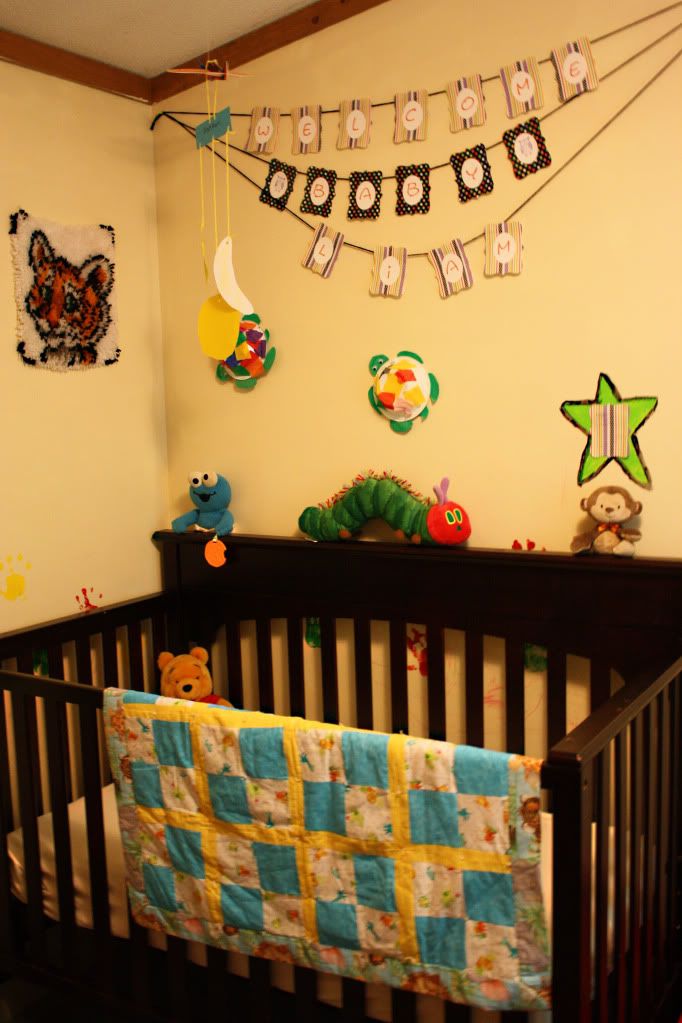 His clothes are ready.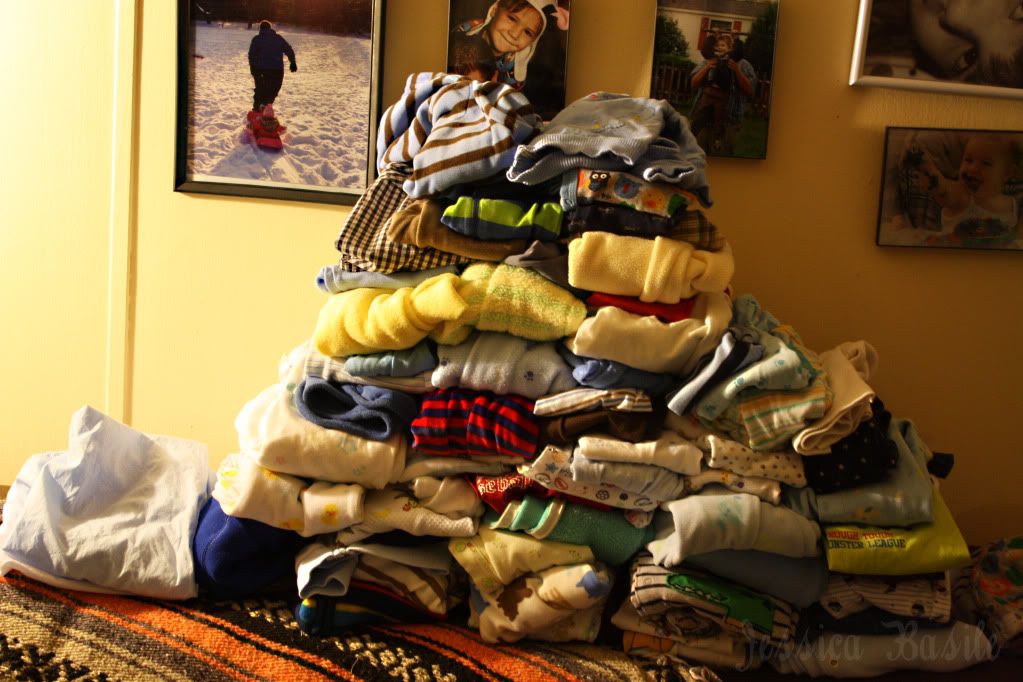 The twin beds have been set up.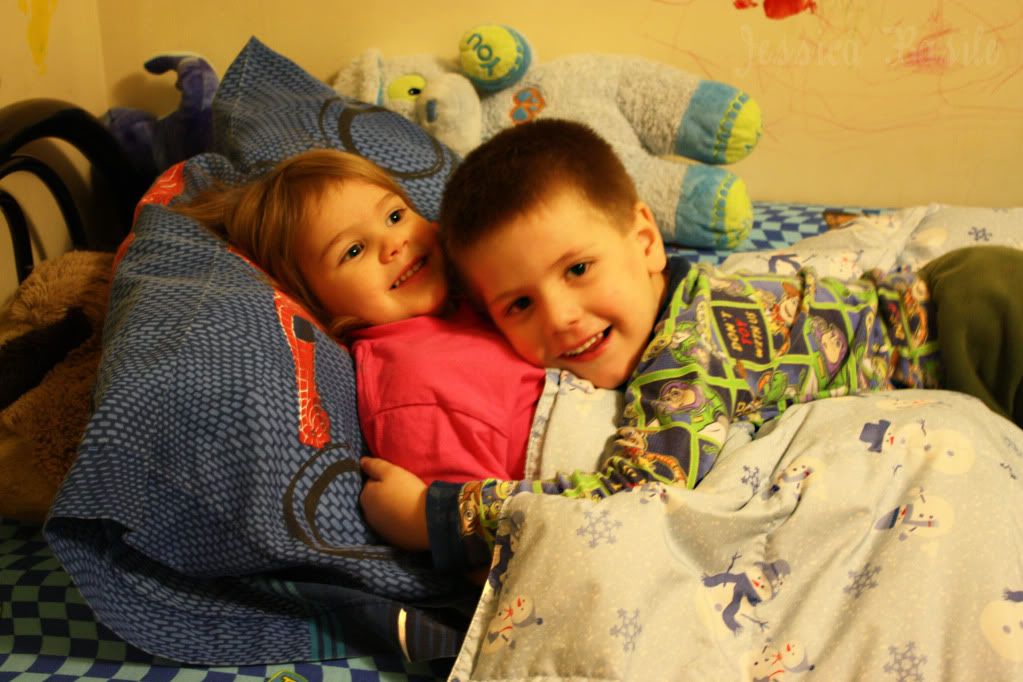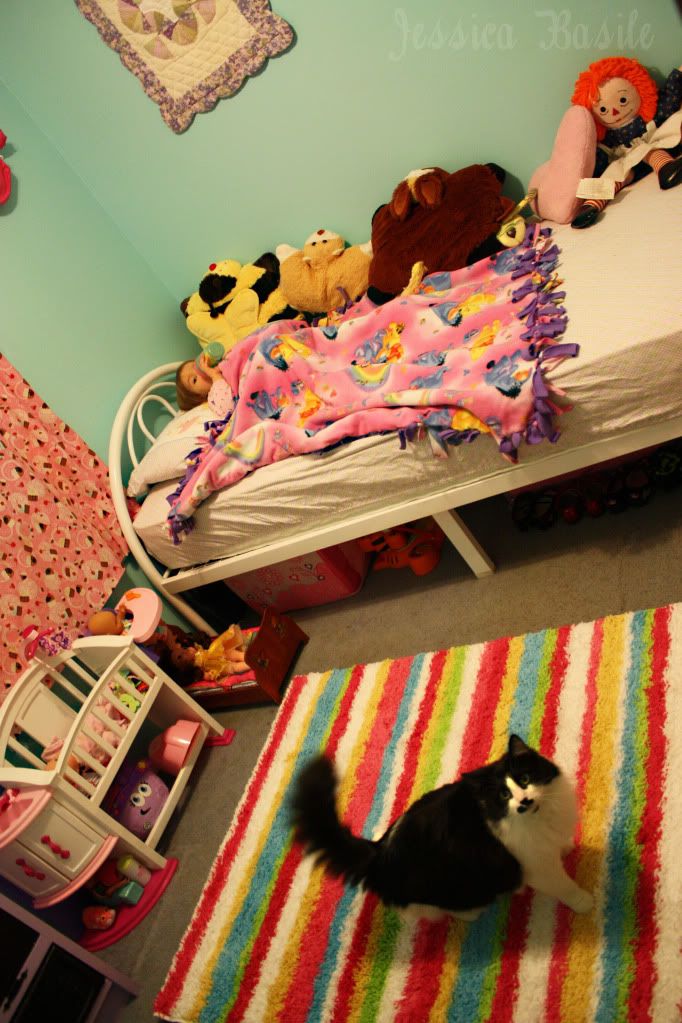 Our bathroom has been painted. (o.k. so this one wasn't exactly necessary... but it was! I swear. *smiles*)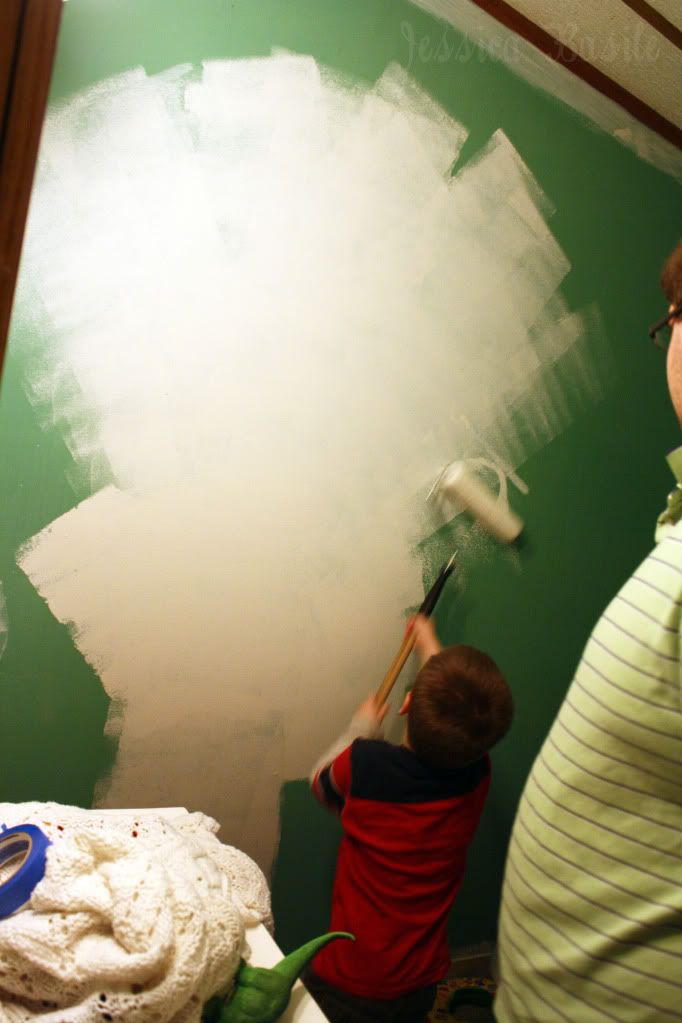 We're ready when you are little man.
*************************
Ah. this weather.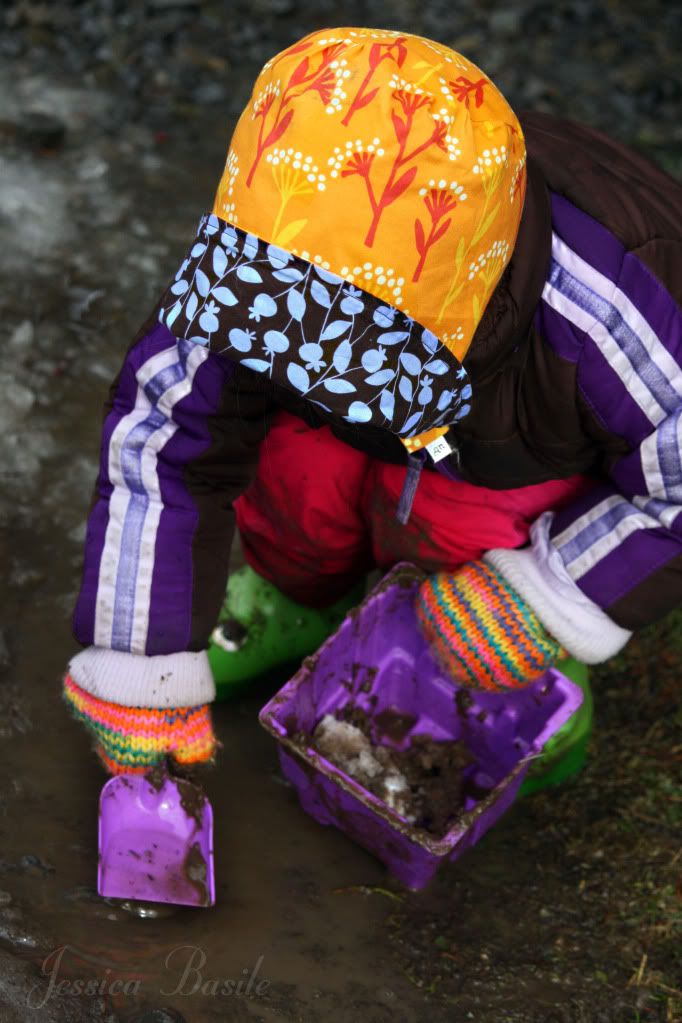 Snow boots and scarves one day -
Rain boots and baseball hats the next.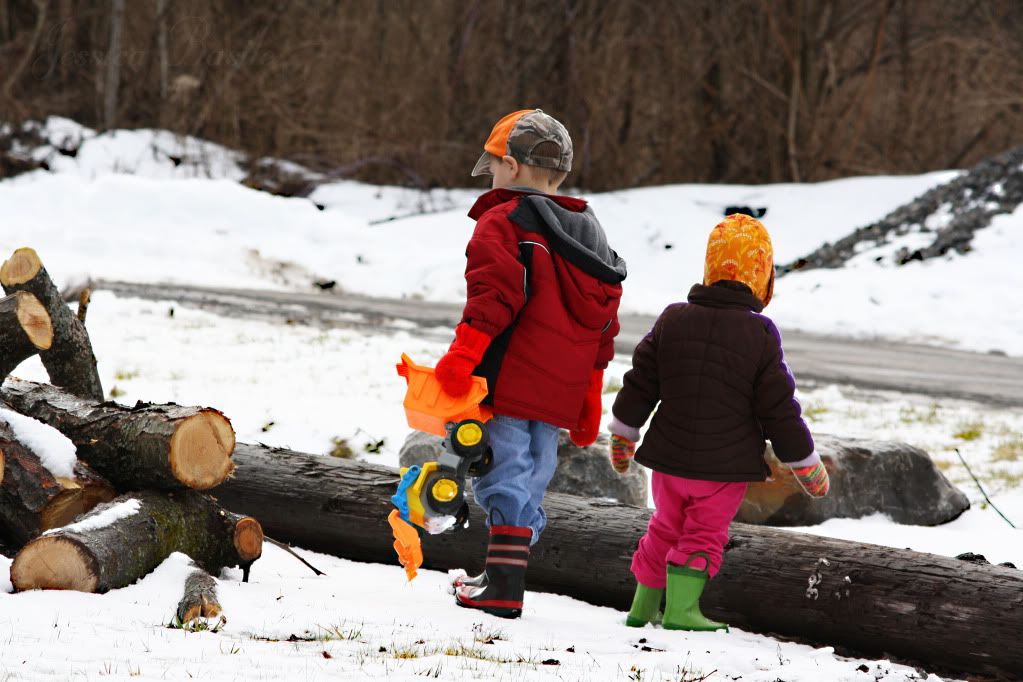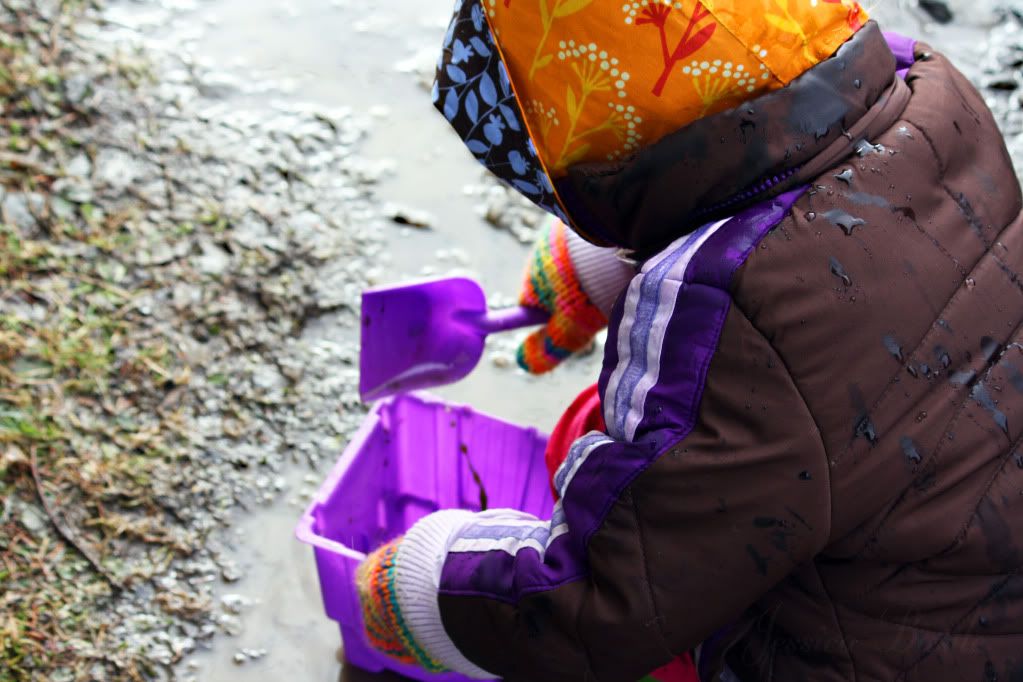 -Slogging through the mud & building mud castles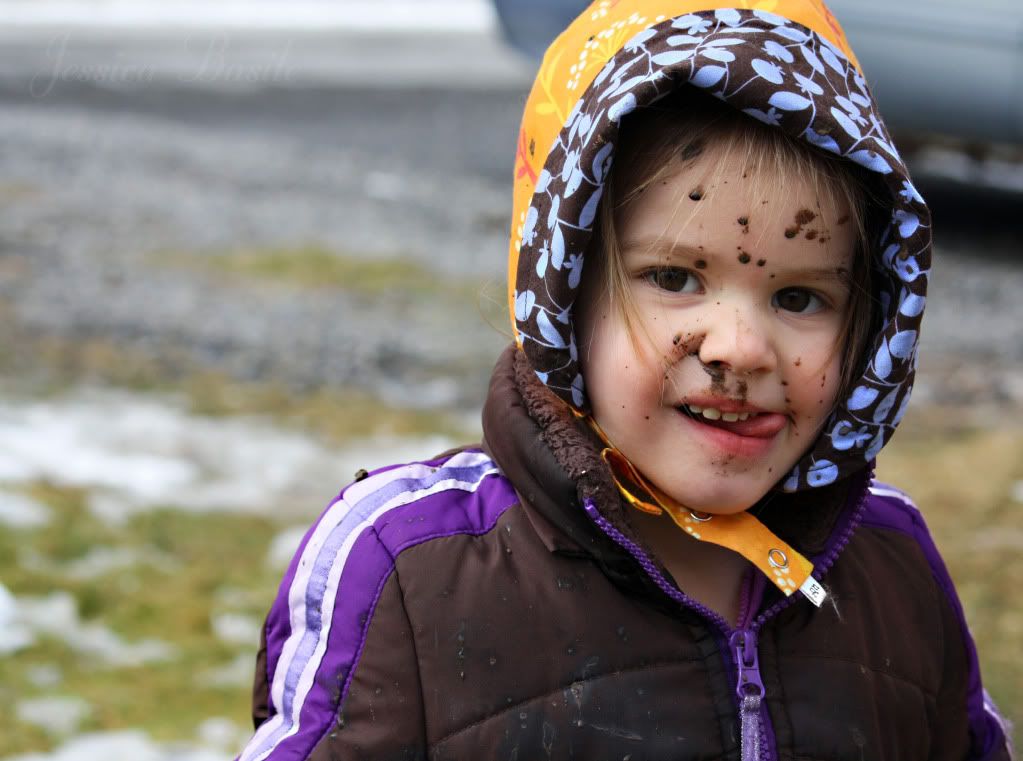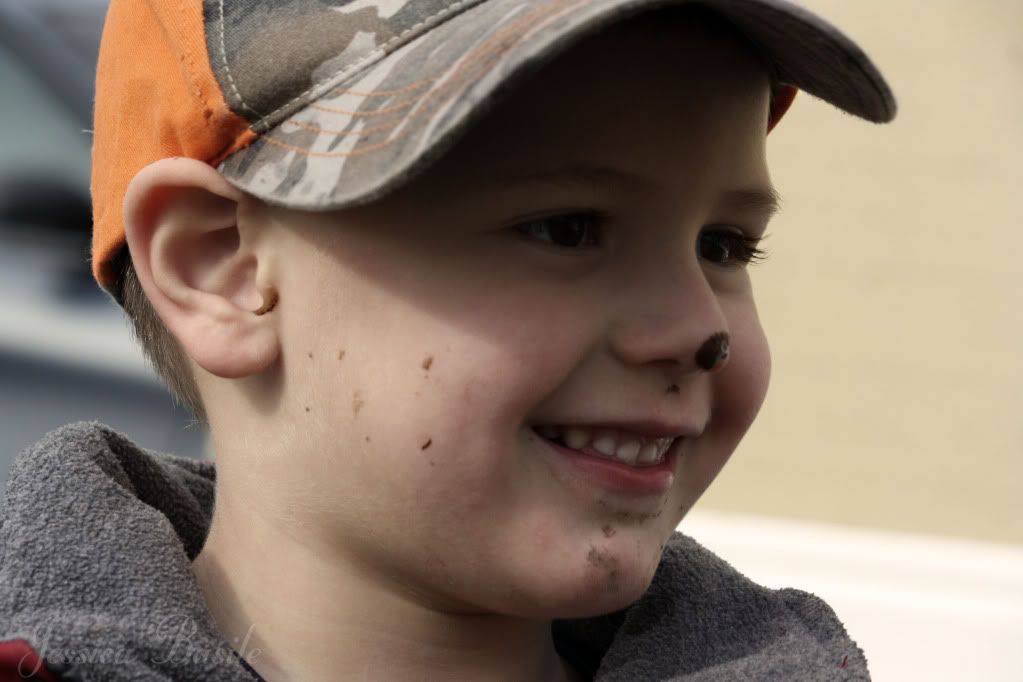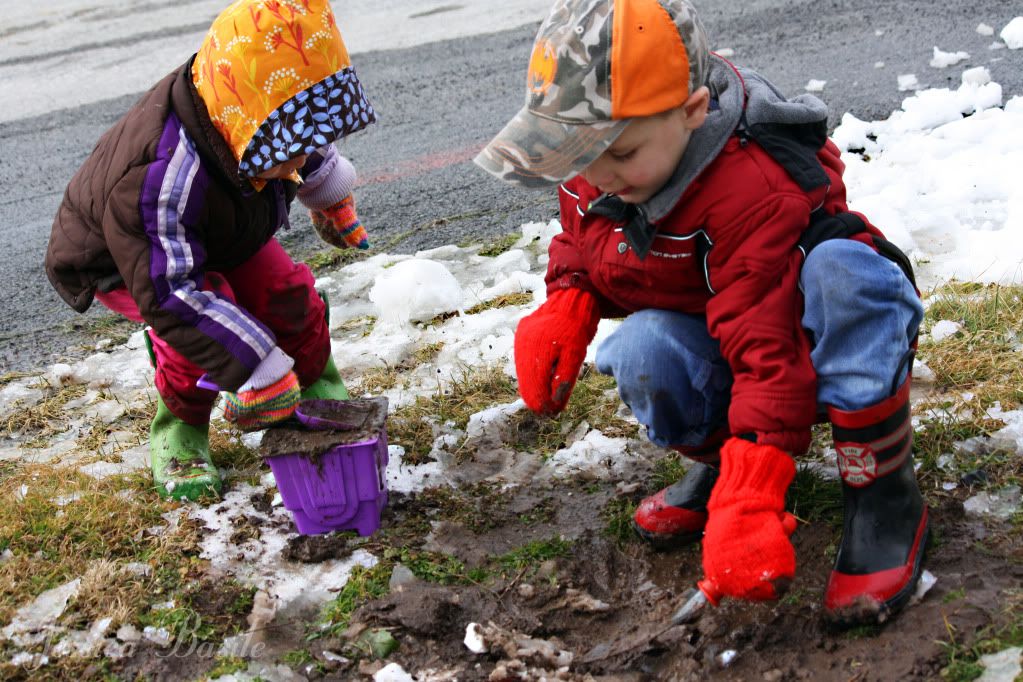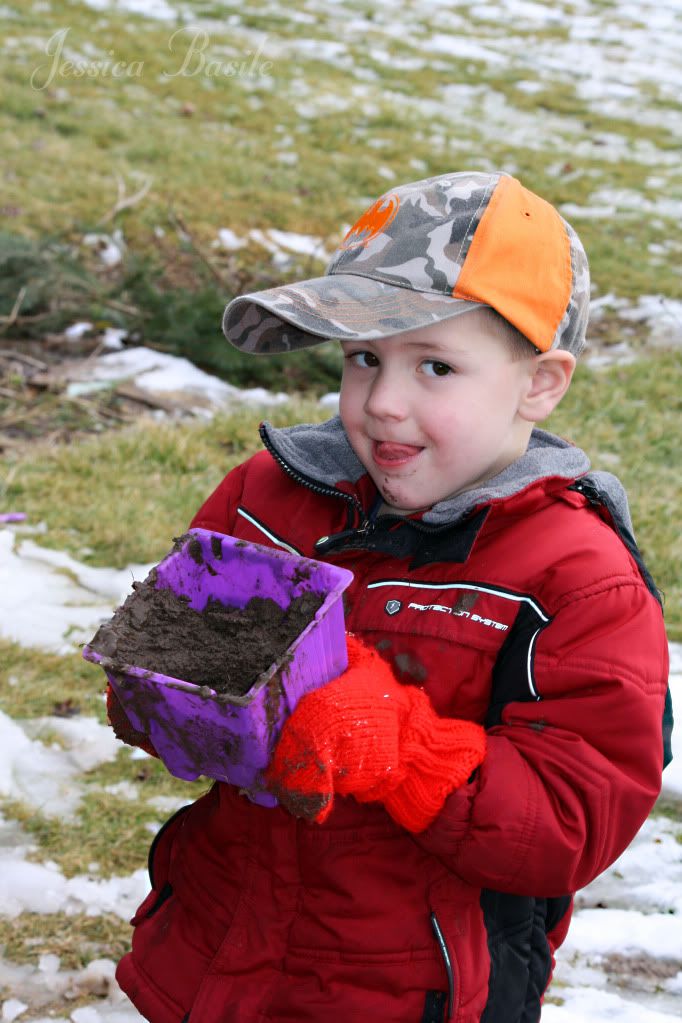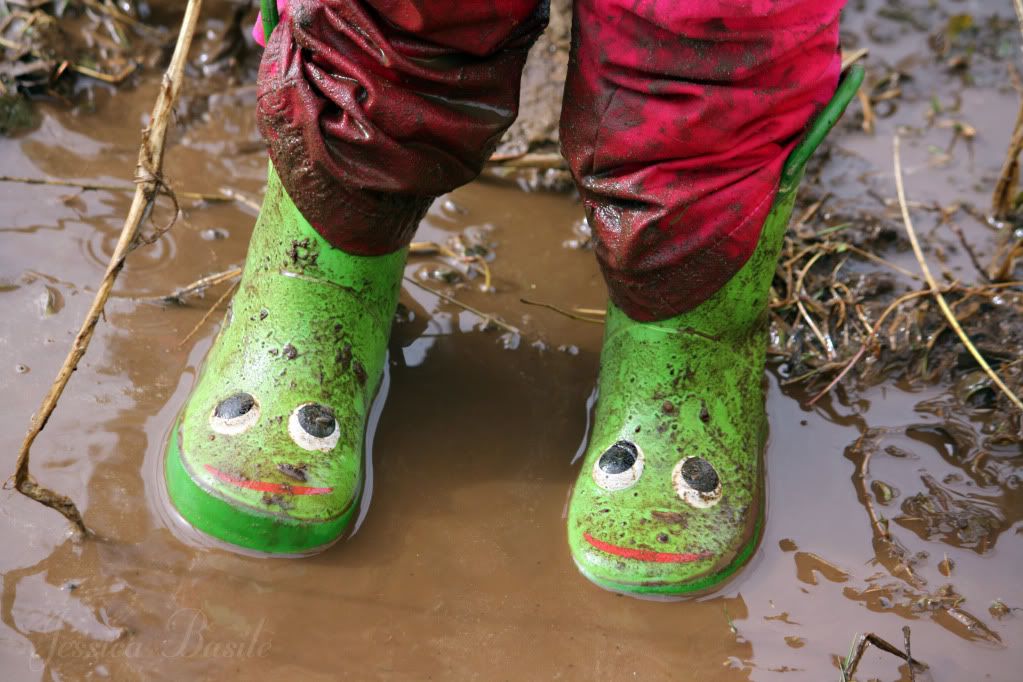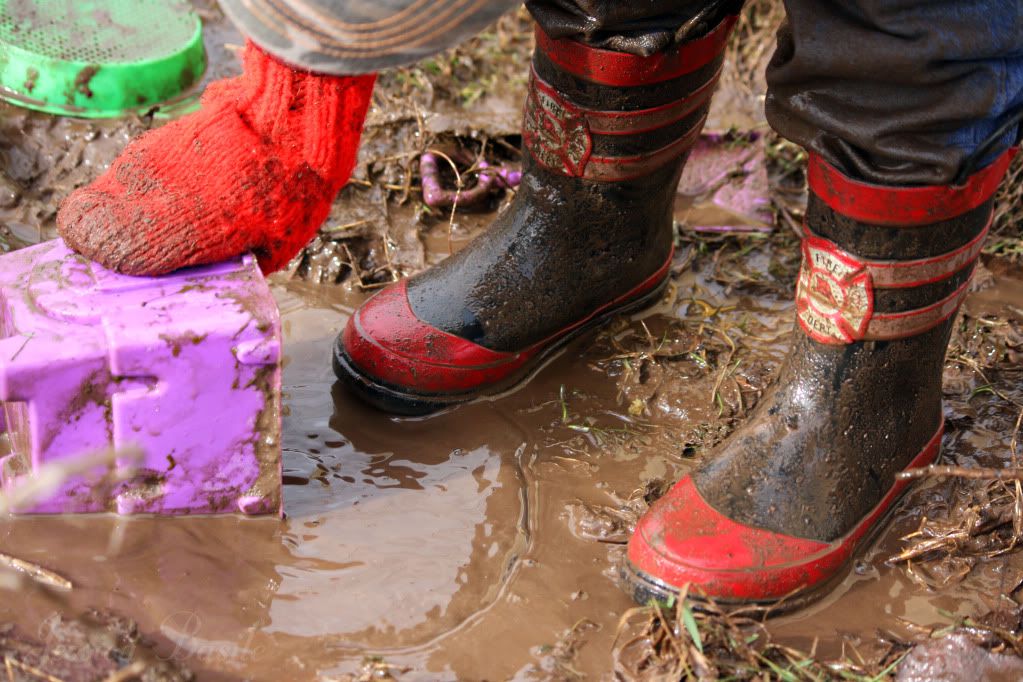 Much more muddied laundry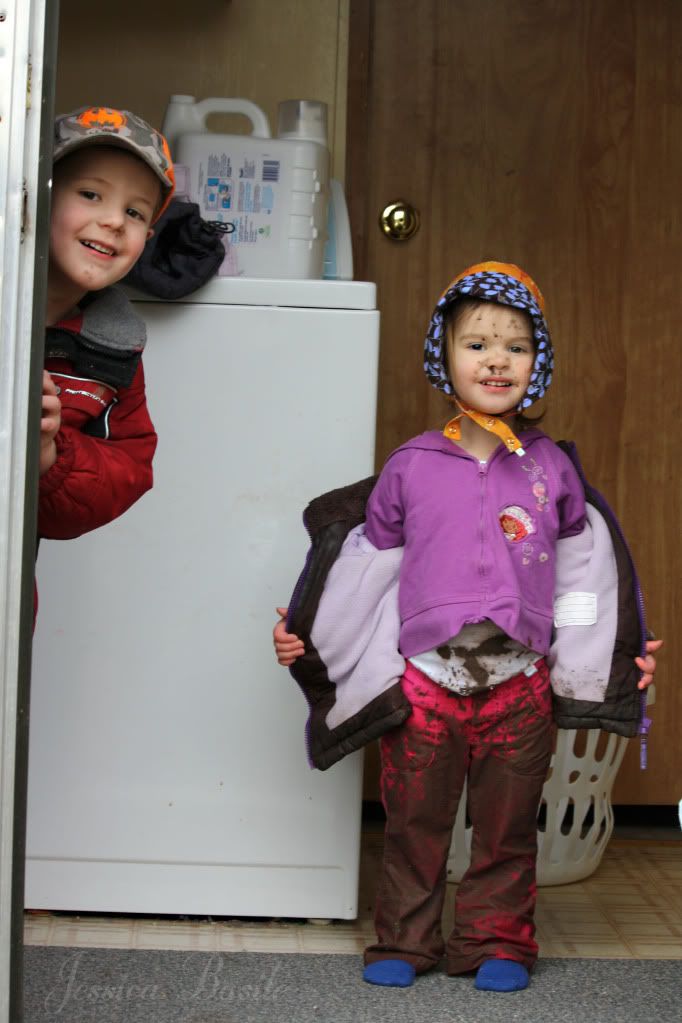 **********************
Auntie Kim gave us these amazing
window markers
.
My lovely abstract artists have been hard at work ever sense.
The markers can even cover up the fingerprints that cloud out the sun.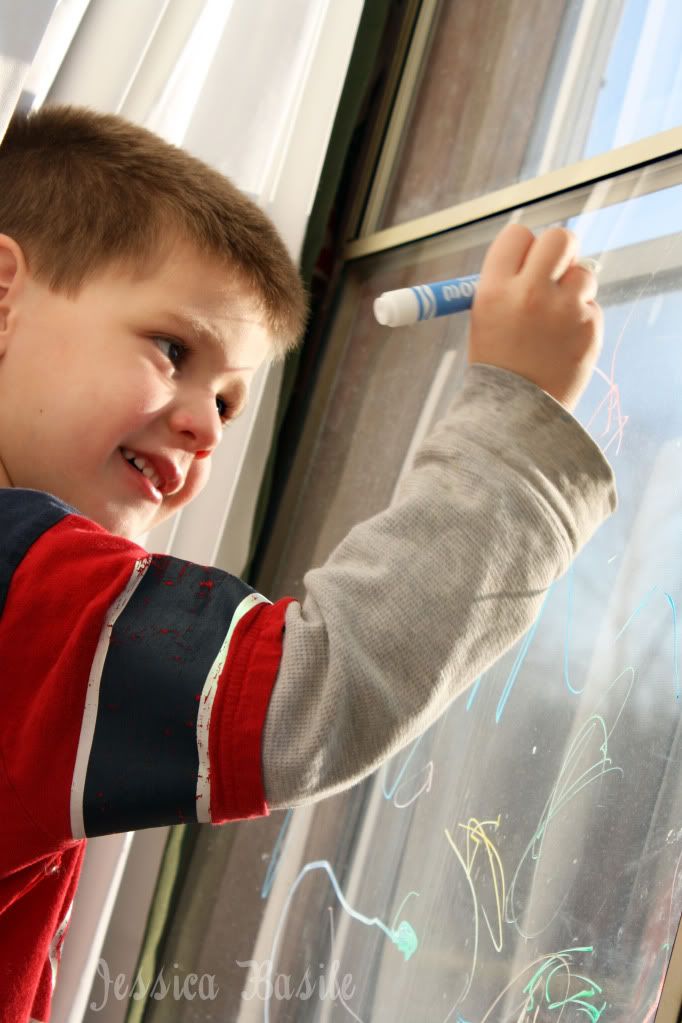 Best of all - it washes off easily so they can continue making new creations when ever their little hearts desire.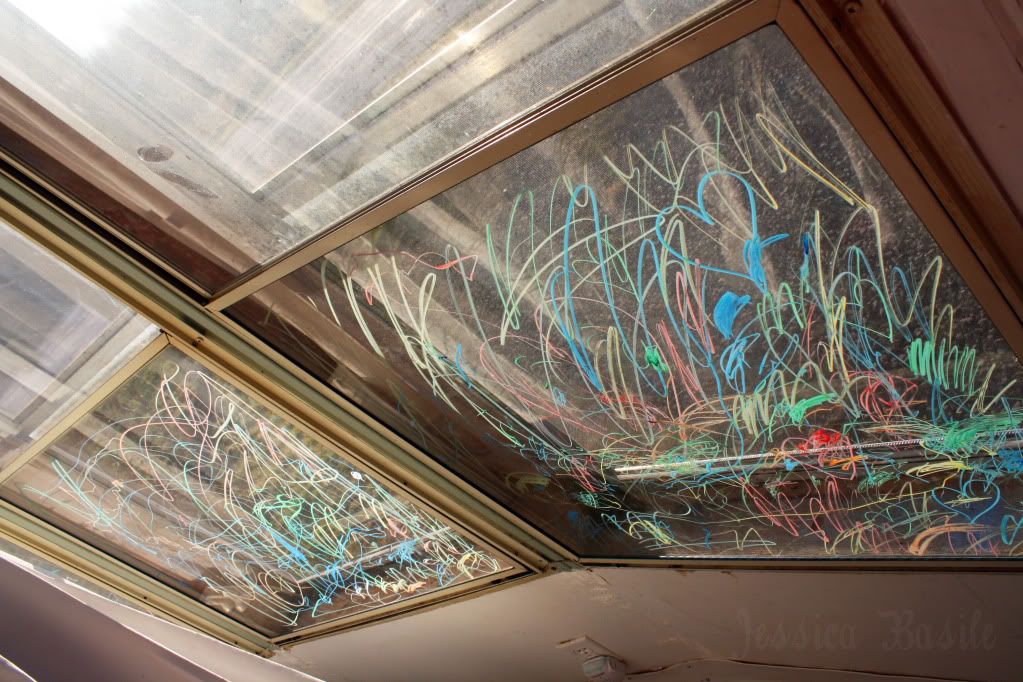 *********************
Our little man did a great job this year at his performance on preschool Sunday.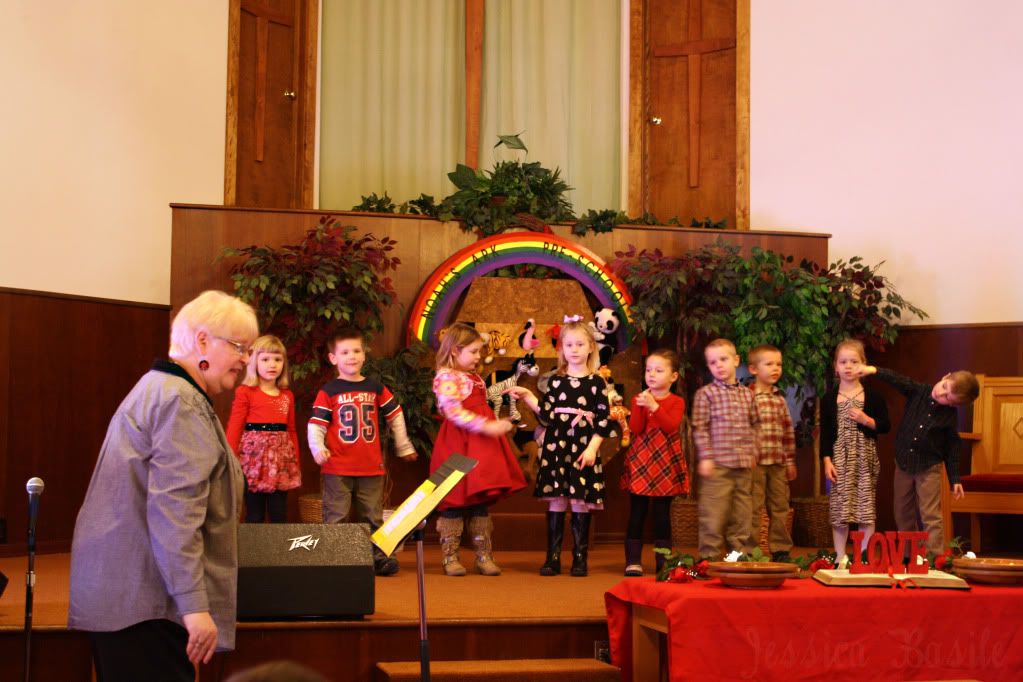 *********************
Finally, our girl and her first ponytail.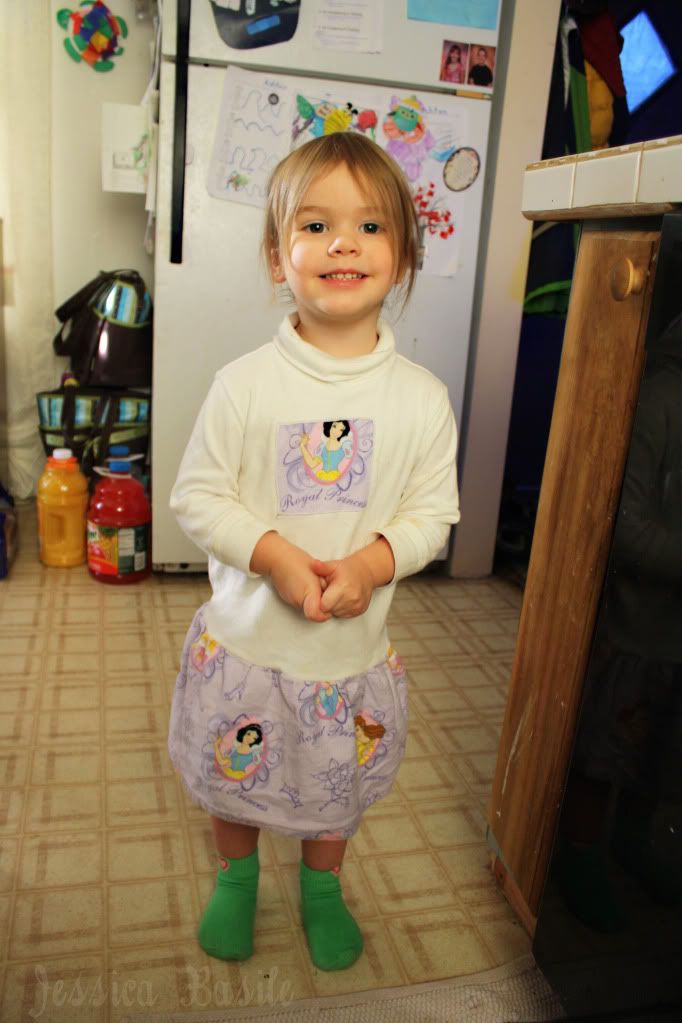 ********************
Time, life, experience, seasons. Short and sweet. So sweet.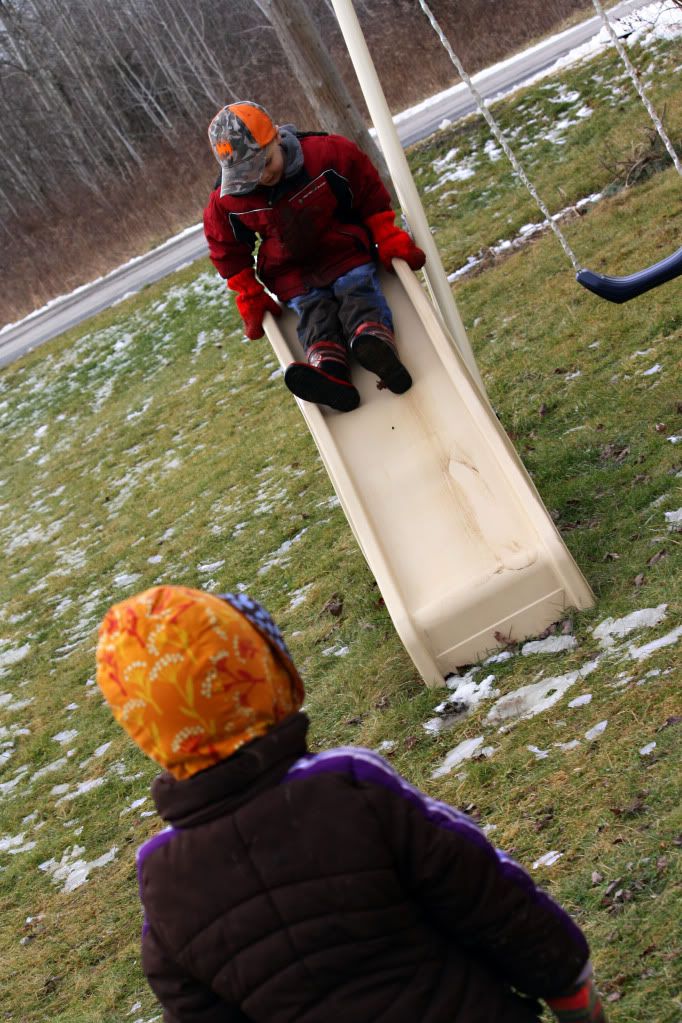 Happy Wednesday out there.
xoxo,
Jessie