(Ashton told me to take a picture of the wind on our mommy-Ashton date last week...)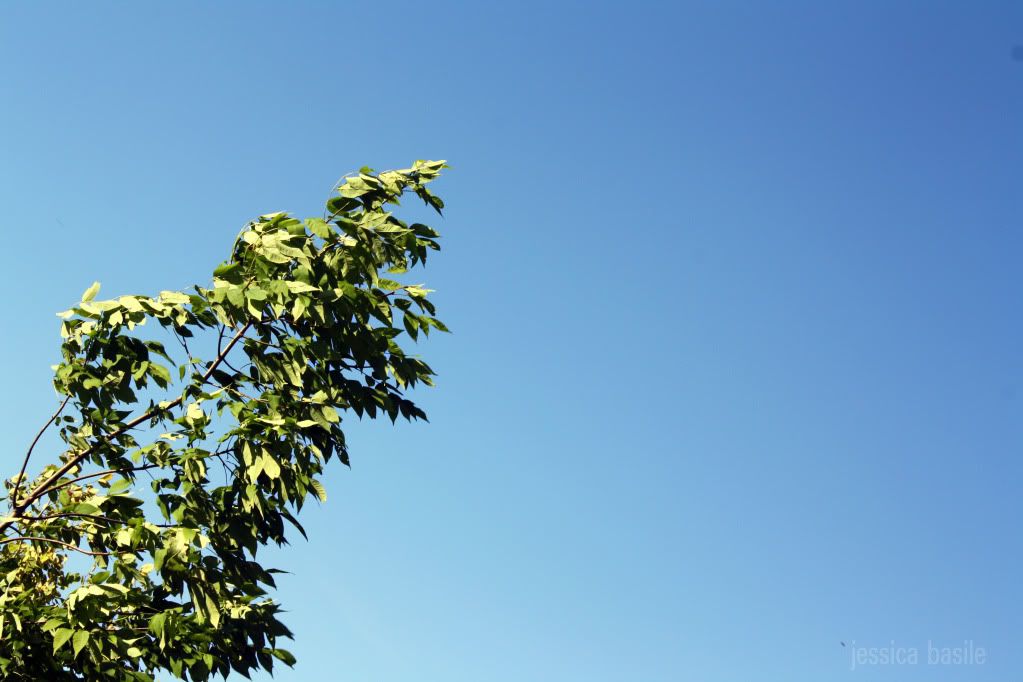 Time spent with only my firstborn is precious and rare. It's nice for us to have special time set aside for each of the kids. Even if it means letting one secretly stay up past their bedtime.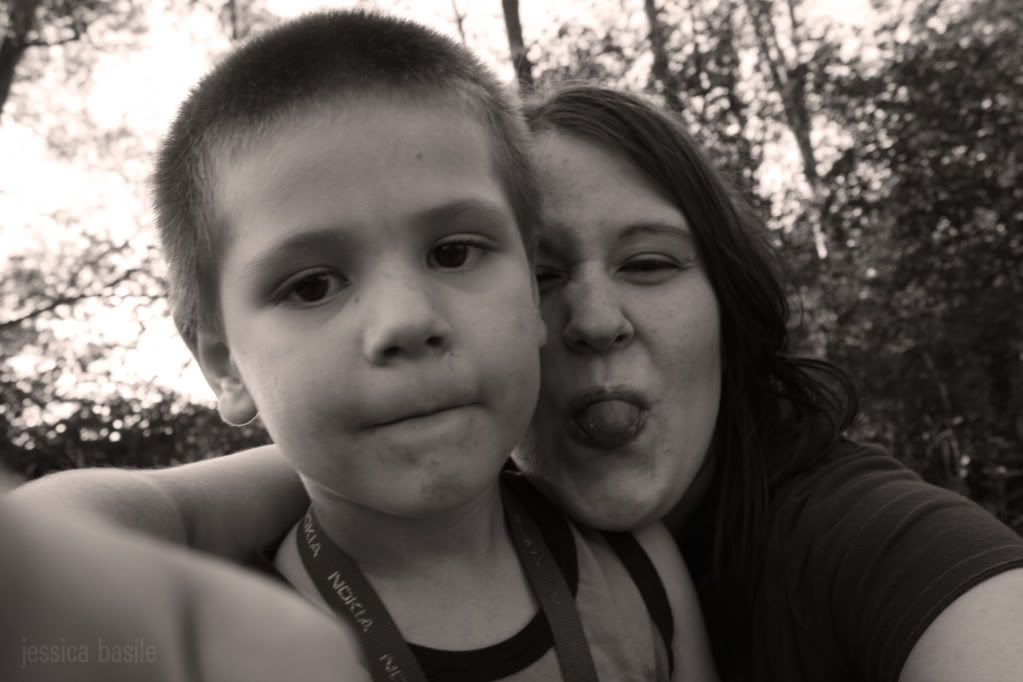 He'll ask lots of questions like, "What do ladybugs eat?" and "what do mosquito's eat?" ...and I'm able to answer without interruption.
...and for just a tiny moment in time... we're alone in the world. Just being us.
and I love that.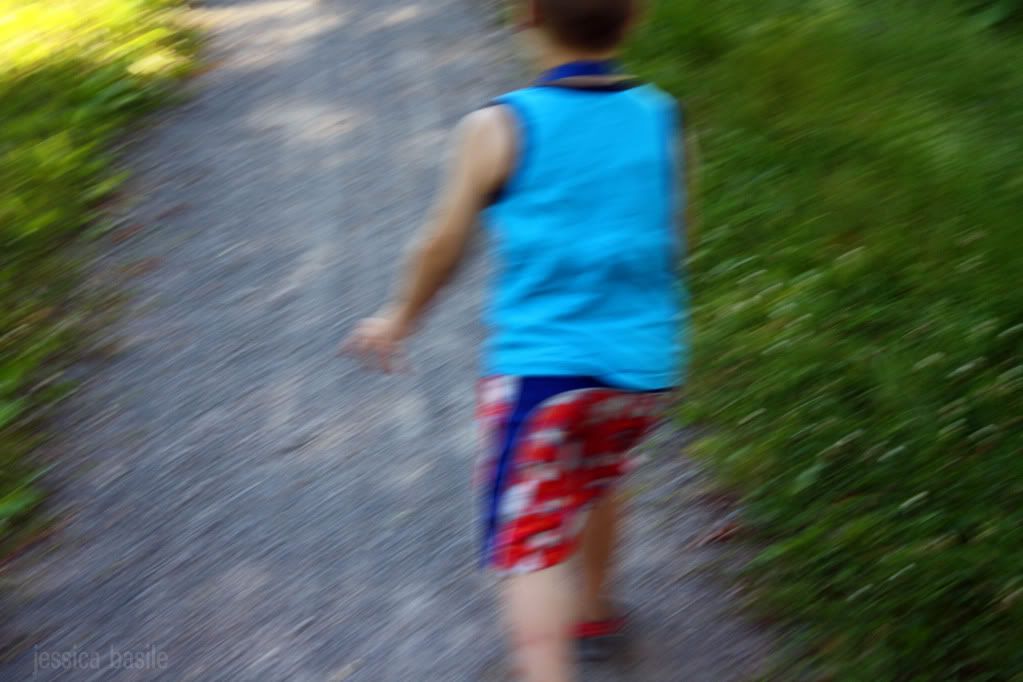 **************************************
My sister is back in NY for good this time and I'm happy she is home. I love her very much.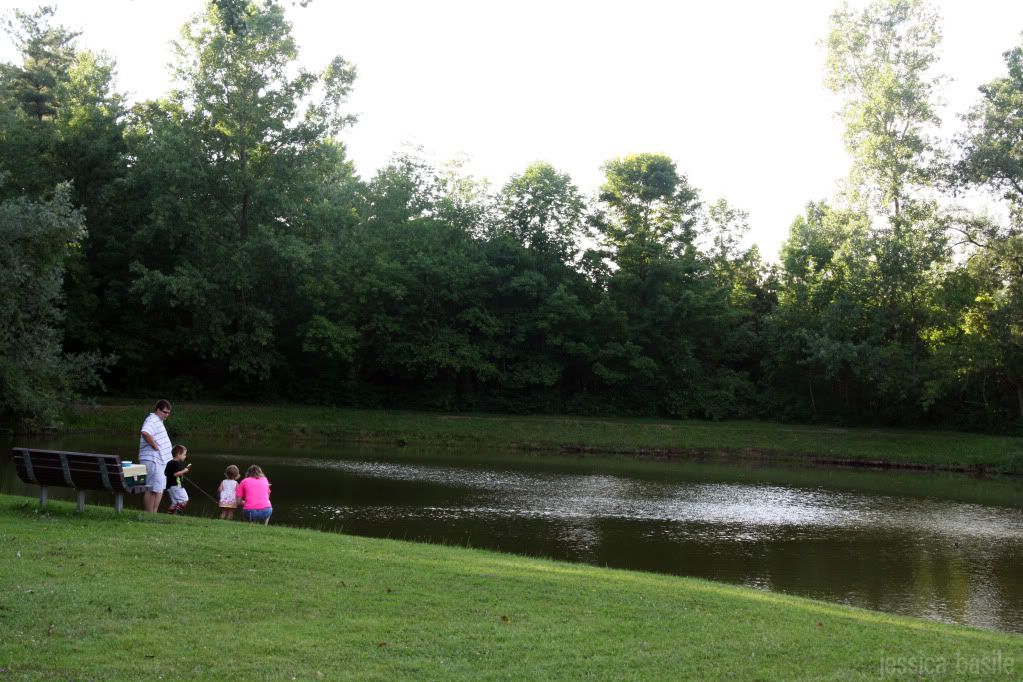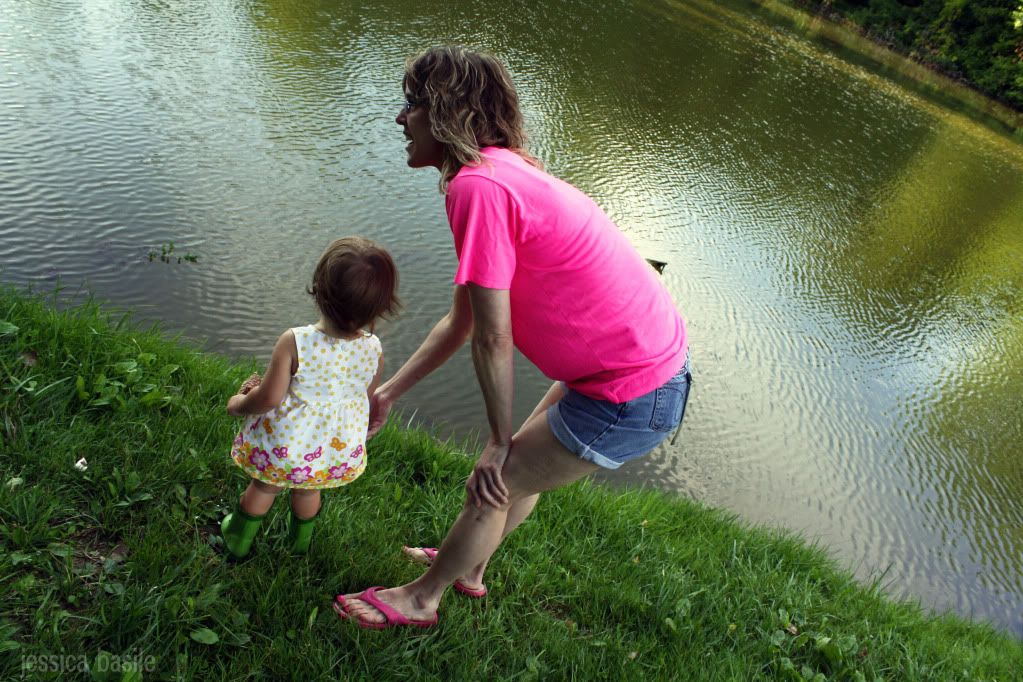 She really makes me smile.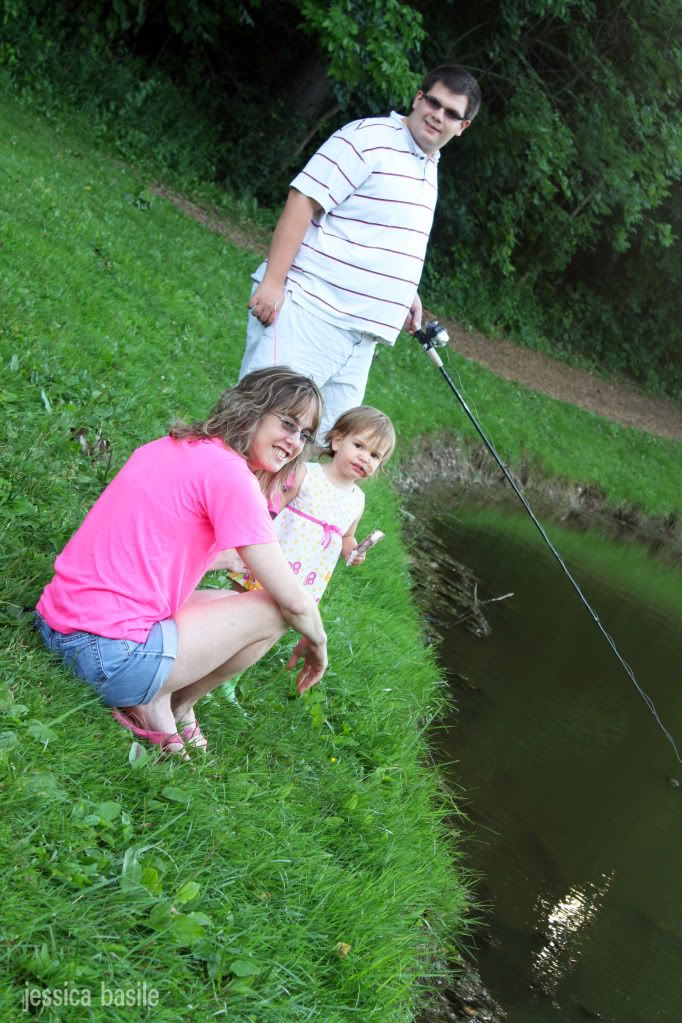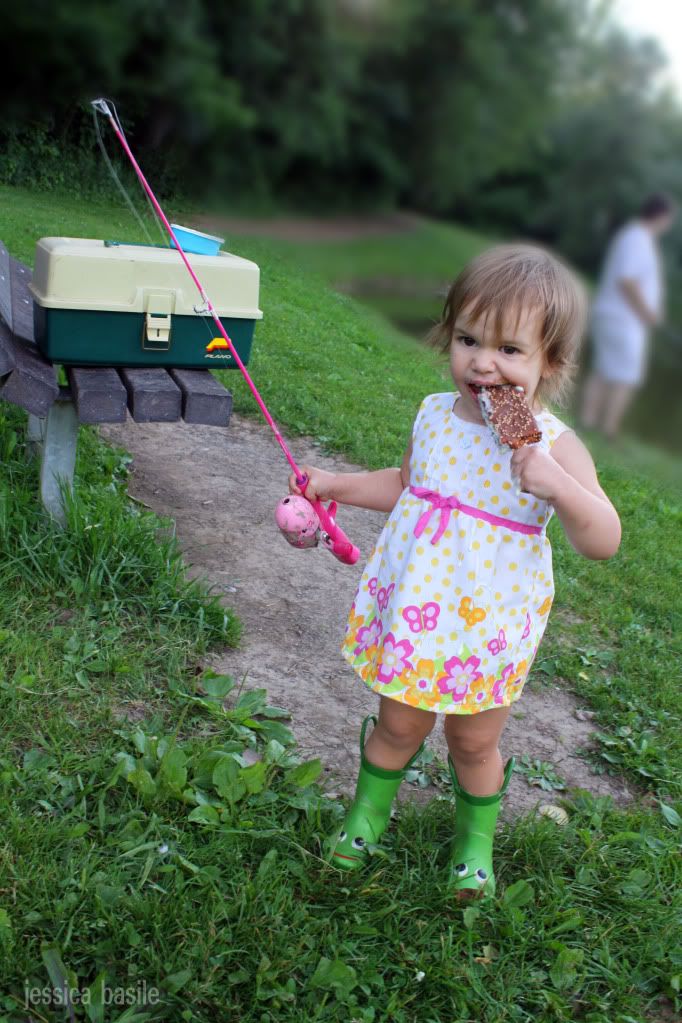 Josh caught lots of fish that night and the kids were thrilled to see the slimy creatures.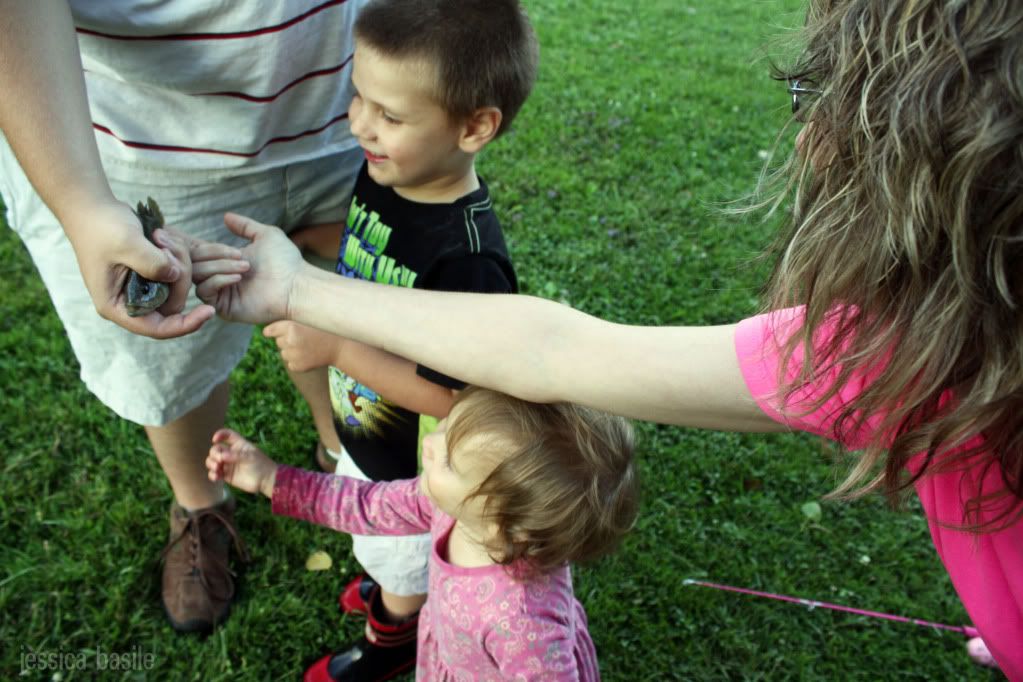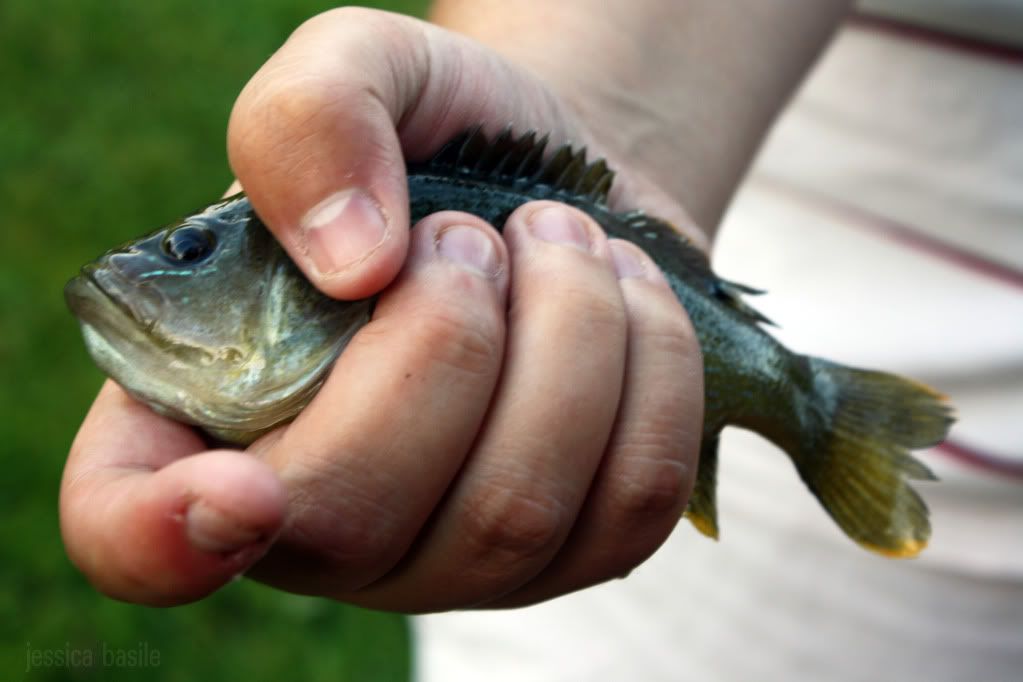 Our girl loves fish.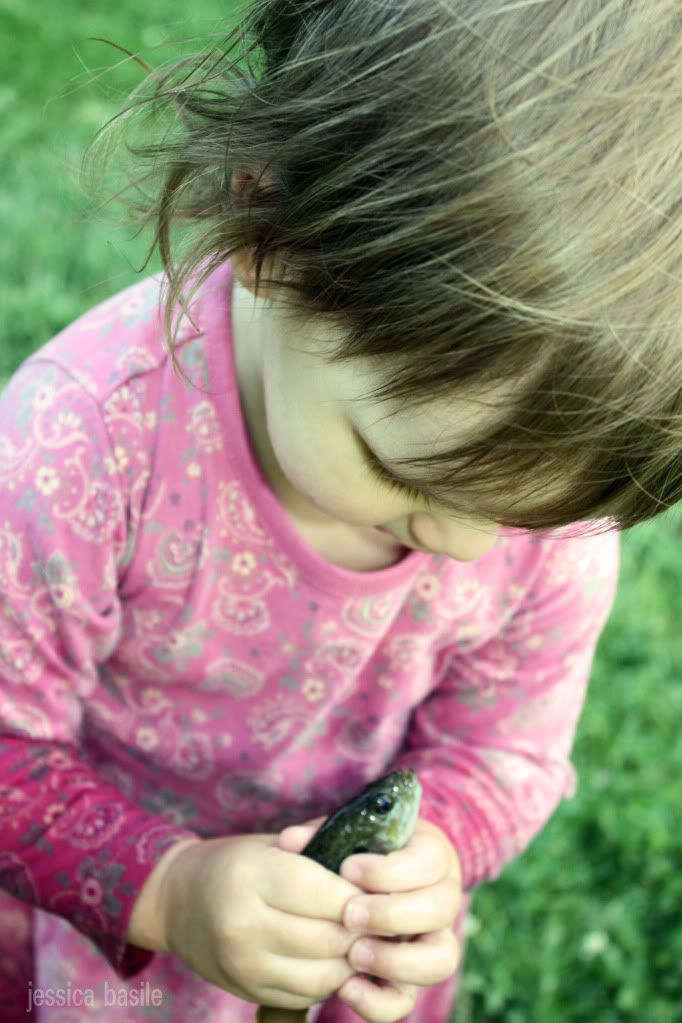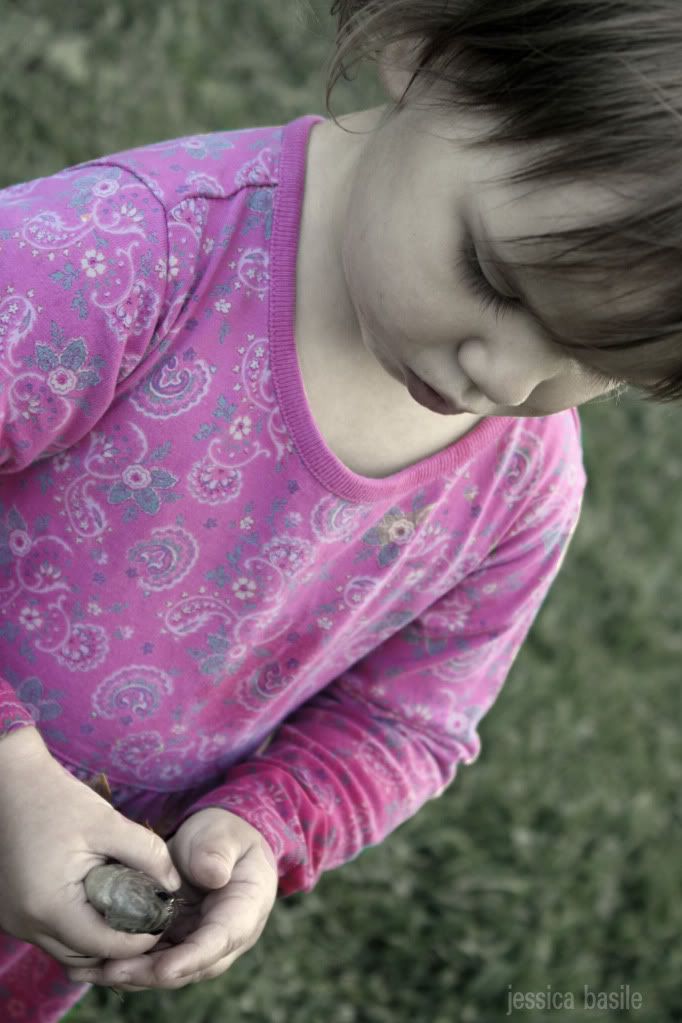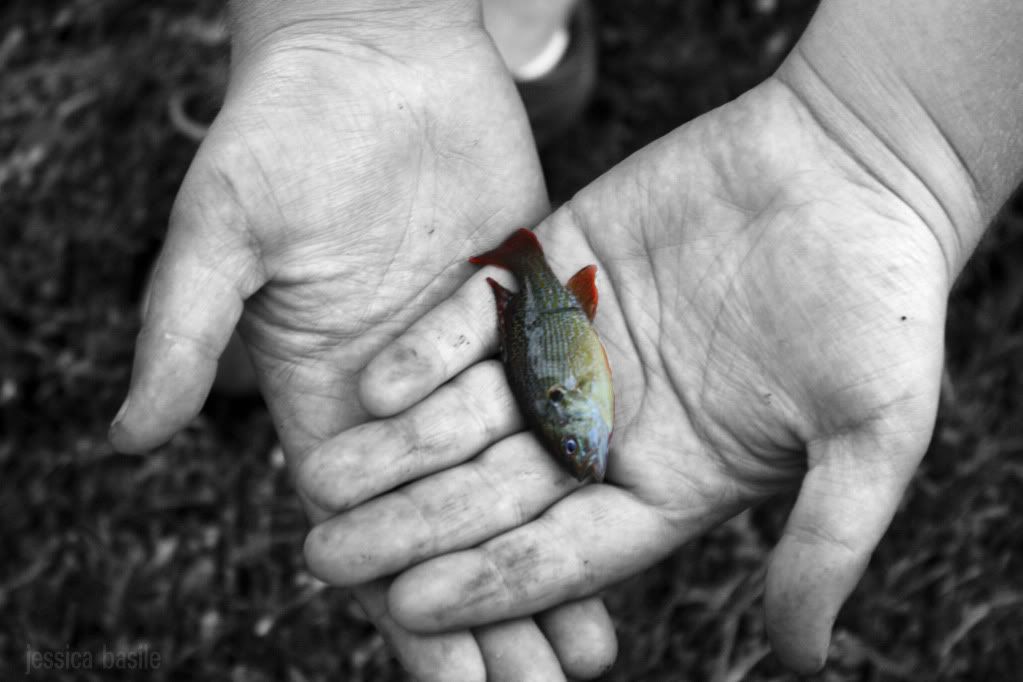 We watched the kids as they played in the creek. Running up and down filling much of their boots with water. Listening to the, "slosh, slosh, slosh" noises they'd make as they walked.
Summer.
After the sun slowly creeped behind the army of clouds, we played on the playground for a good while.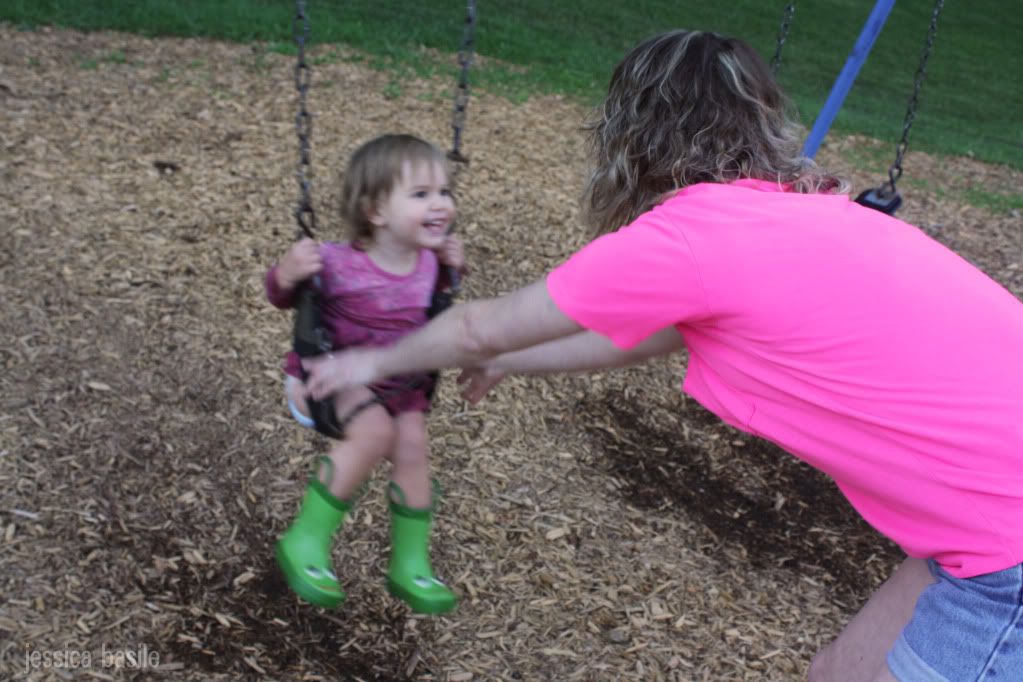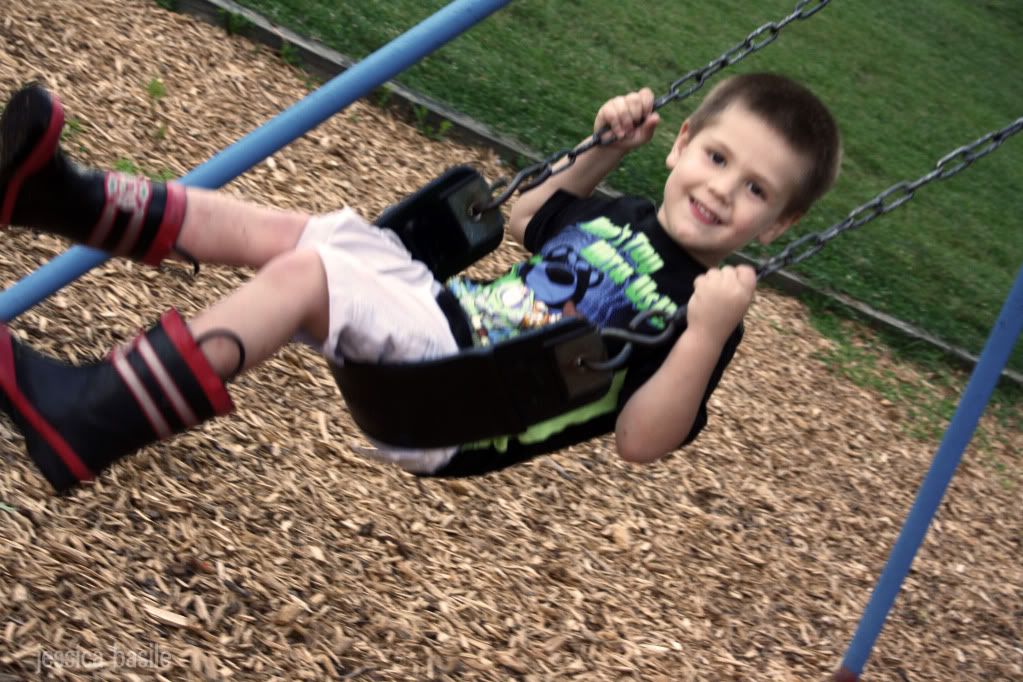 Saying a goodbye to aunt jojo... but we'd happily get to see her again that weekend.
**************************************
We spent time with some amazing friends at a nearby creek on Saturday.
Sweet Amelia. Ashton said he wanted to take her home.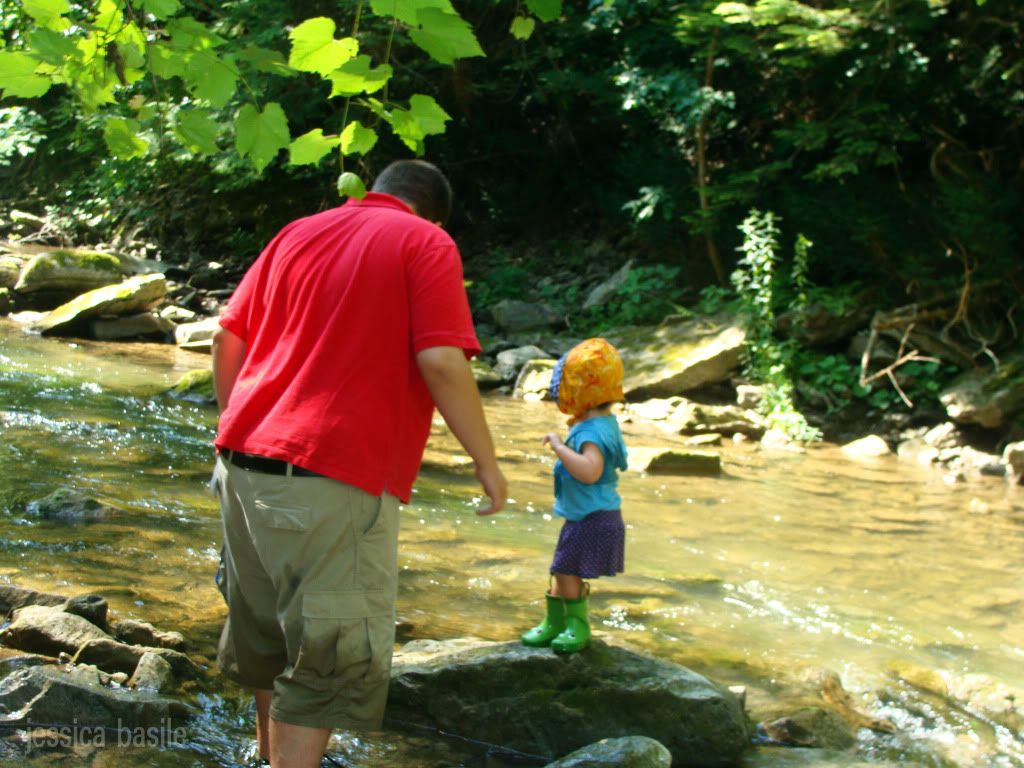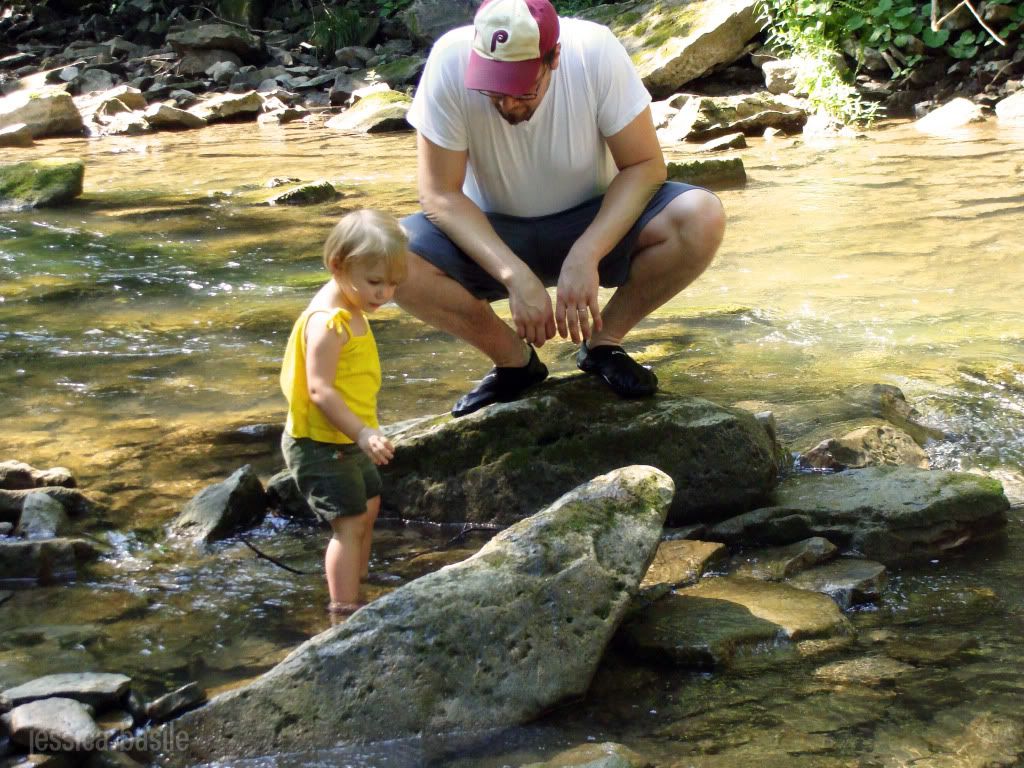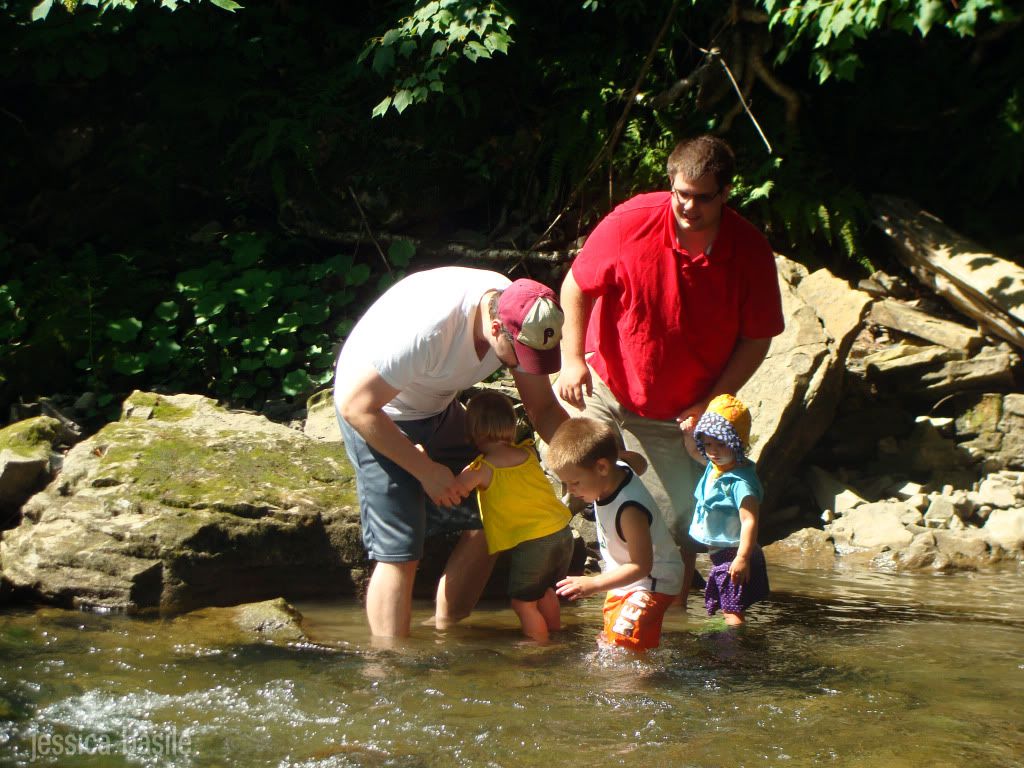 I've said it before, but I truly feel blessed to live near so many beautiful parks.
P.S. I love you Irvines!!!!!!
**************************
Sunday we met up with family and had a barbecue at Chittenango Falls.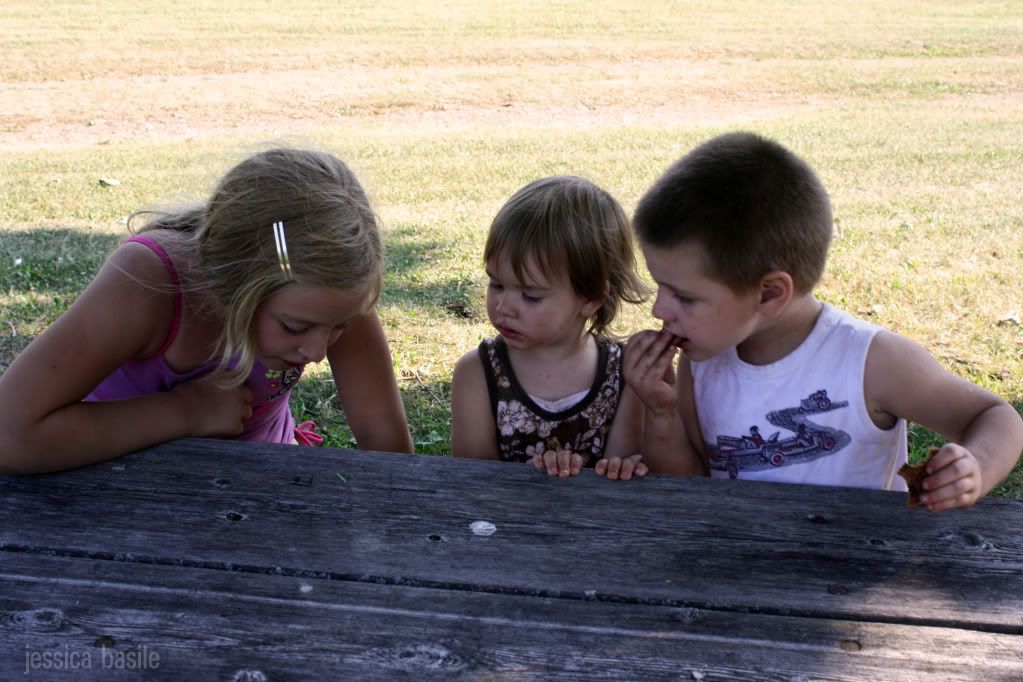 The kids had a lot of fun.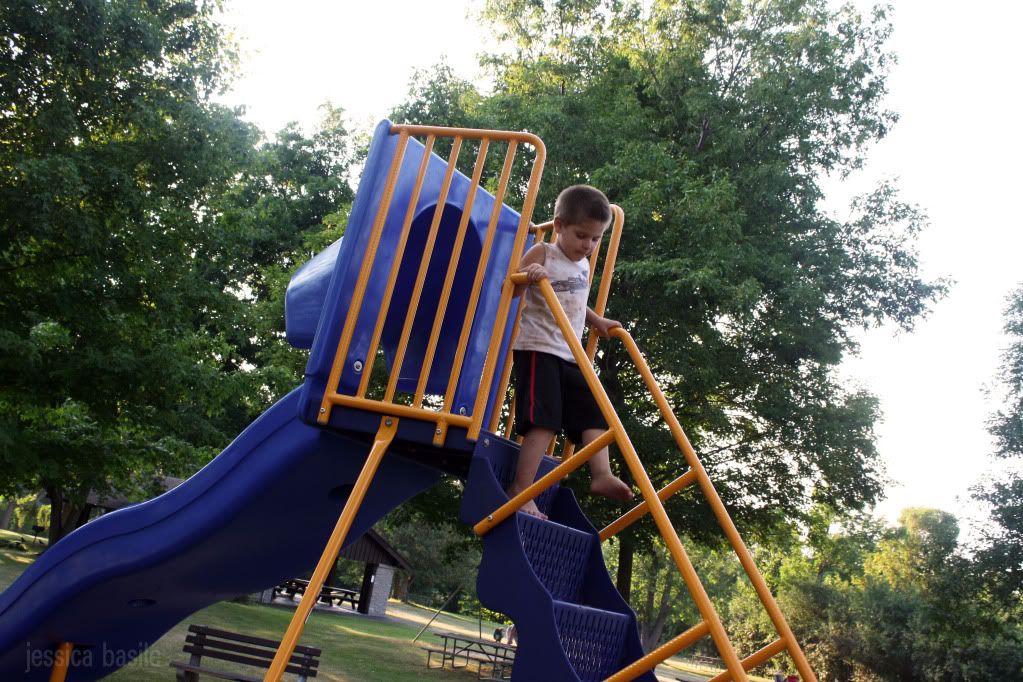 and I do mean,
a lot.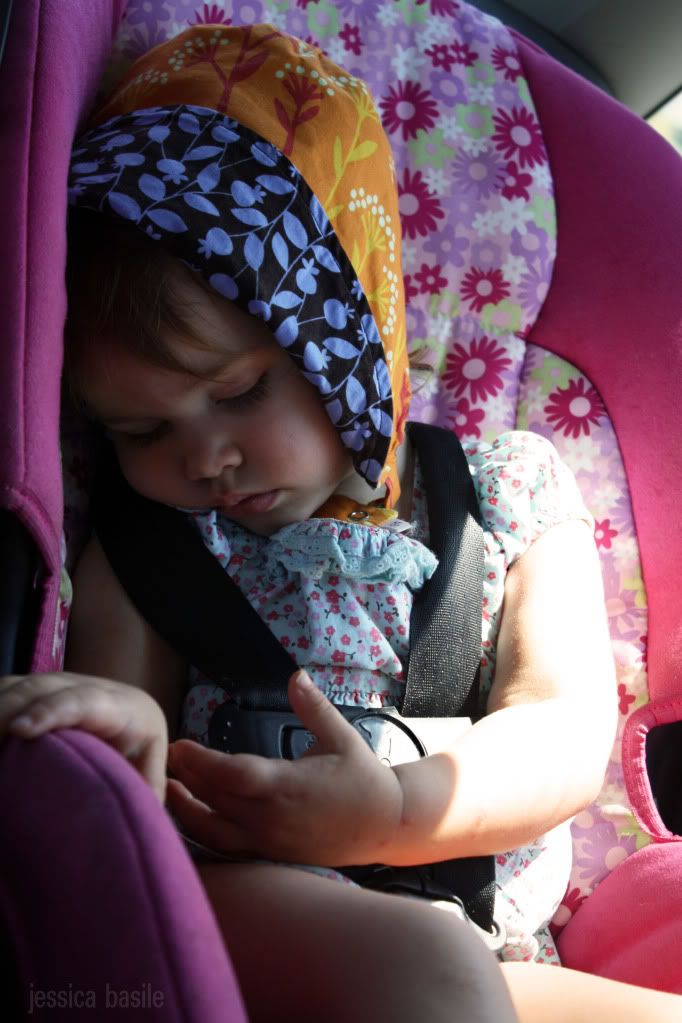 It's hard to believe our girl will be turning 2 so very soon. She has a party coming up on the 30th and I have most everything ready for her kitty-cat theme...
(a sneak peek... hehe)
Kitty cat favor cups for the kids
*********************************
Loving the sun lately. but also missing a bit of the rain.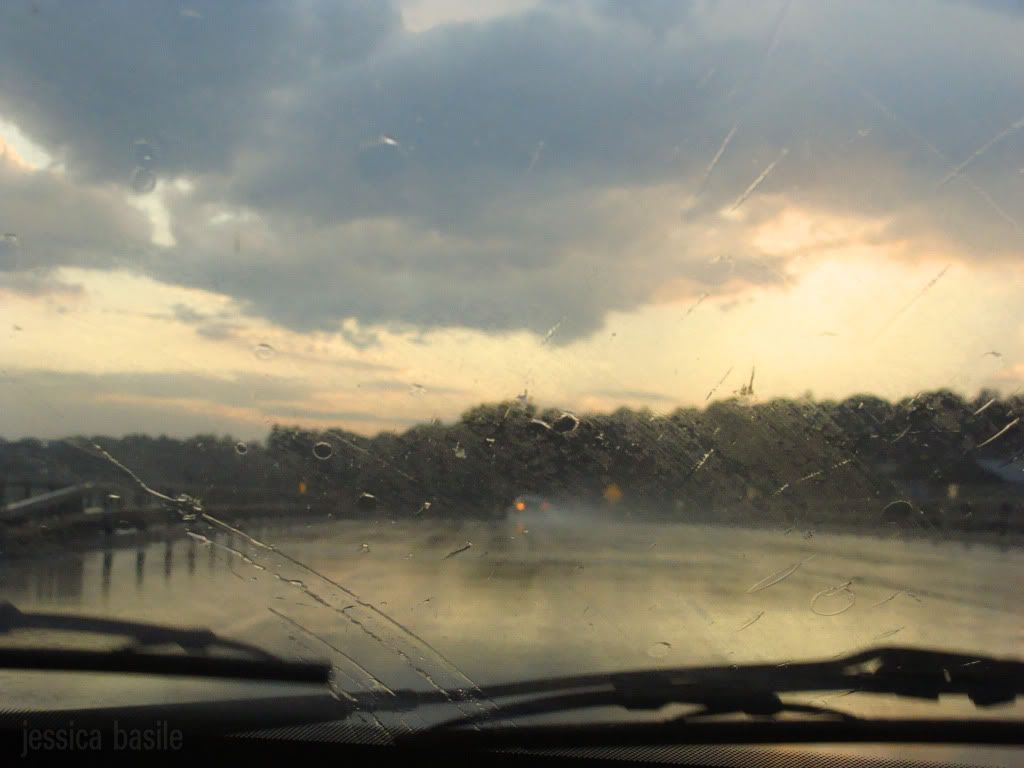 See you later! -Jessie