Apple picking with Aunt Kim and Uncle Bob at Beak and Skiff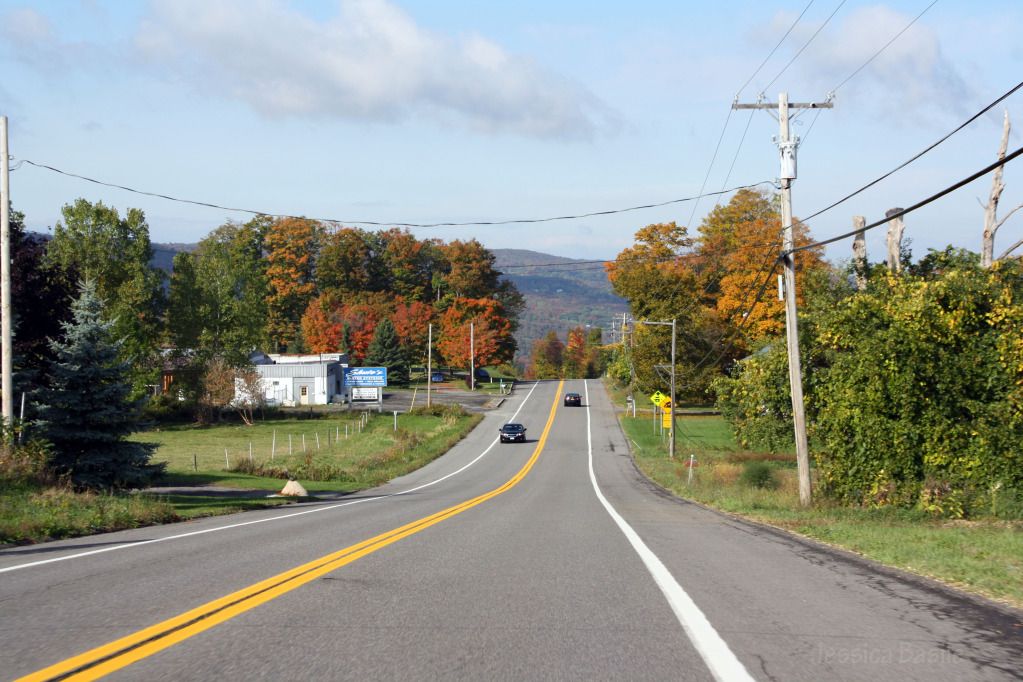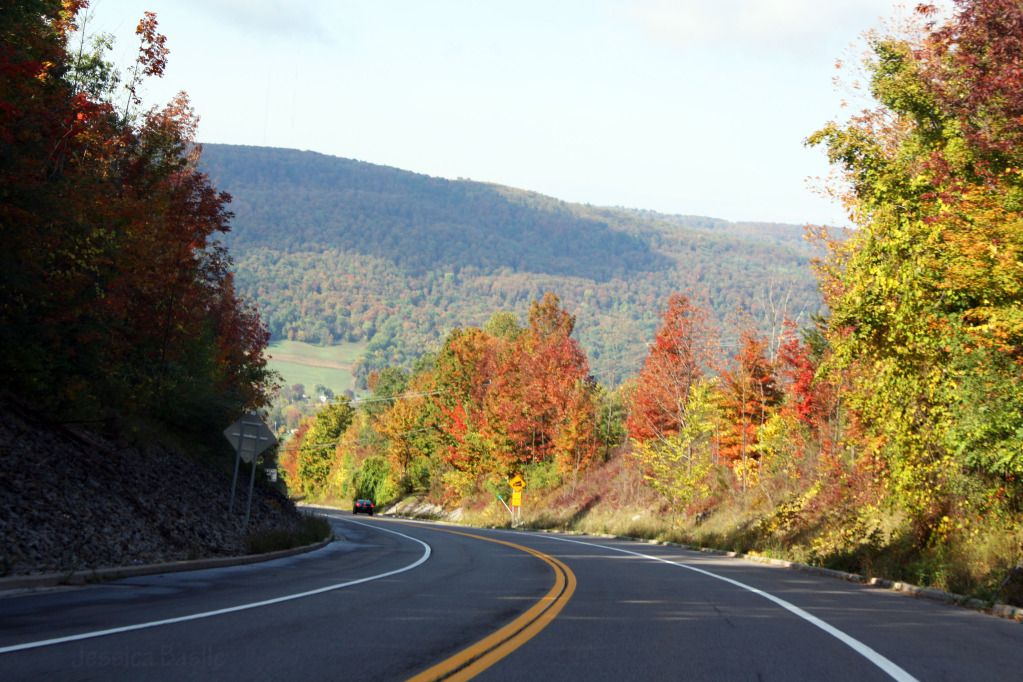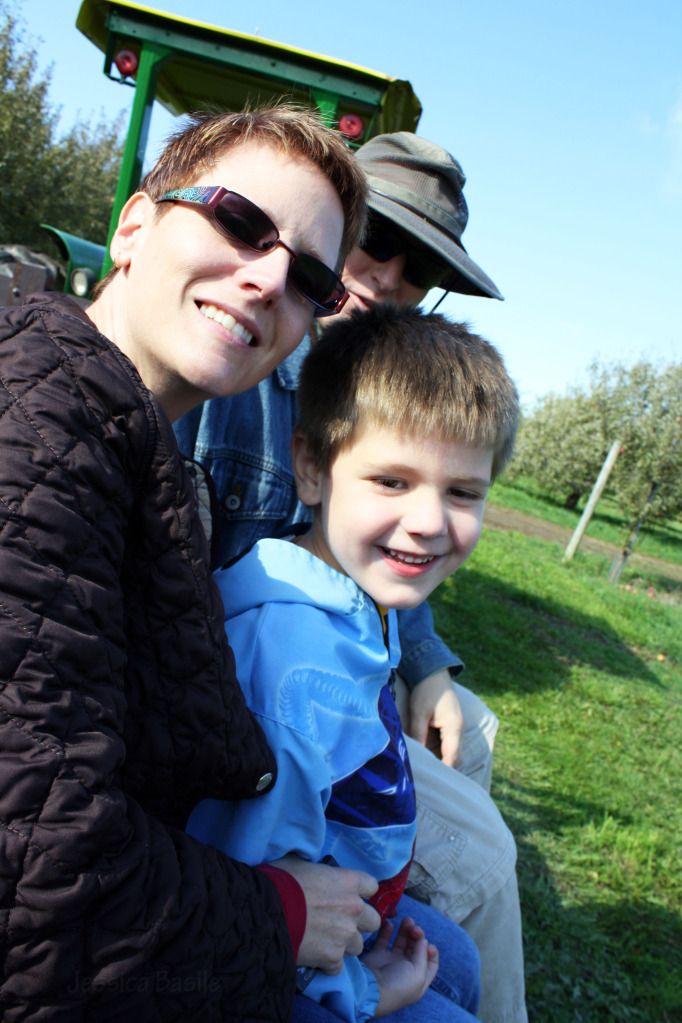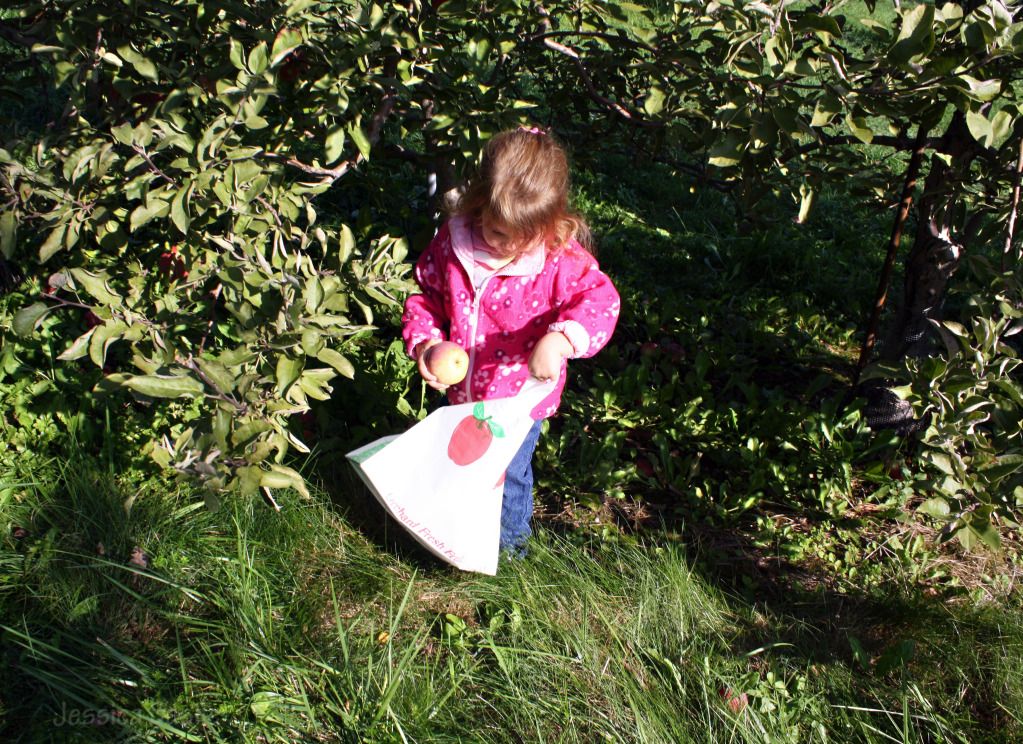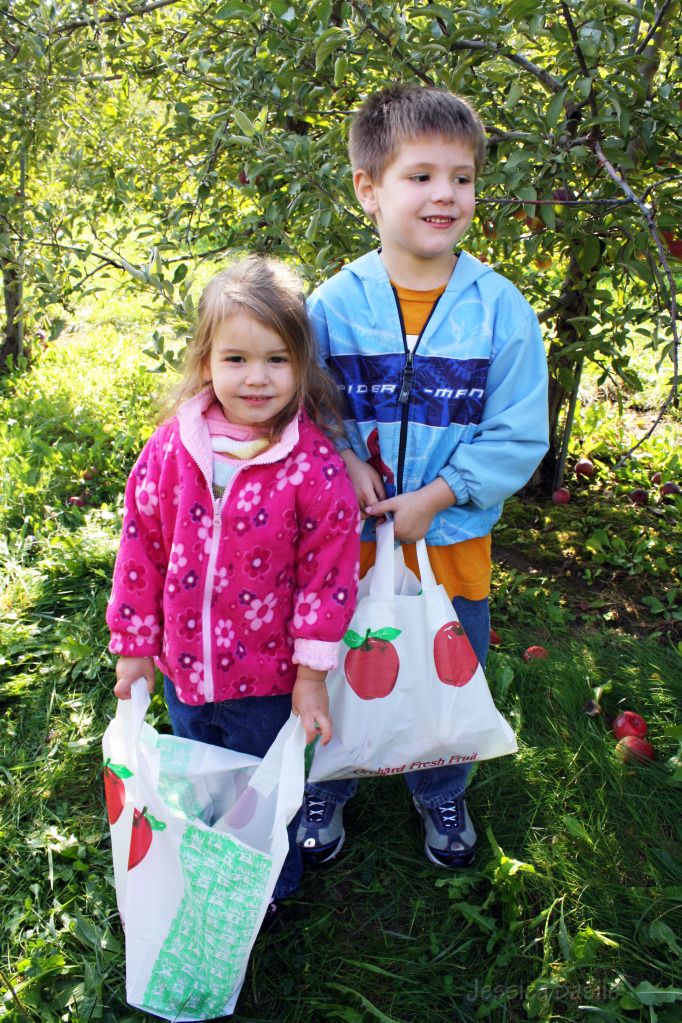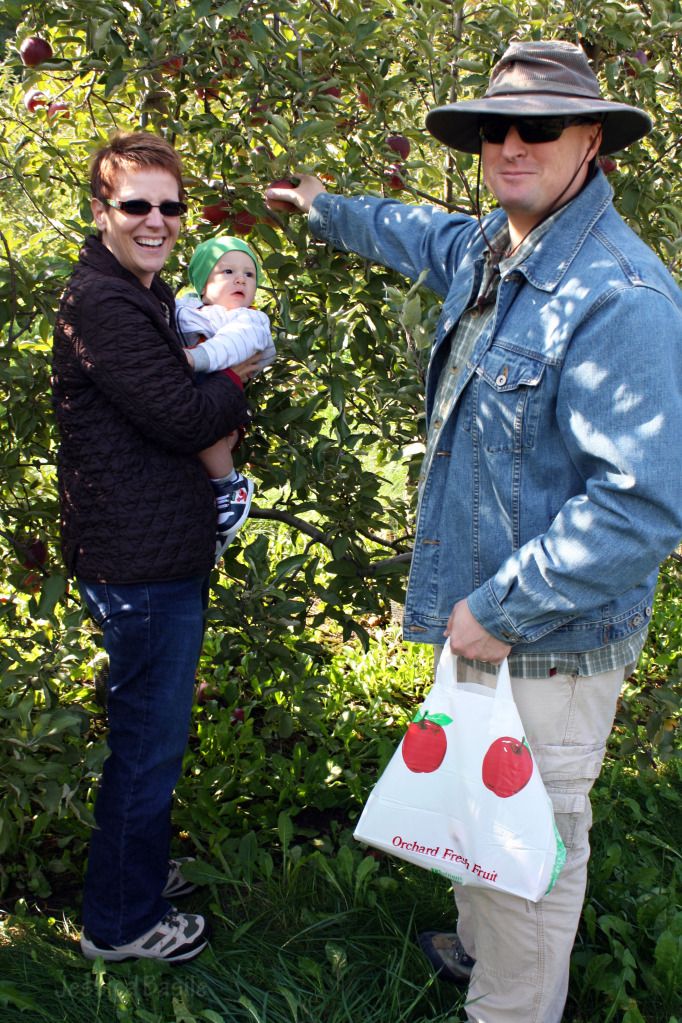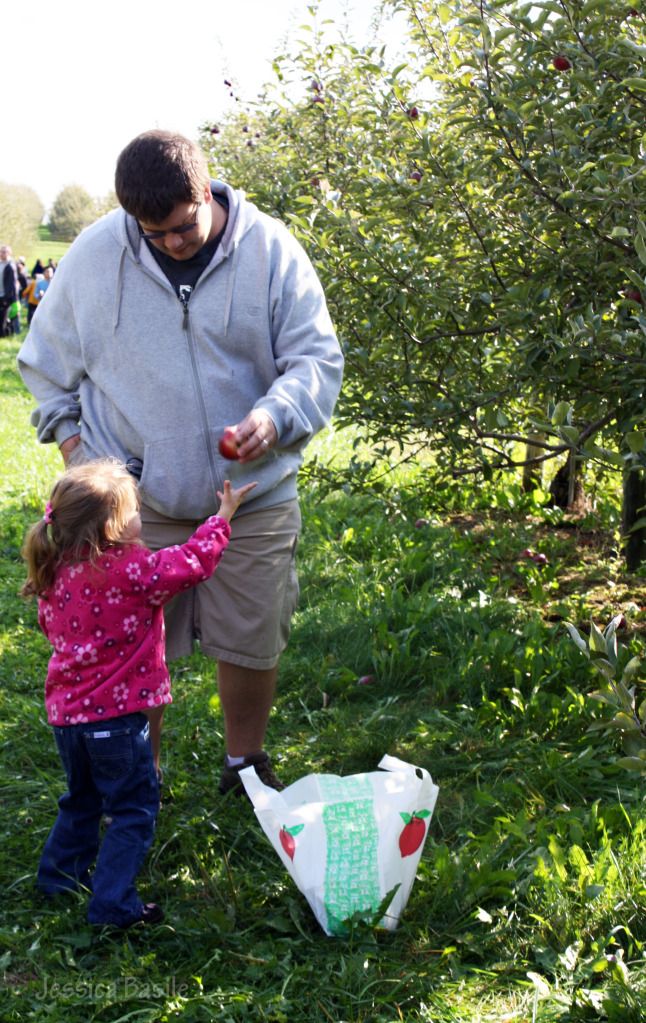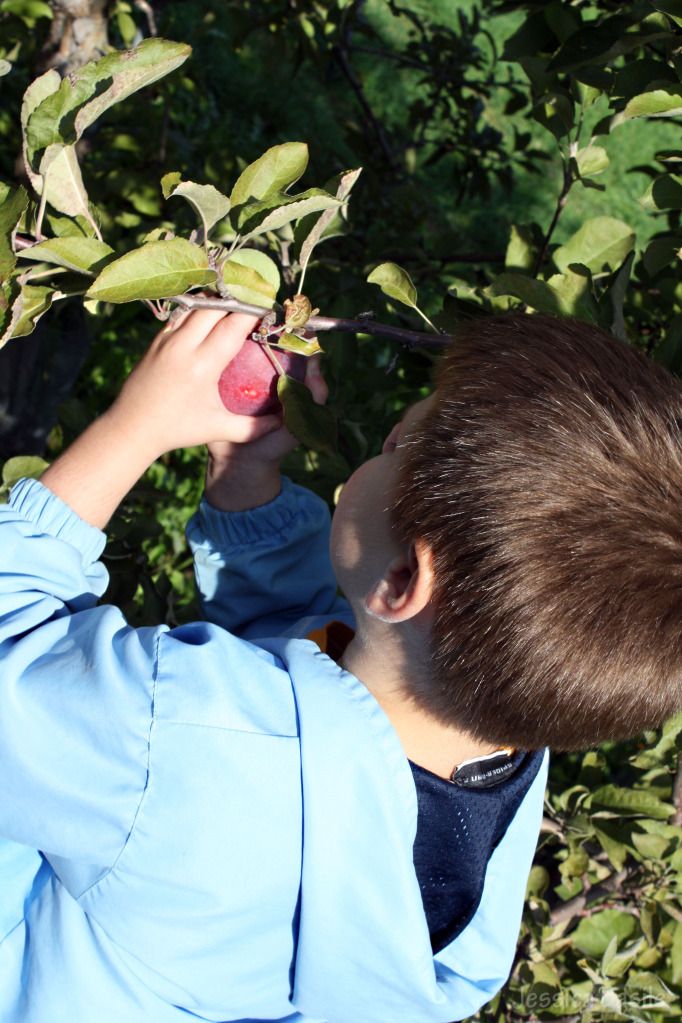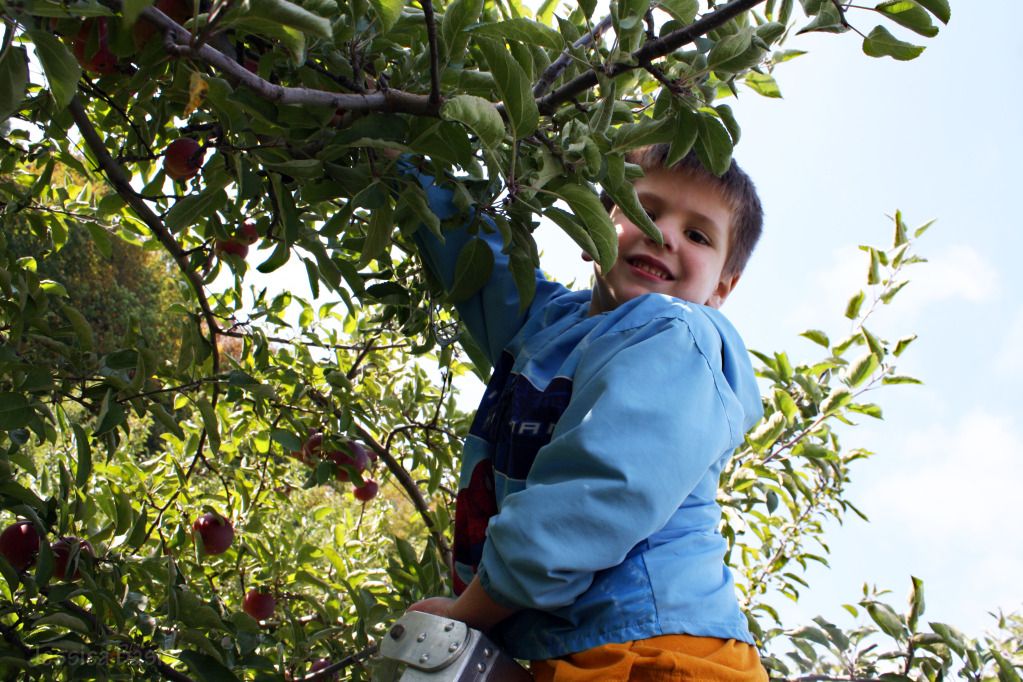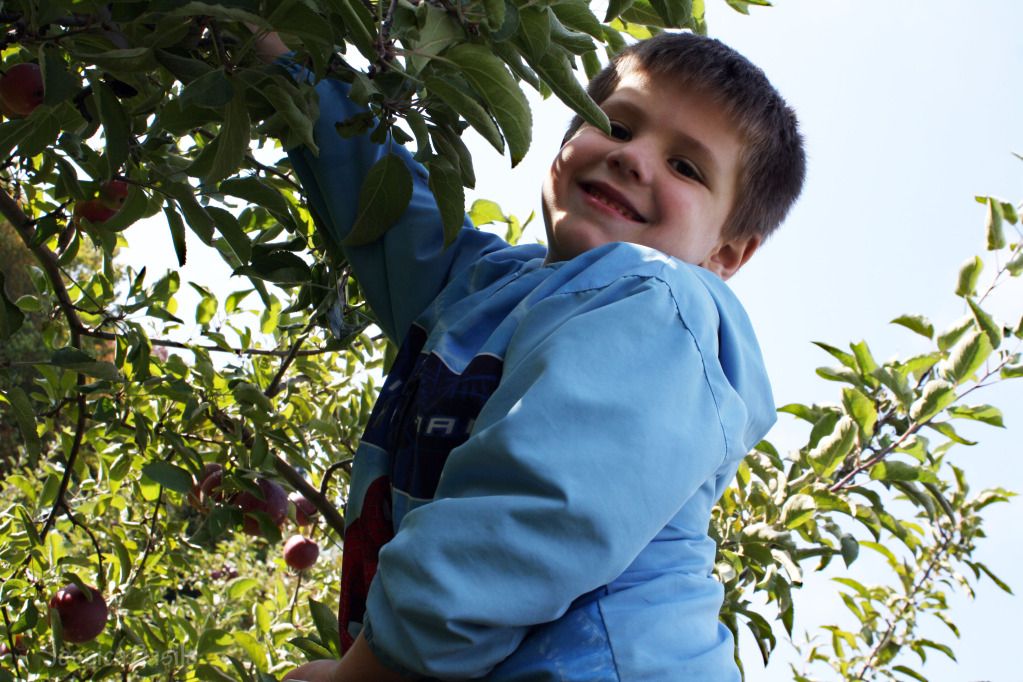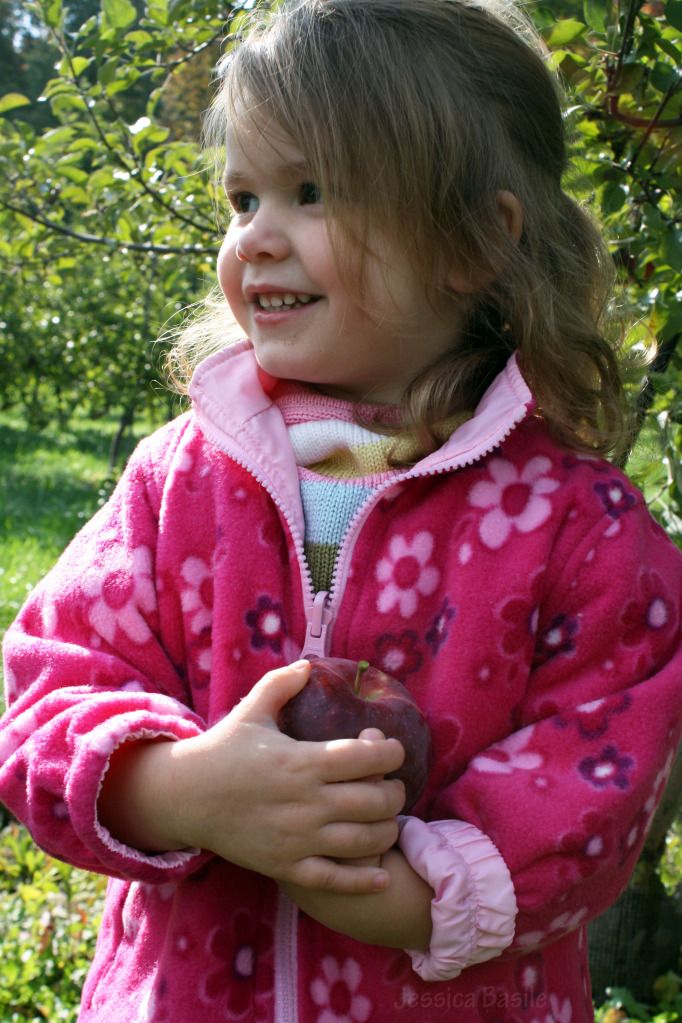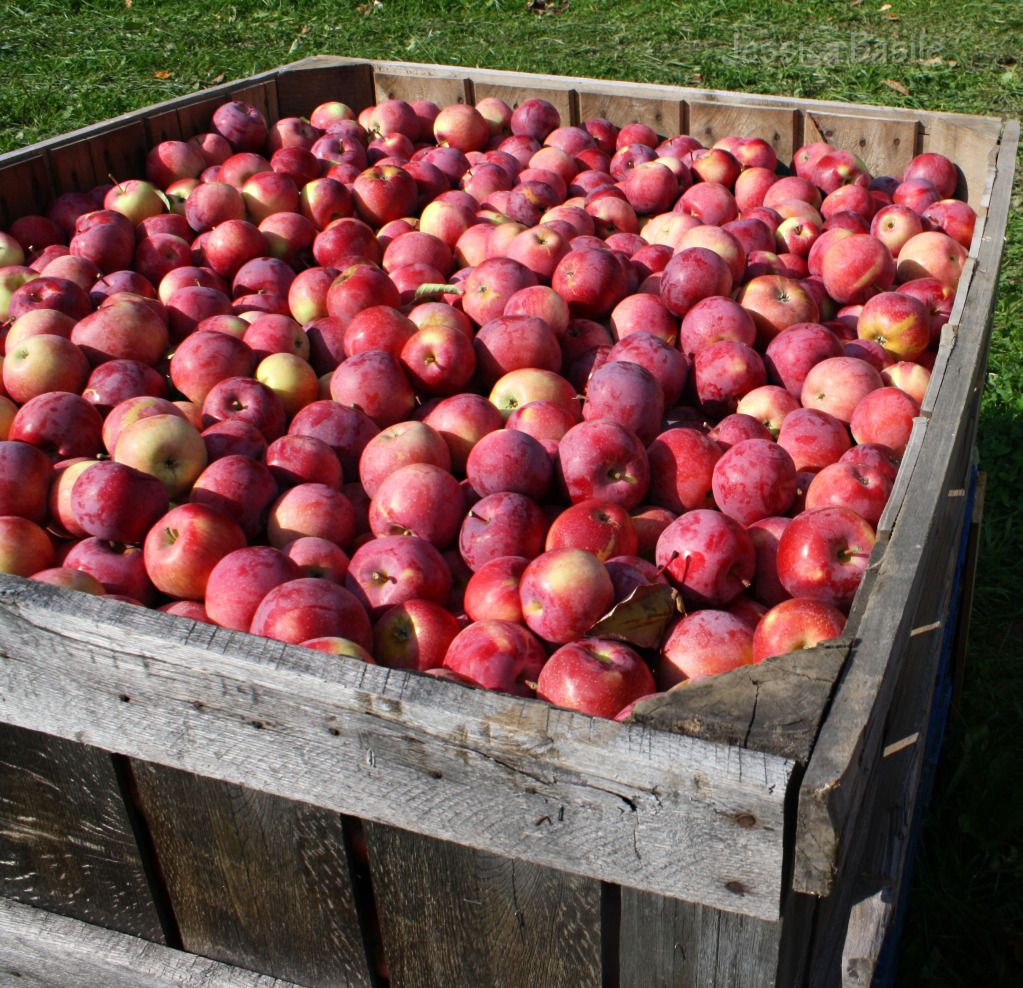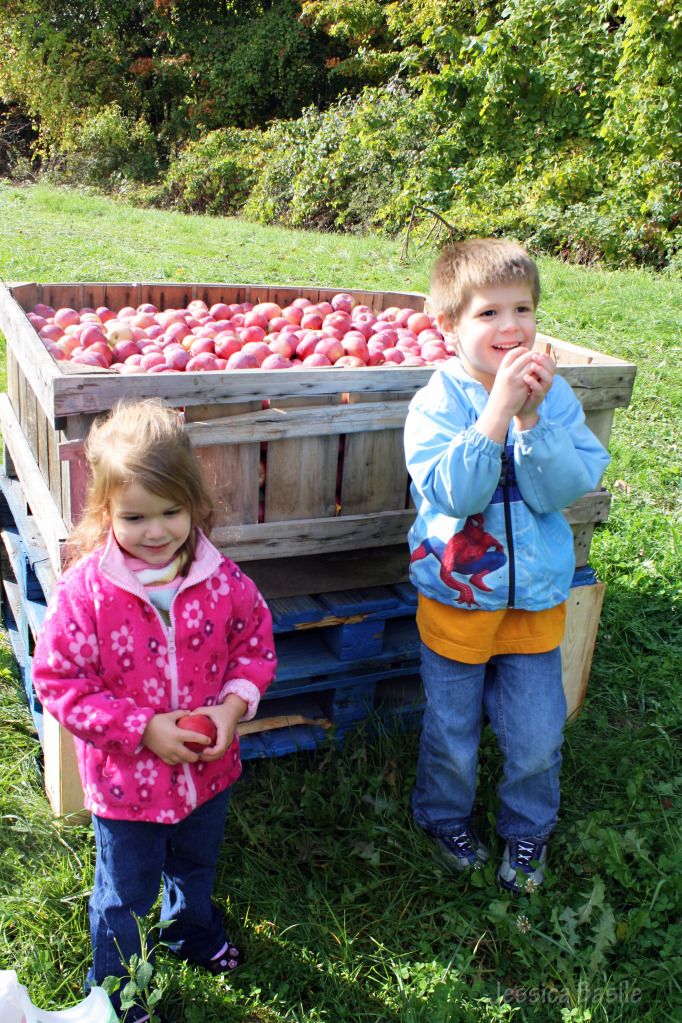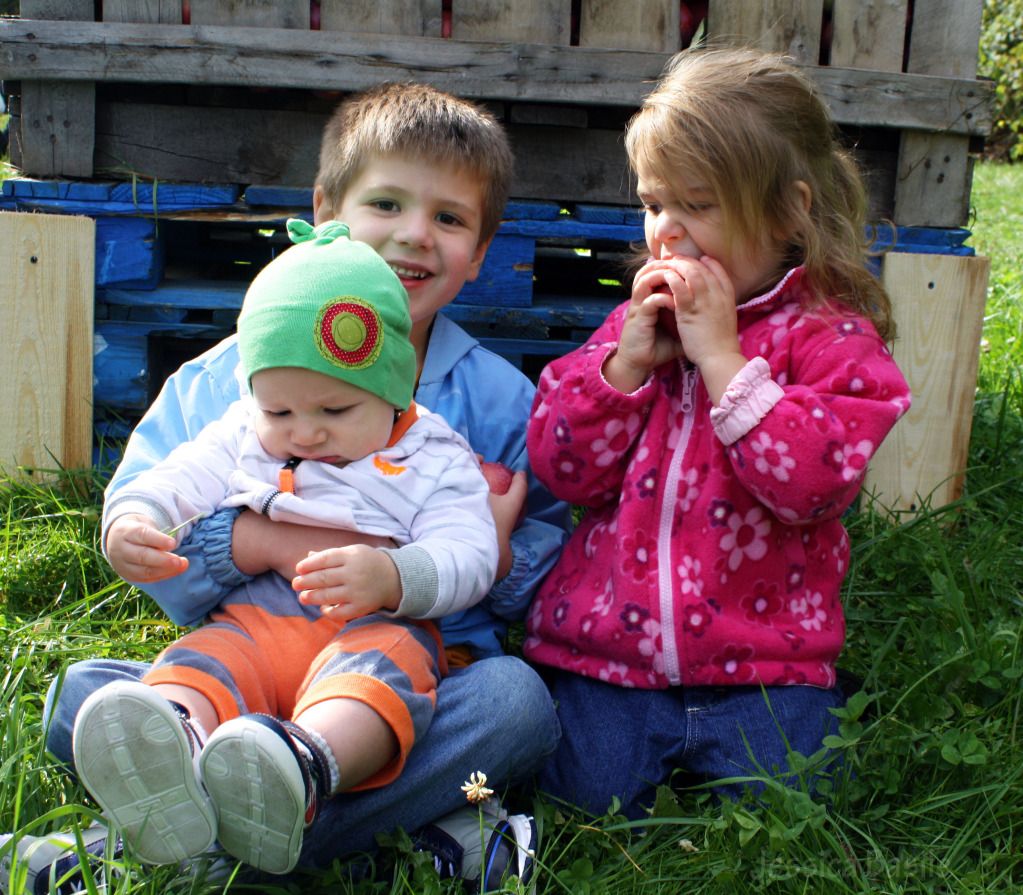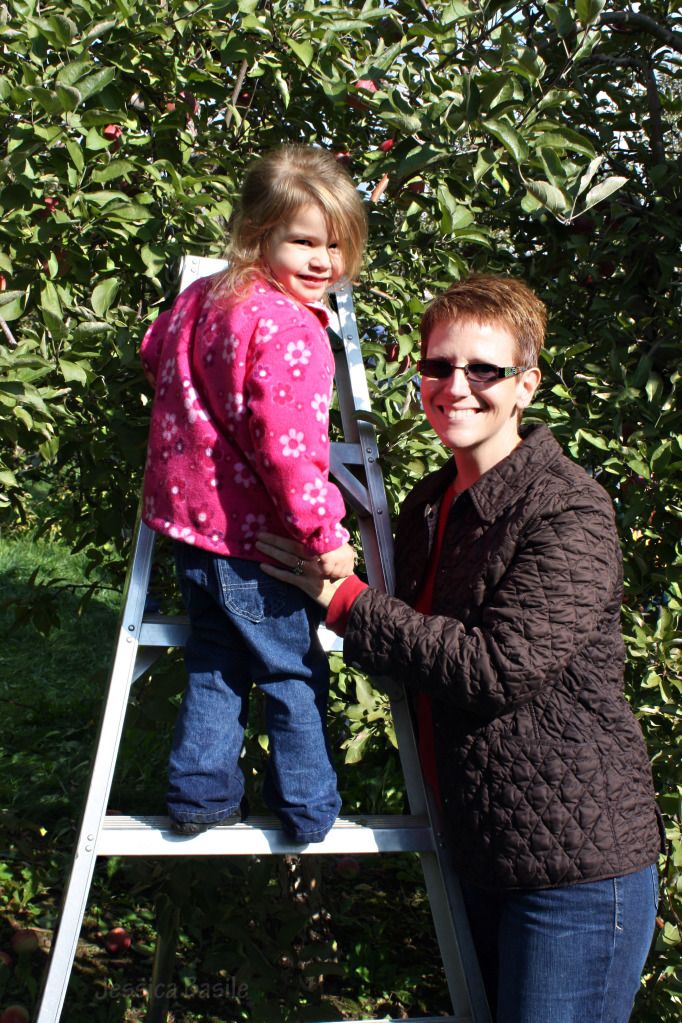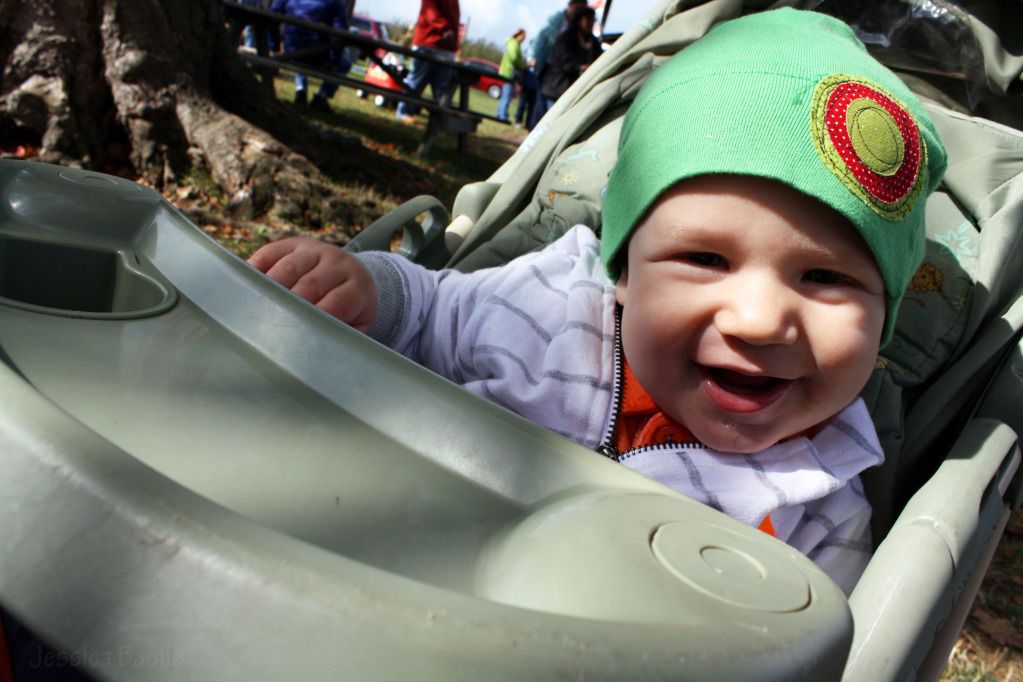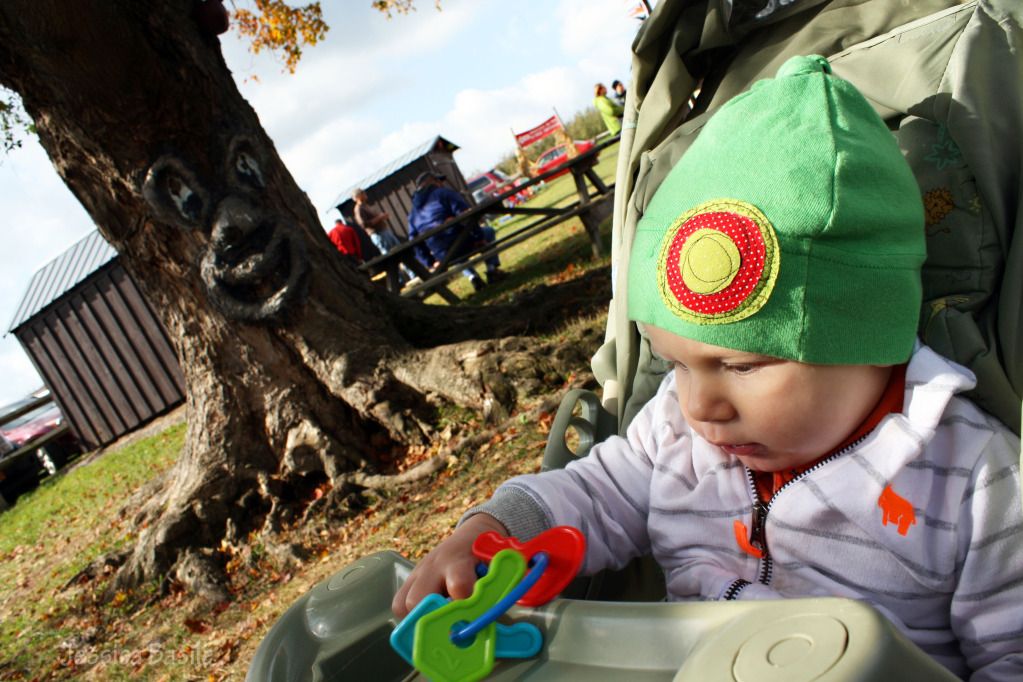 Baking with apples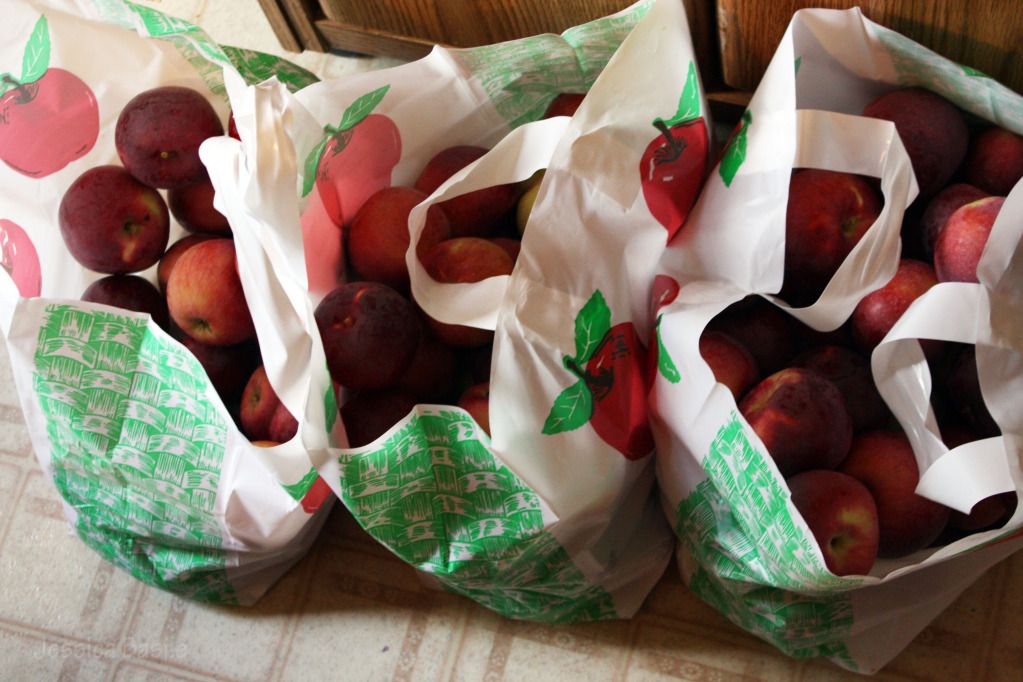 Making cinnamon sugar donuts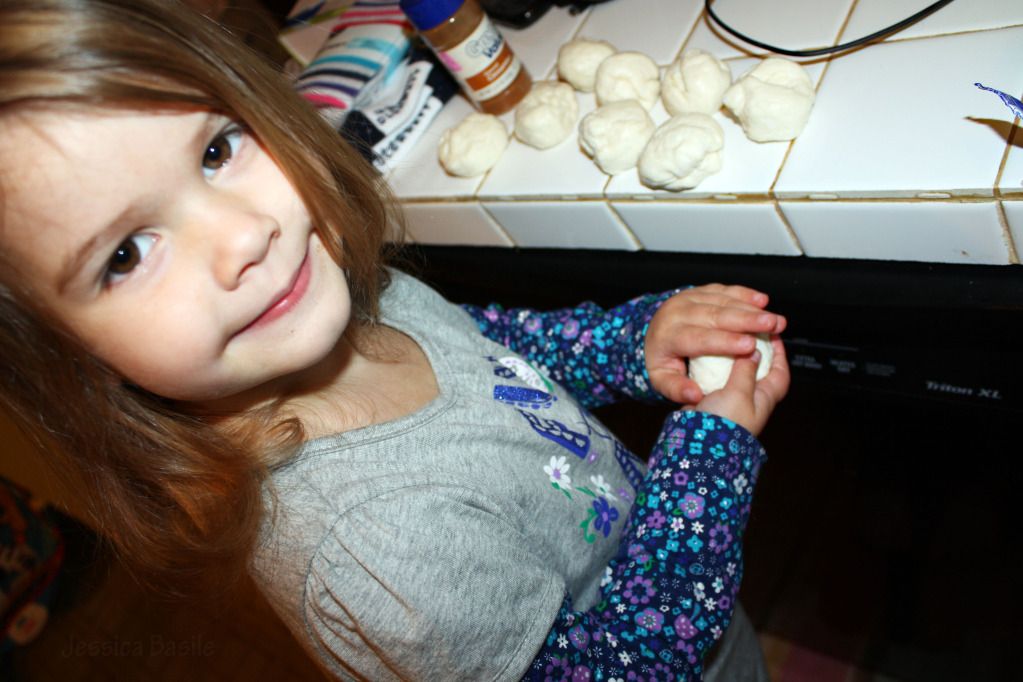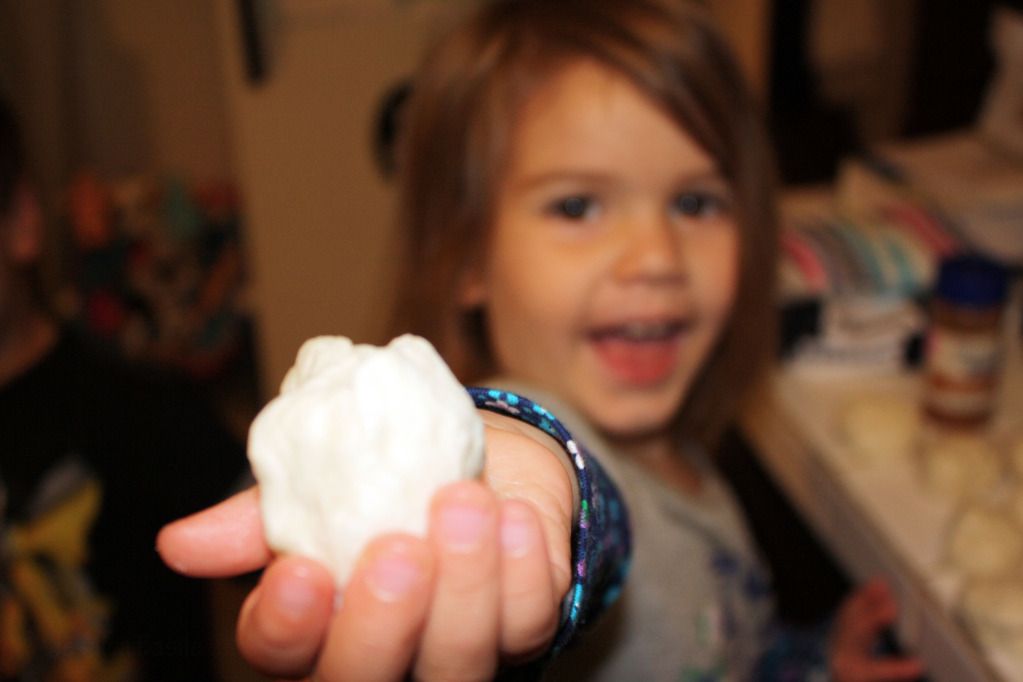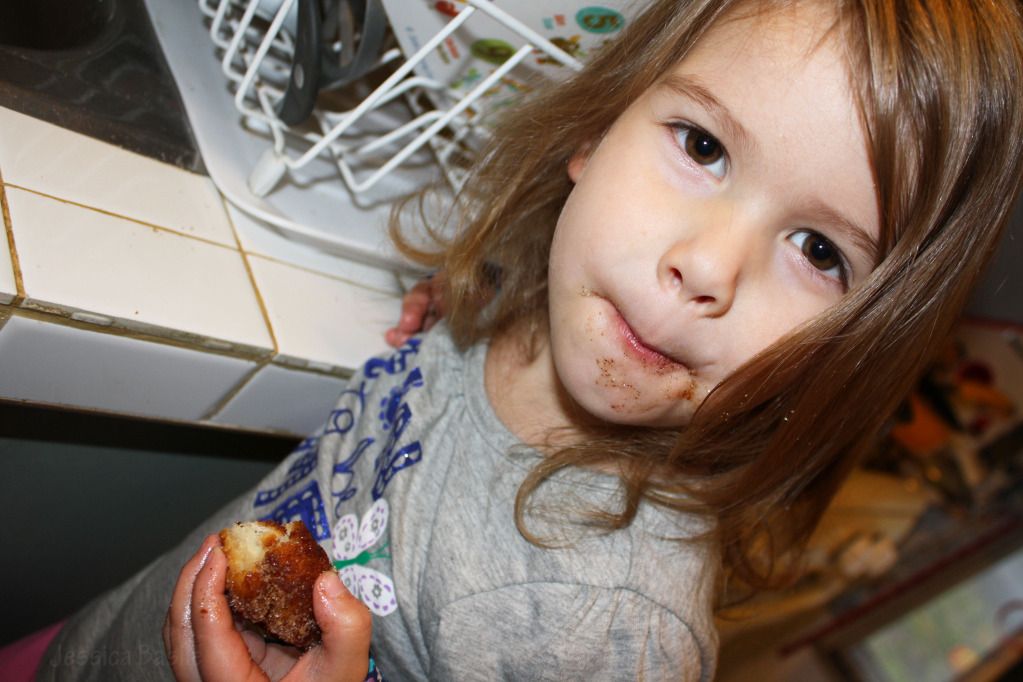 Practice writing with Ashton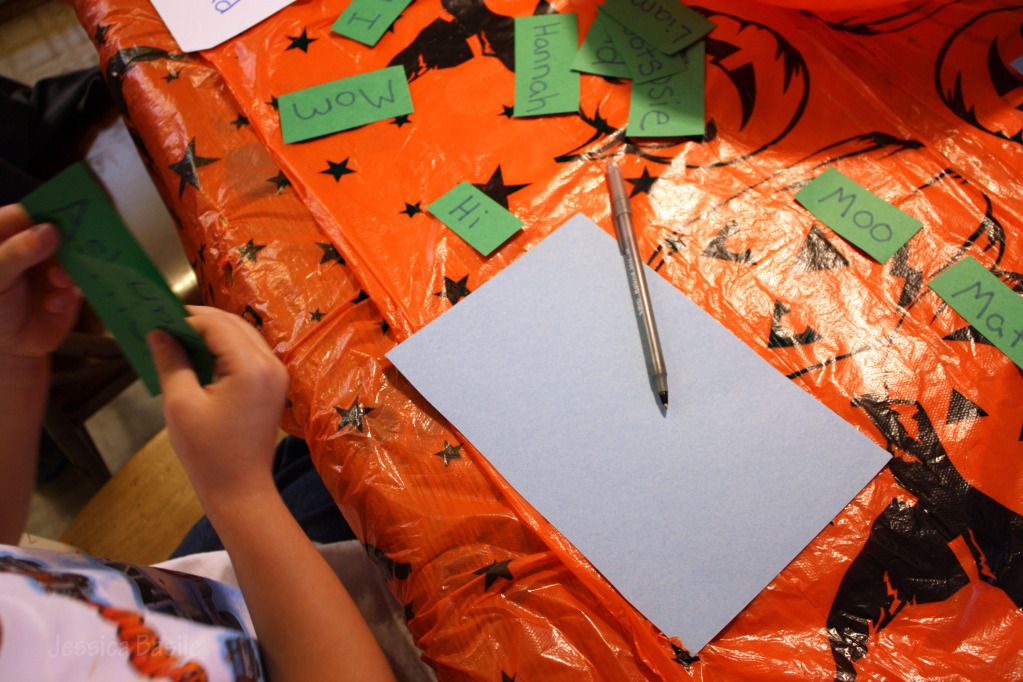 I wrote down words he wanted to learn so he can keep them in an envelope and practice whenever he pleases. -He loves it!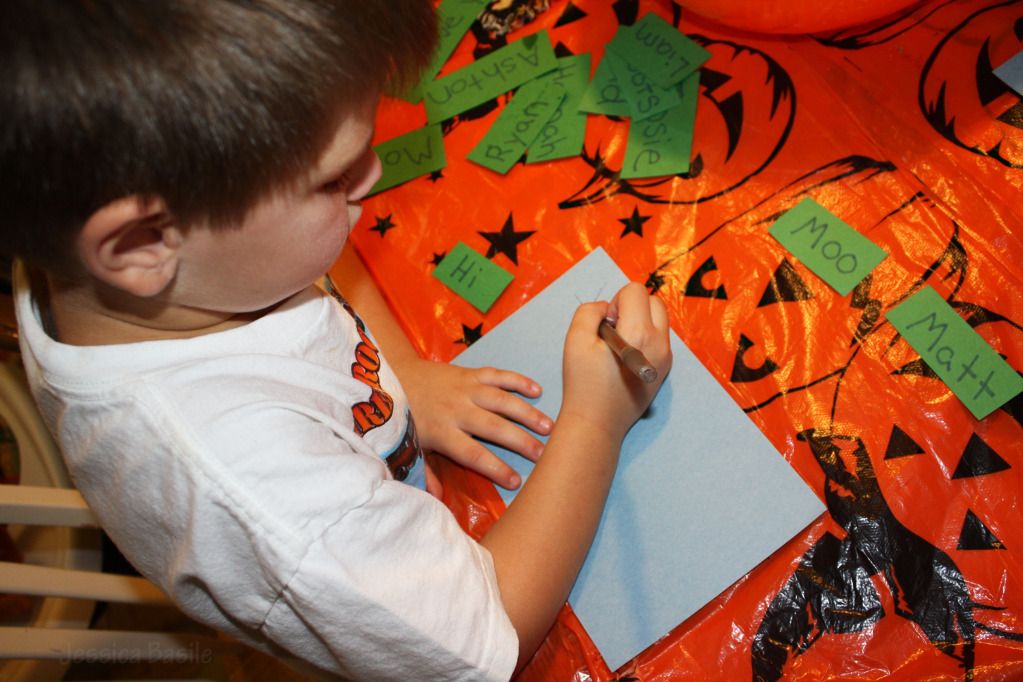 Painting with the kiddos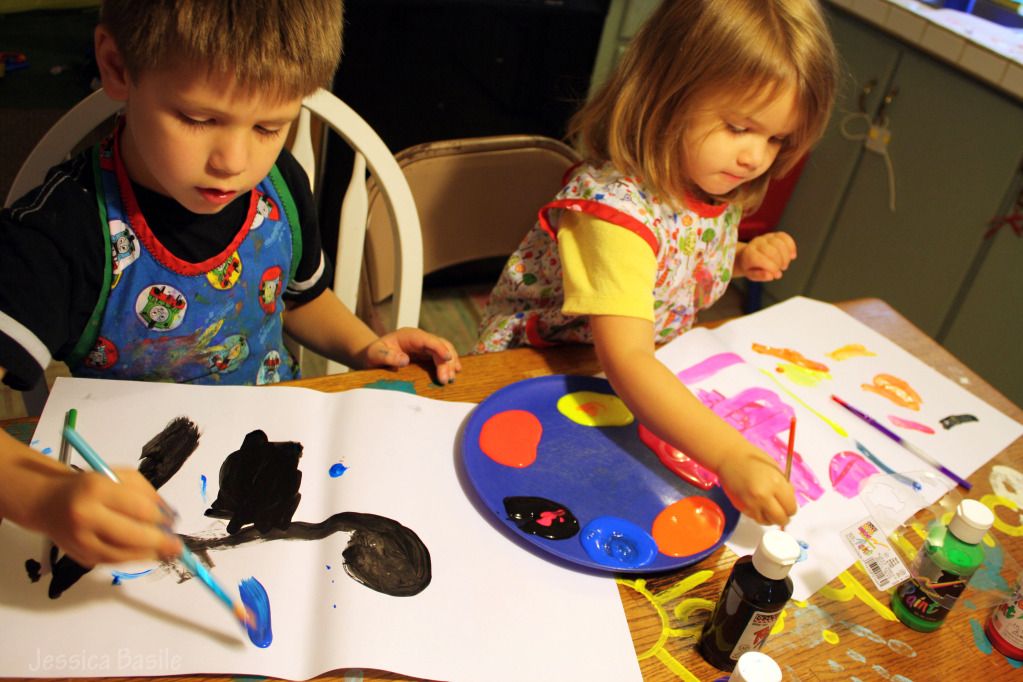 "You will never have this day with your children again.
Tomorrow, they'll be a little older than they were today.
This day is a gift.
Breathe and notice.
Smell and touch them;
study their faces
and little feet and pay attention.
RELISH THE CHARMS of THE PRESENT.
Enjoy today, mama.
It will be over before you know it."
-jen hatmaker
Picnic and playing at Chittenango Falls with the Laforte clan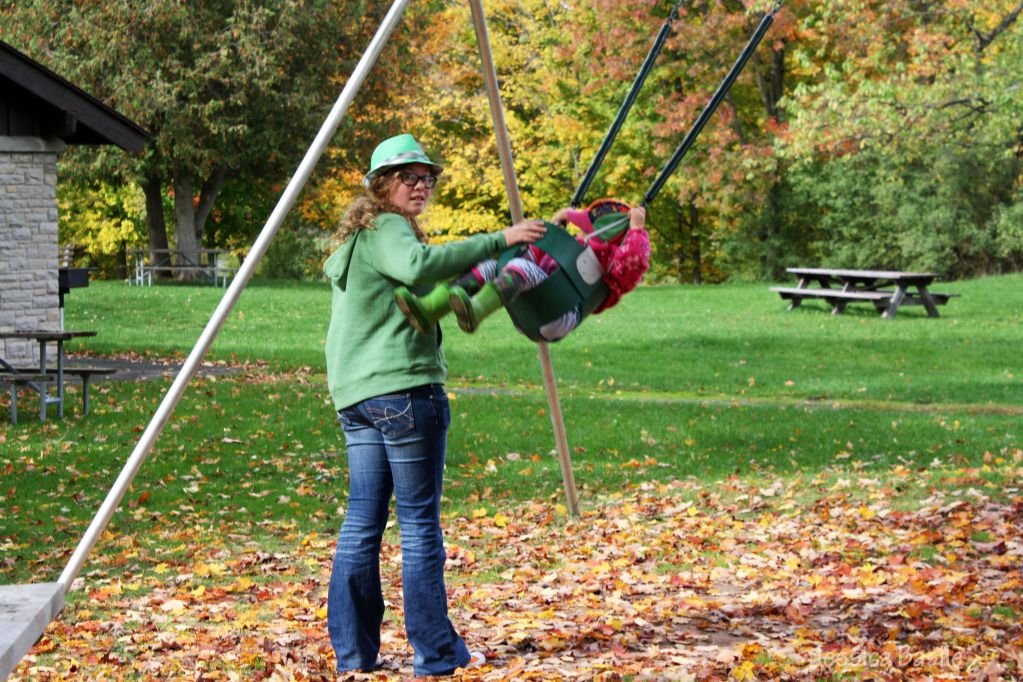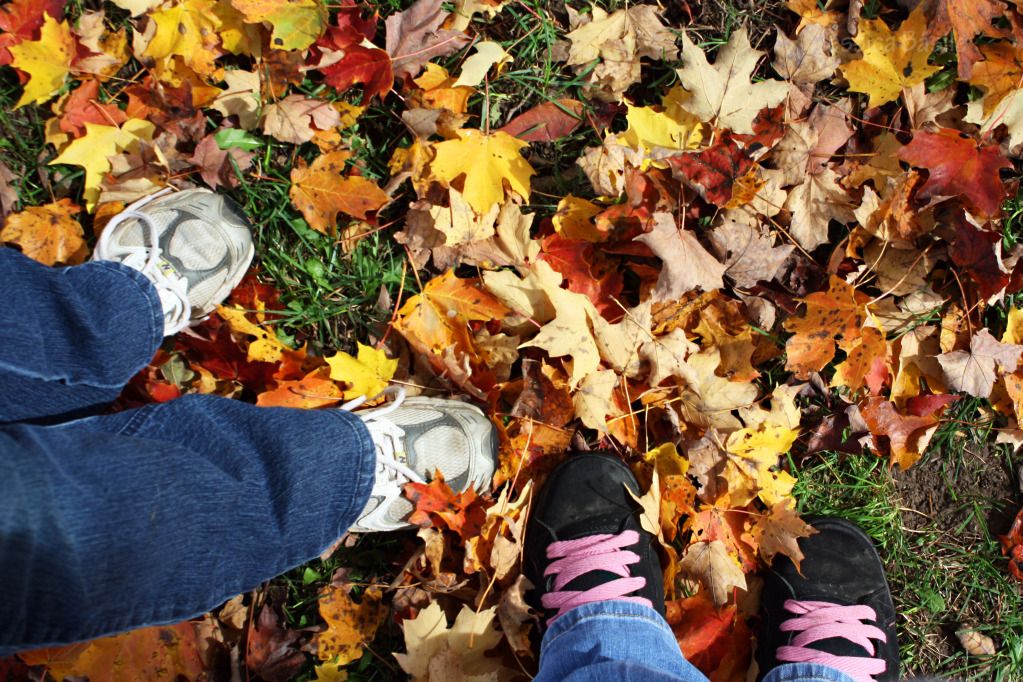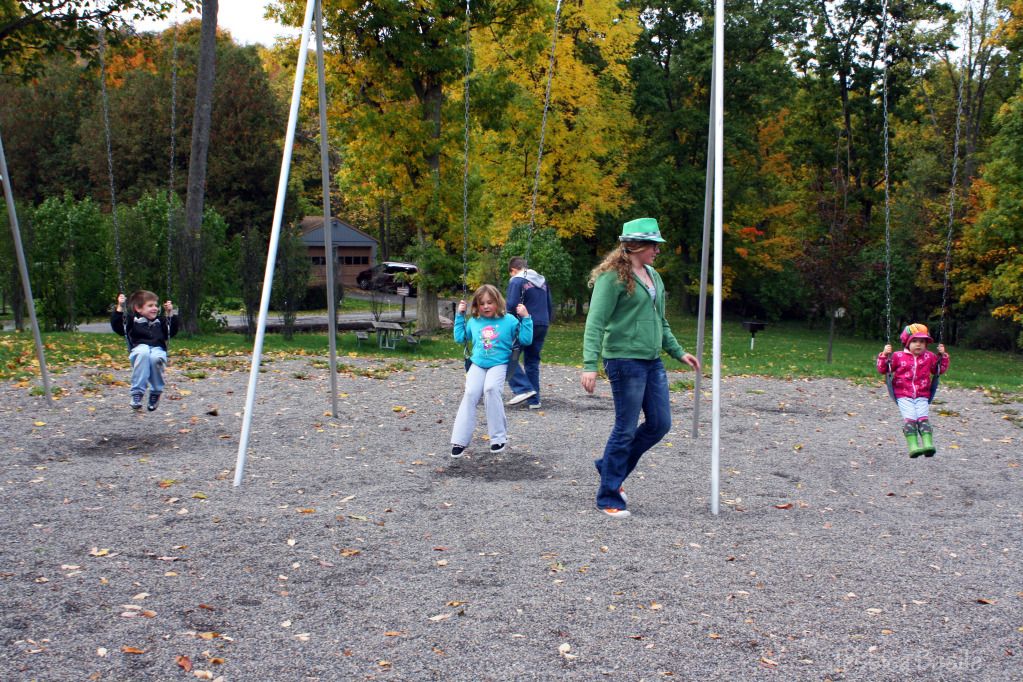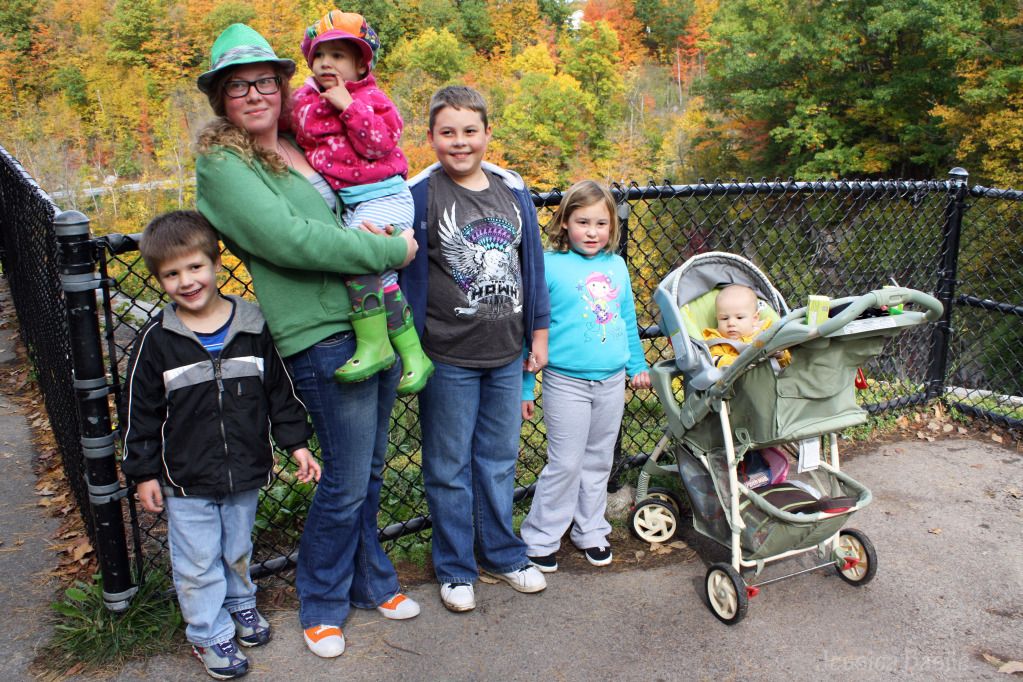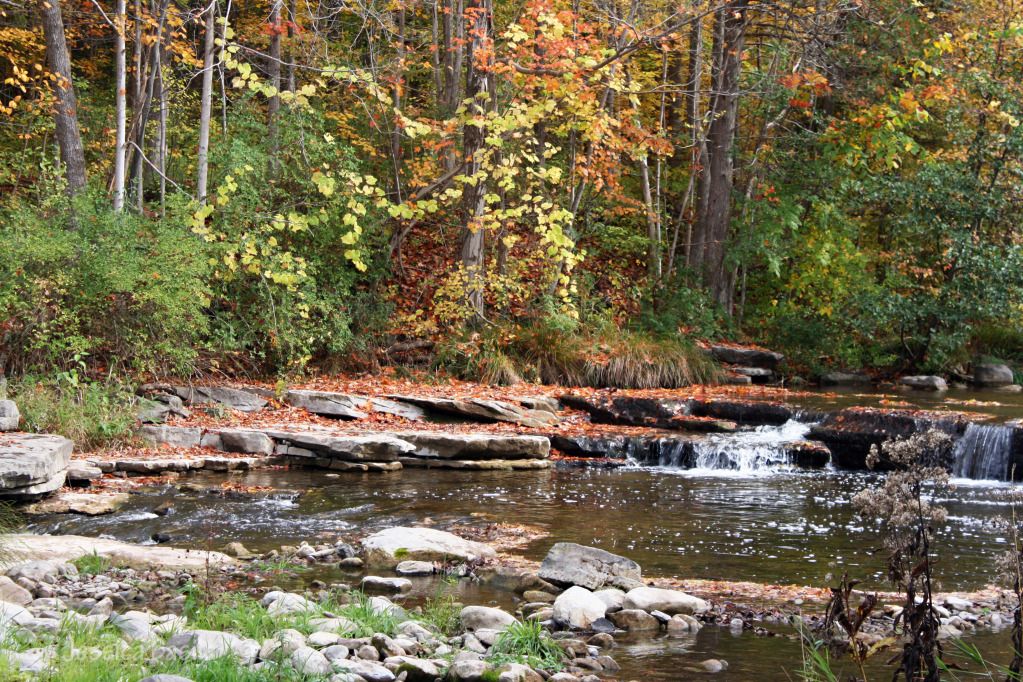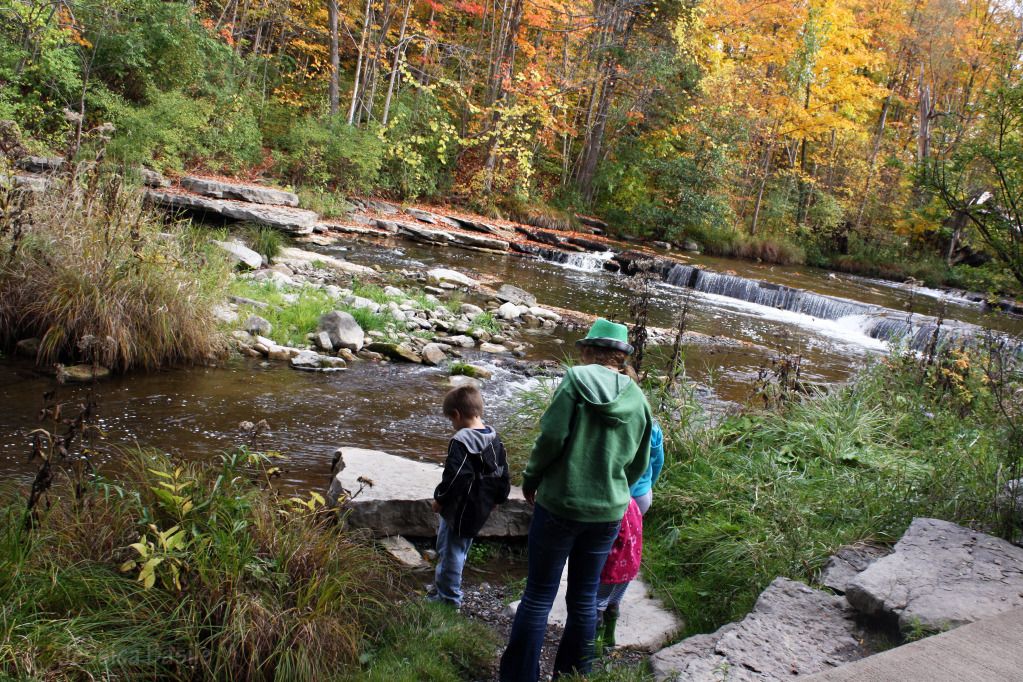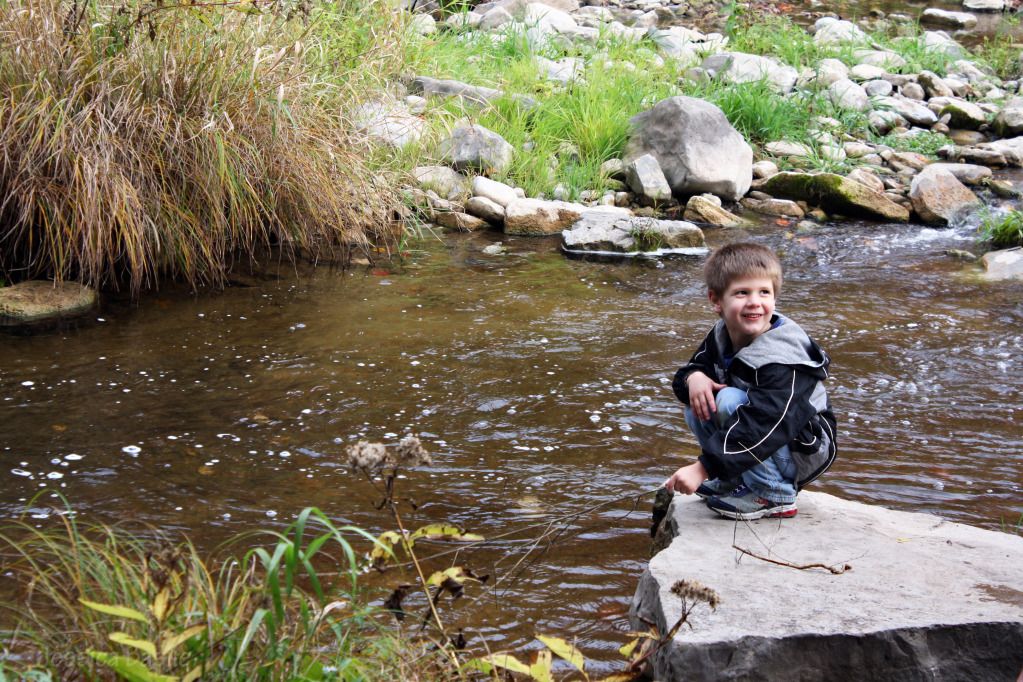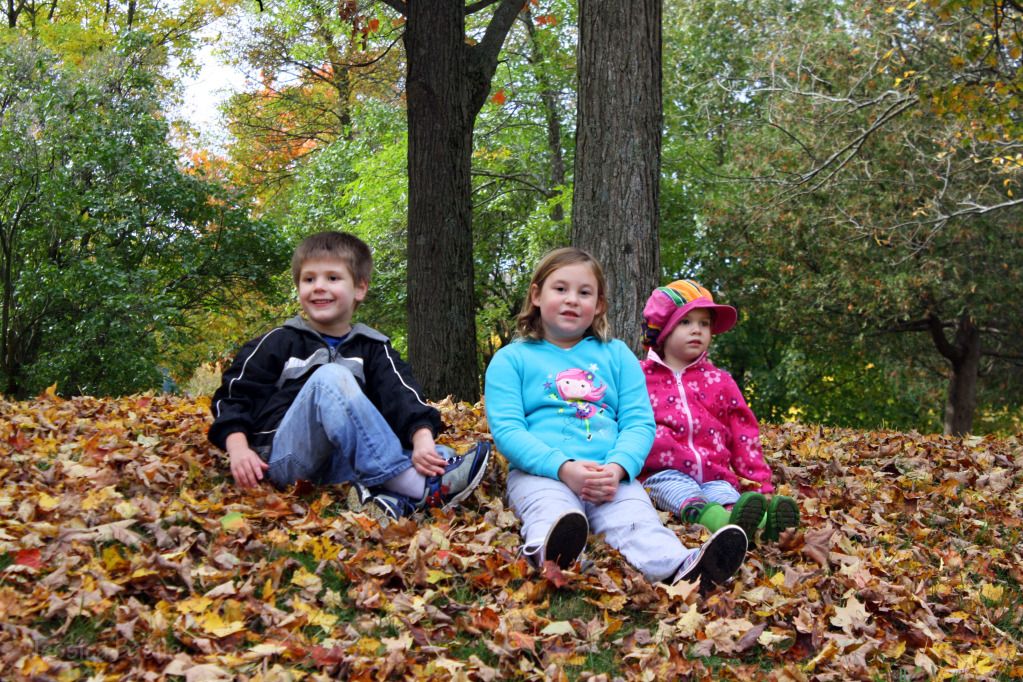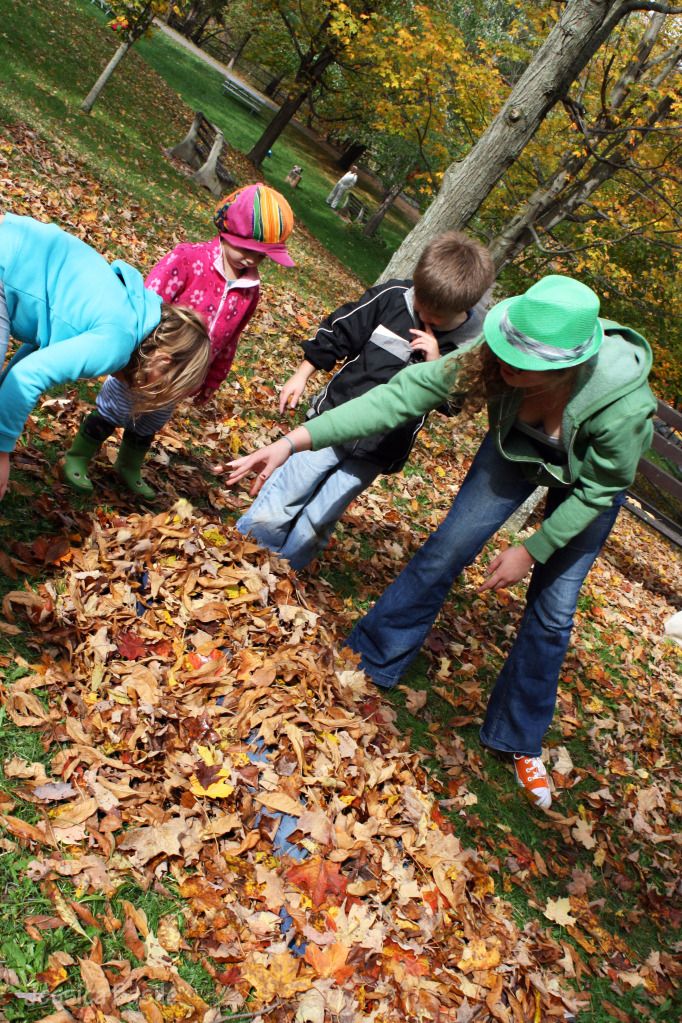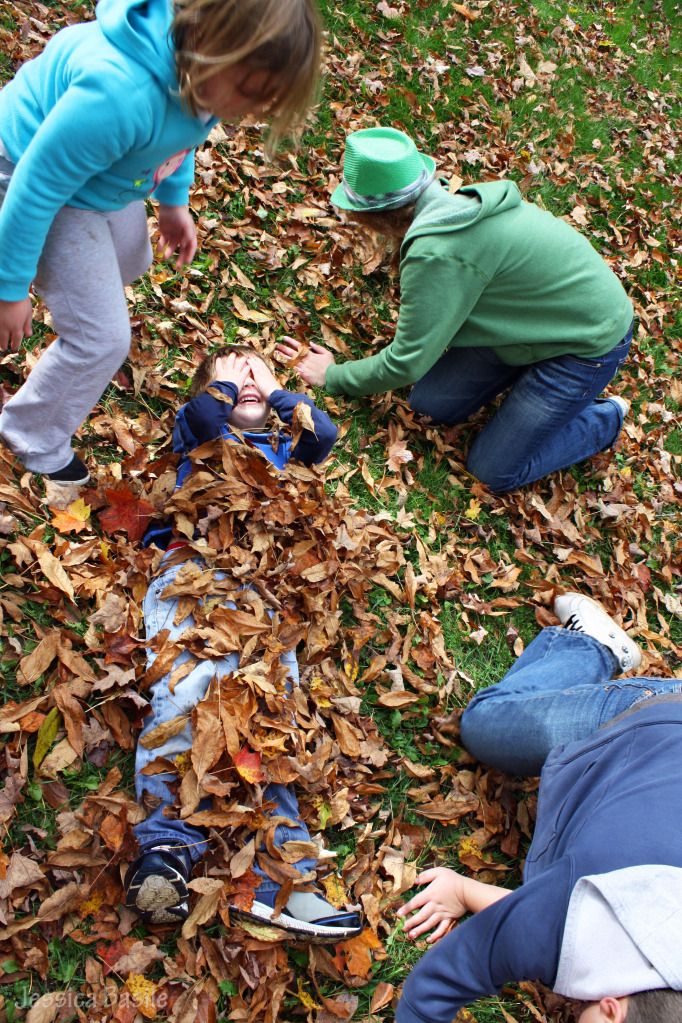 Picnic and painting pumpkins at Sullivan park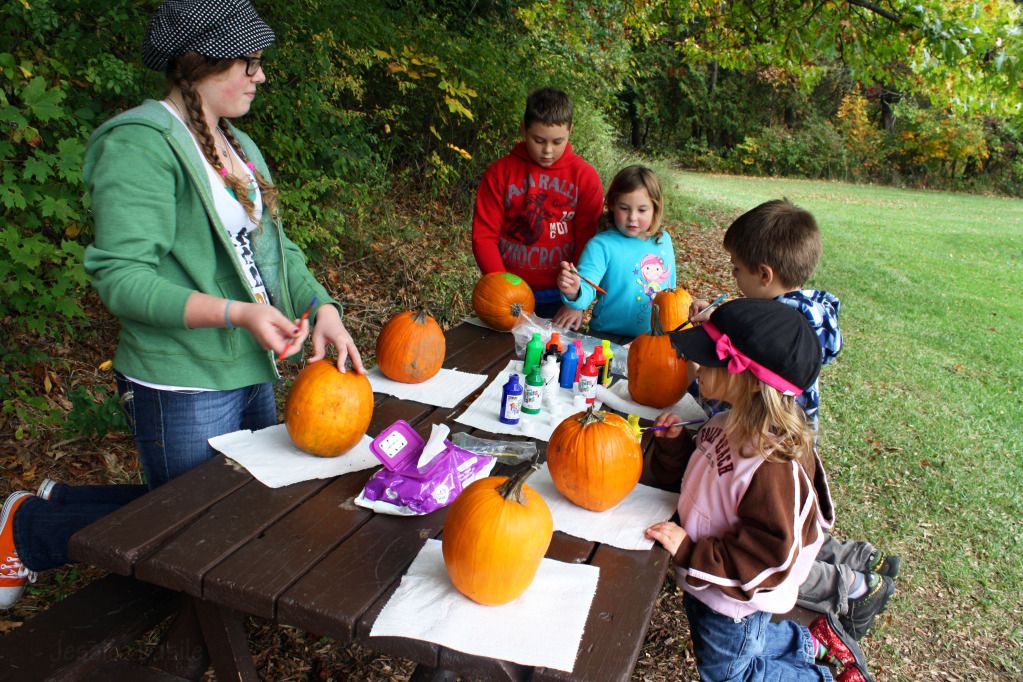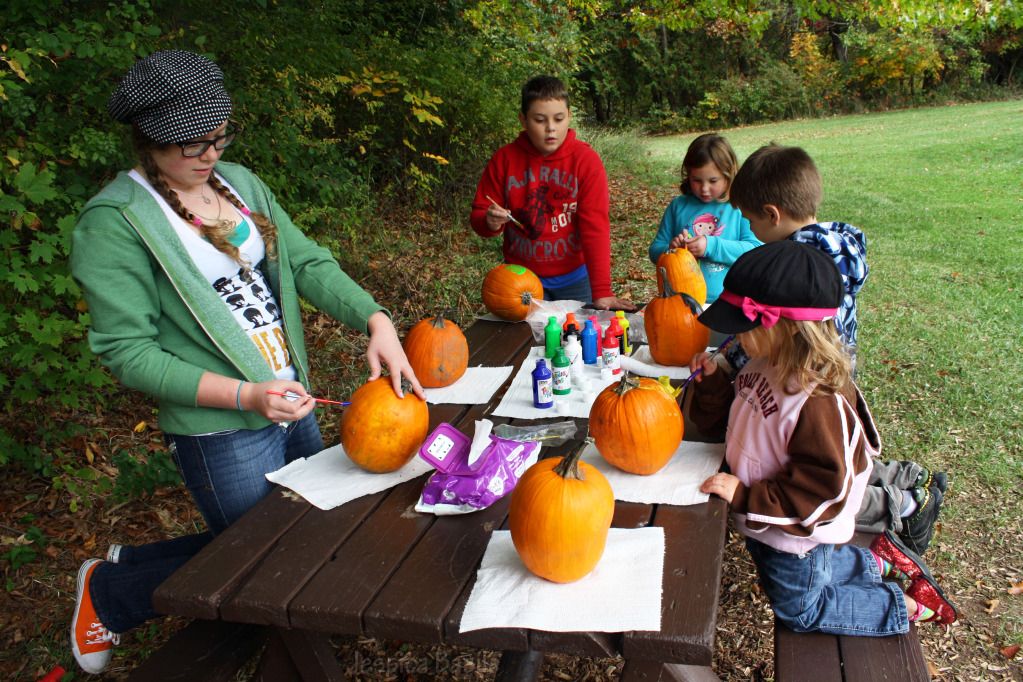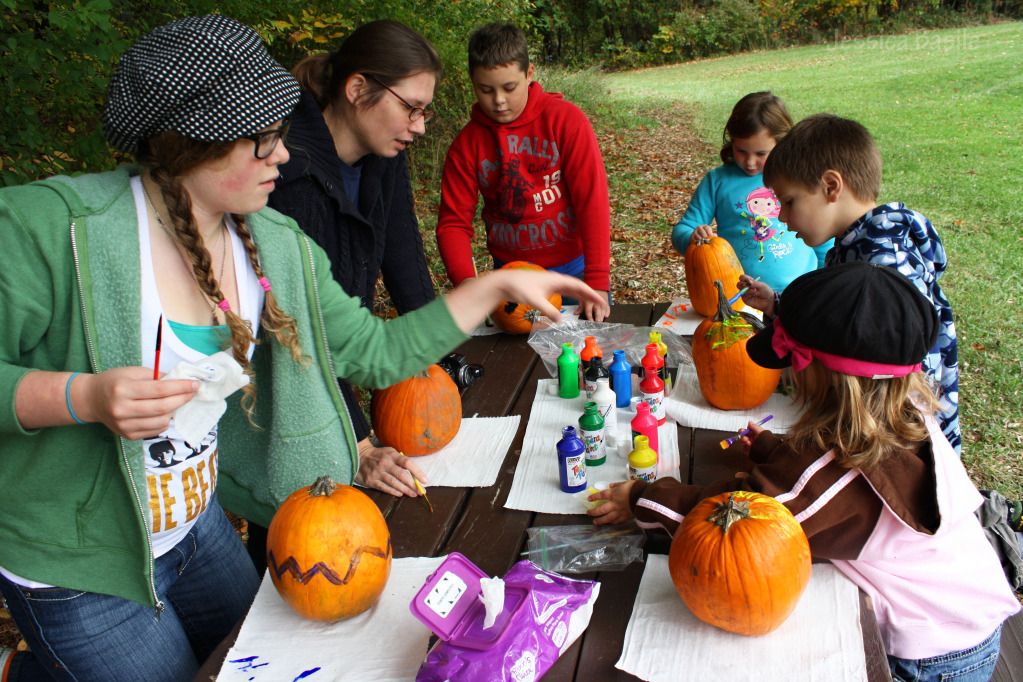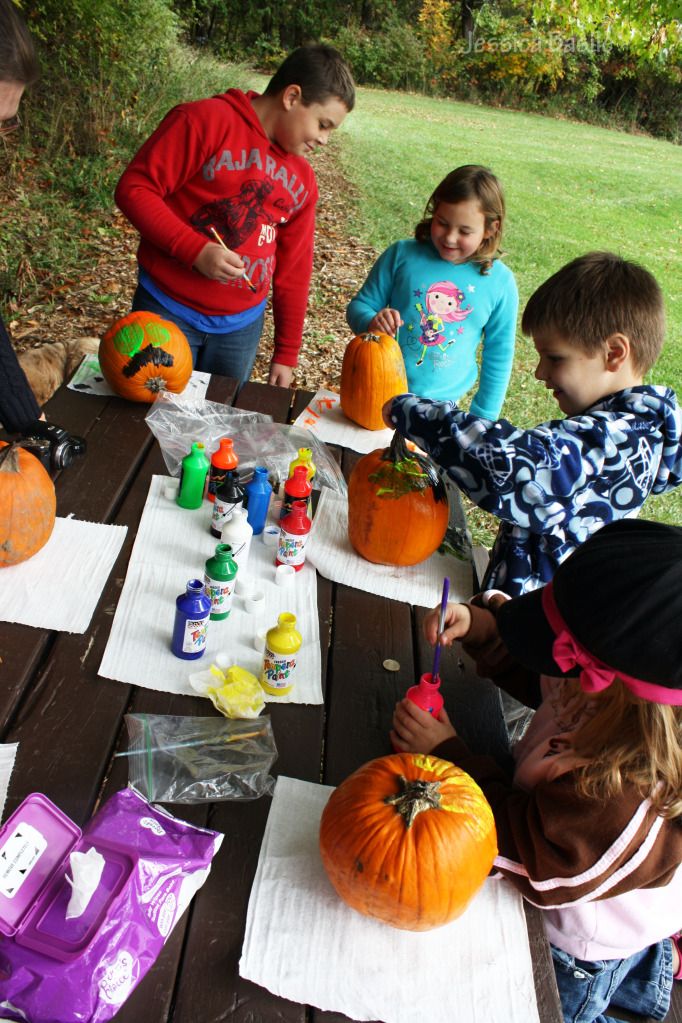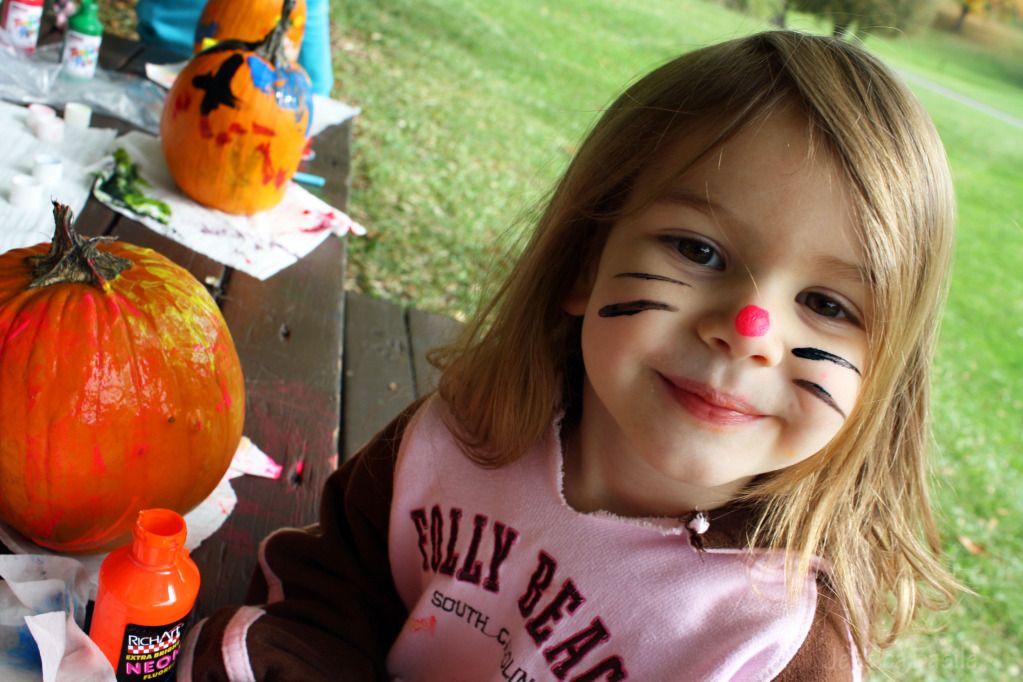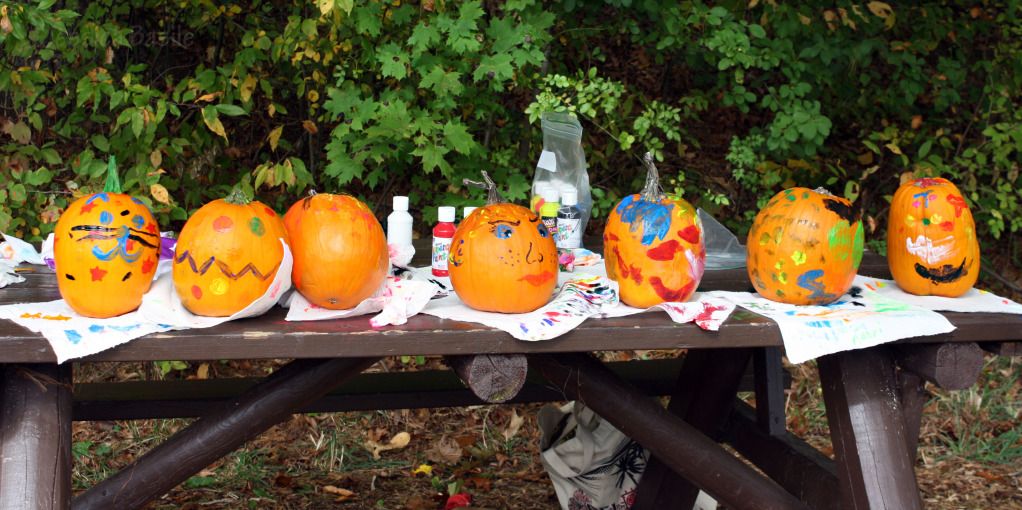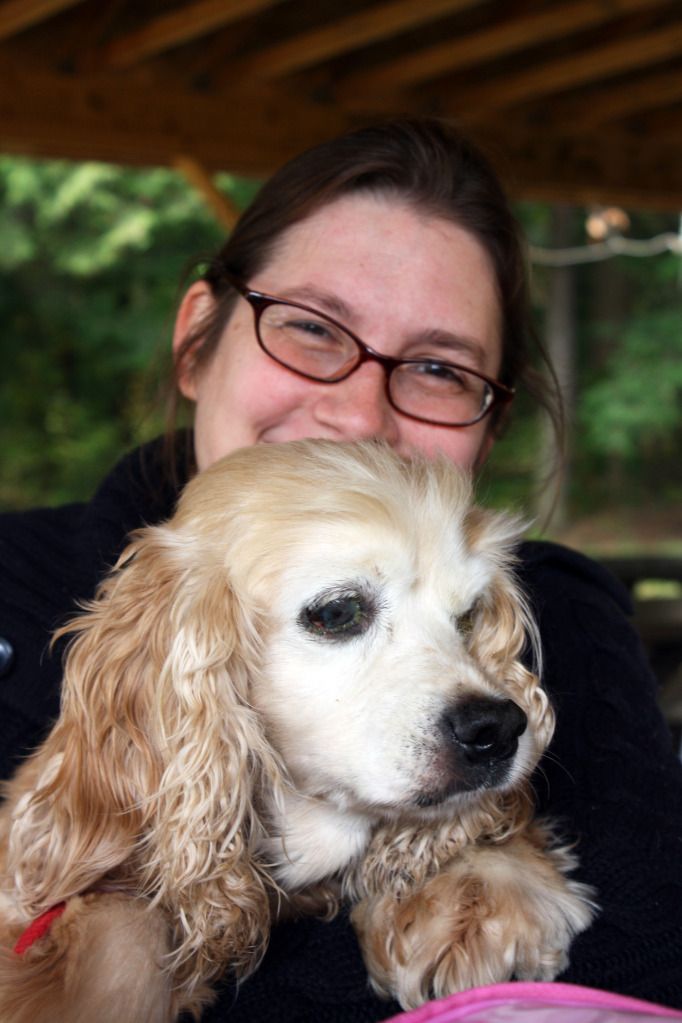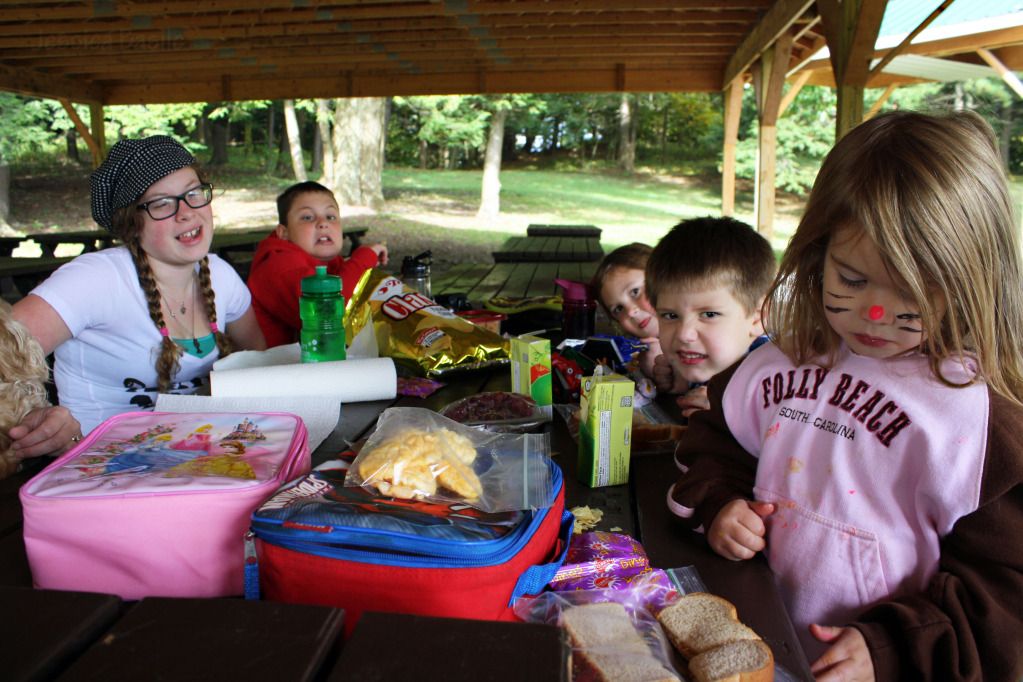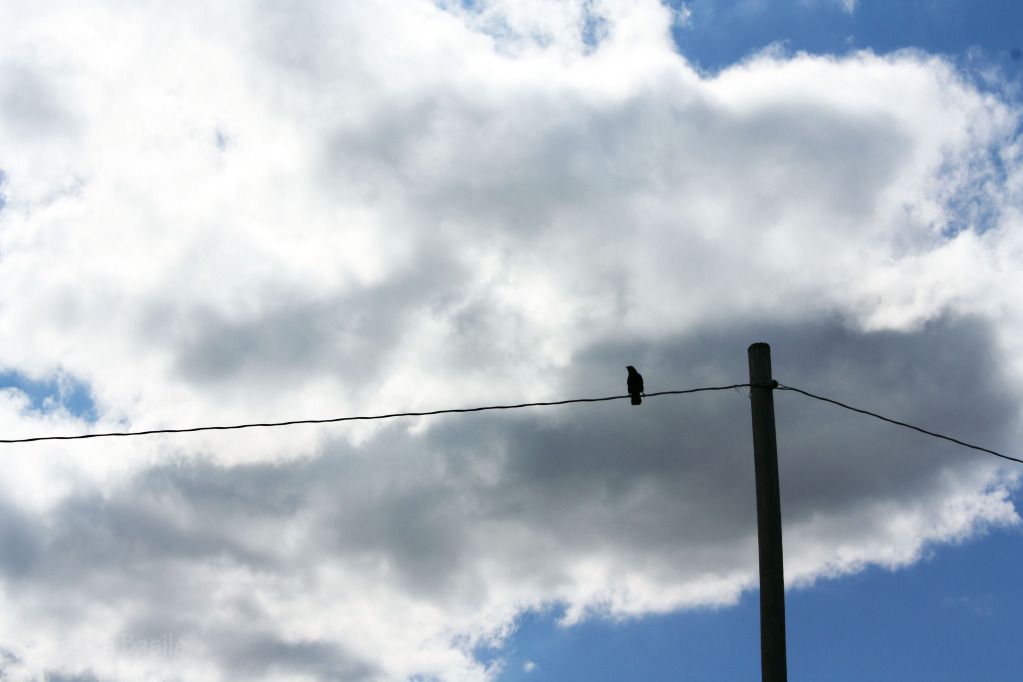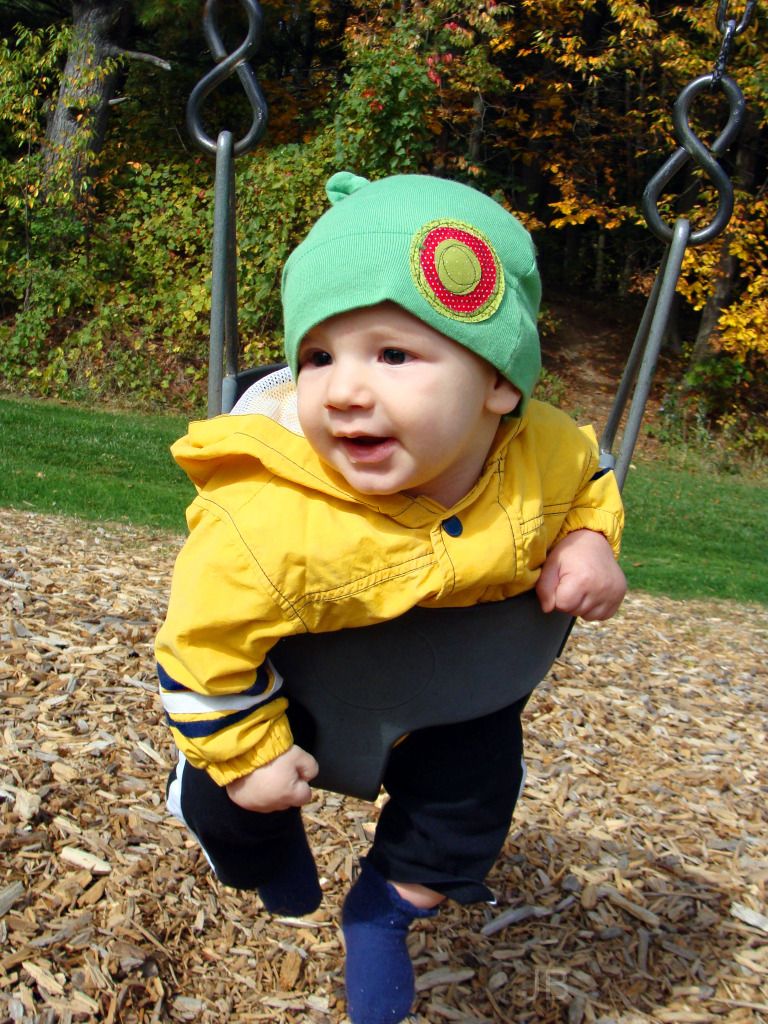 Catching caterpillars outside
Playing in the leaves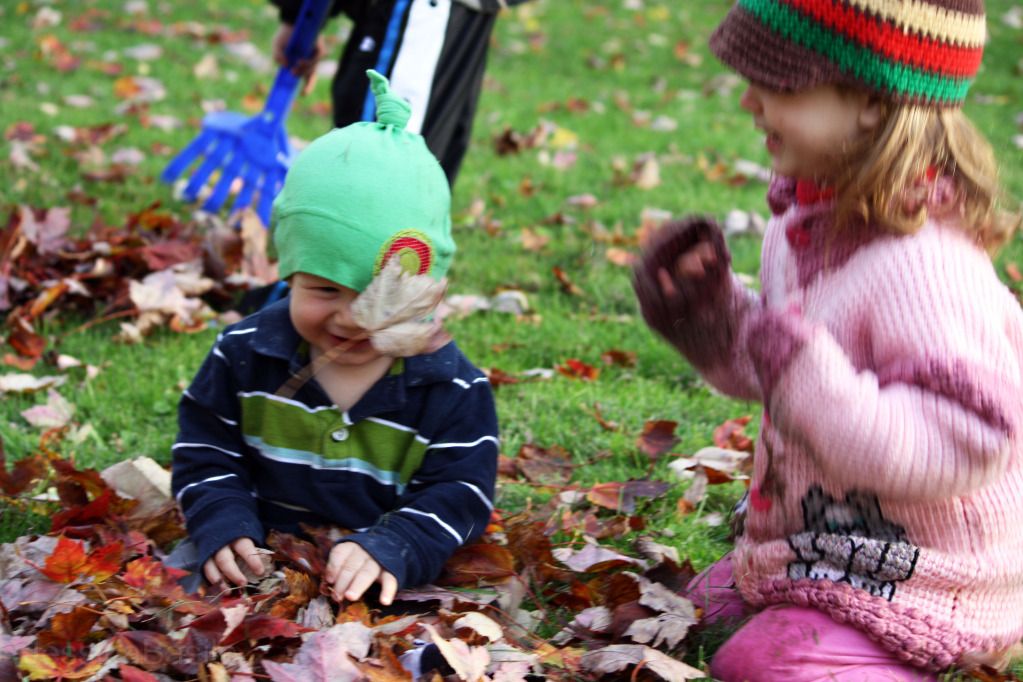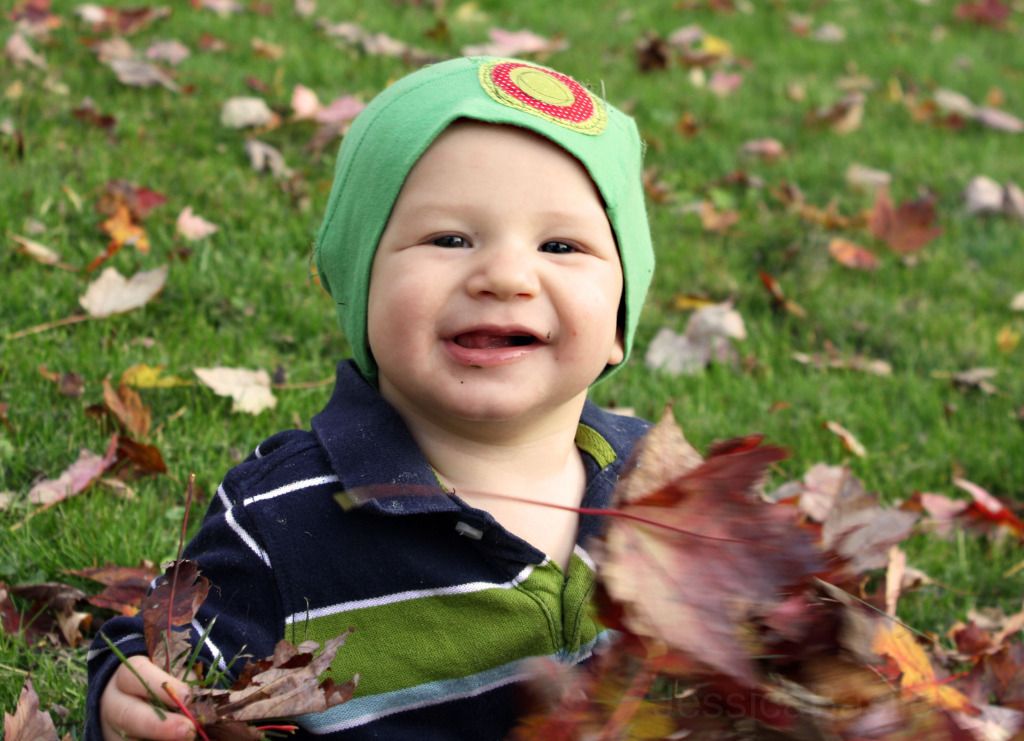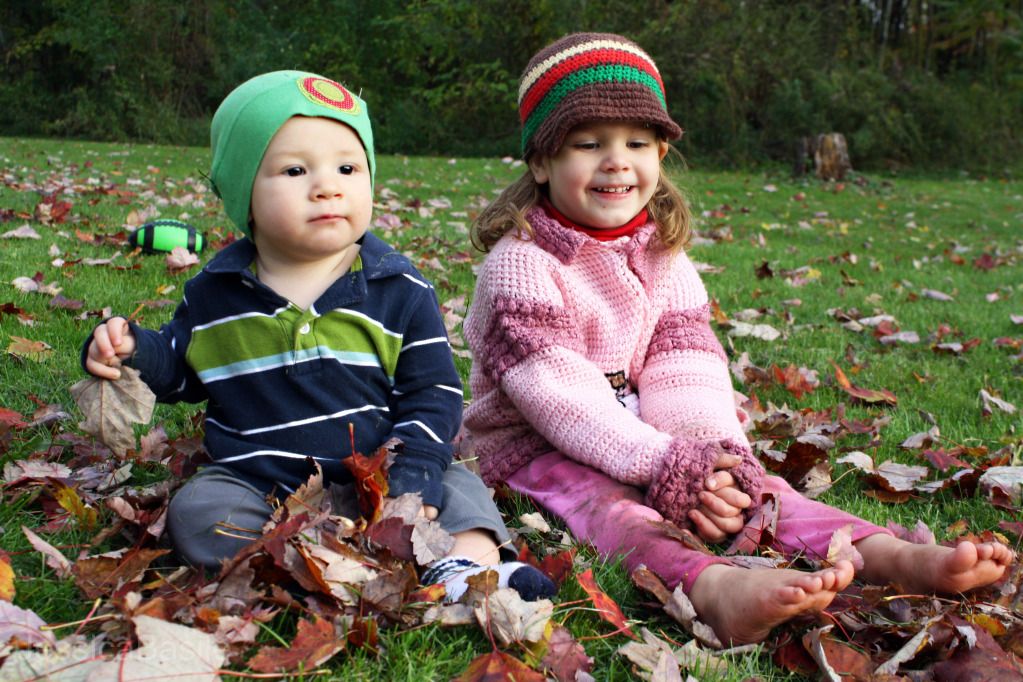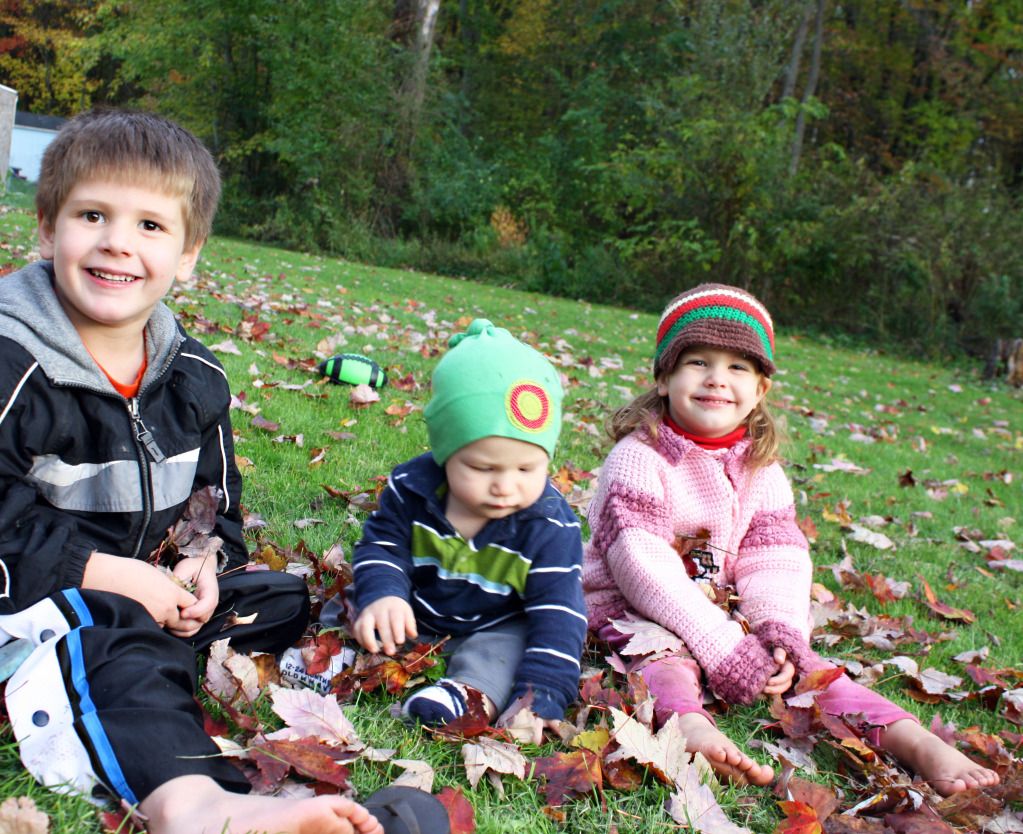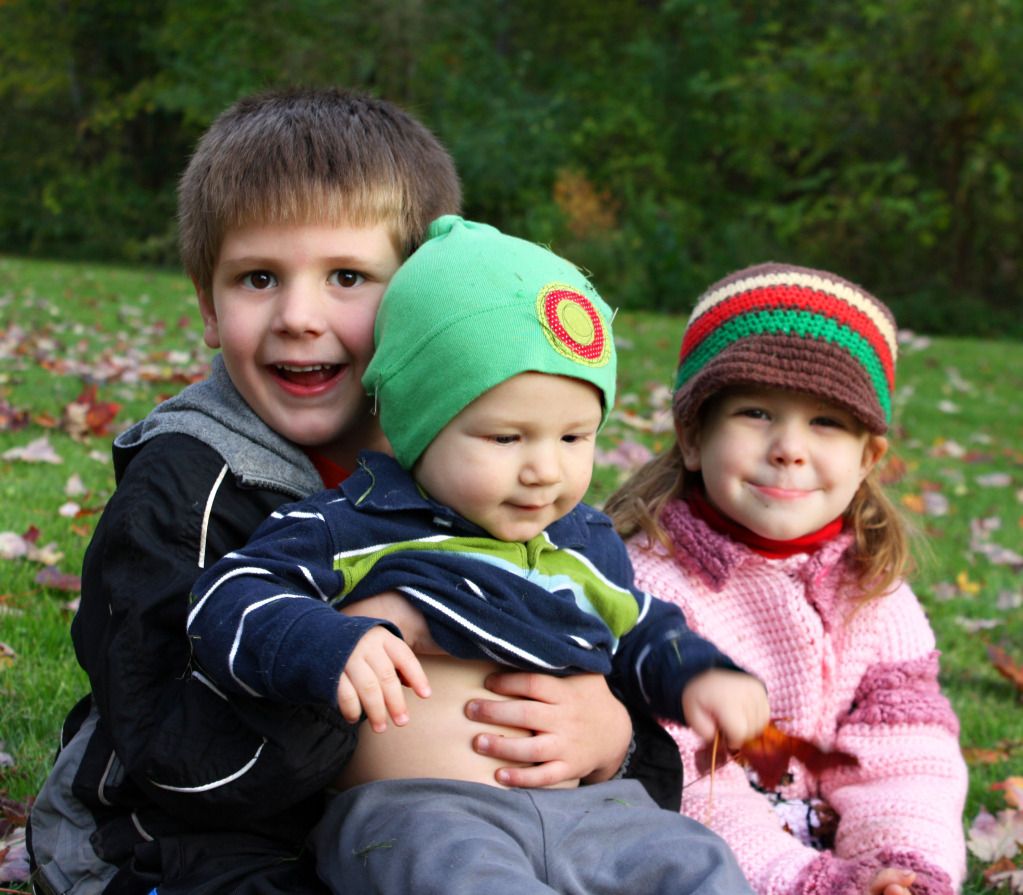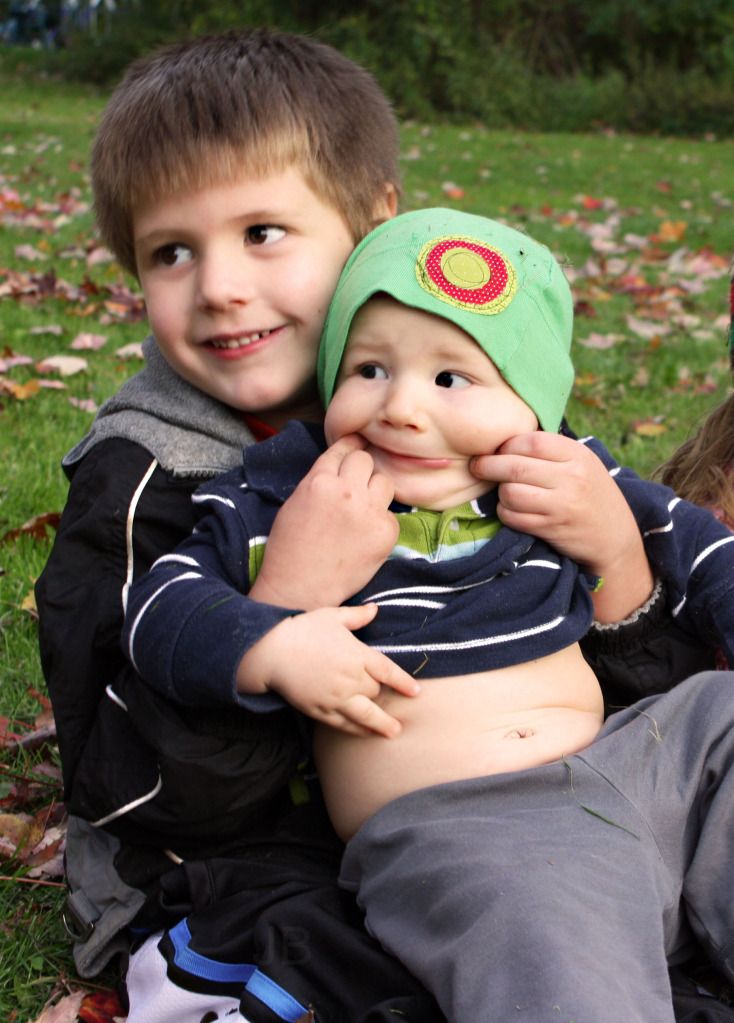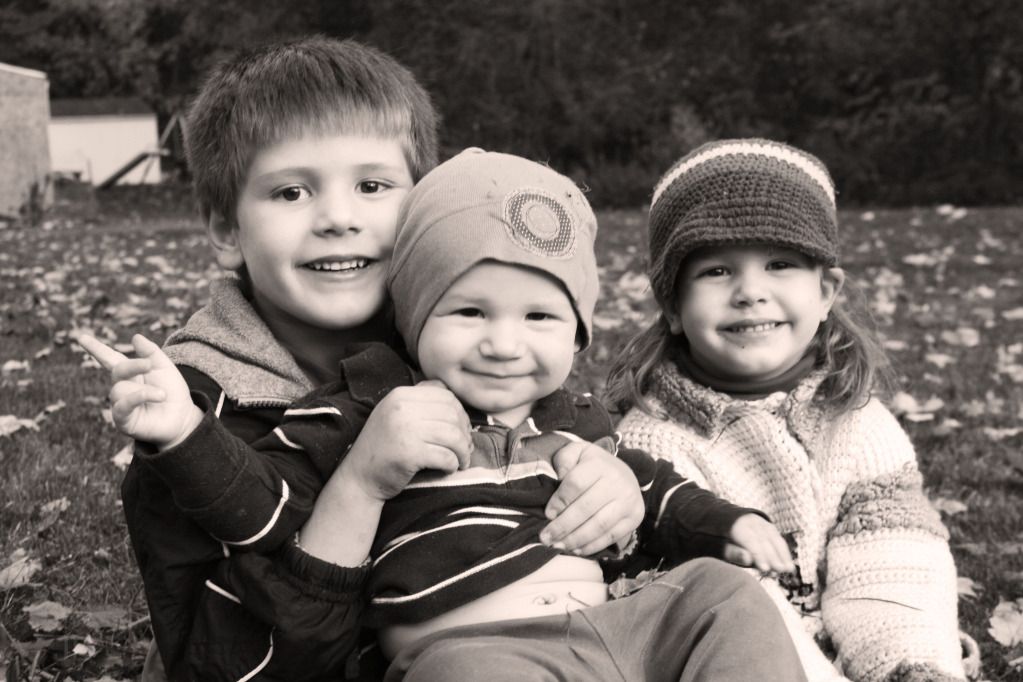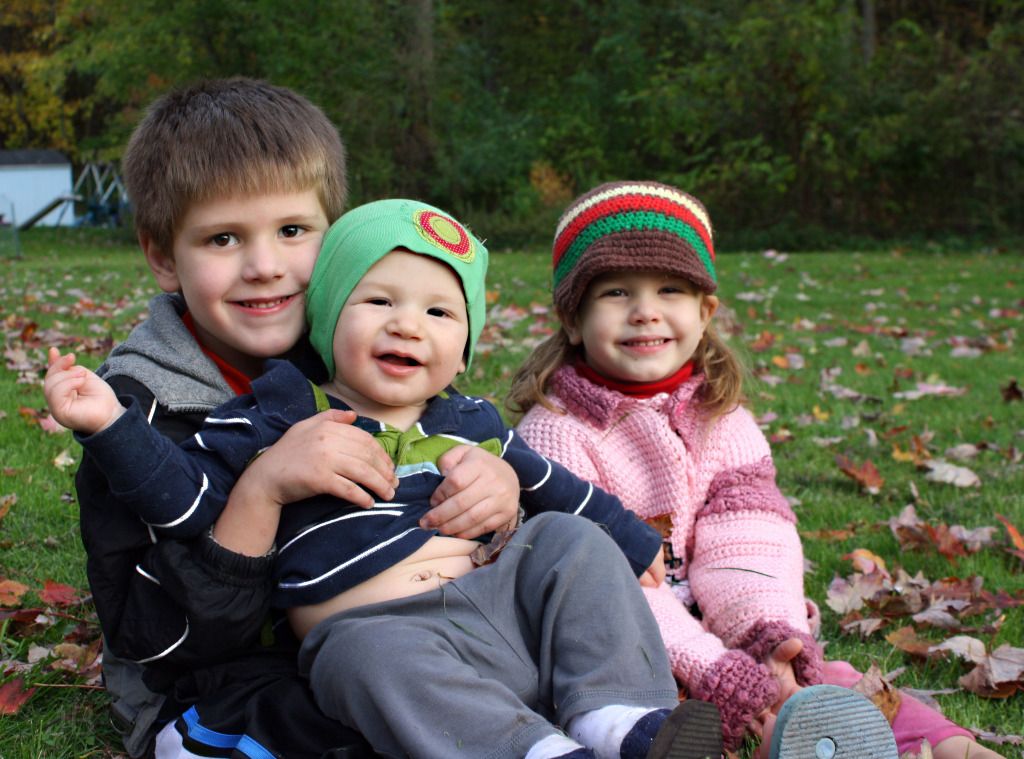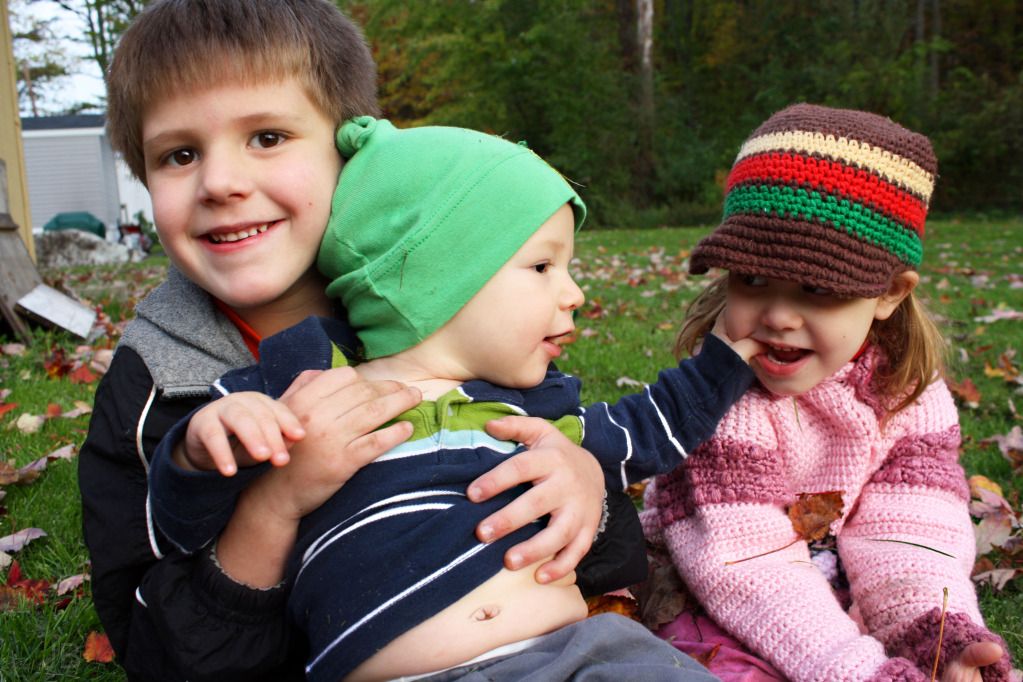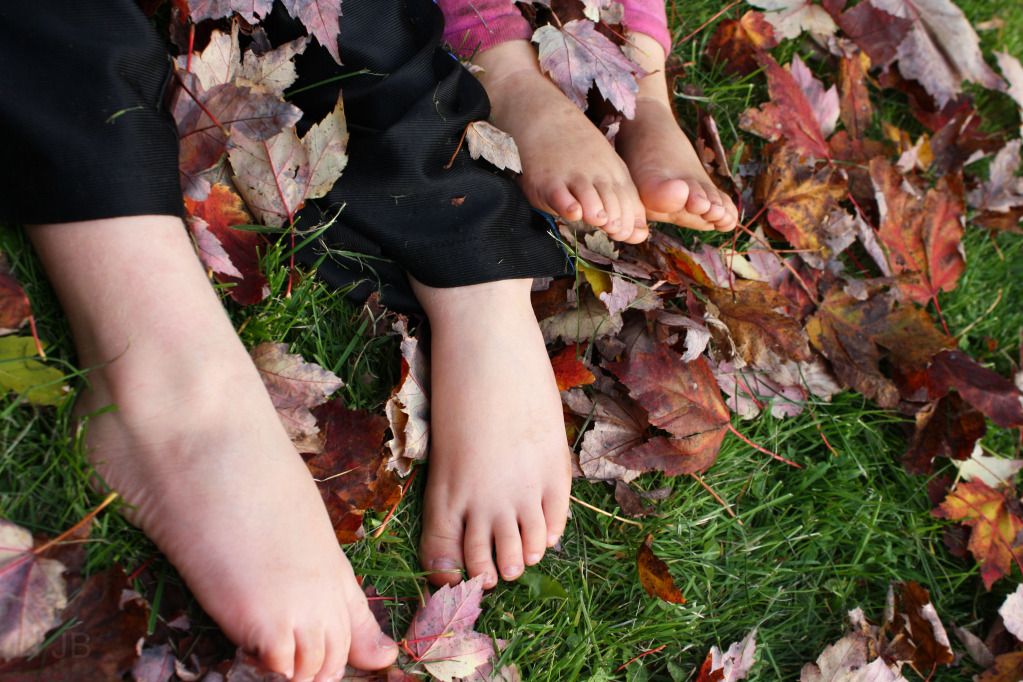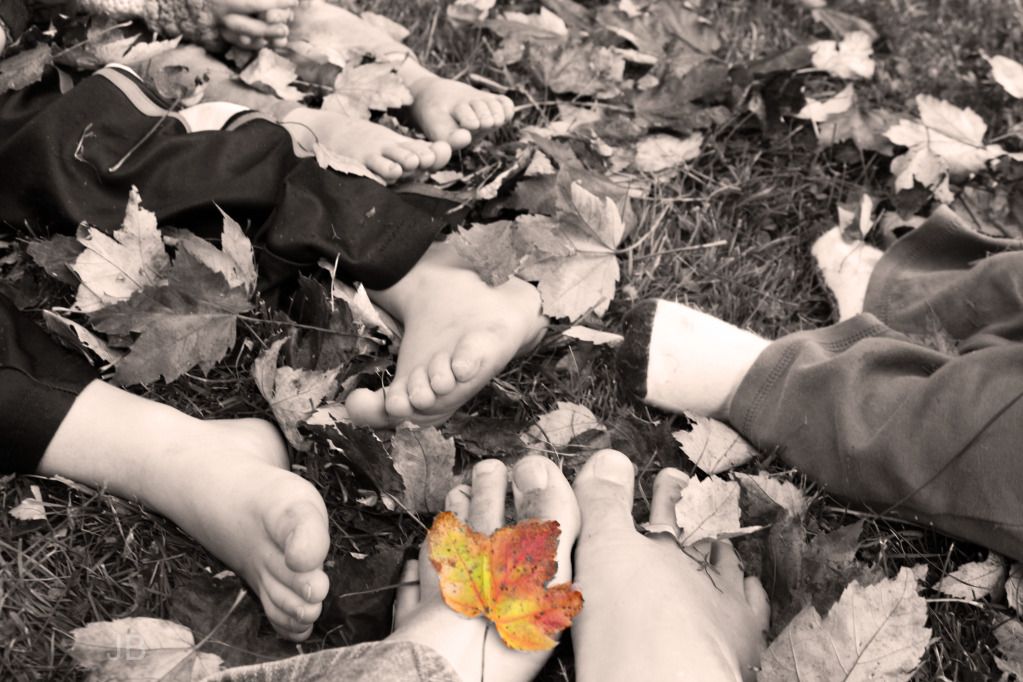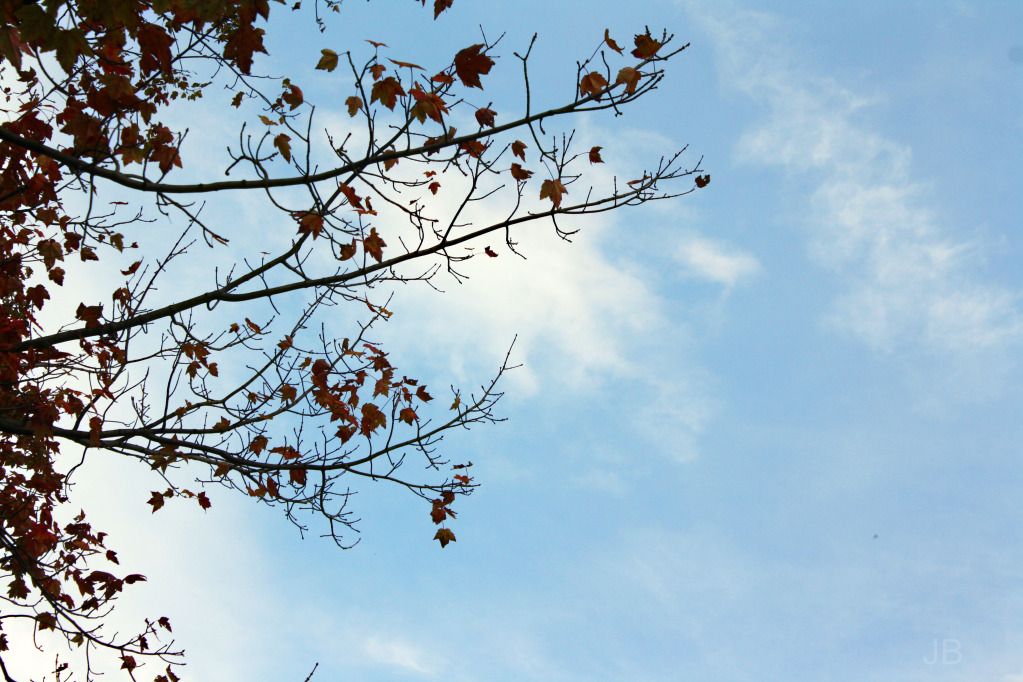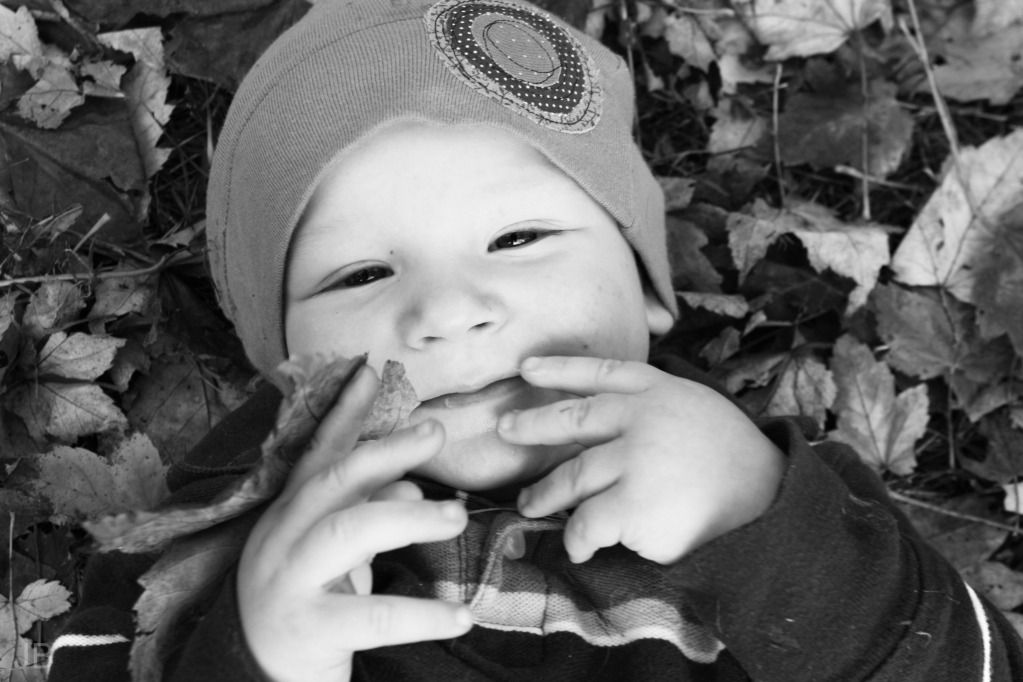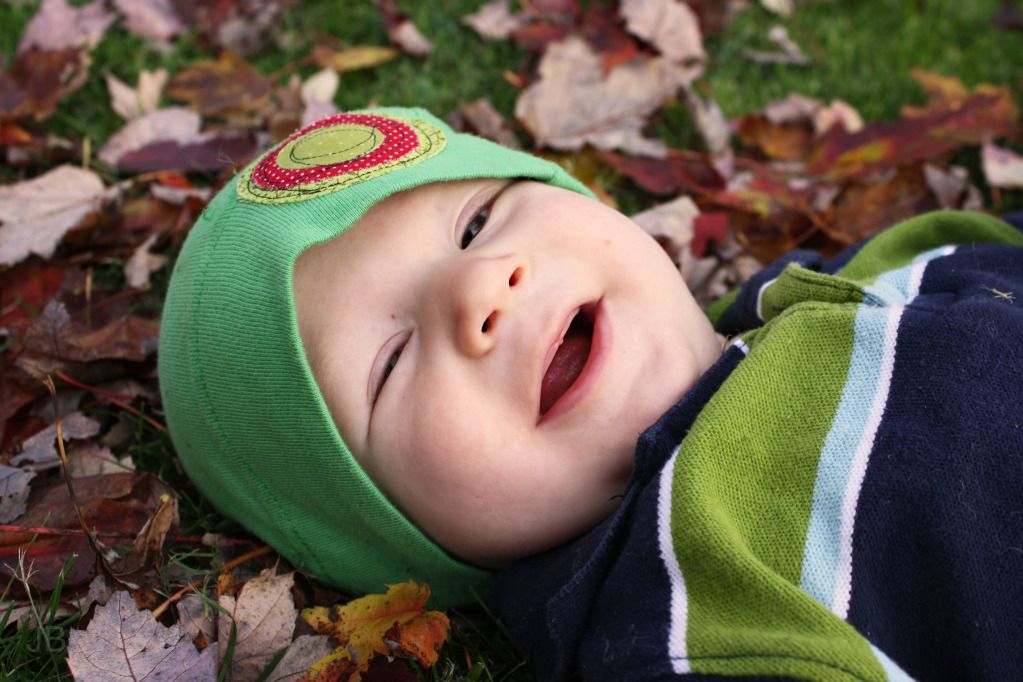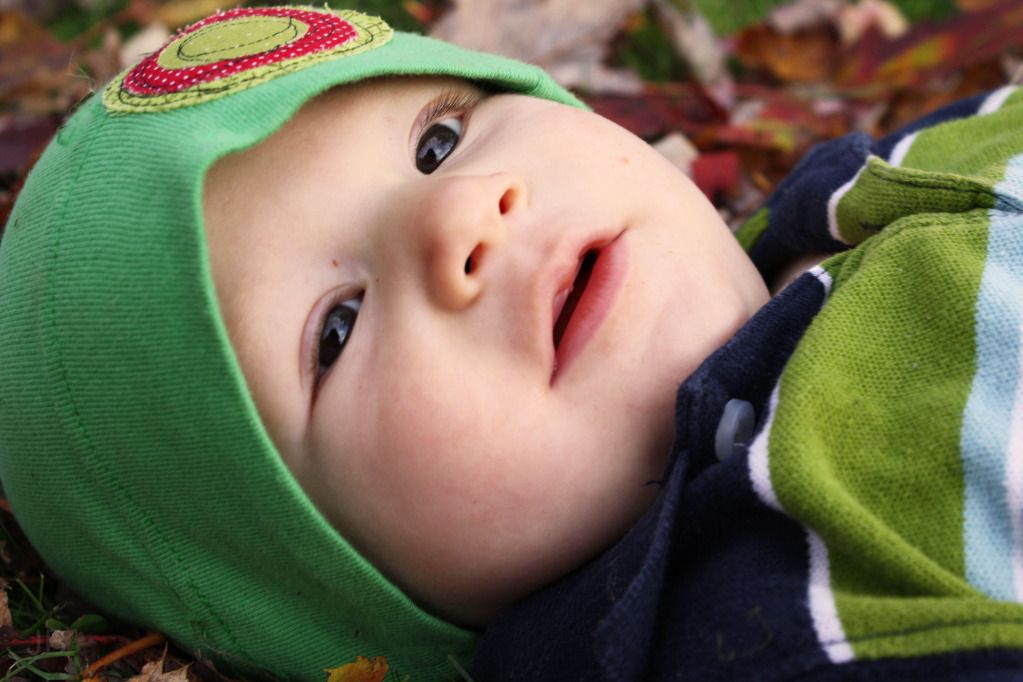 The kids singing in preschool (blurriness from Liam and putting sweet little fingers on the lens)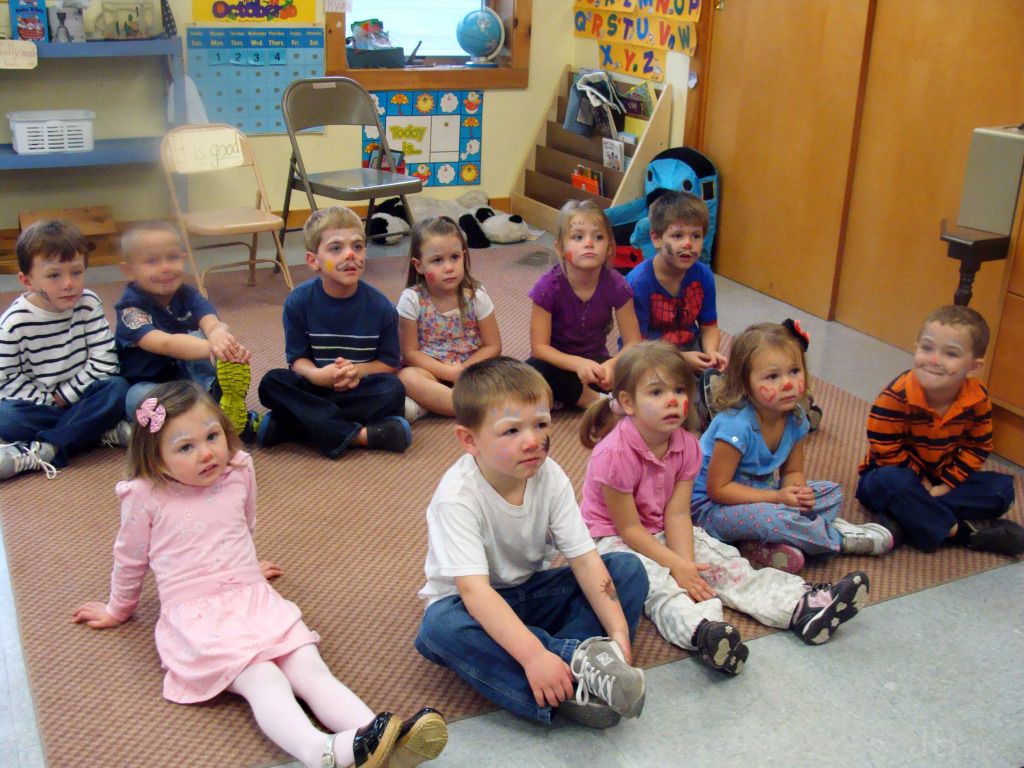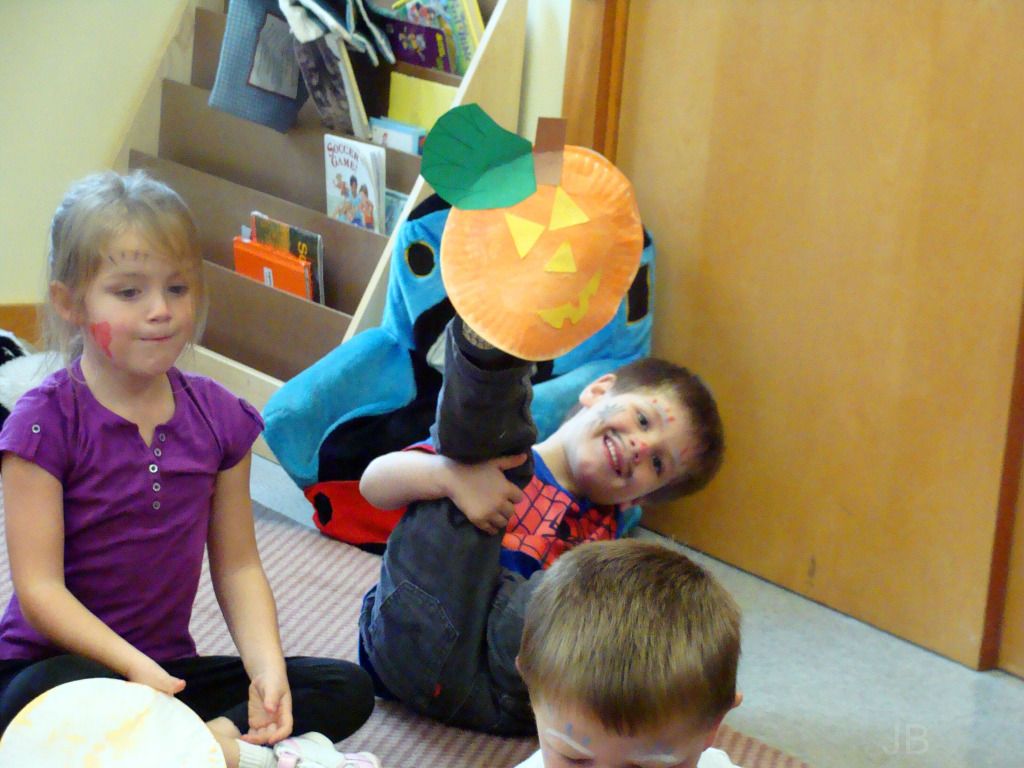 The first frost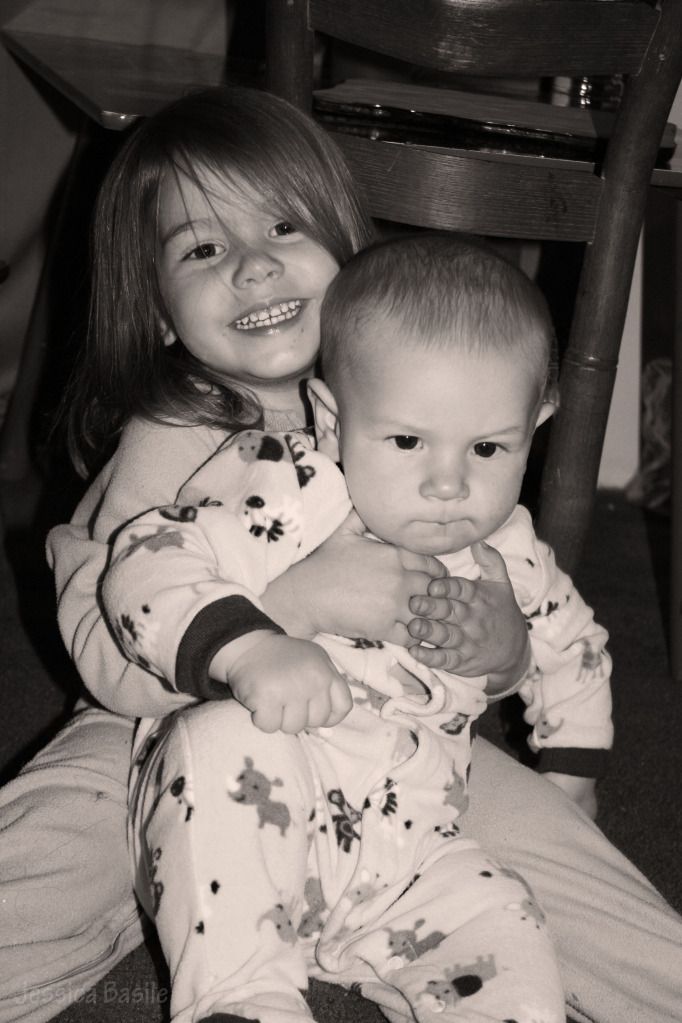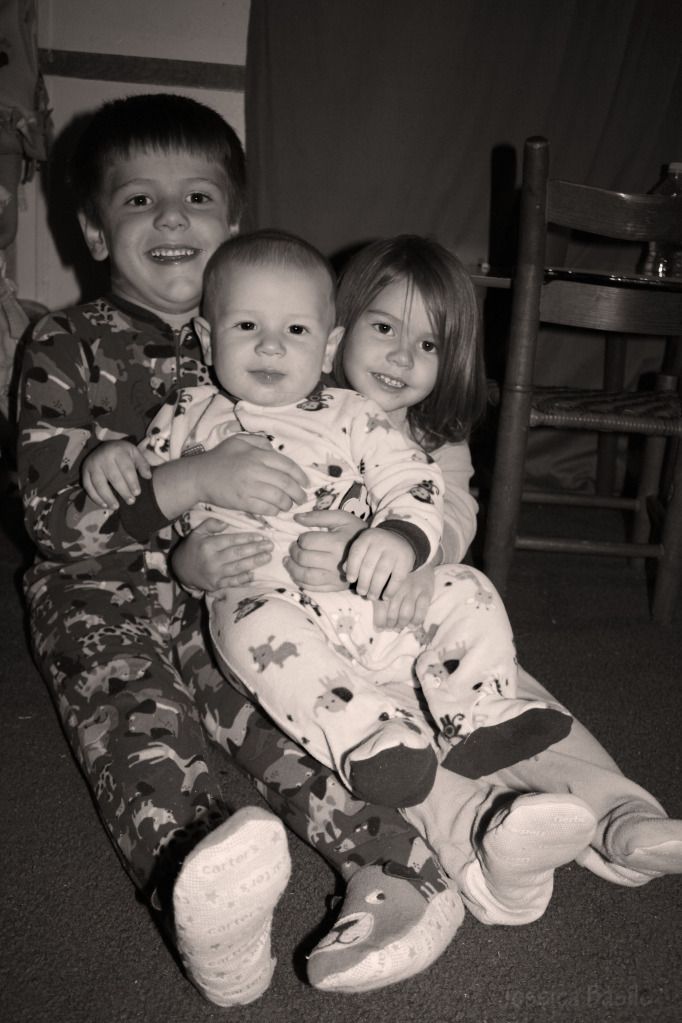 The return of warm, footed jammies because of it.
Lastly,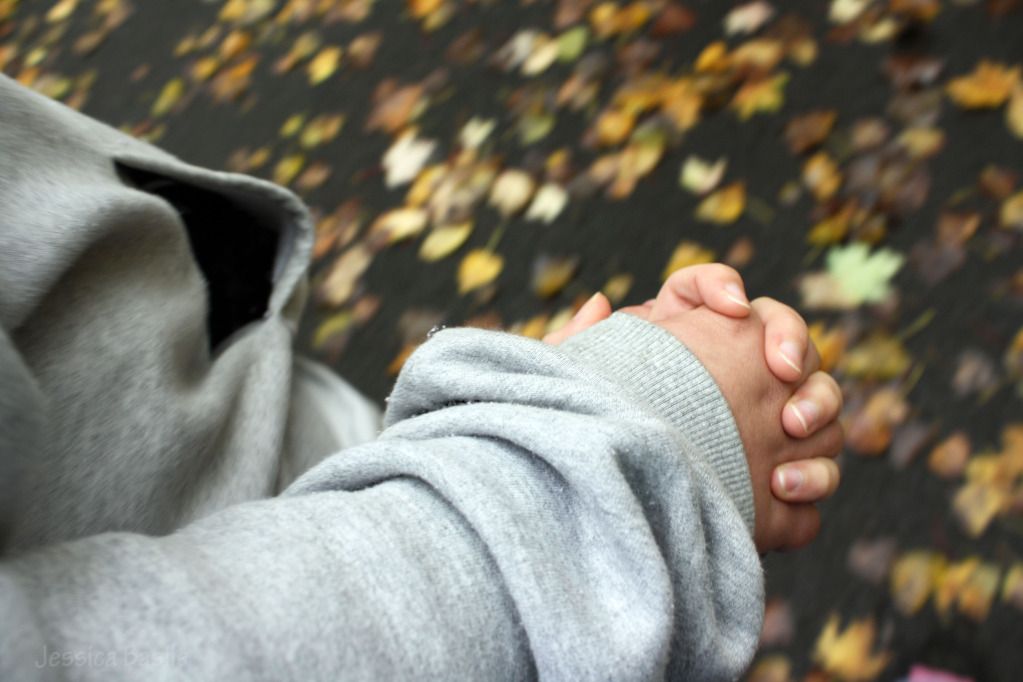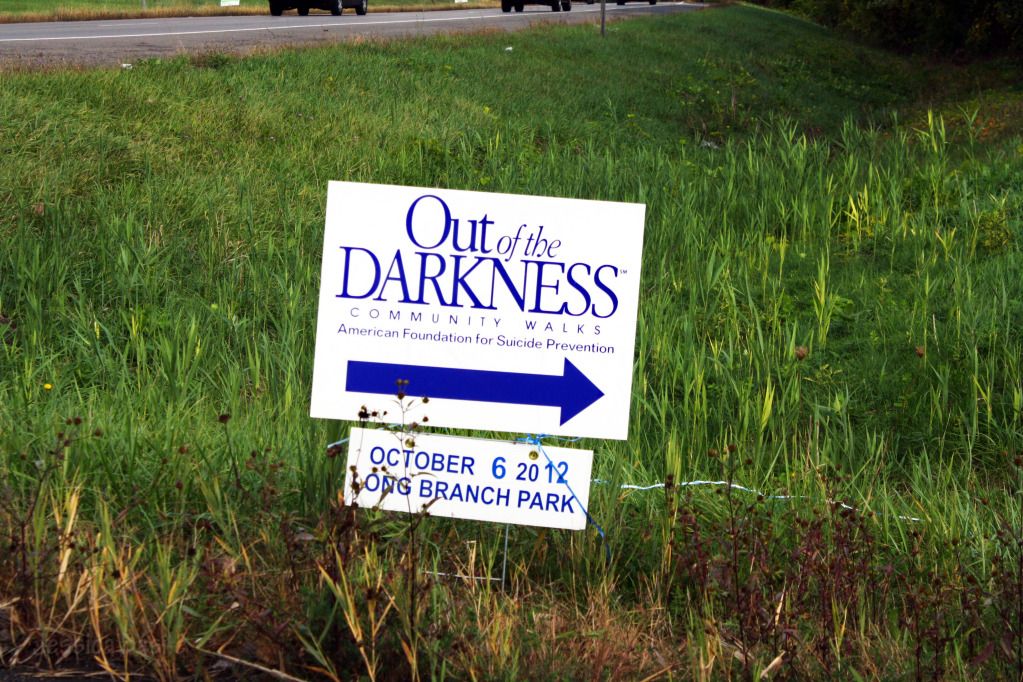 the Out of the Darkness walk last weekend was wonderful.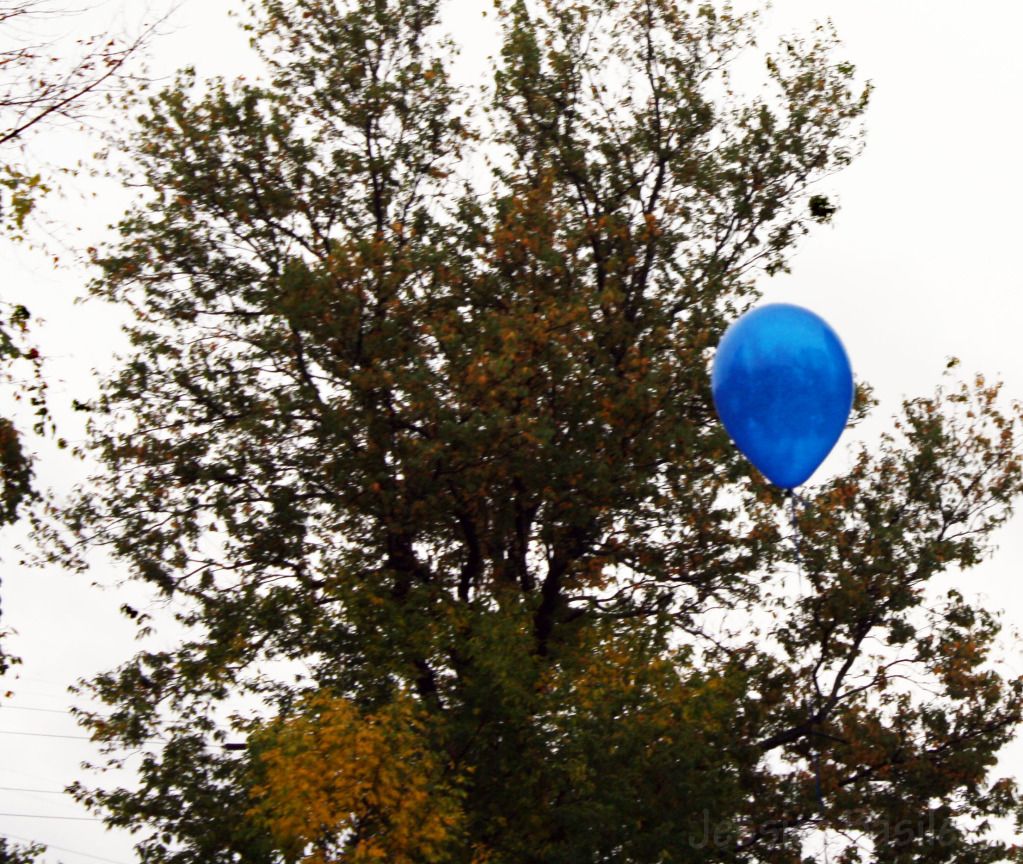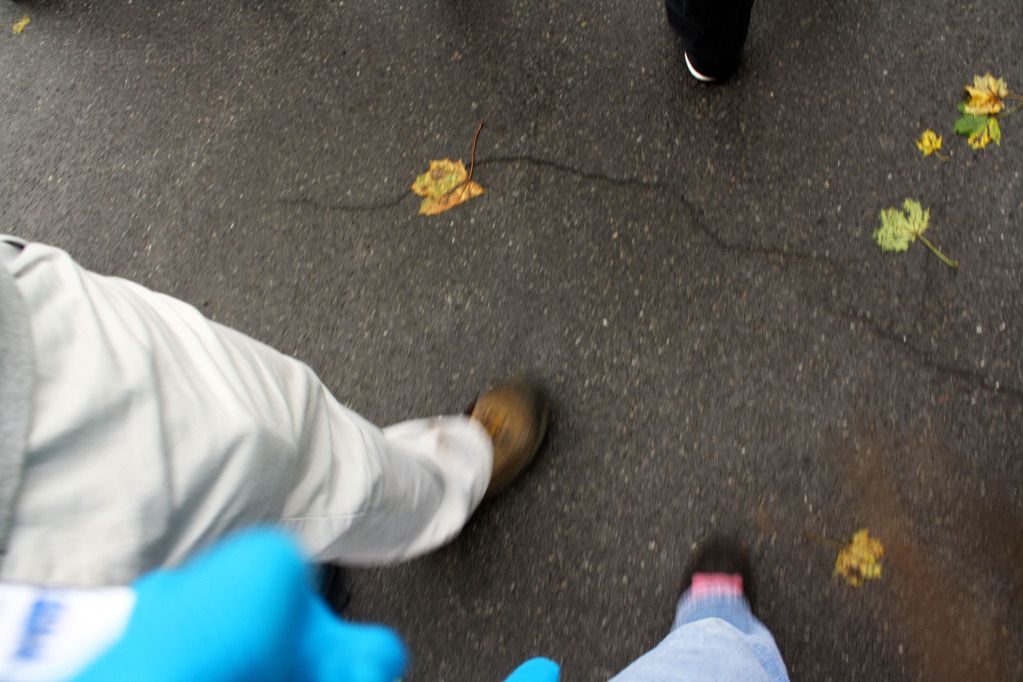 Thank you to those who donated. I originally went in with a goal set in my mind of $50 and we were able to raise $160 in all!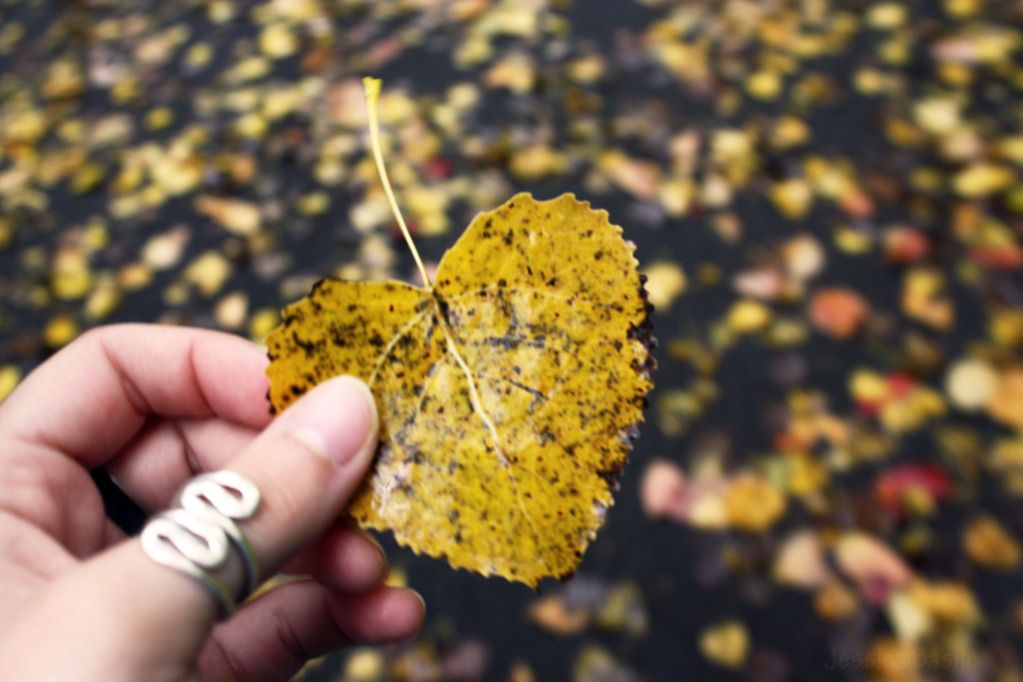 a trail of heart shaped leaves lead us on our way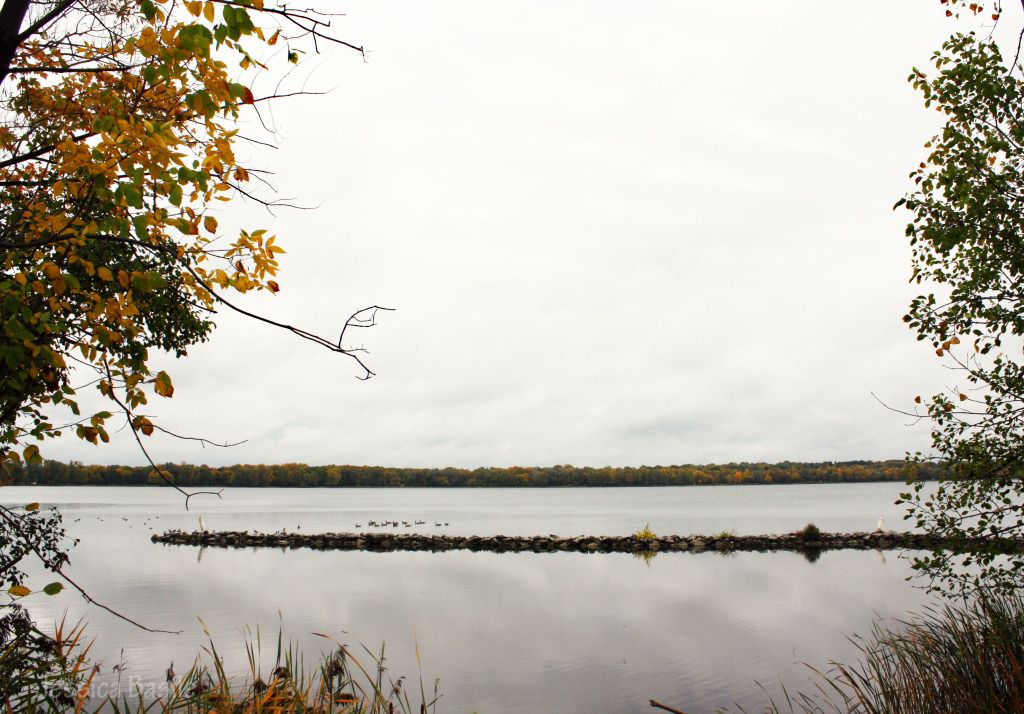 During one part of the walk I stopped to look back at the line that followed us.
..I saw hundreds of people behind me.
My eyes swelled up with tears and I quietly said to Josh, "I can't believe their is so many."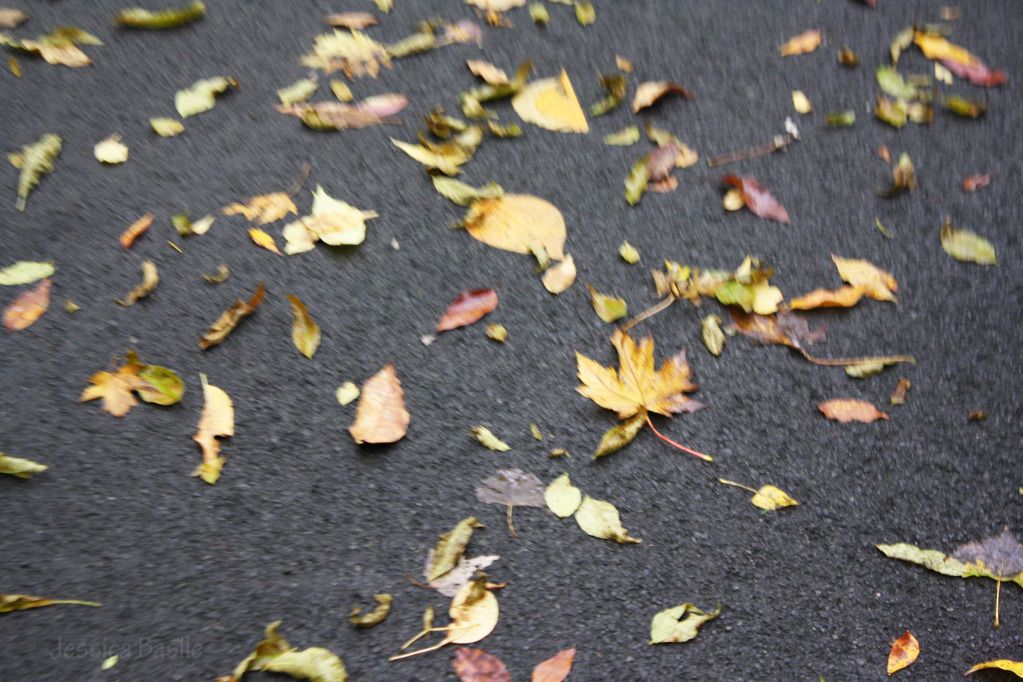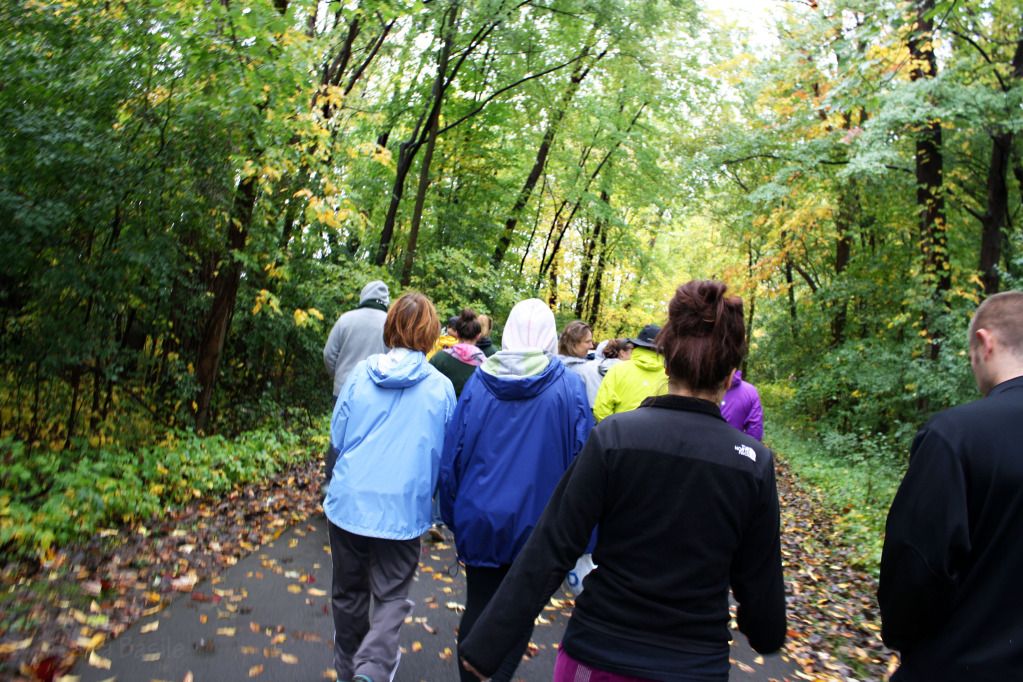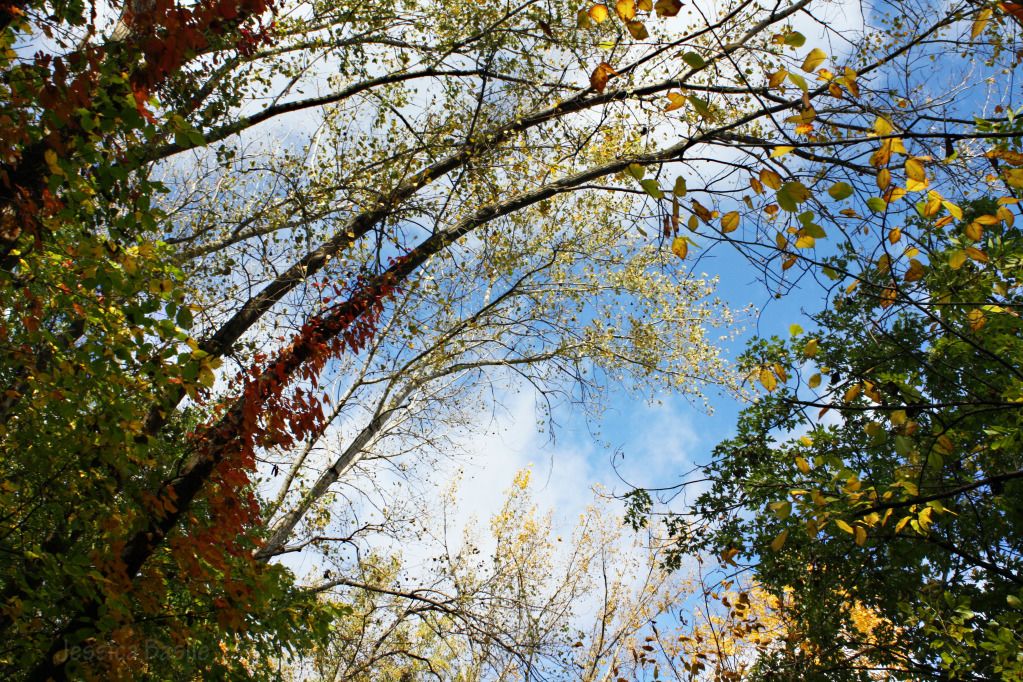 I have so much more I want to share and talk about here.
...but I'm back on mama duty! The kids are up from their naps and I have a crock pot to fill!
Talk to you soon friends, Jessie
P.s. I love you.