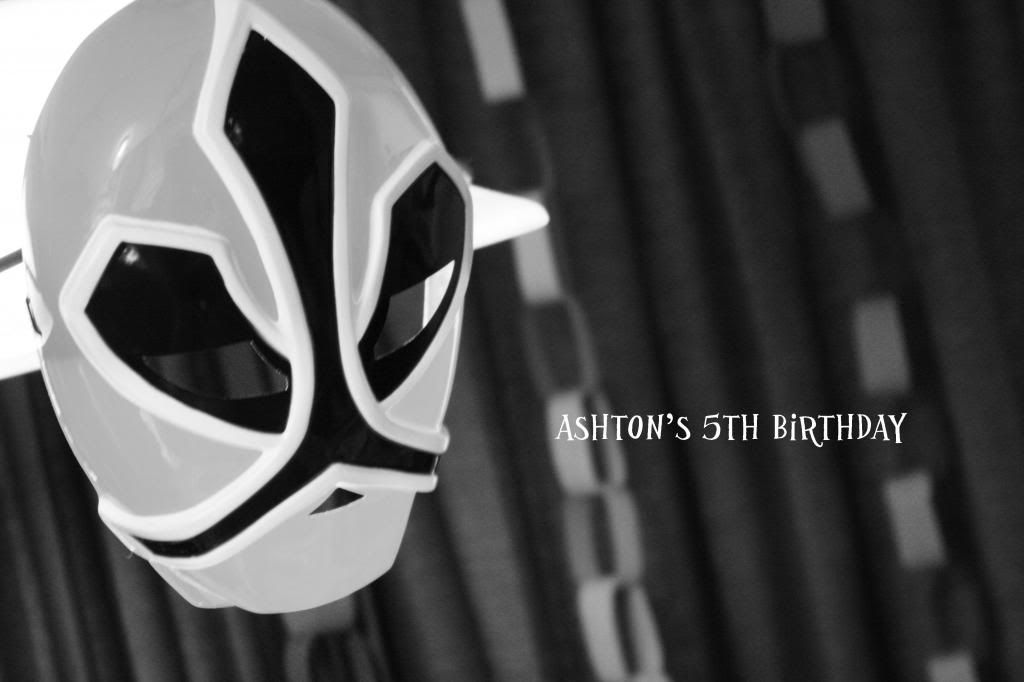 We celebrated Ashton's 5th birthday on November 14th. Once again, I planned for a small party. But as the day grew closer, so did our party count.
Over 20 bodies filled our little home on his special day.
Blessed.
It wouldn't be a party without my construction paper creations, right?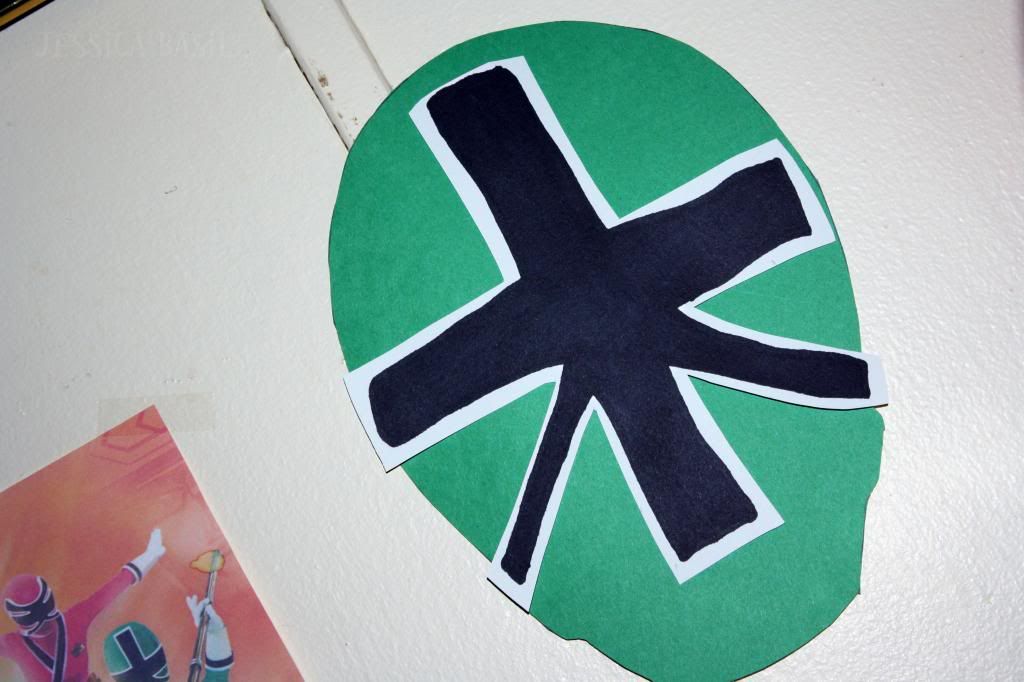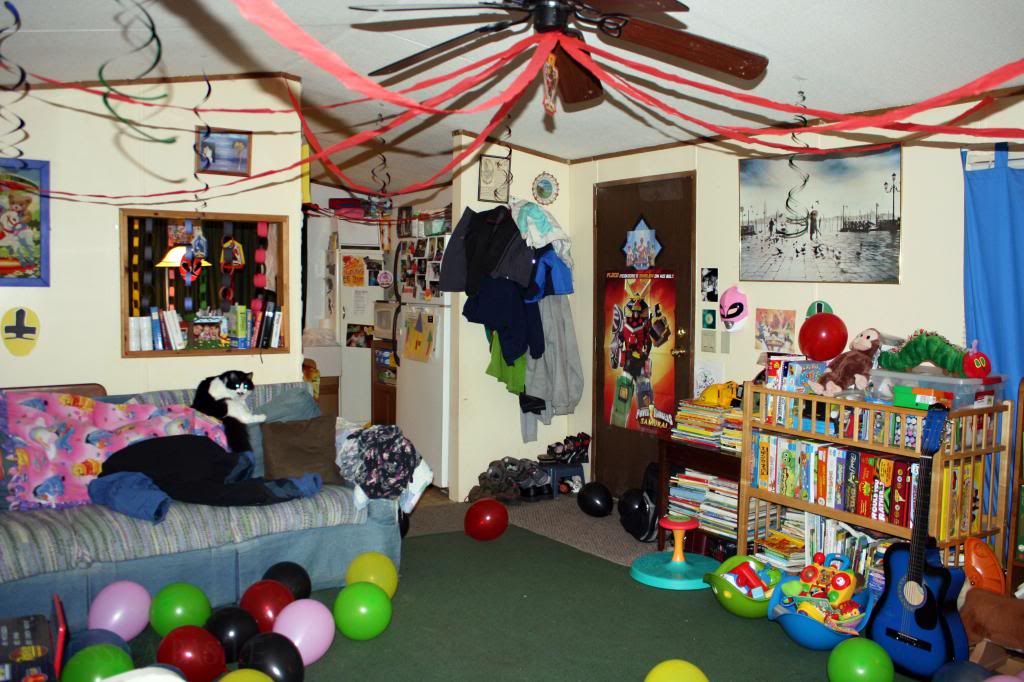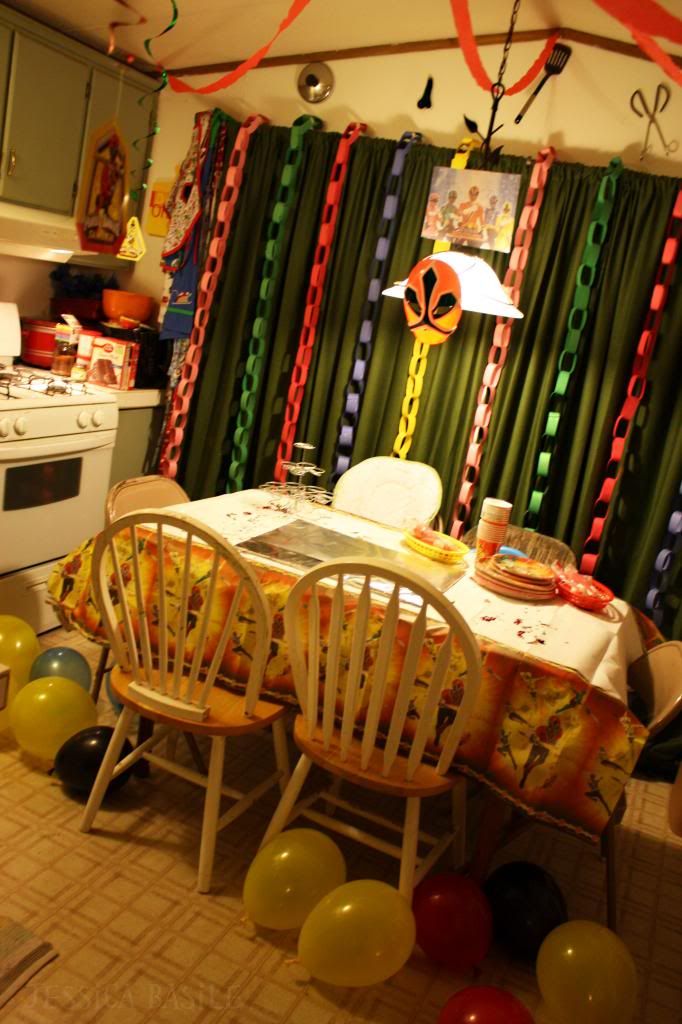 We put streamers on his door to break through once he awoke in the morning.
...But our little Power Ranger was so clever, he crawled through the bottom without breaking a single streamer.
So we made him crawl back in and break through anyway
.
Then, he opened up his gifts from Dad, Mom, Josie and Liam.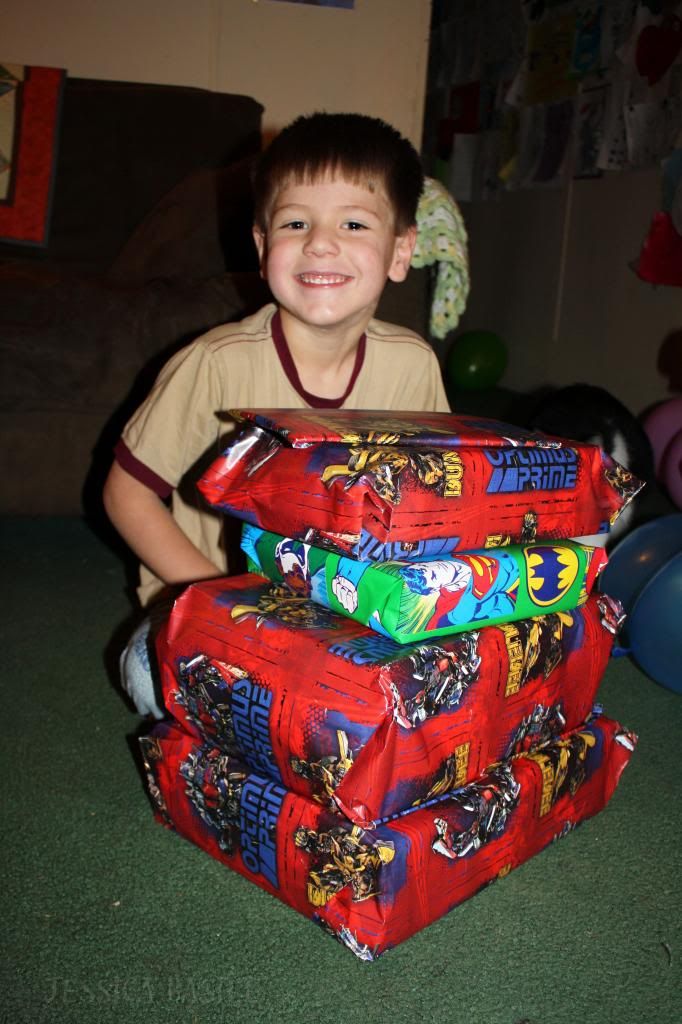 "This is like a dream come true!" he said when he saw Beetlezord.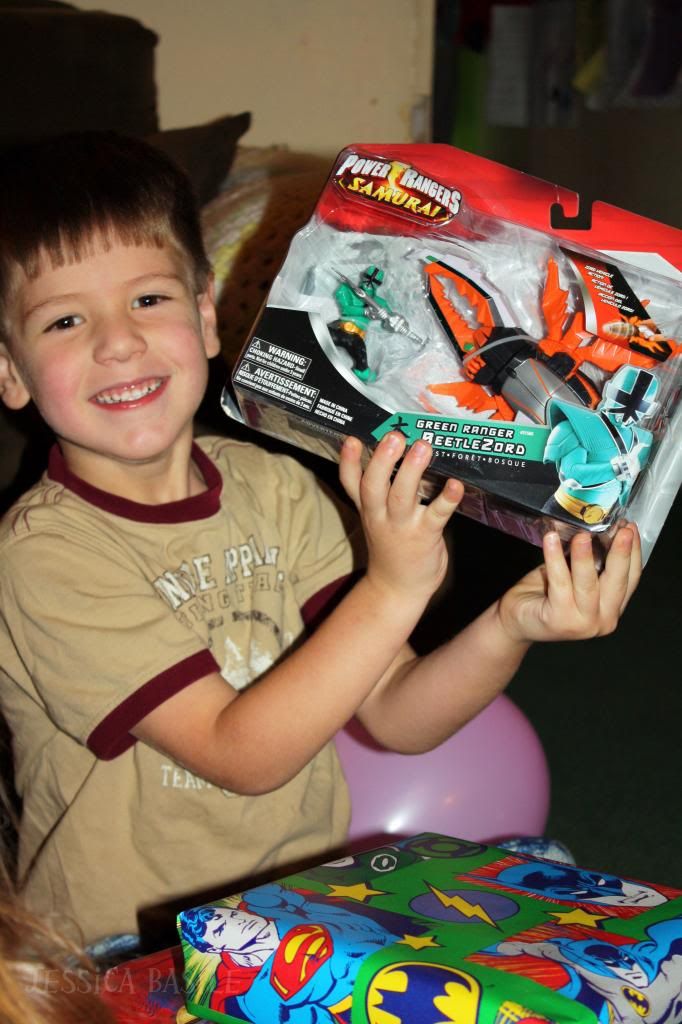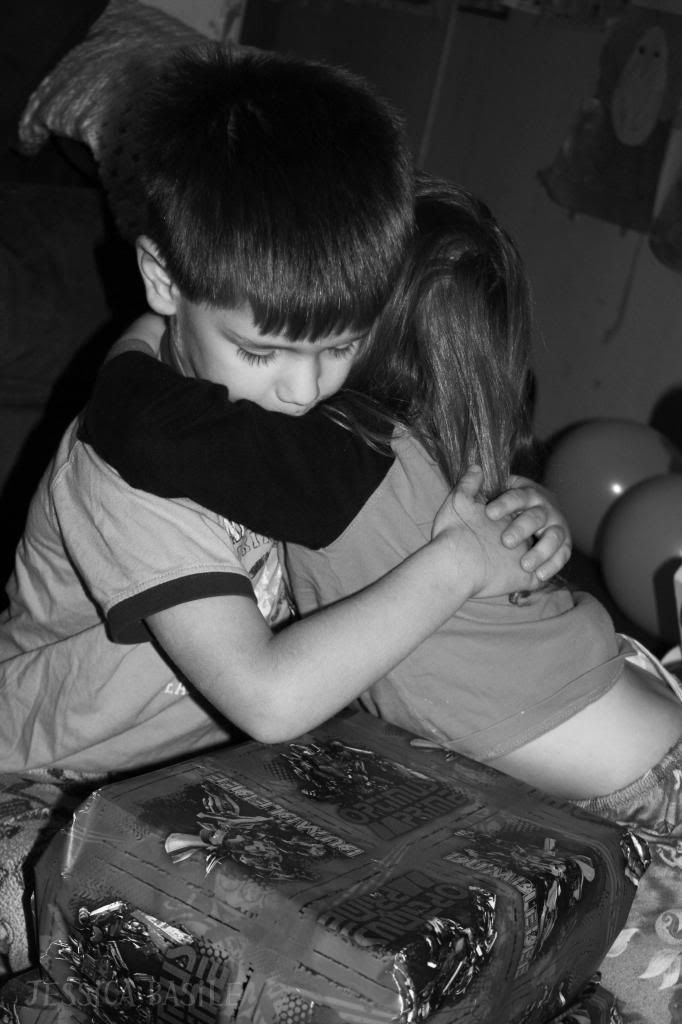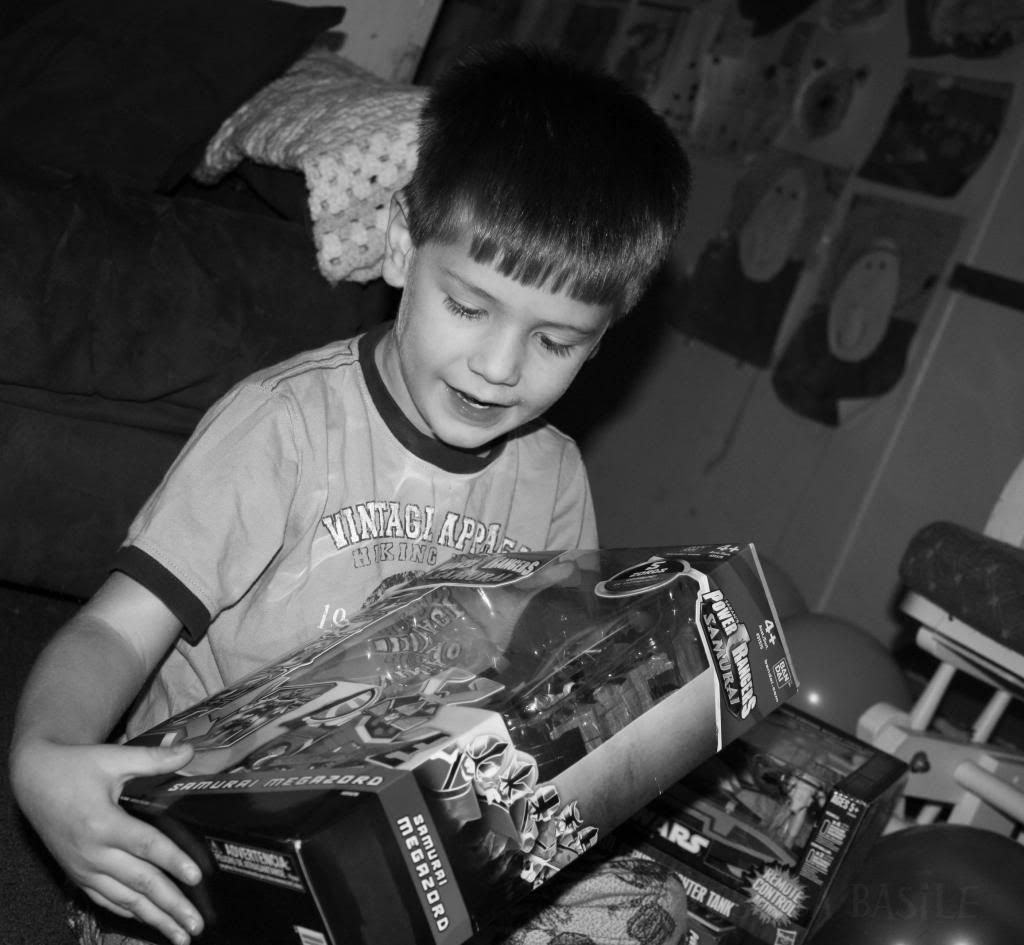 He also celebrated his birthday at preschool.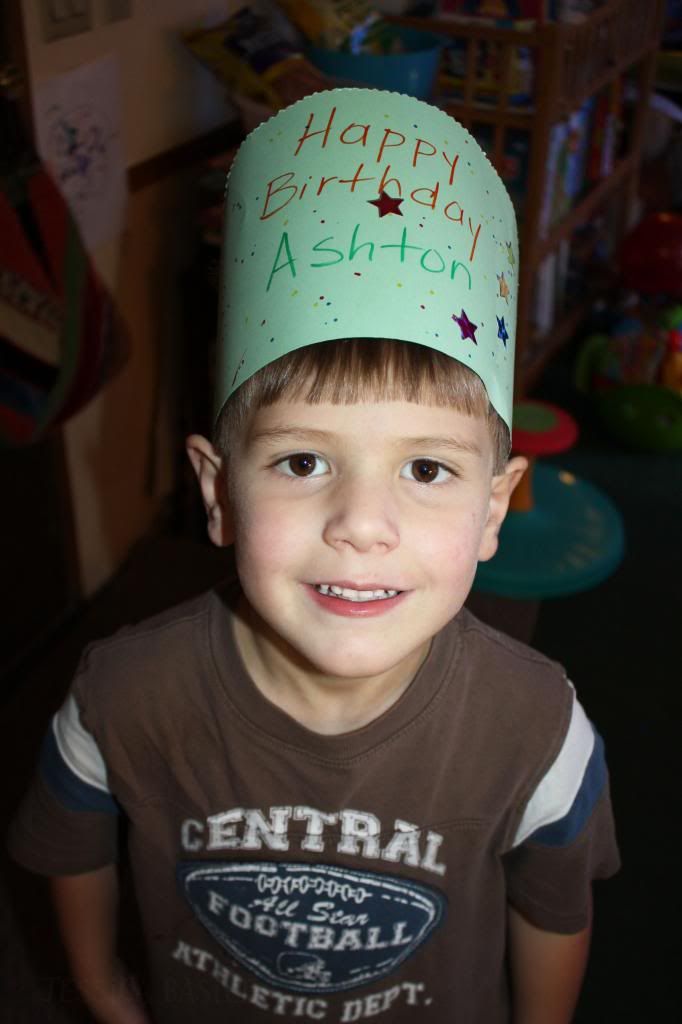 Anxiously awaiting for his guests to arrive.
Cake, cupcakes, sugar cookies, butterscotch brownies and rice krispie treats dipped in chocolate.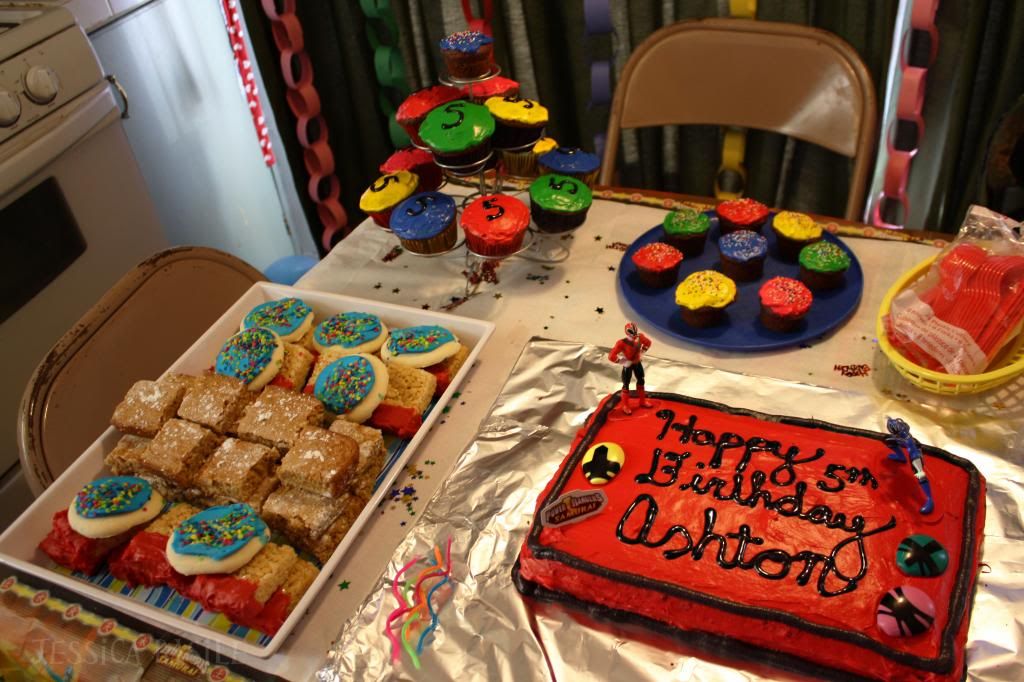 His party began at 6.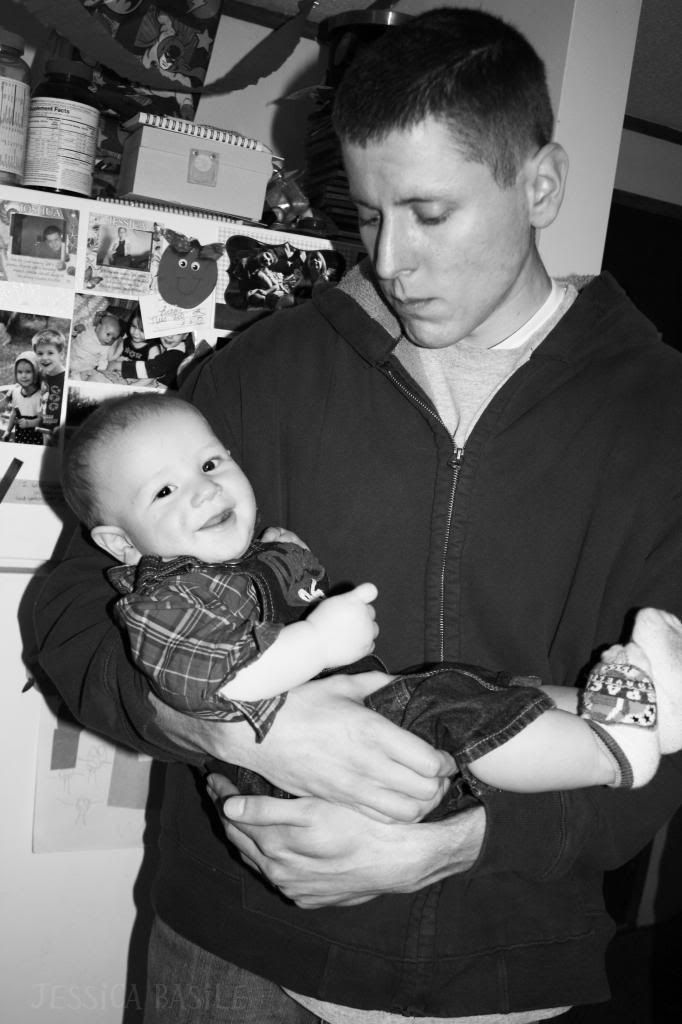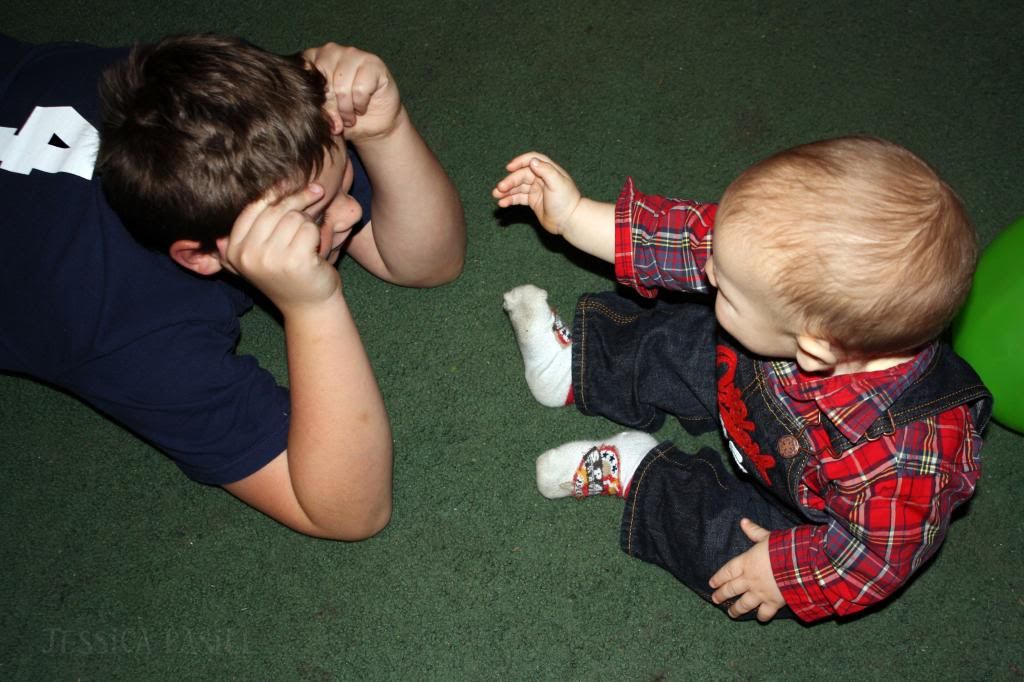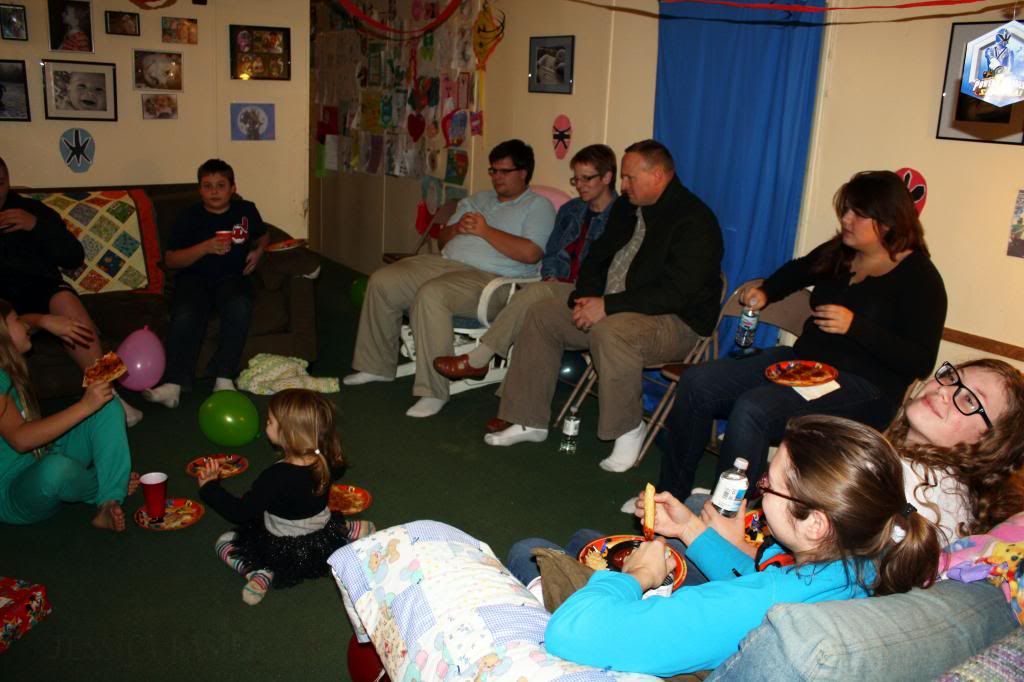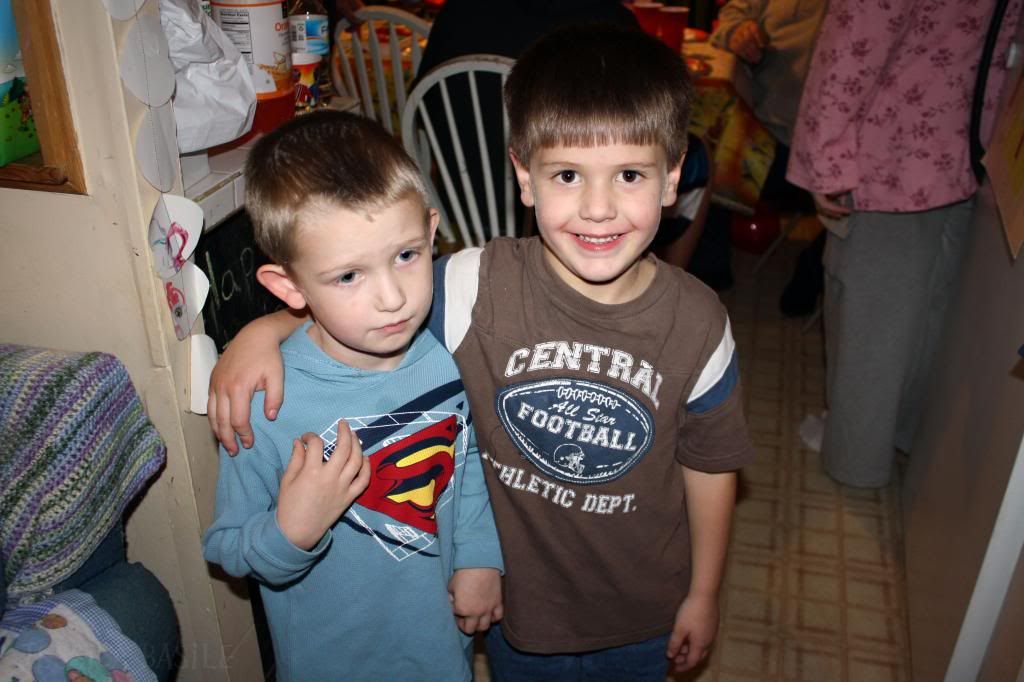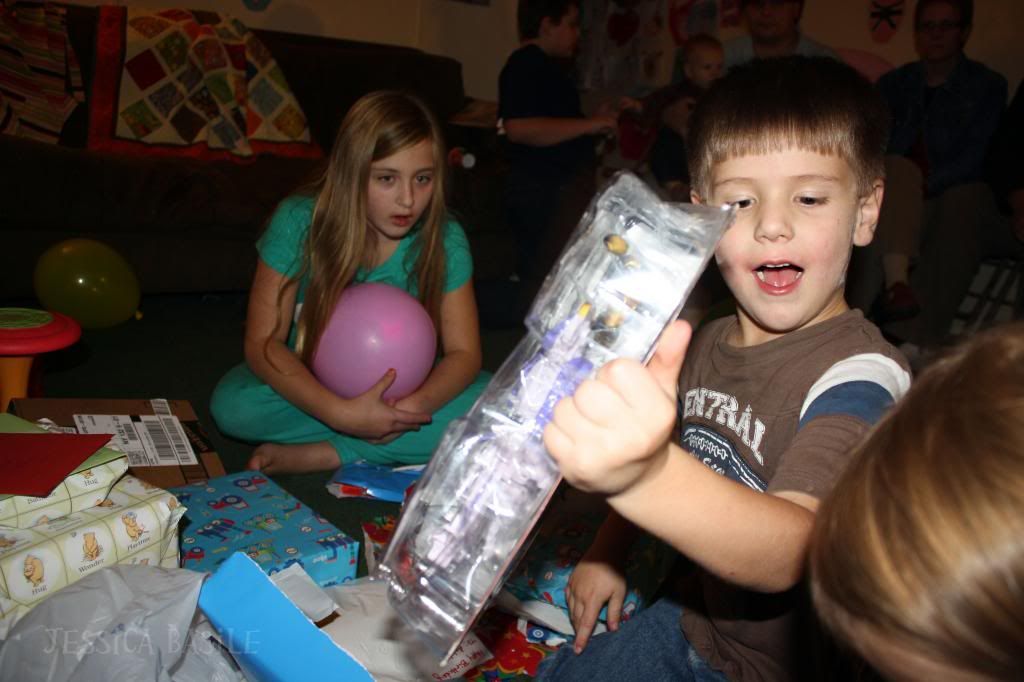 We gathered around our boy and sang, his face aglow from five bright candles.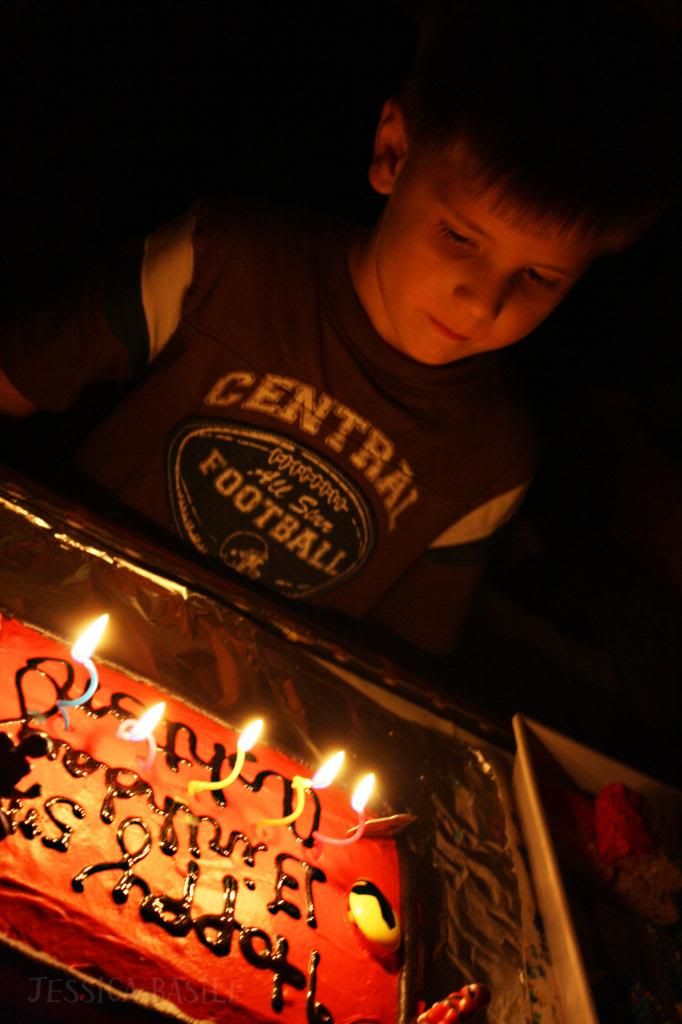 Another birthday, well done.
The morning after, the kids and I had fun playing with the new toys.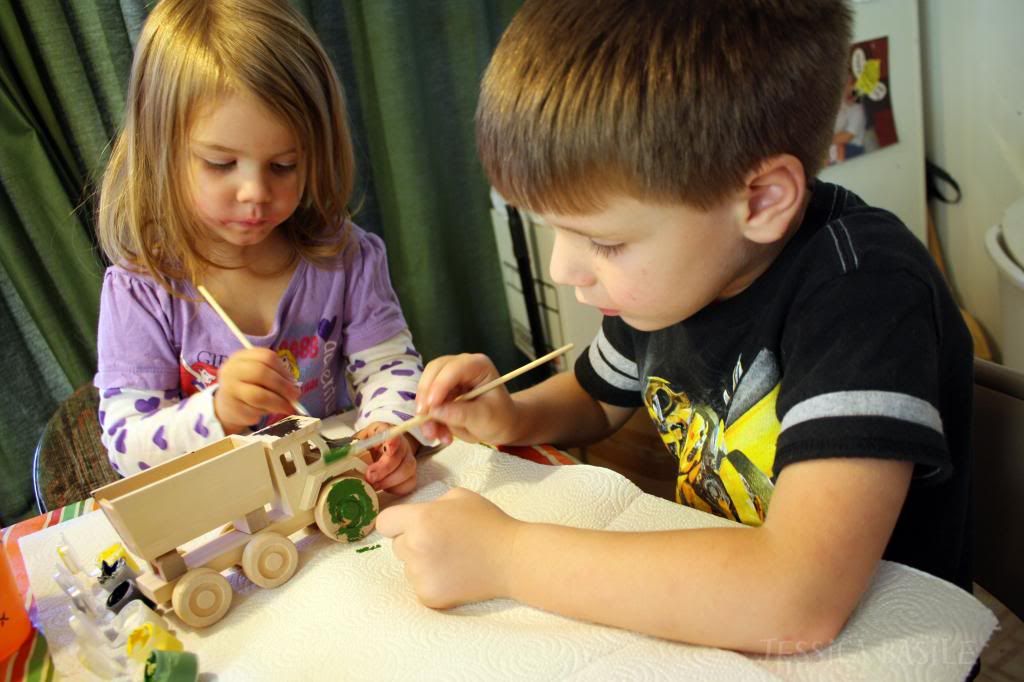 He said he wanted to paint the dump truck and give it to a little boy or girl who might not have a truck for Christmas.
So sweet.
Dr dreadful Alien lab. Boys are silly gross.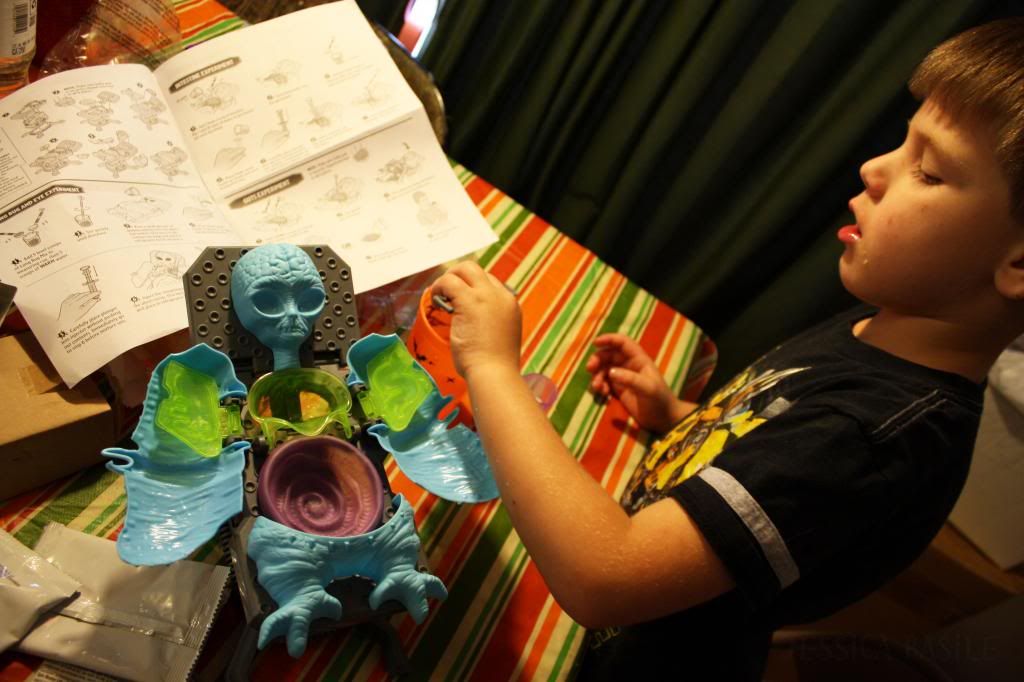 Thanksgiving preparations.
Liam's 1st Thanksgiving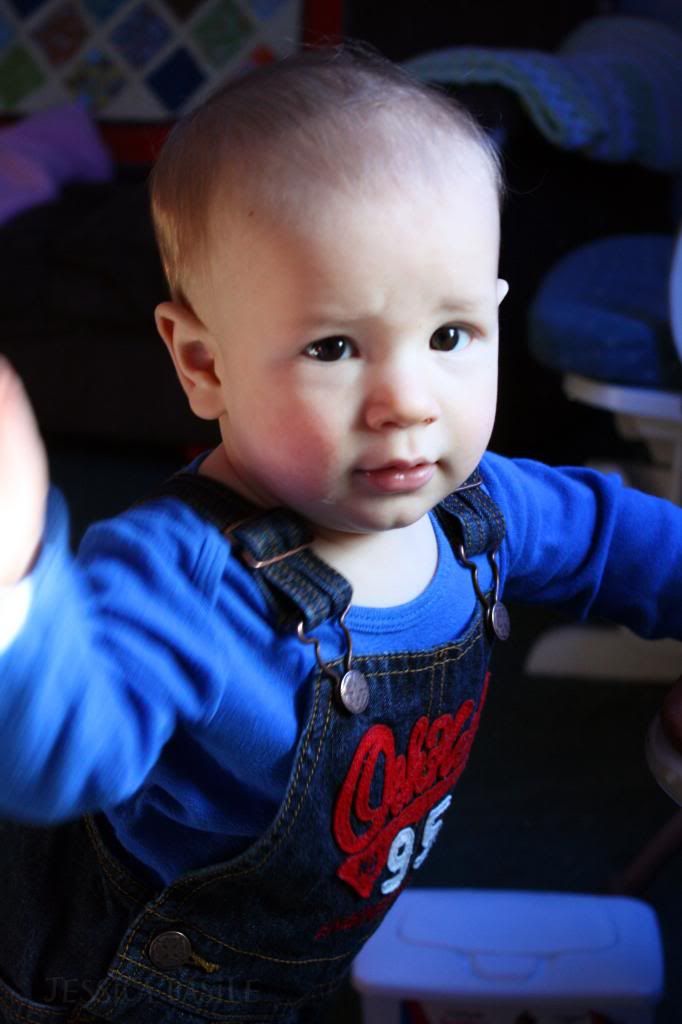 We watched the Macy's Thanksgiving parade.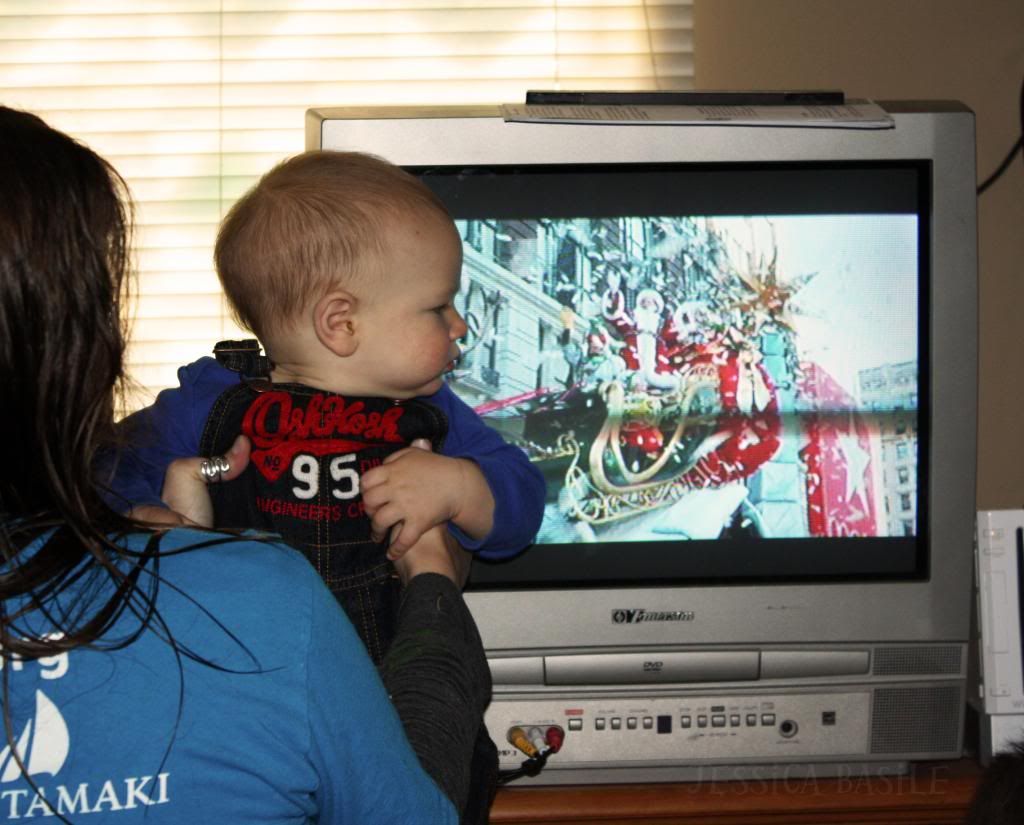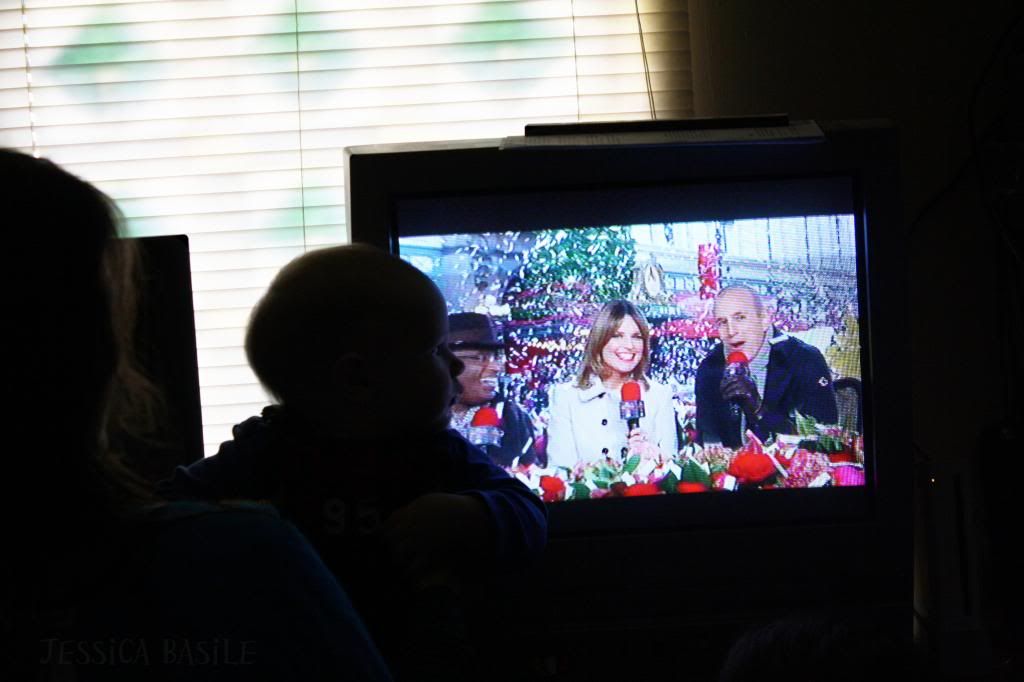 We went to Moo and Matt's for turkey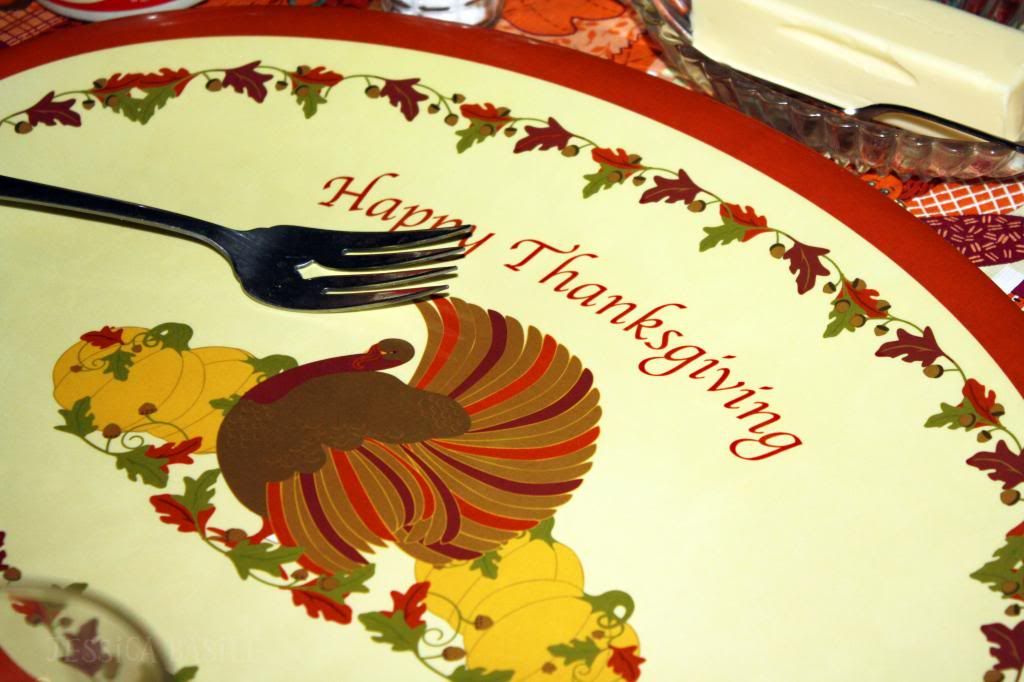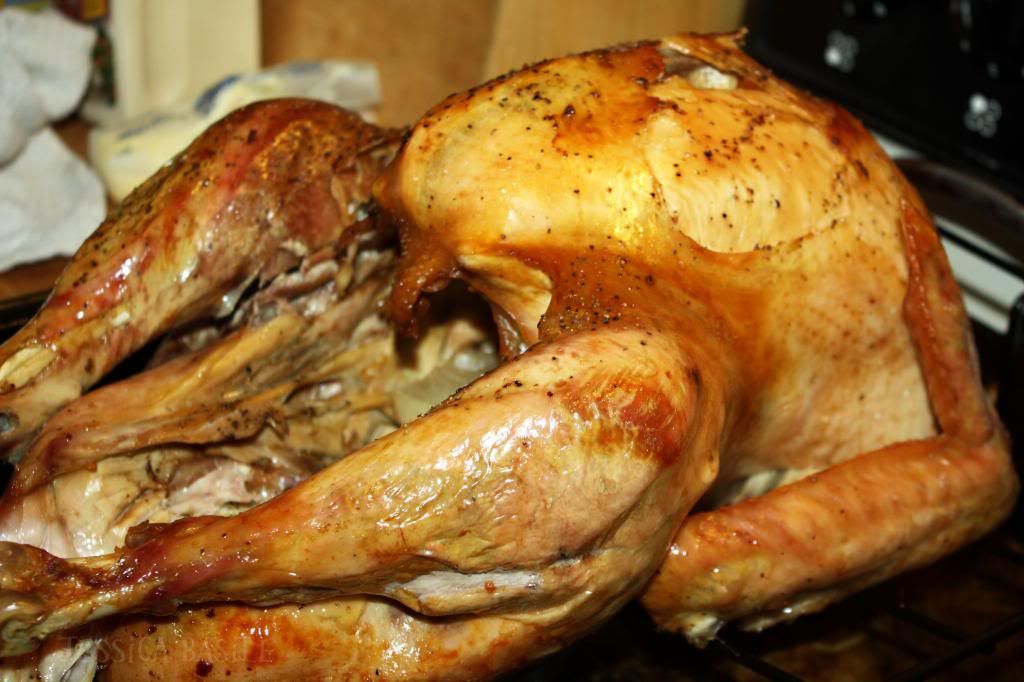 We watched some football before dinner
We enjoyed the feast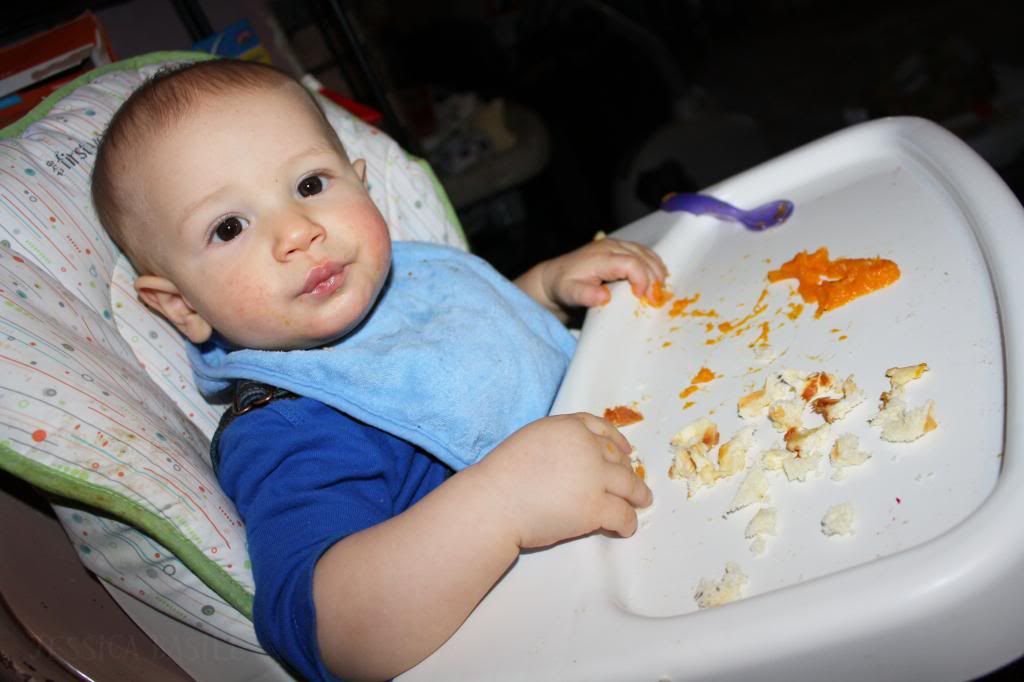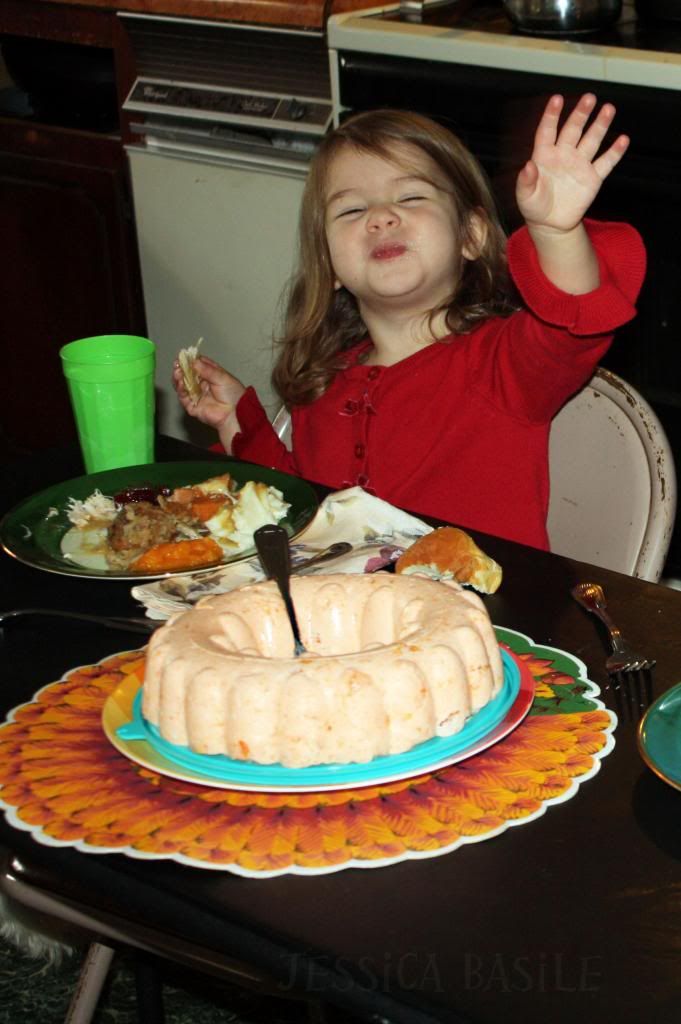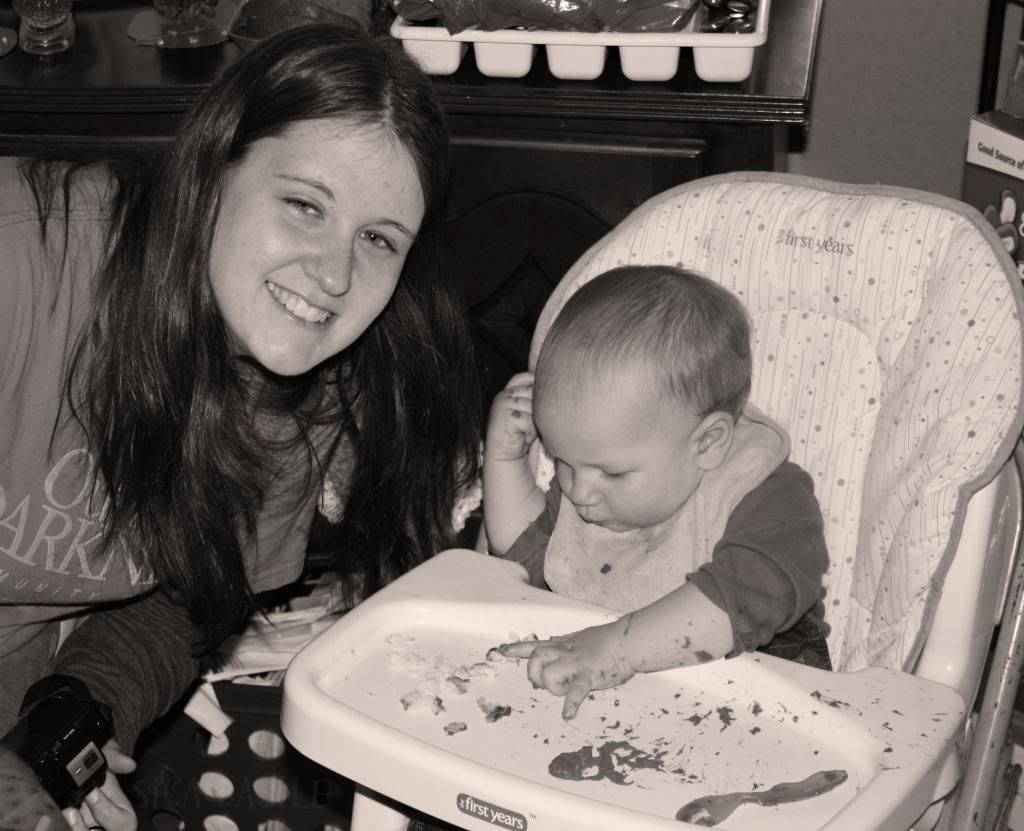 We caught up on some old Christmas movie favorites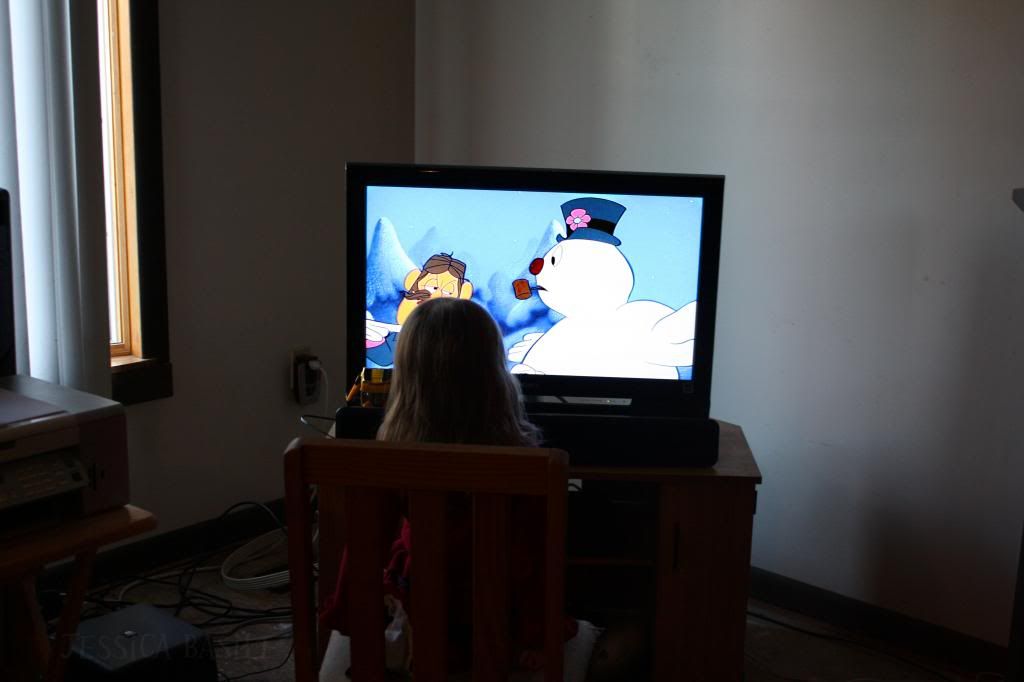 and the boys took naps.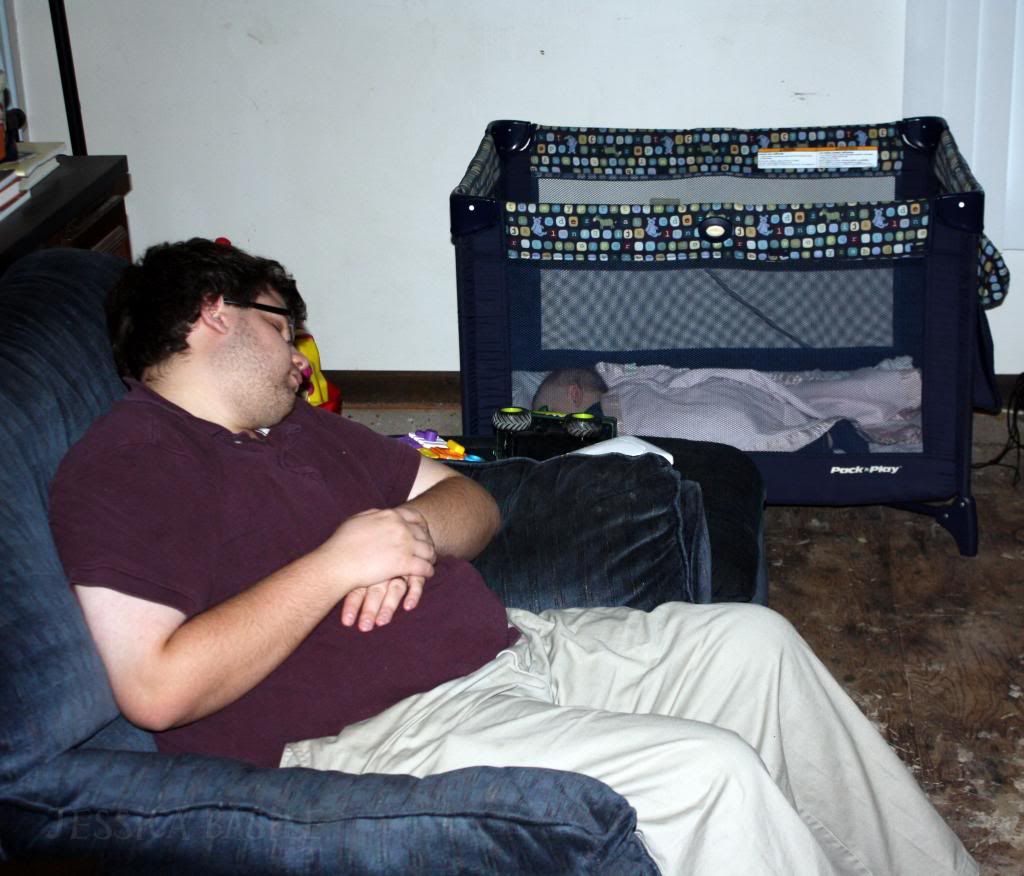 The day after, we gathered back at Moo's to celebrate Joel's 27th birthday.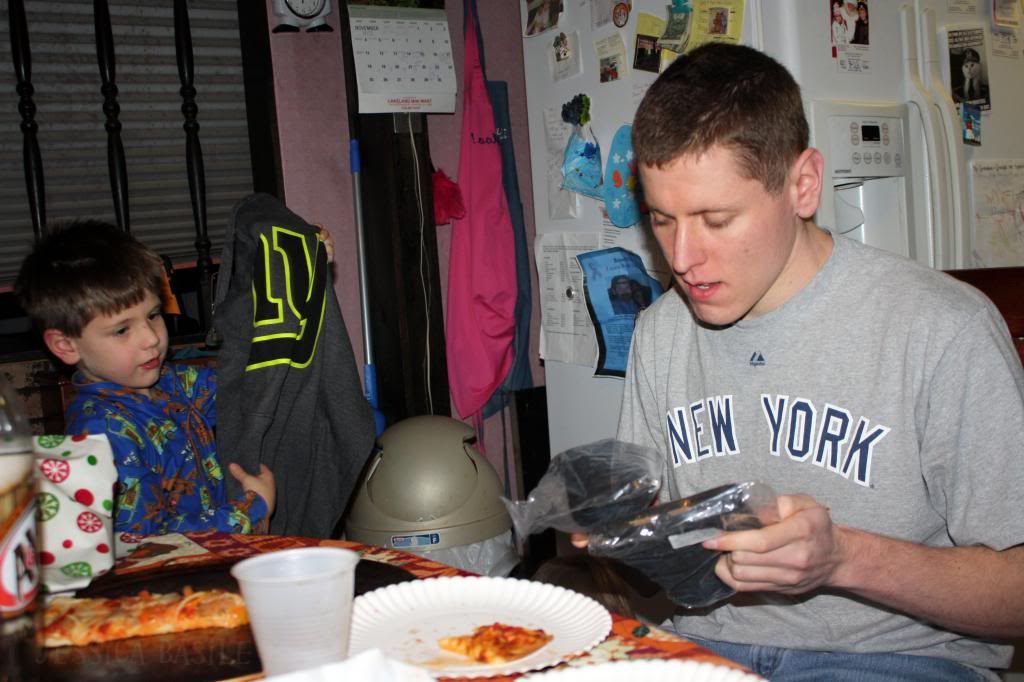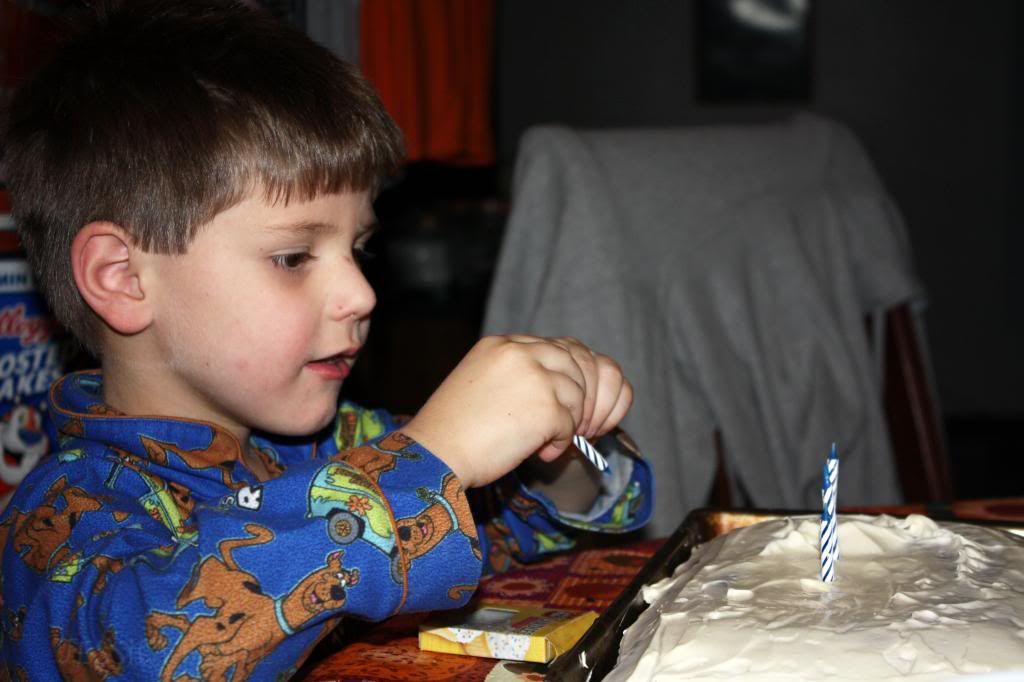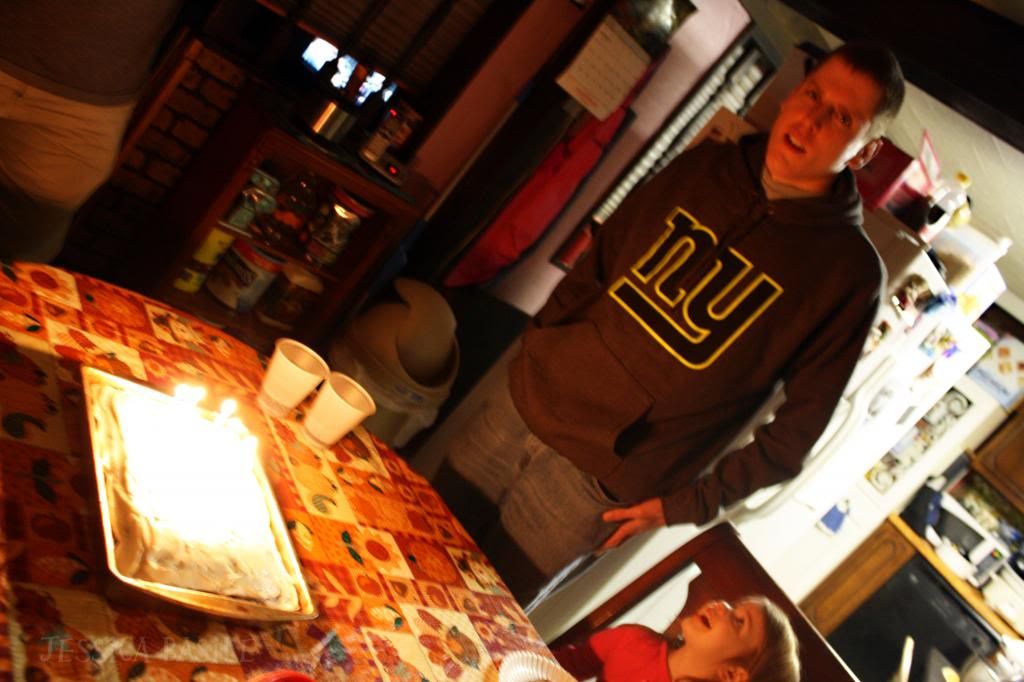 Saturday we were greeted with the season's first official snow fall.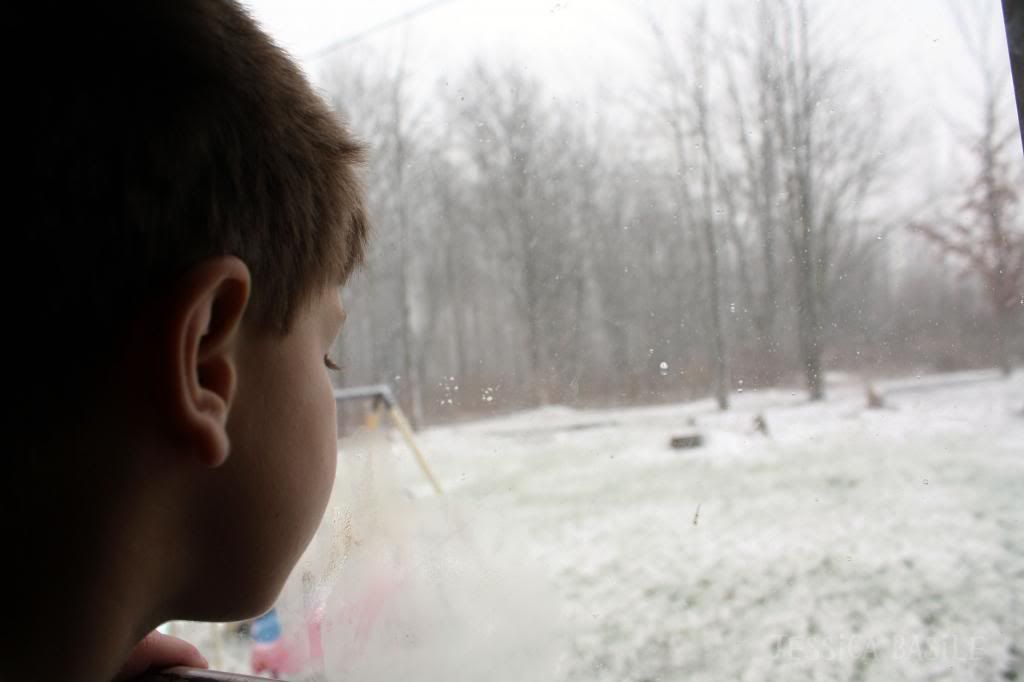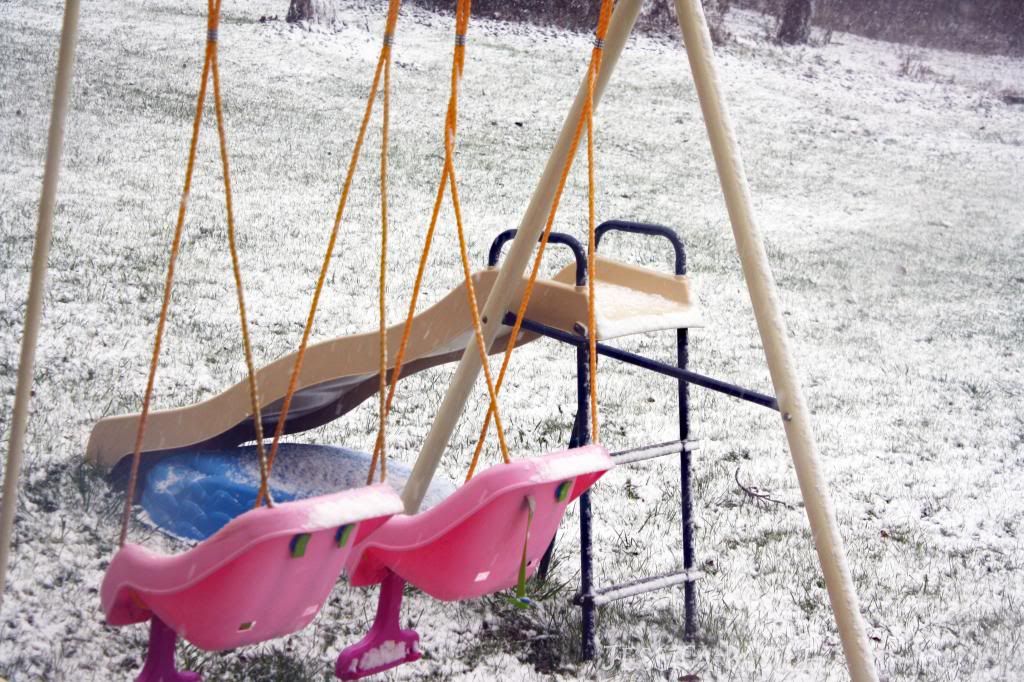 Liam sees snow for the first time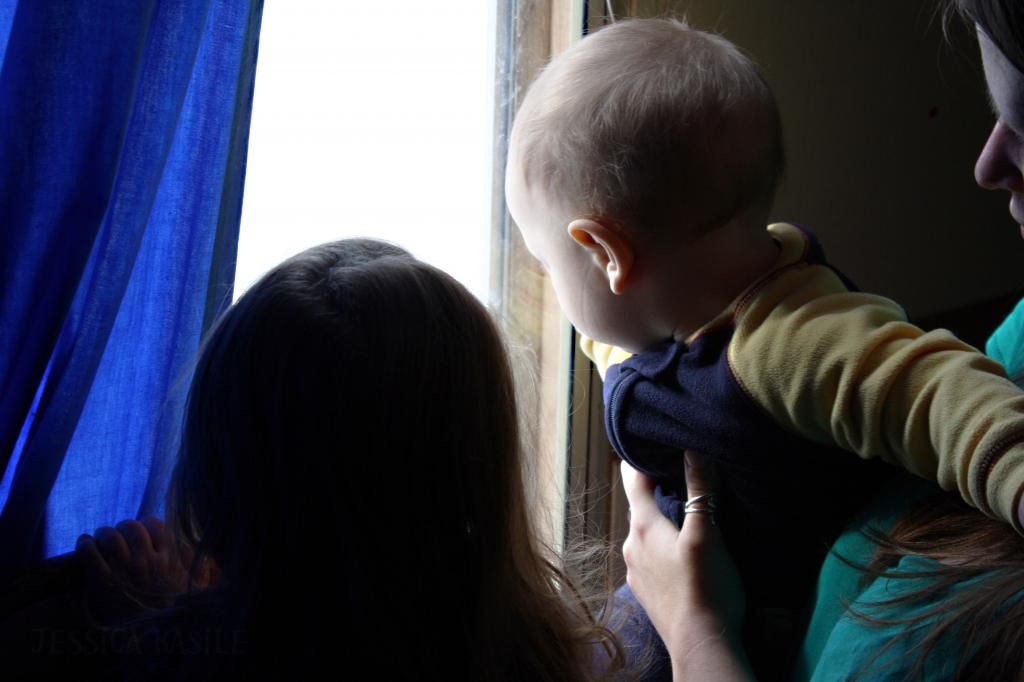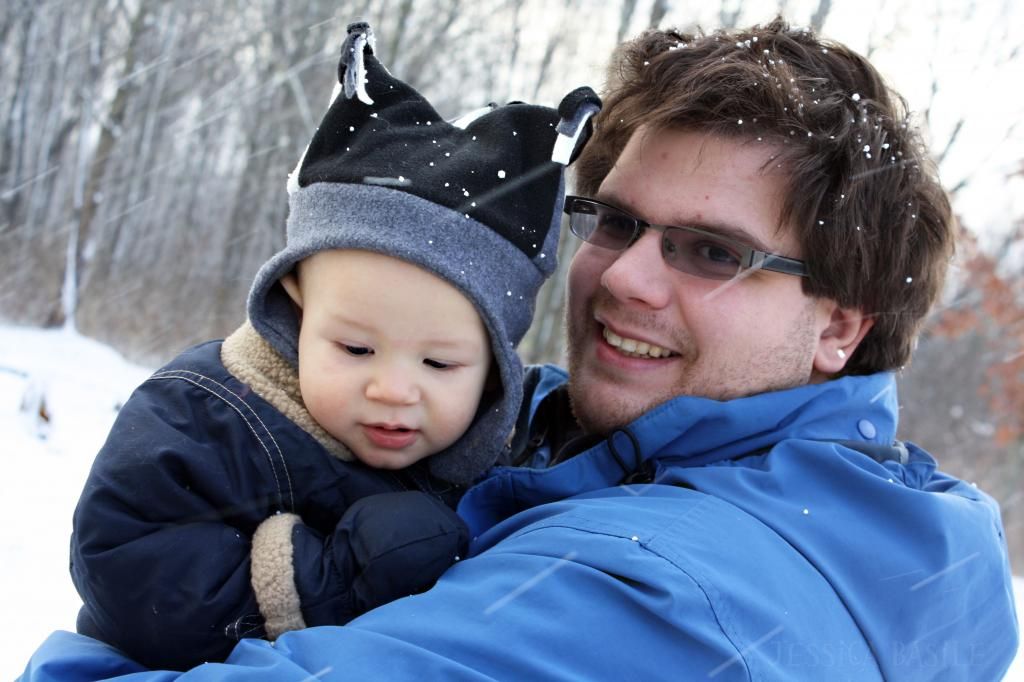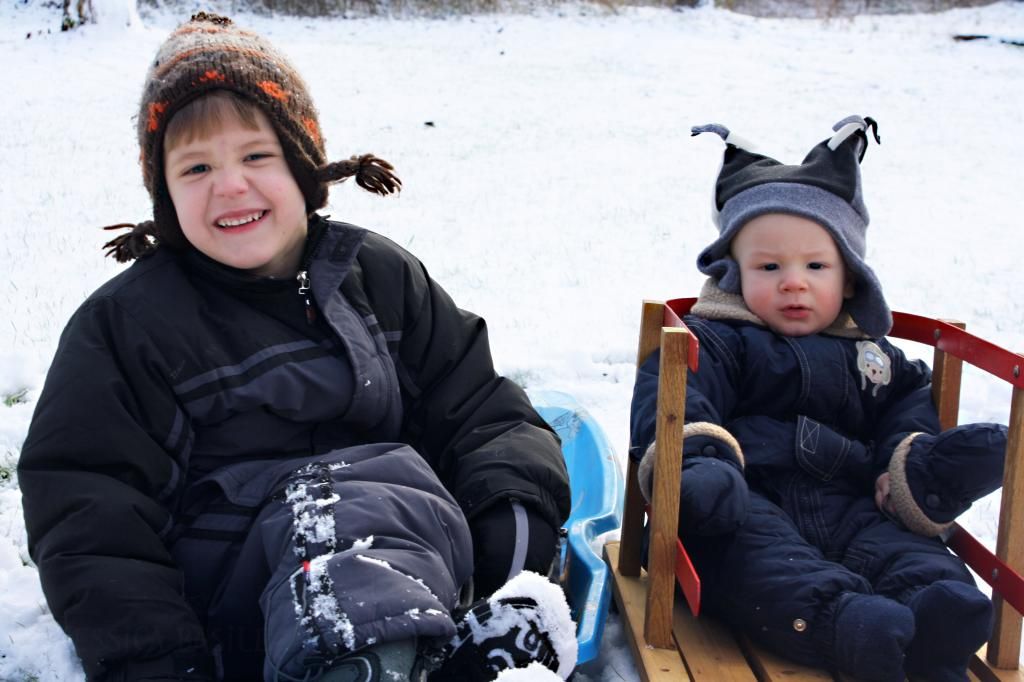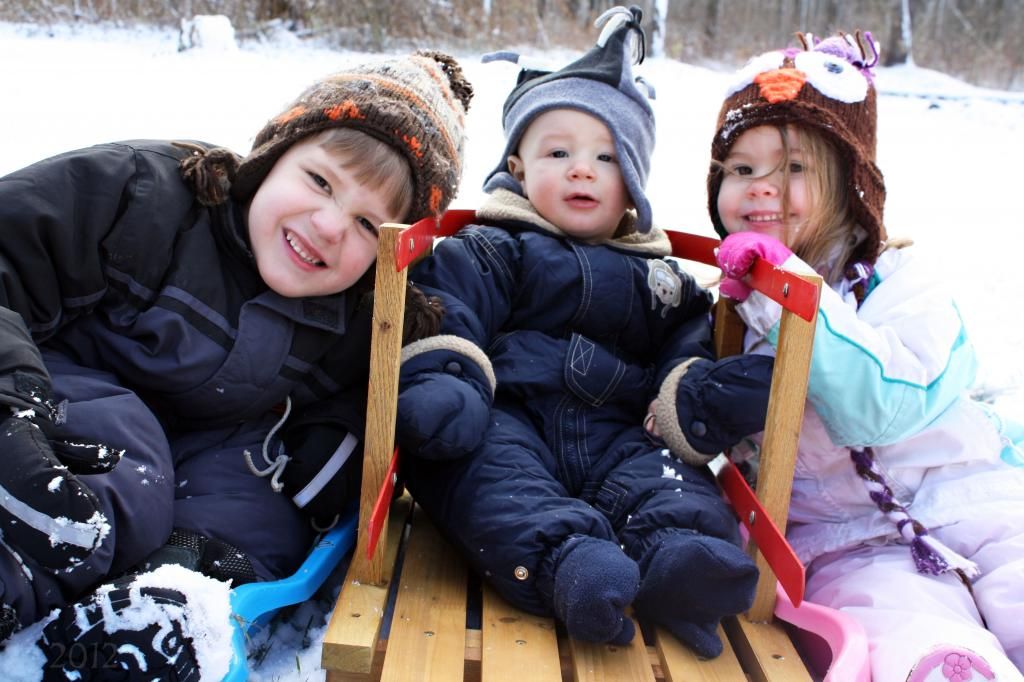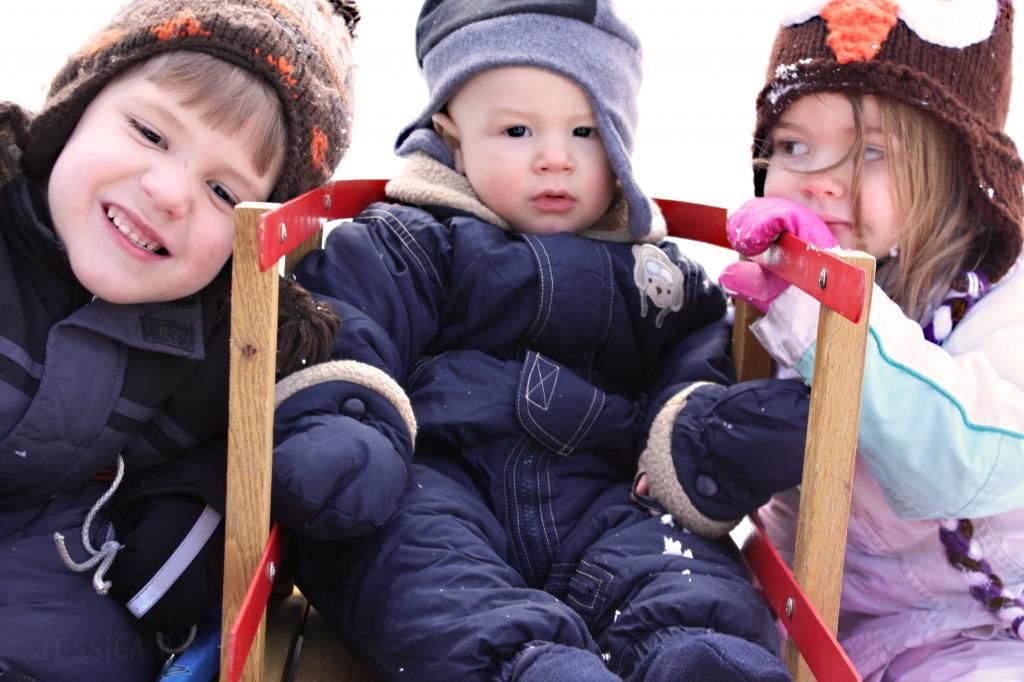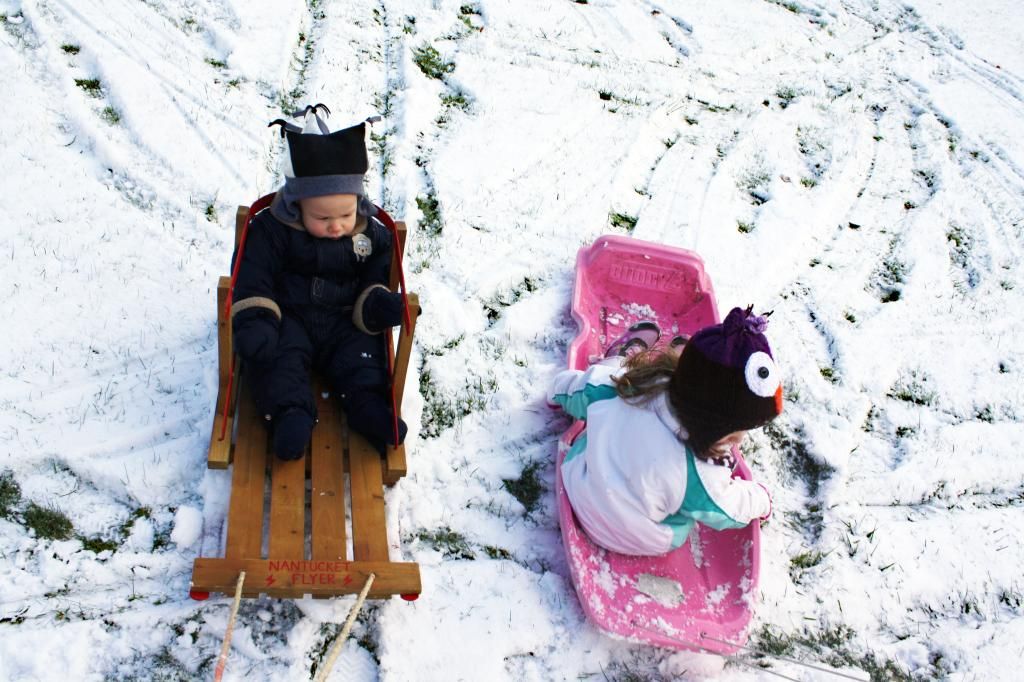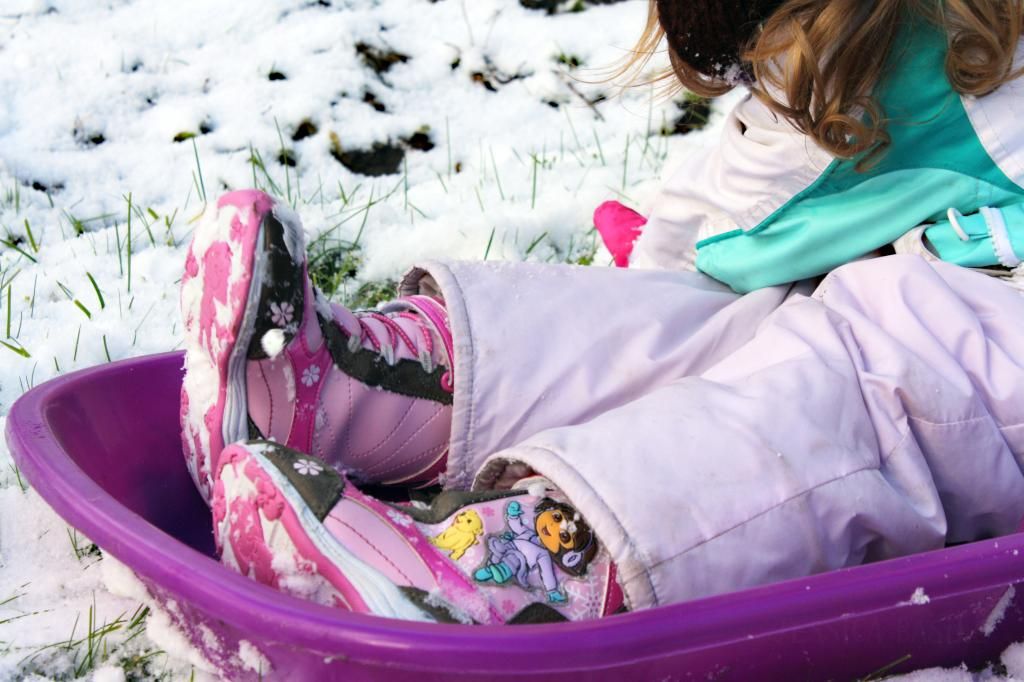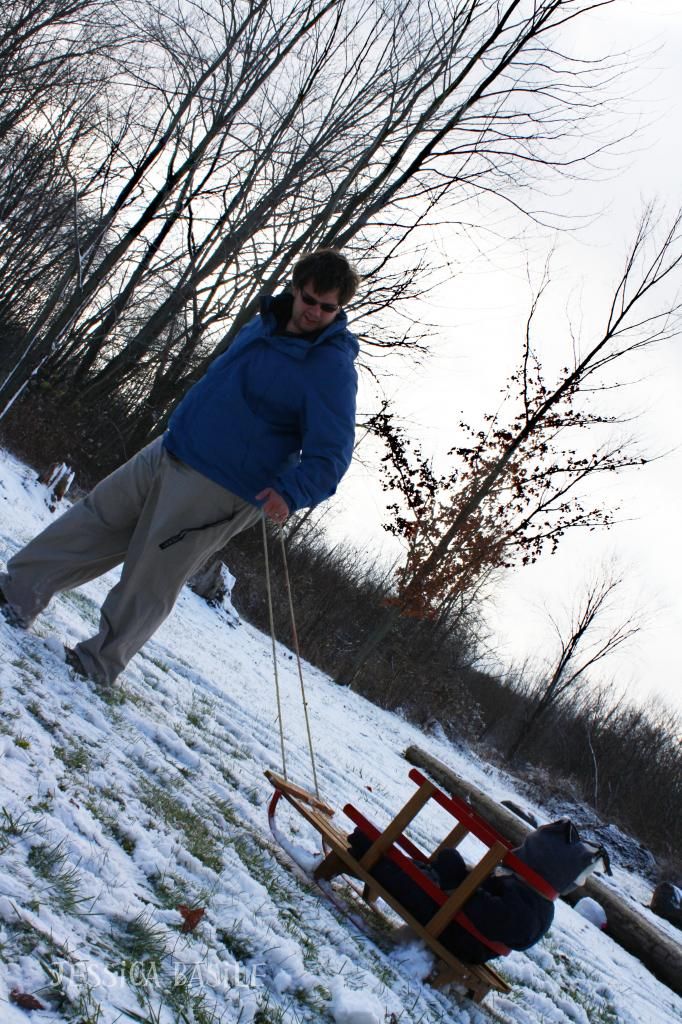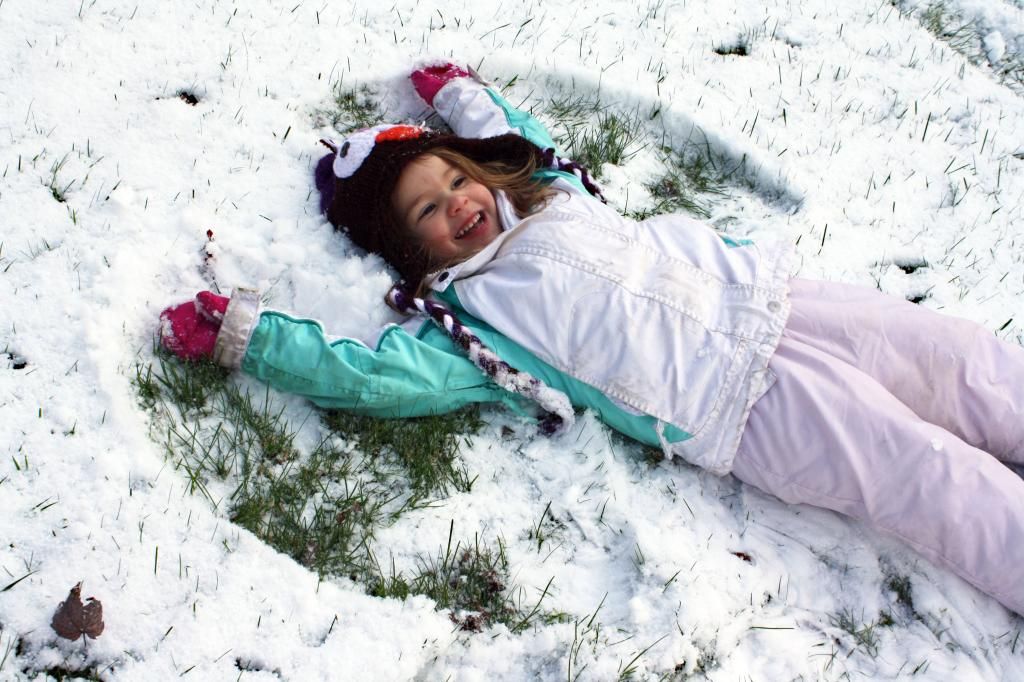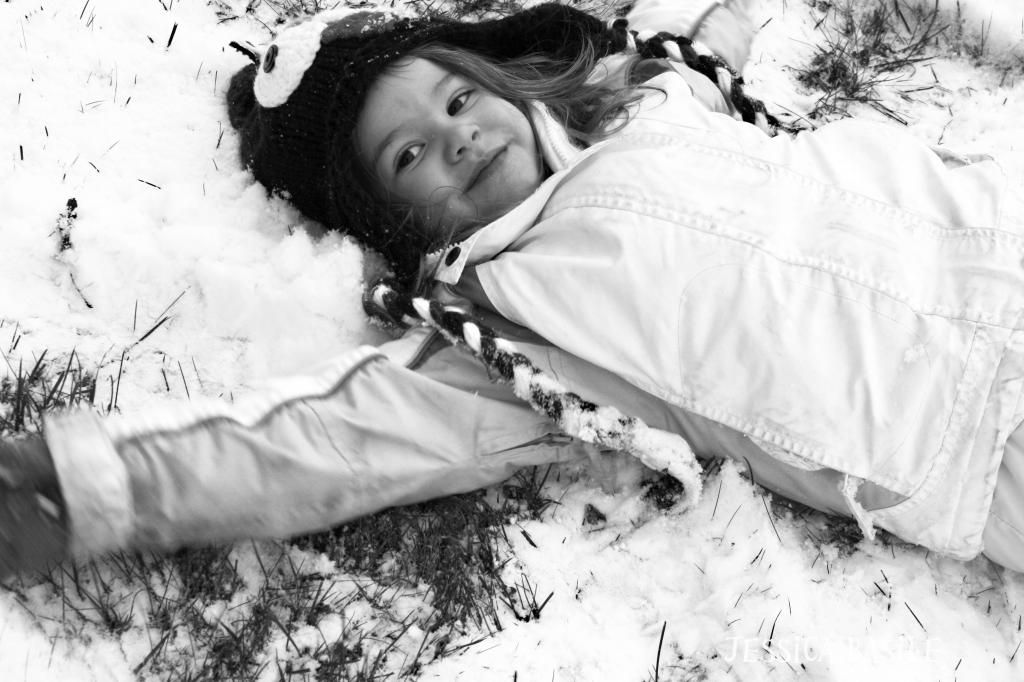 27 days until Christmas.
Stay warm and God Bless.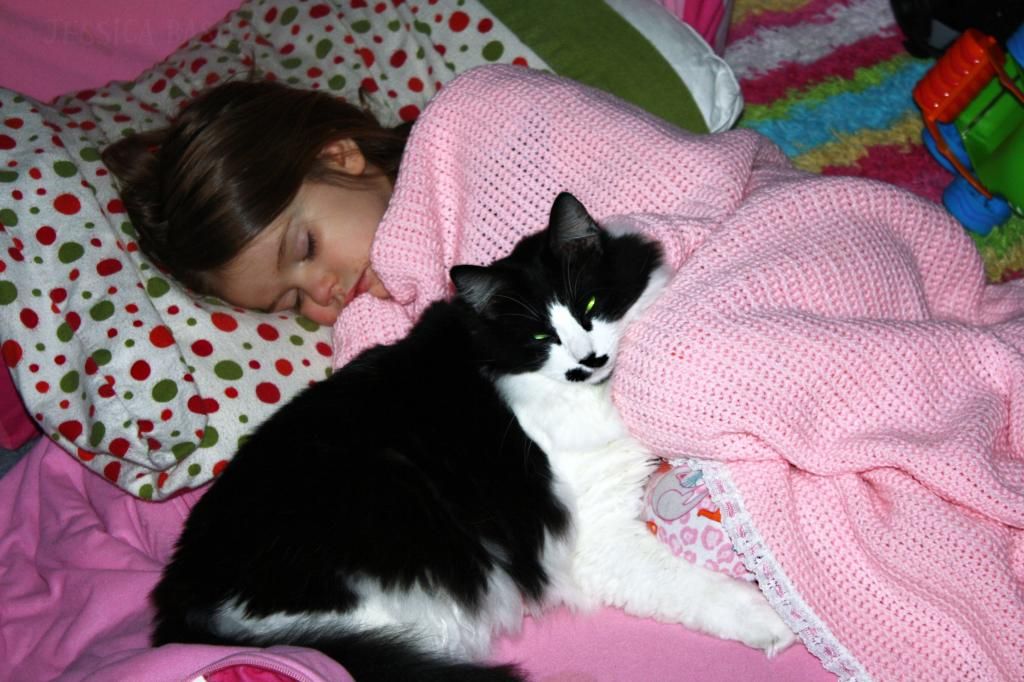 Much love, Jessie
p.s. Brace yourselves! A Christmas post is coming. *wink*