Somewhere in between feeding and changing Liam, throwing in the 3rd load of laundry, slathering peanut butter on Ashton's 2nd sandwhich and helping Josie into her 4th outfit choice of the day ("
and it's not even noon yet!
") ...I realized something.
We are now into the deep of summer.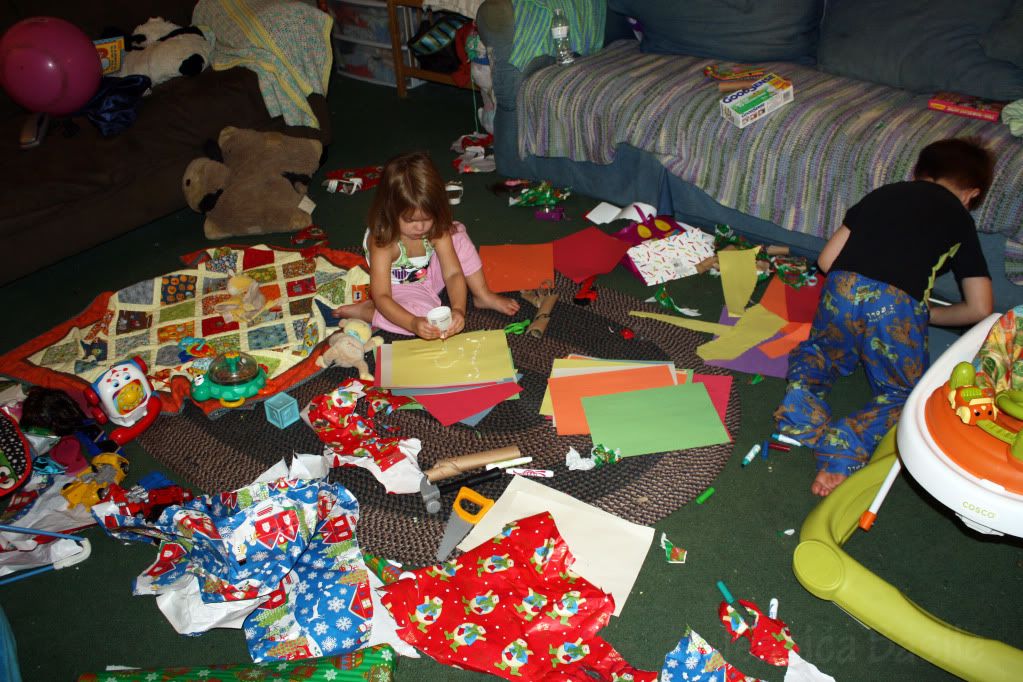 Making "pretend" Christmas presents in the living room.

My eyes took a glimpse at the silly cat calendar hanging on our kitchen wall. Noticing, we are now in the smack dab middle of August already. The aging sun seeping into the window appears exhausted by his own summer routine. Fall is slowly creeping in from around the corner and will be here all too soon.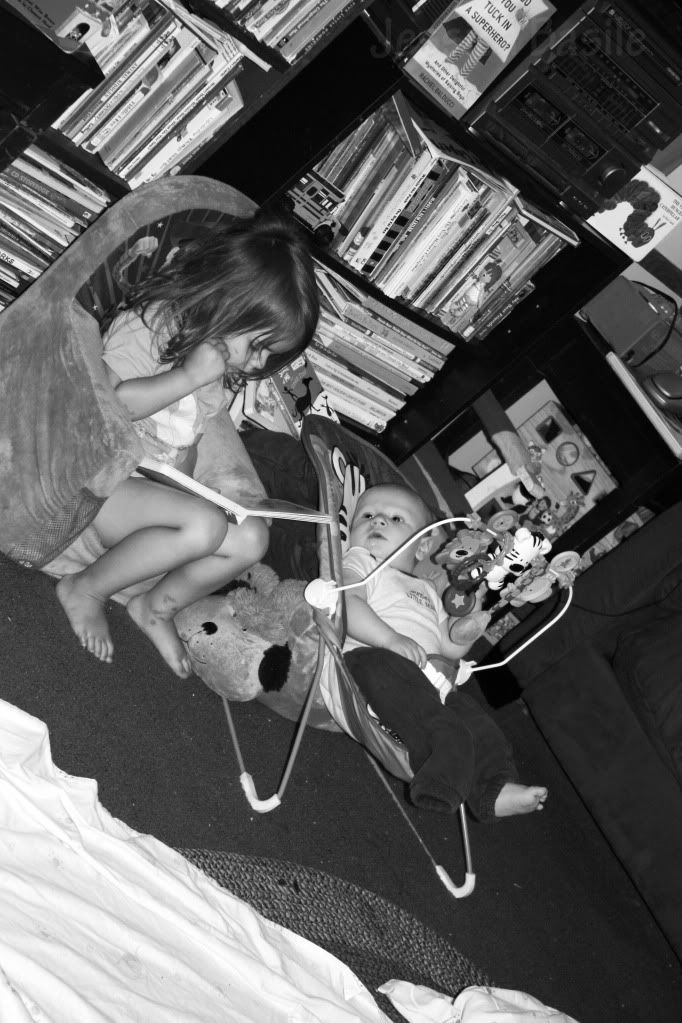 For the first time in years, I am sad to see summers end. It's going by quick.



Ashton is obsessing over turning 5 in a little less then 3 months. Josie is waiting in excited anticipation to enter her first year of preschool... and this mama is telling the season to take it's time.

"There will be plenty of time for fall and preschool and five,"

I tell myself.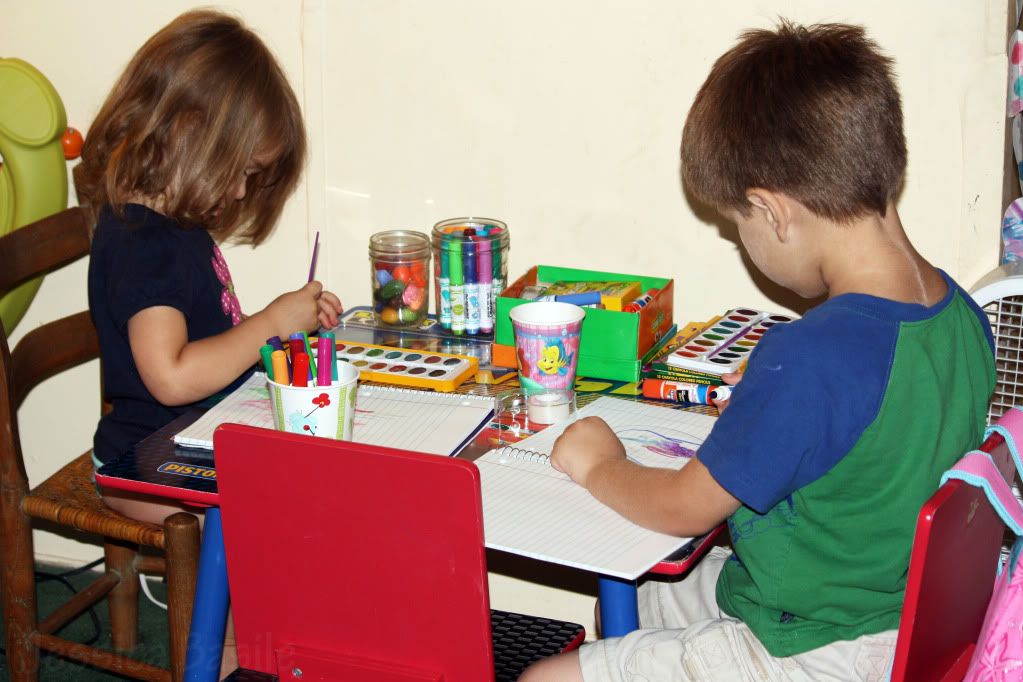 Plenty of time.
Picking blackberries at dusk.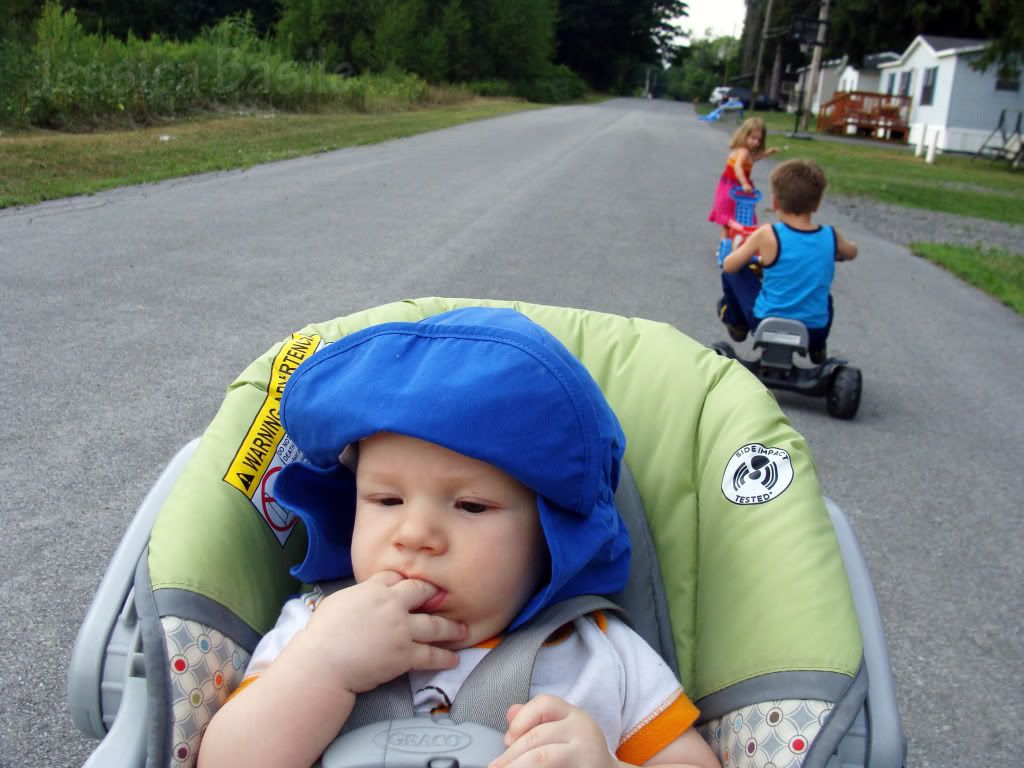 Small pieces of our August...

-A lovely picnic with lovely friends.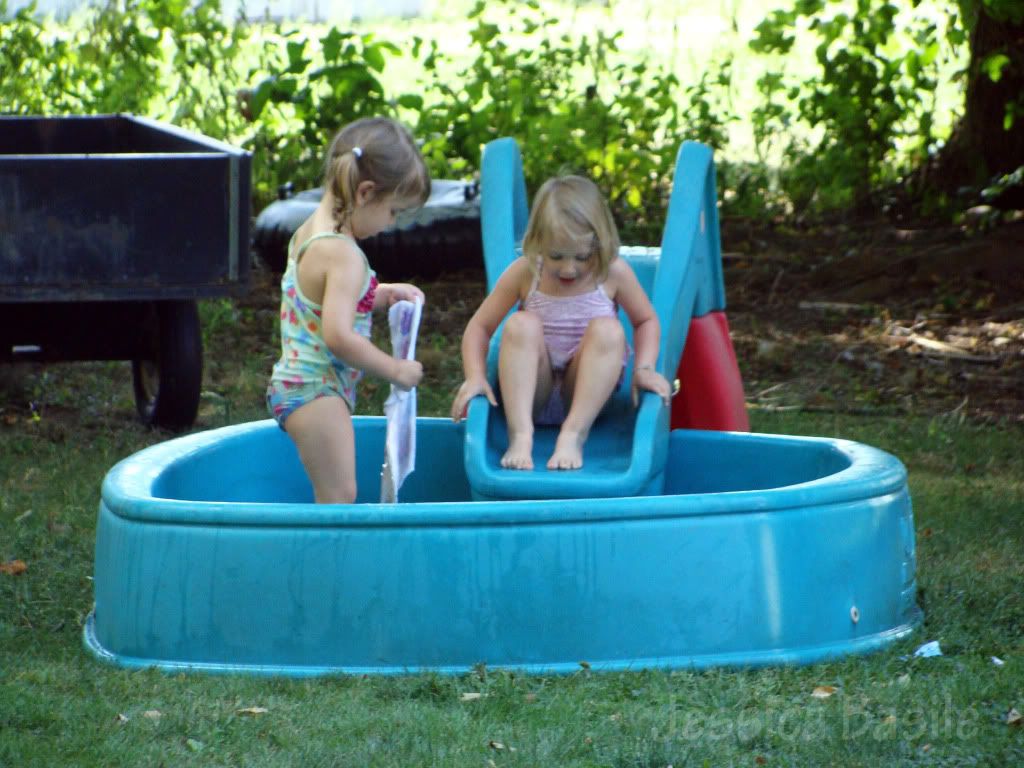 -Garden fresh veggies every day.




-Happy dirt covered bodies from "gardening."




-Liam's first time swinging! (He loved it!)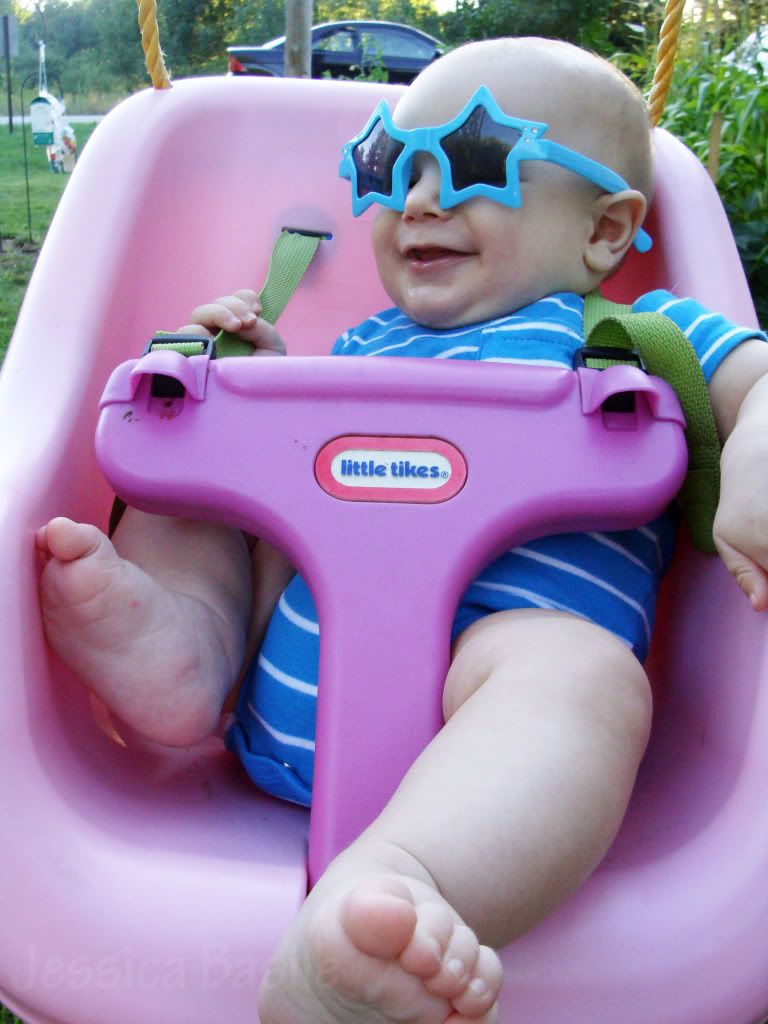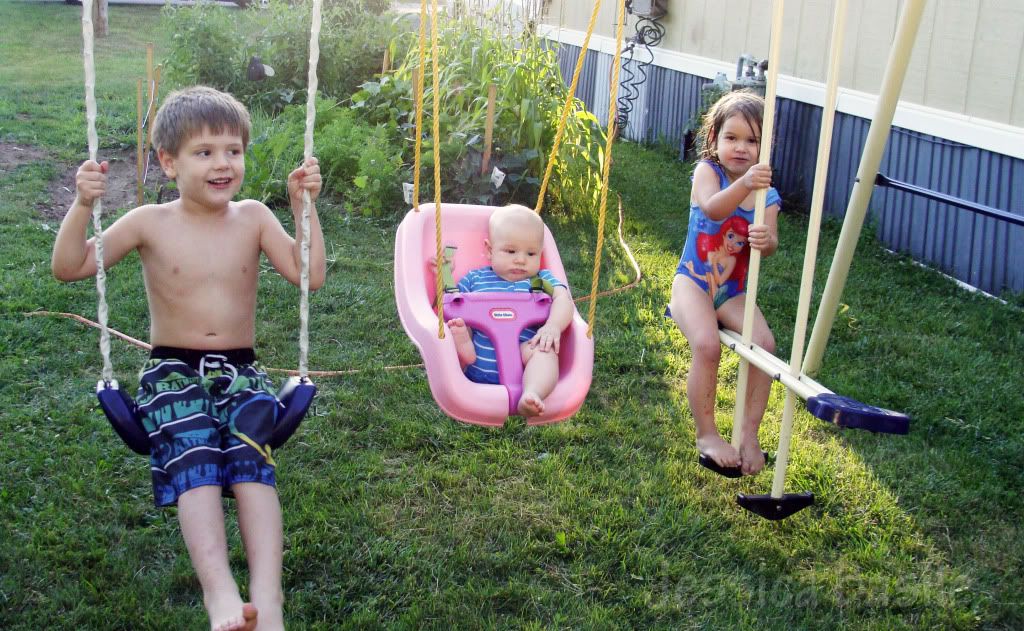 -Swinging with Uncle Joely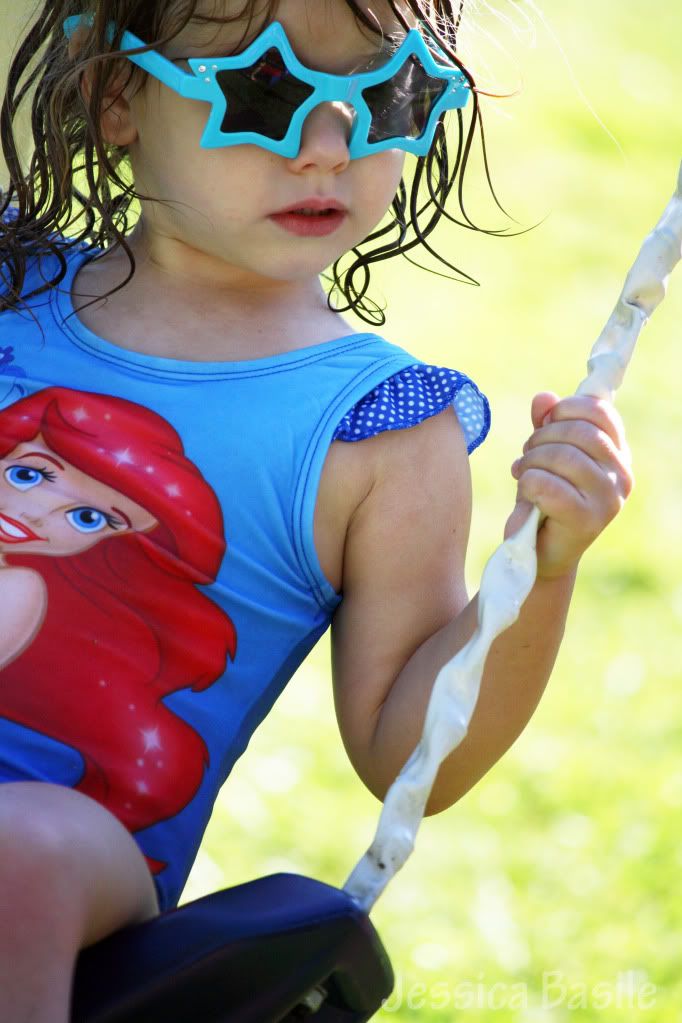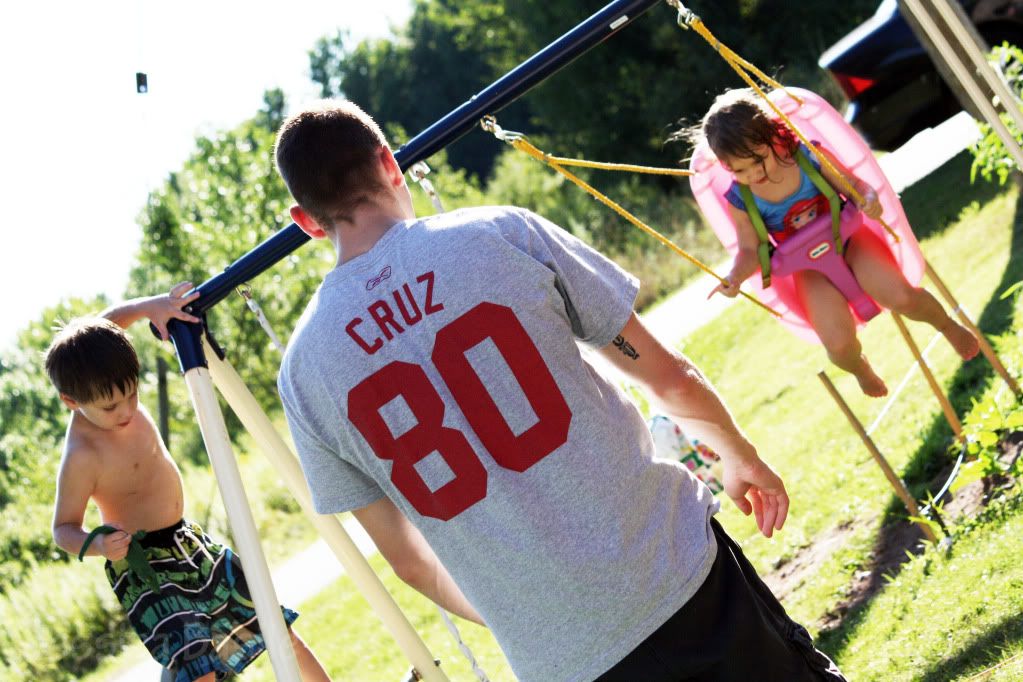 -Cool water from the hose.

...Slip sliding the day away.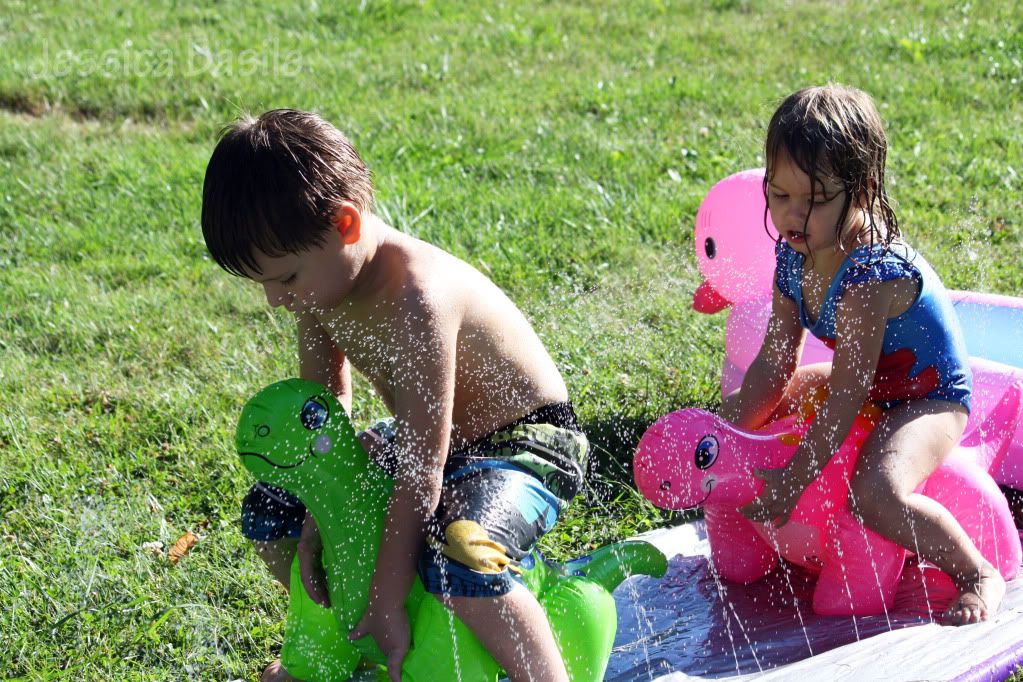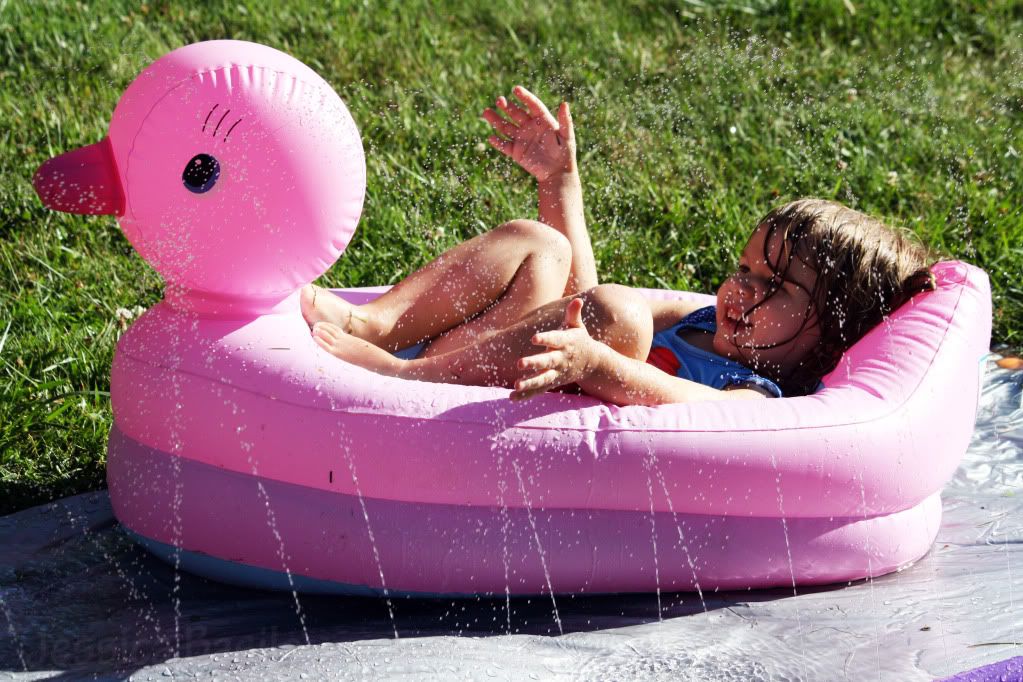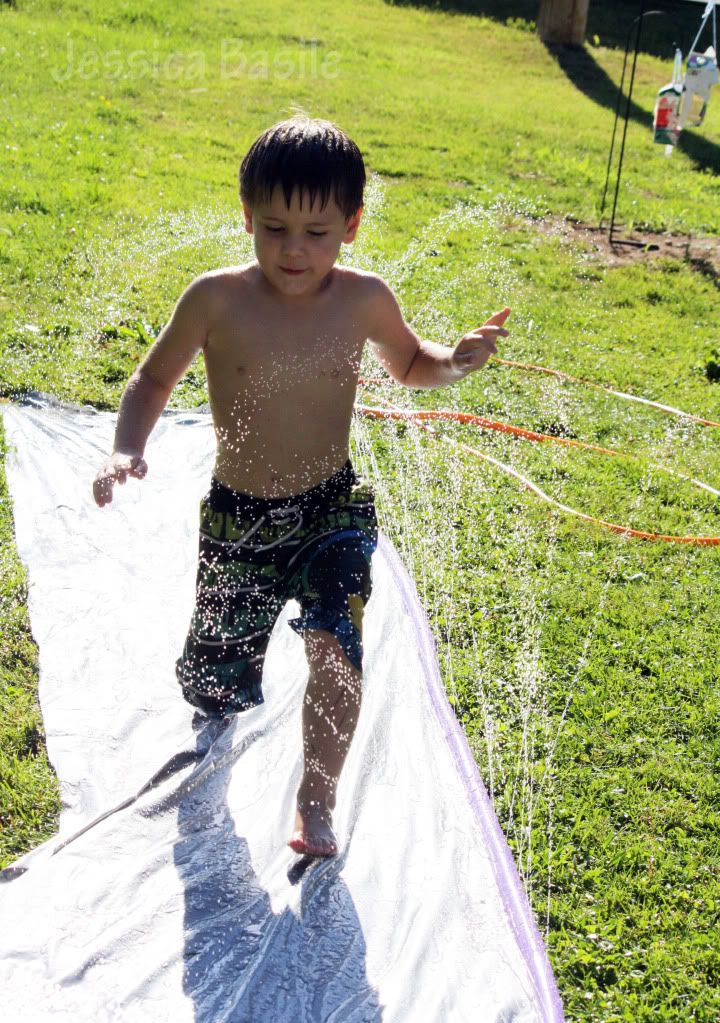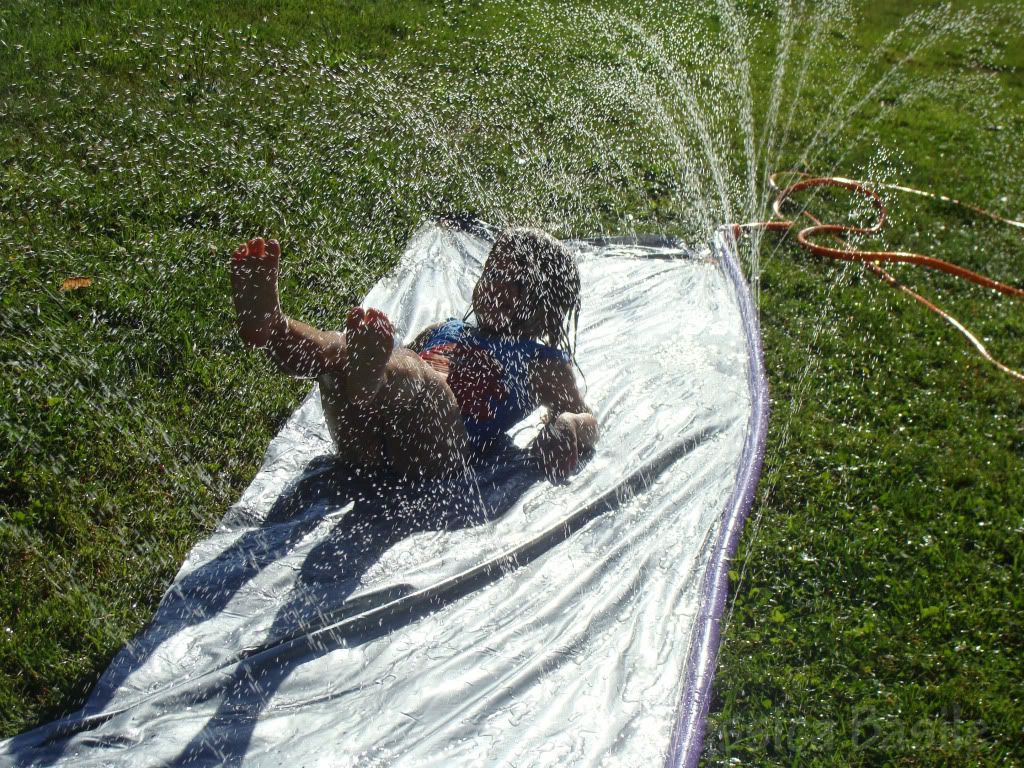 -Checking off some more things on our summer to-do list!



Drive in movie



Water Balloons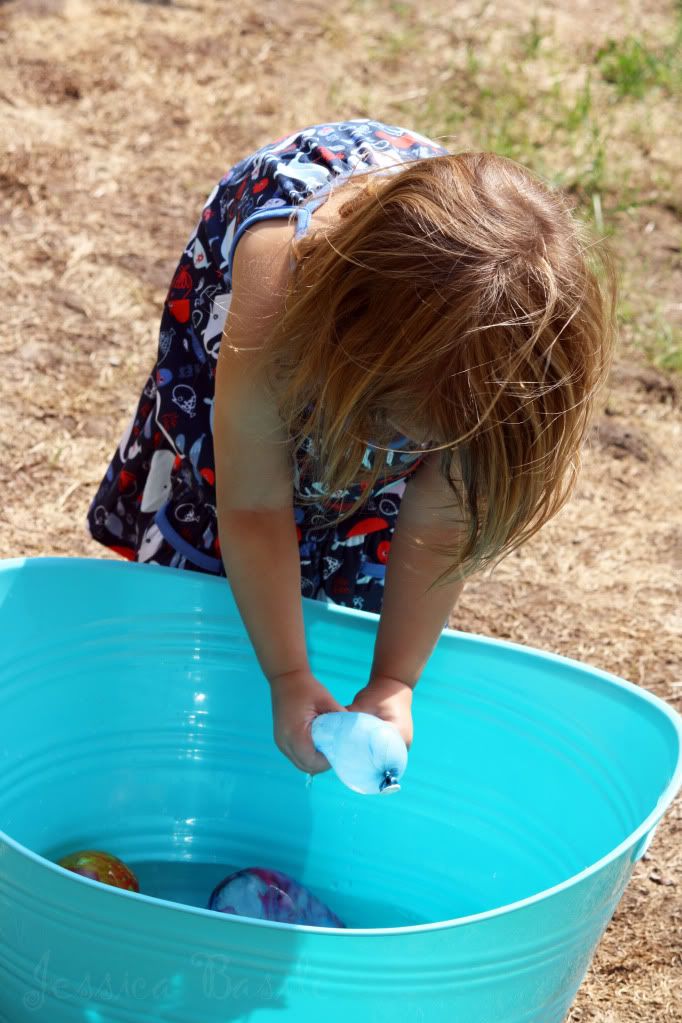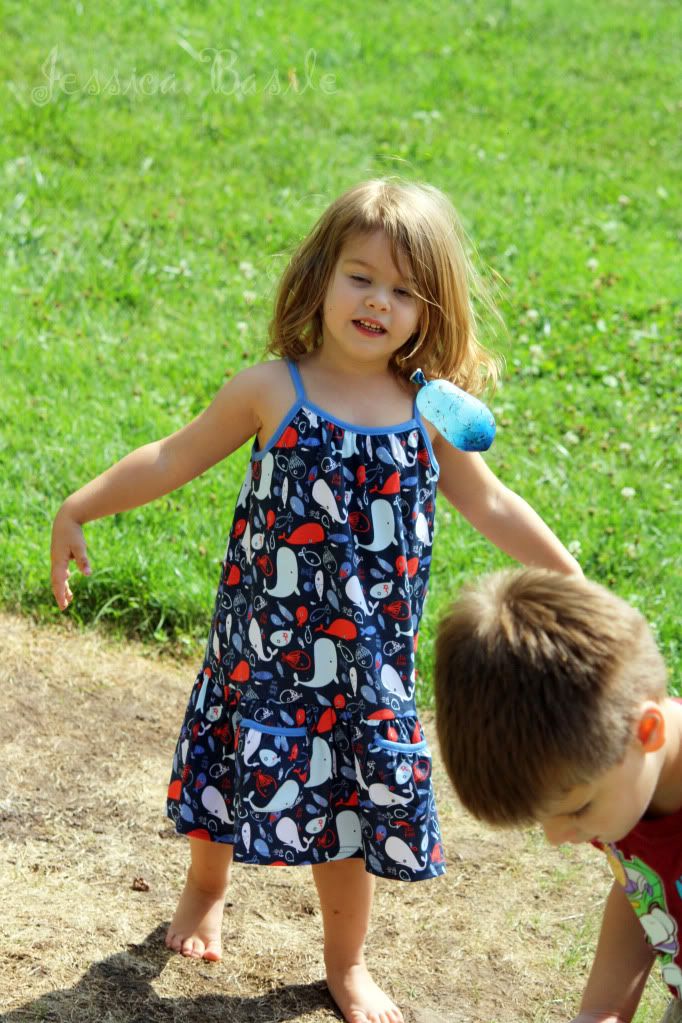 Visit Fort Ricky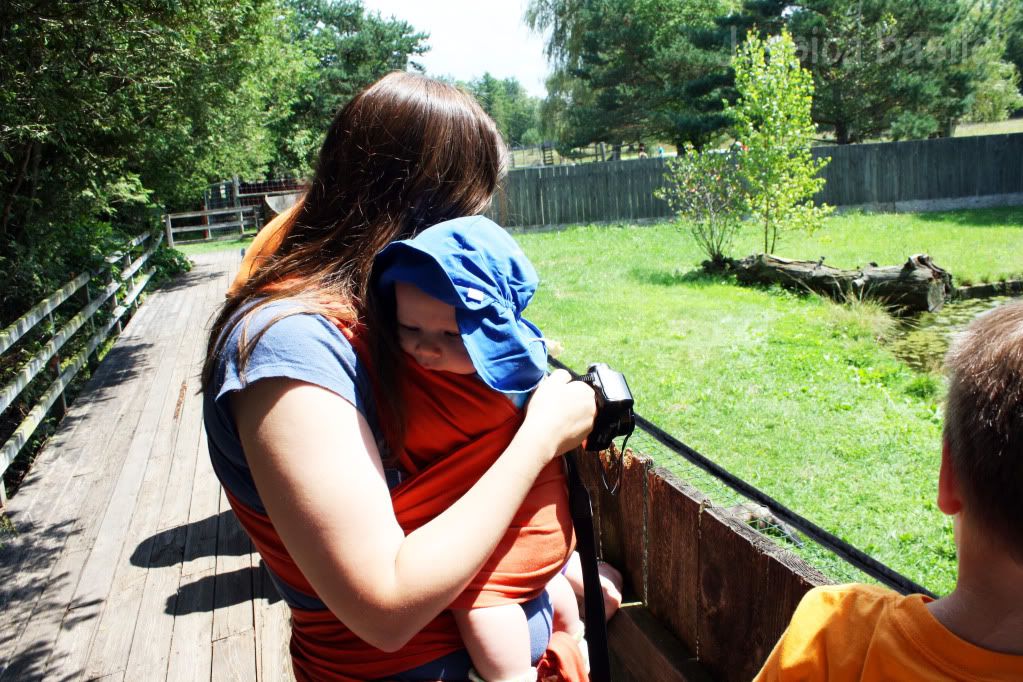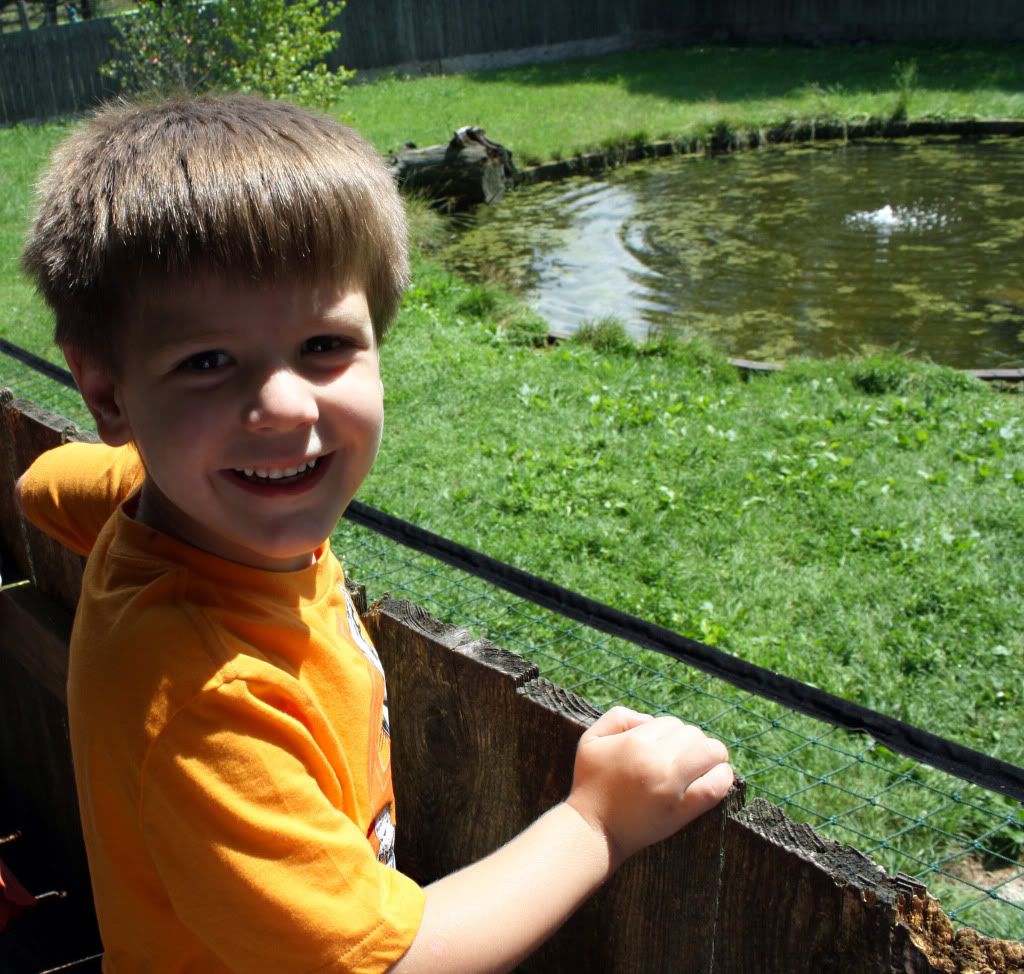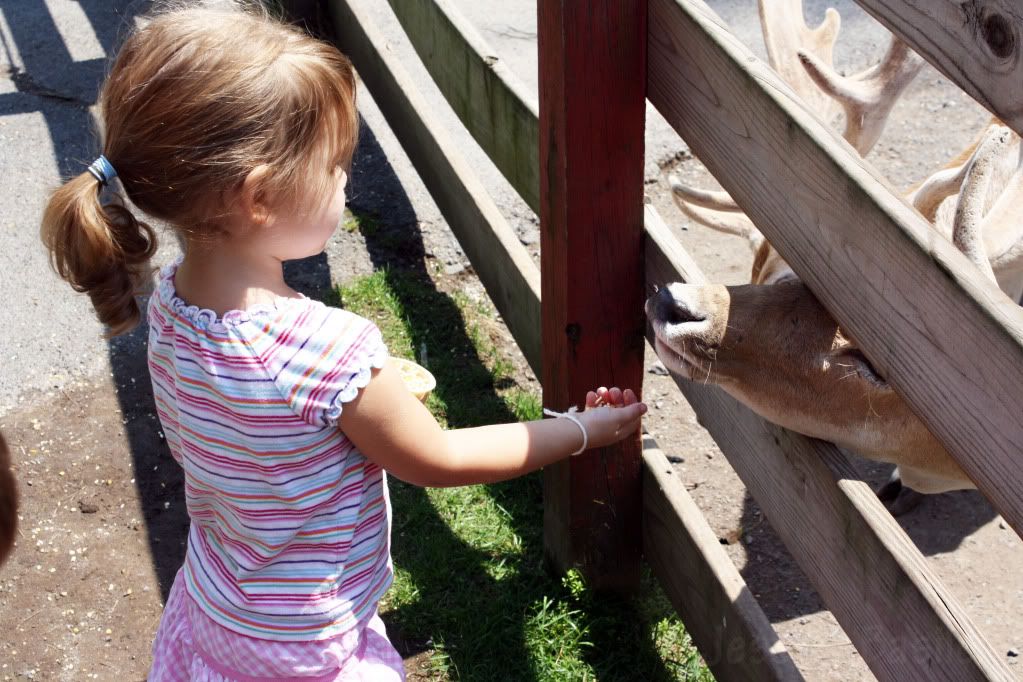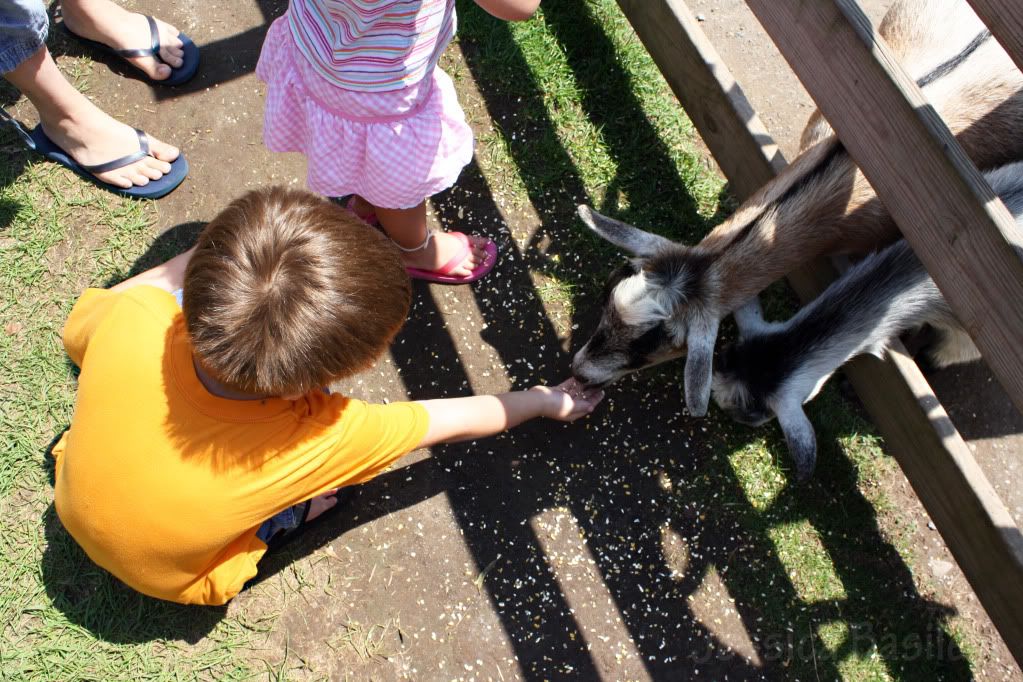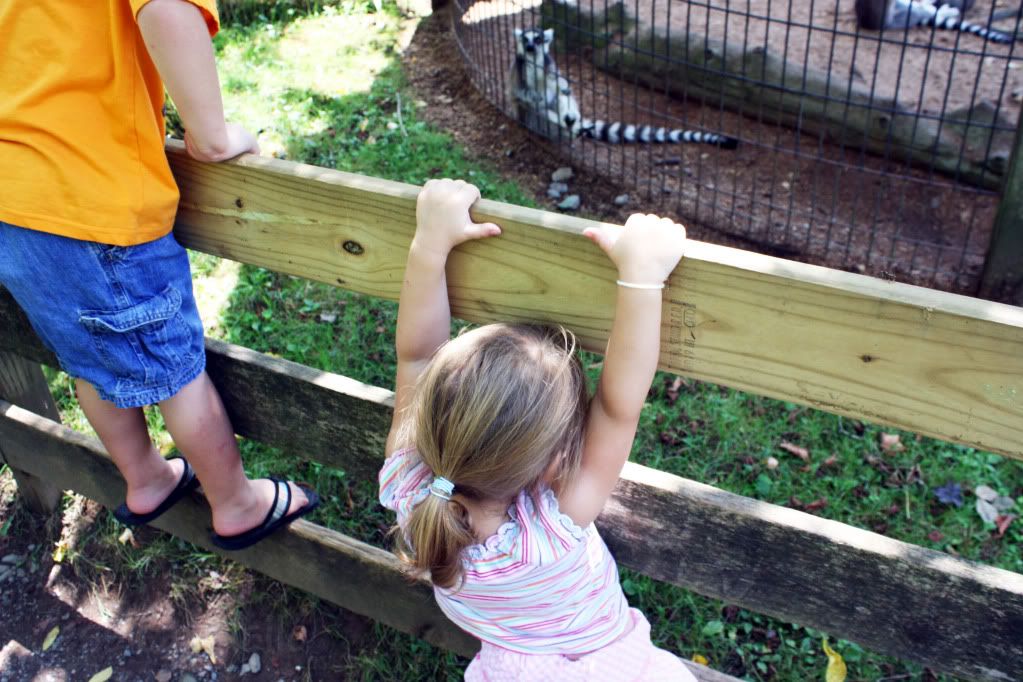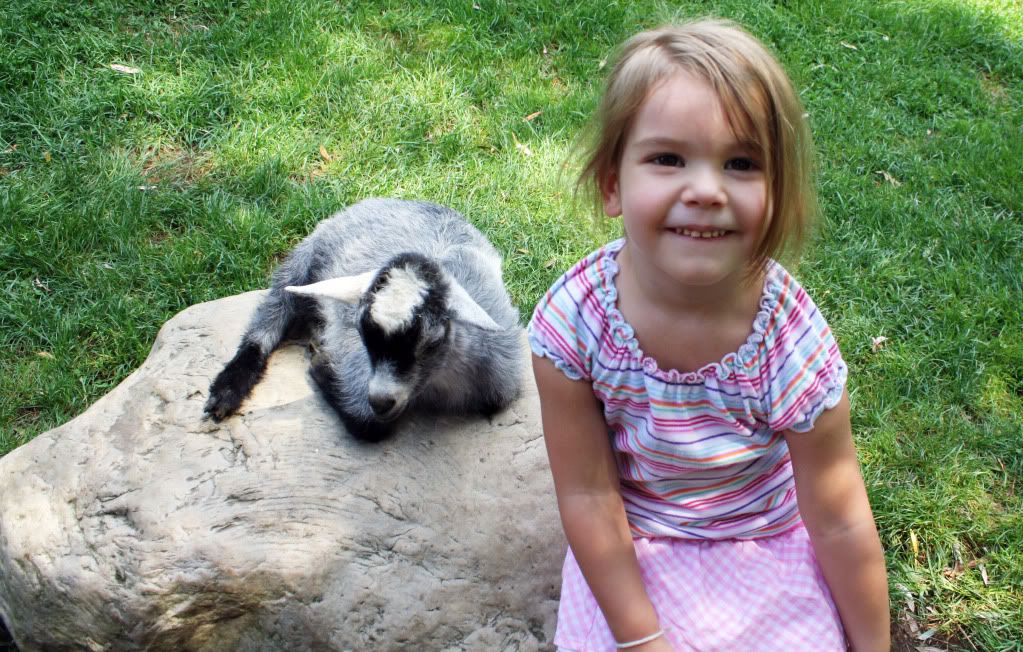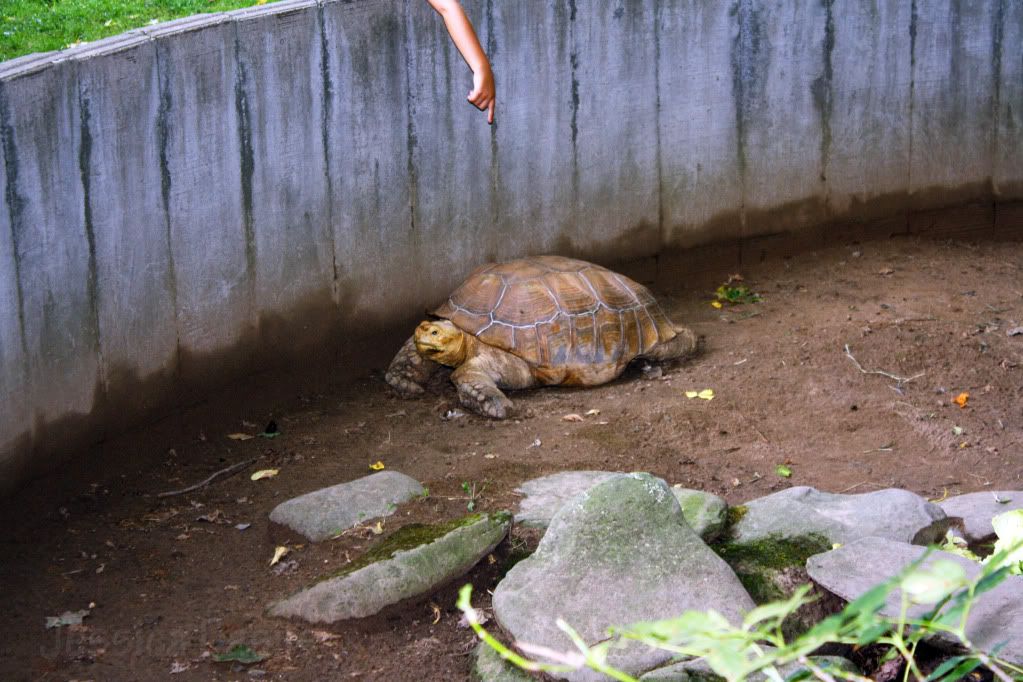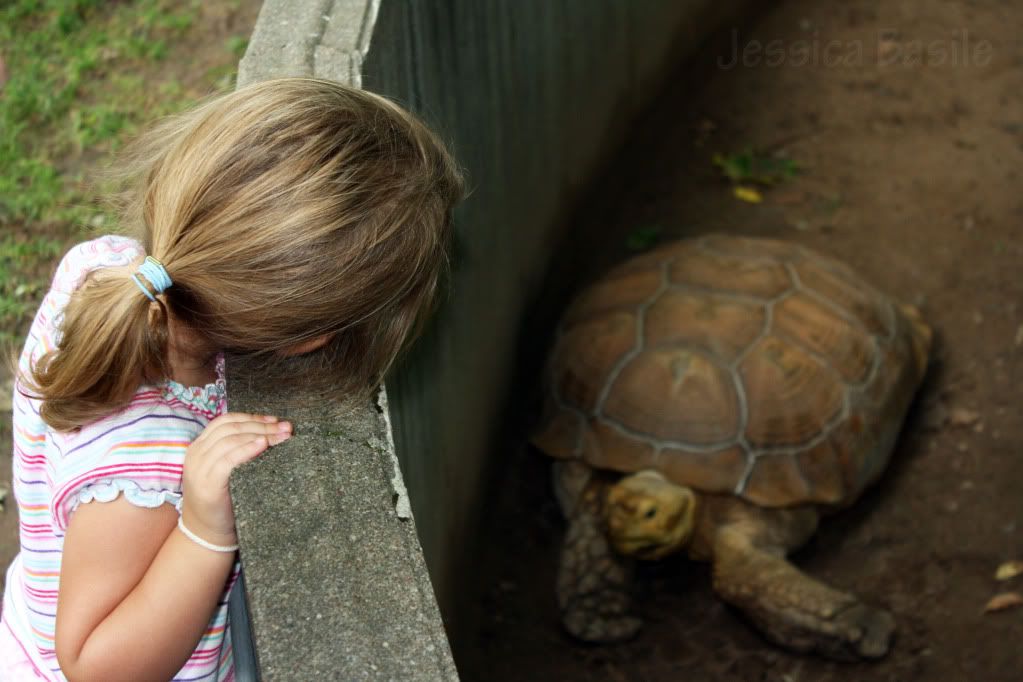 (we had lunch with a peacock, no biggie.)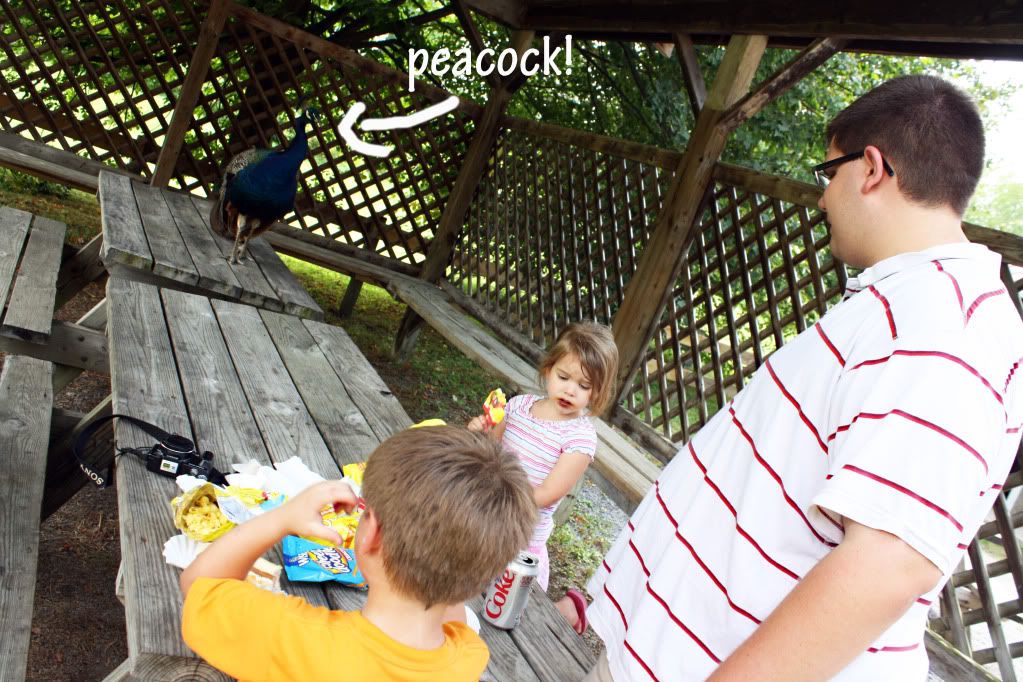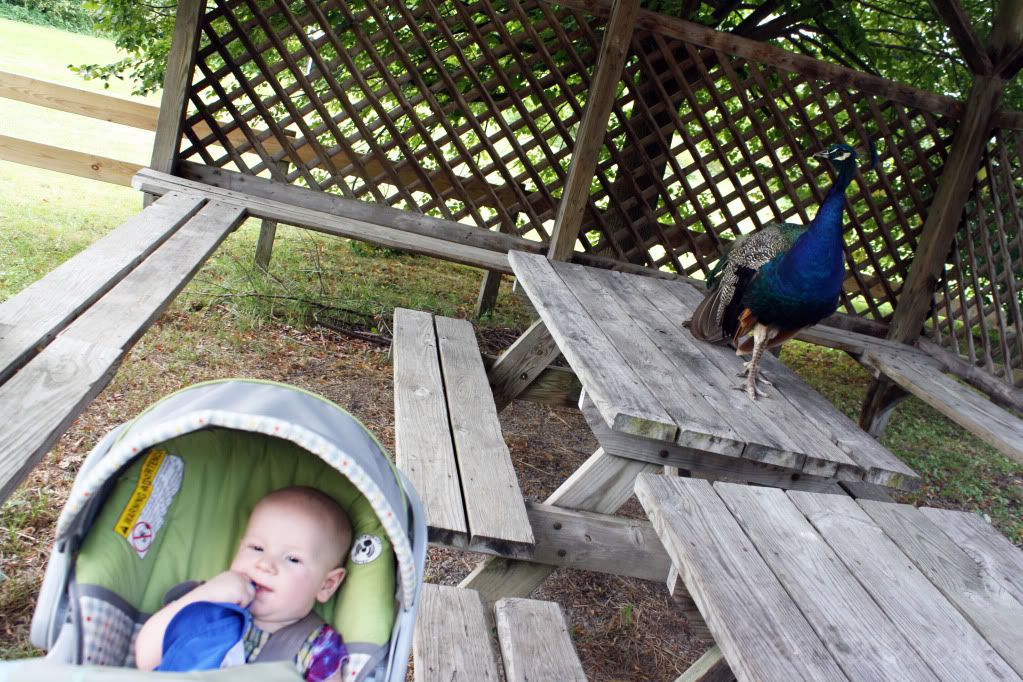 This snake stared at me the whole way home.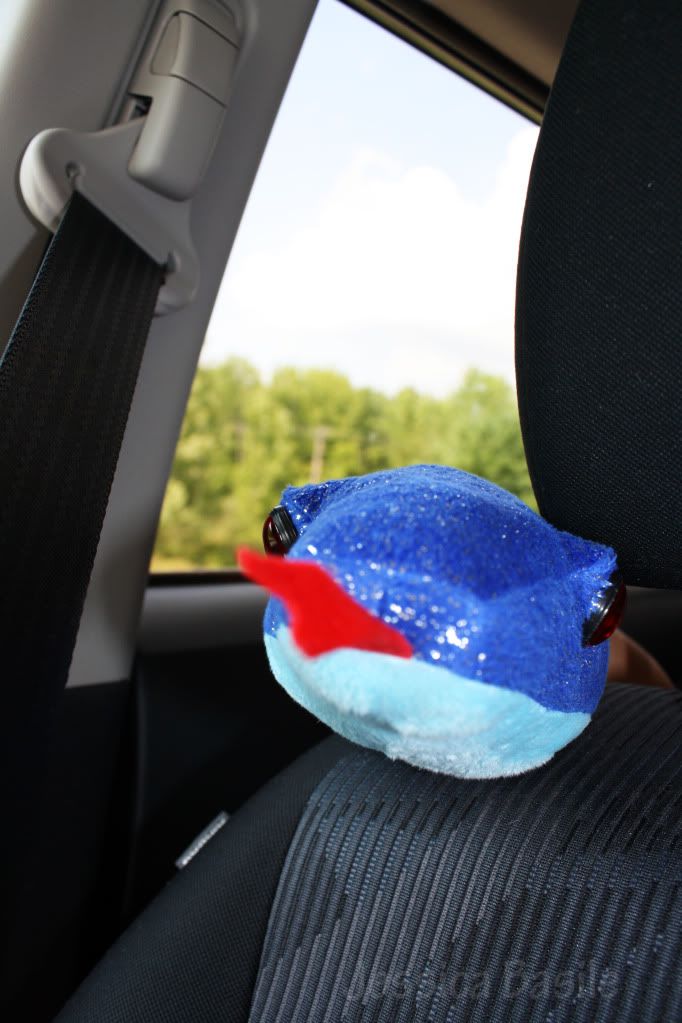 And snow cones-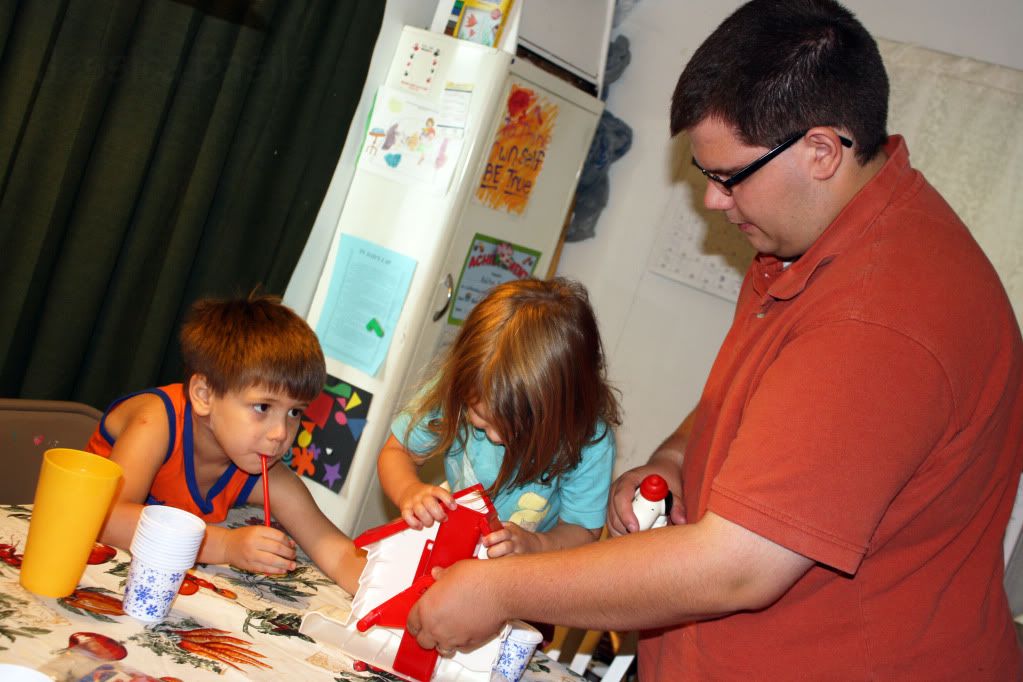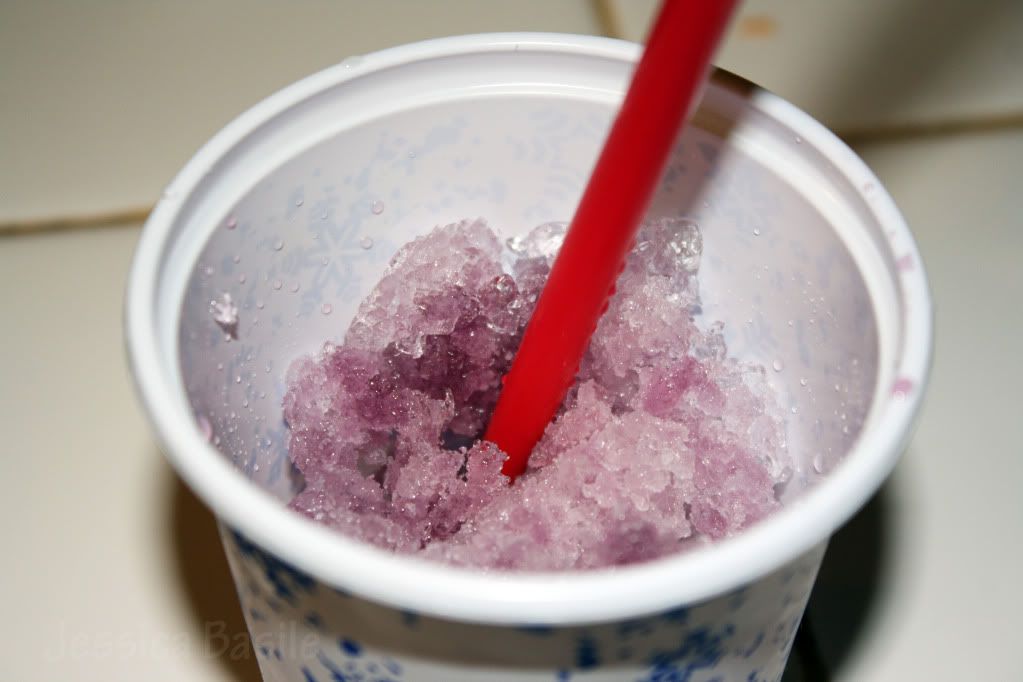 There you have it.

It's time for bed. I will talk to you all

soon.



Much love,
Jessie