I don't have much time today to say much. Just wanted to share pictures :)
At Green Lakes with some new homeschooling friends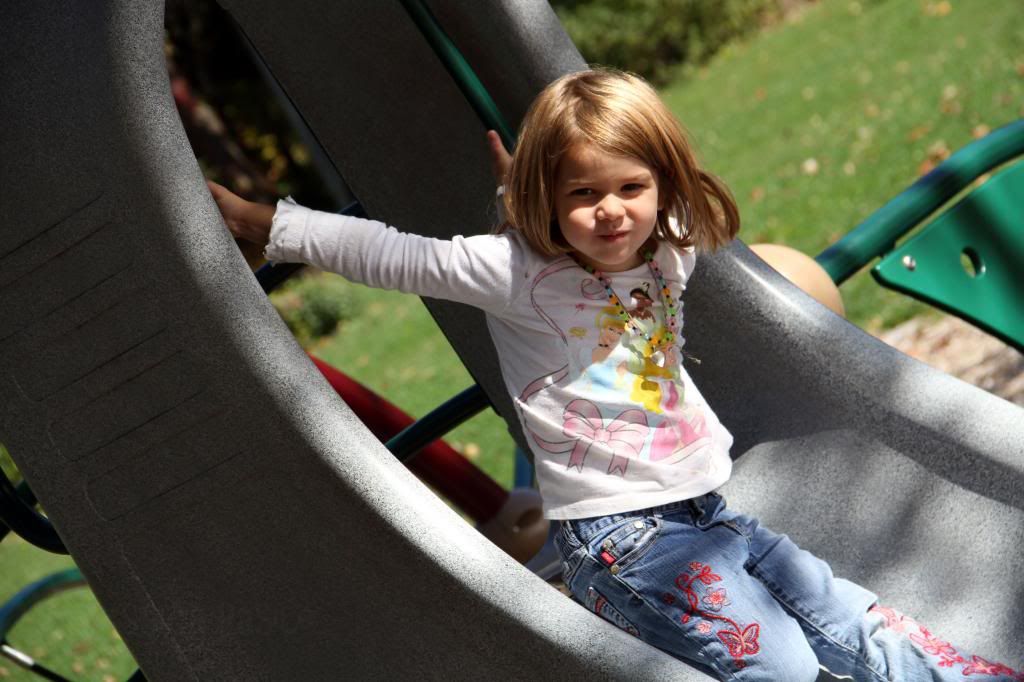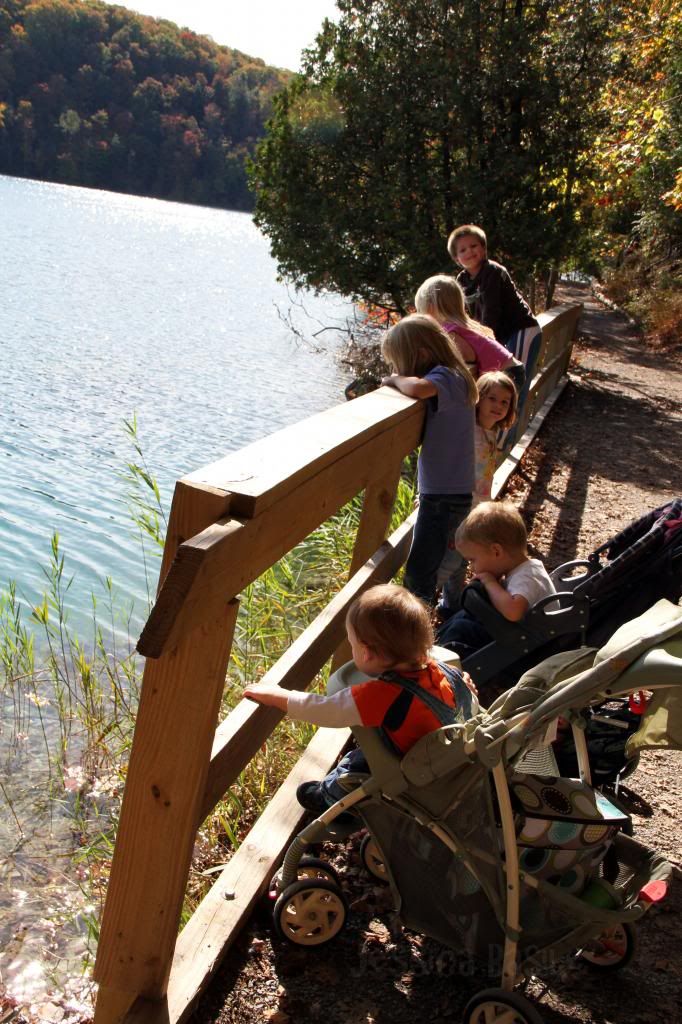 Taken by Josie-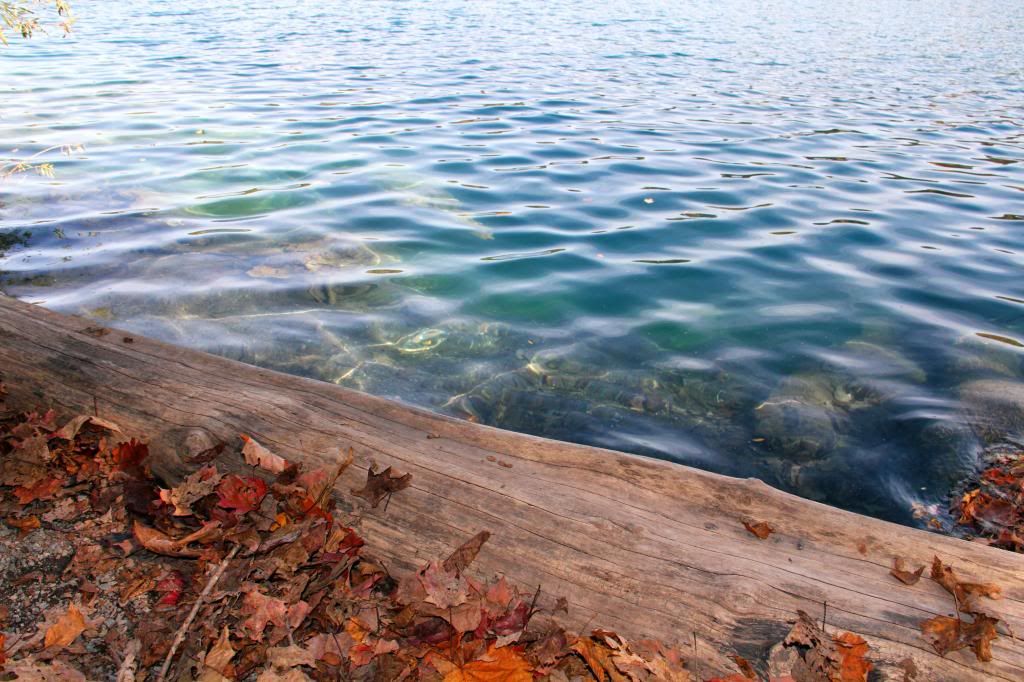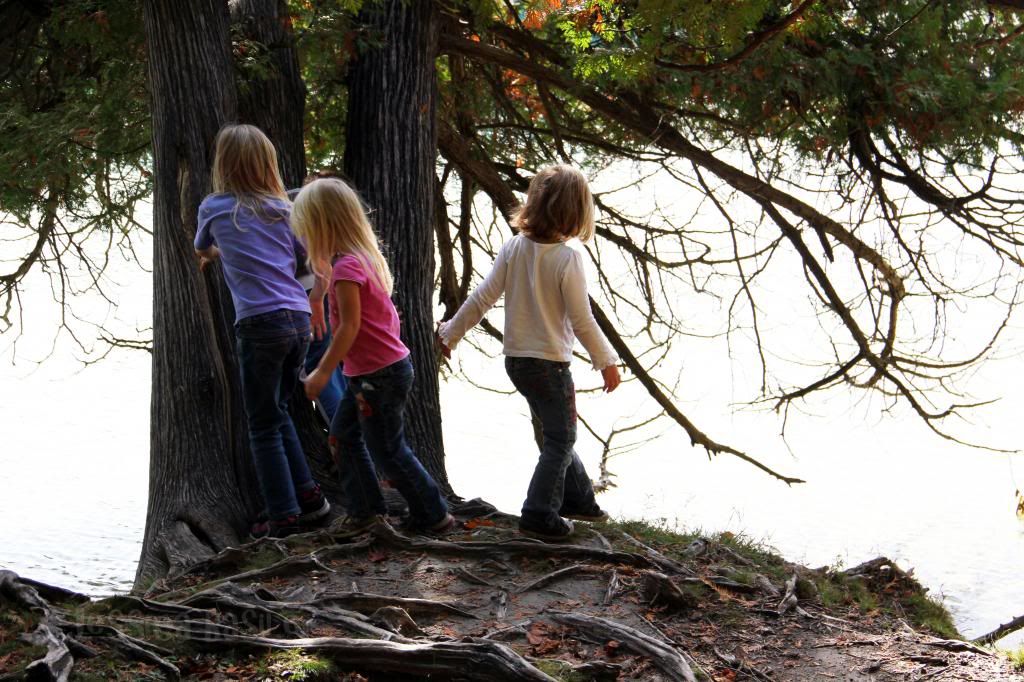 Taken by Josie -
At the Out of the Darkness walk. Thank you so much for donating! It meant a lot to me.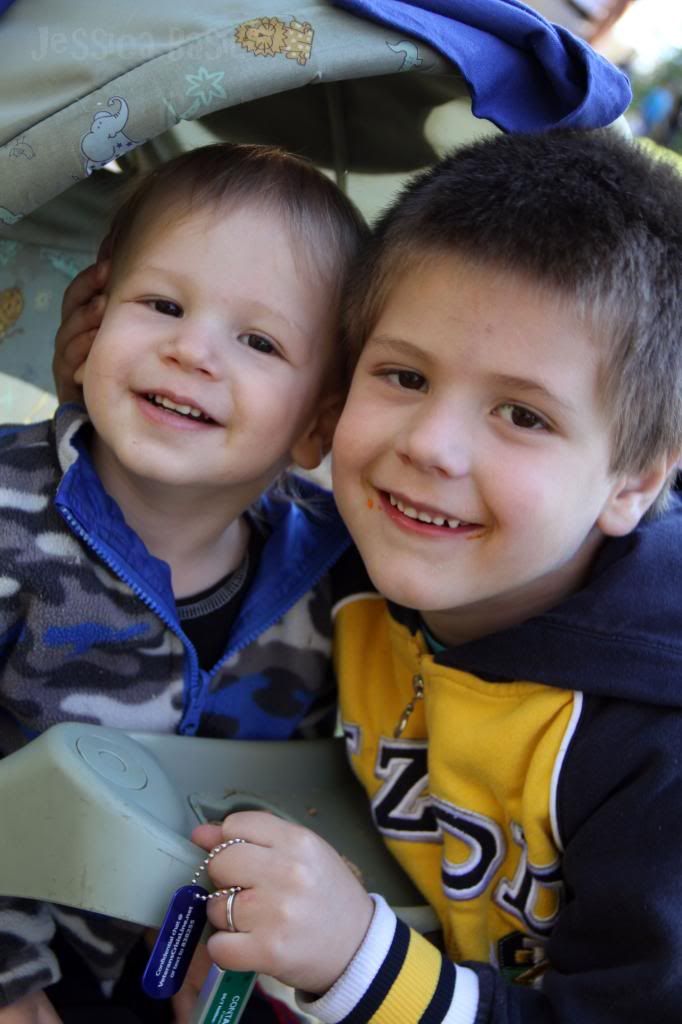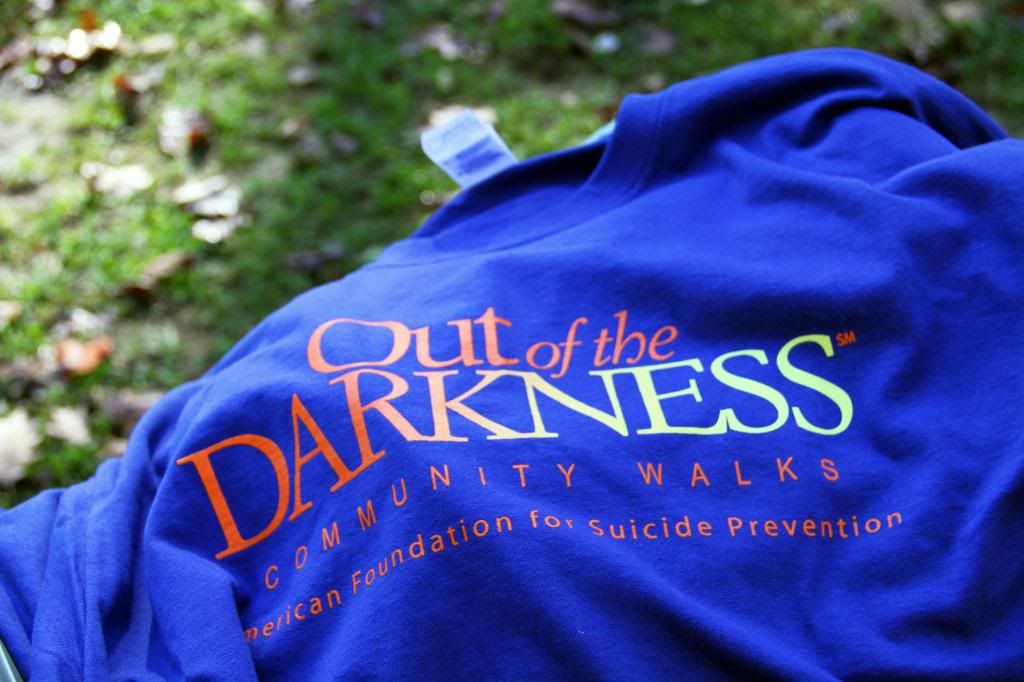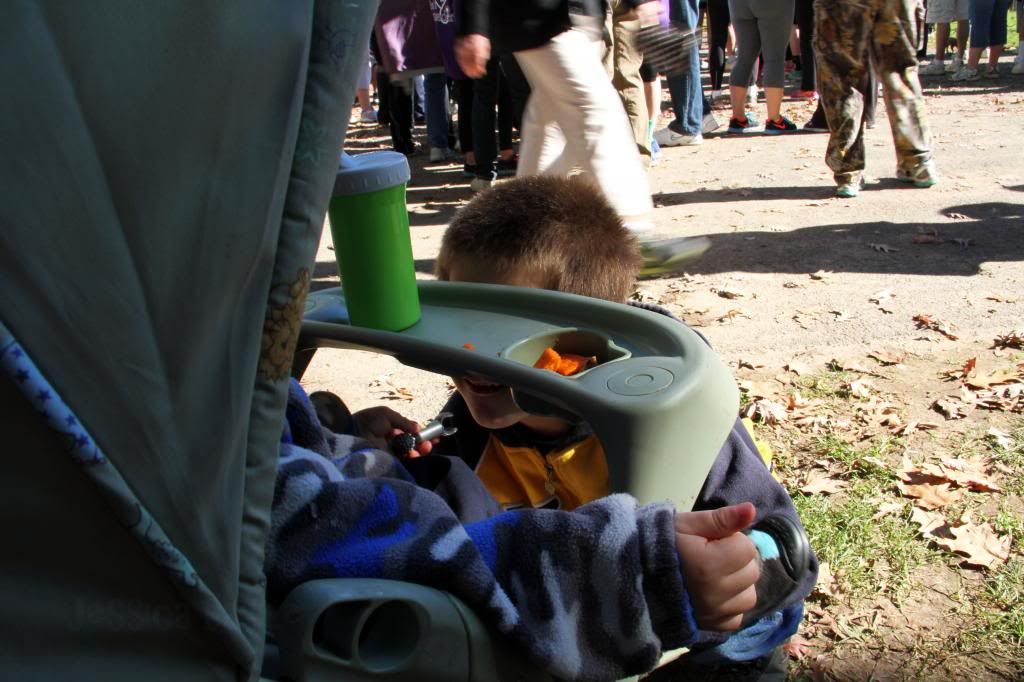 Thank you mama for coming with me :) Liam wanted UP and OUT here!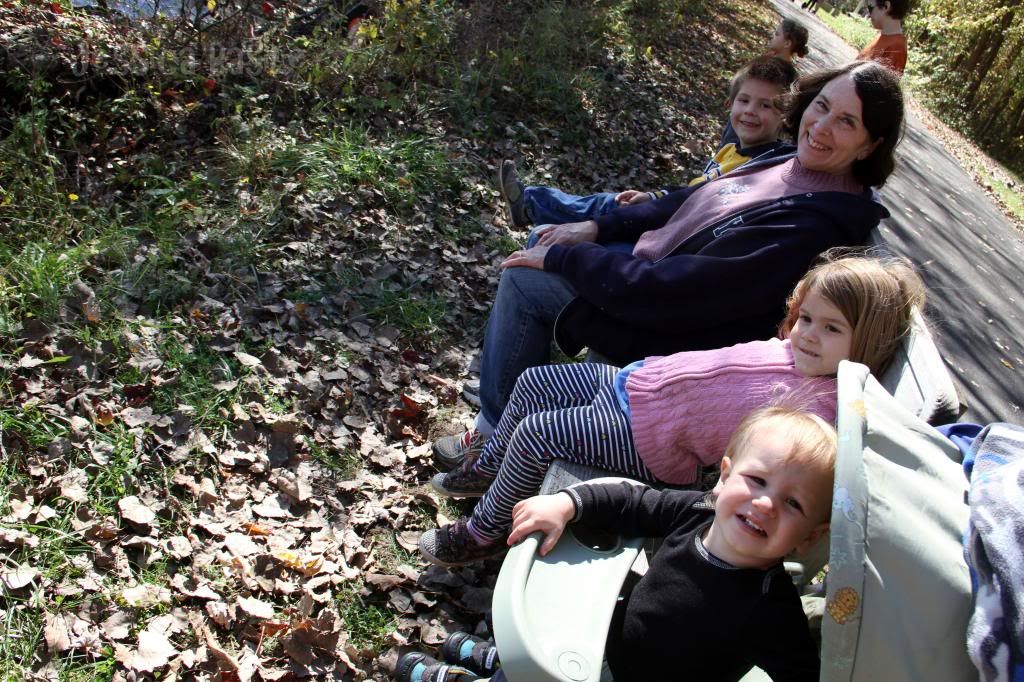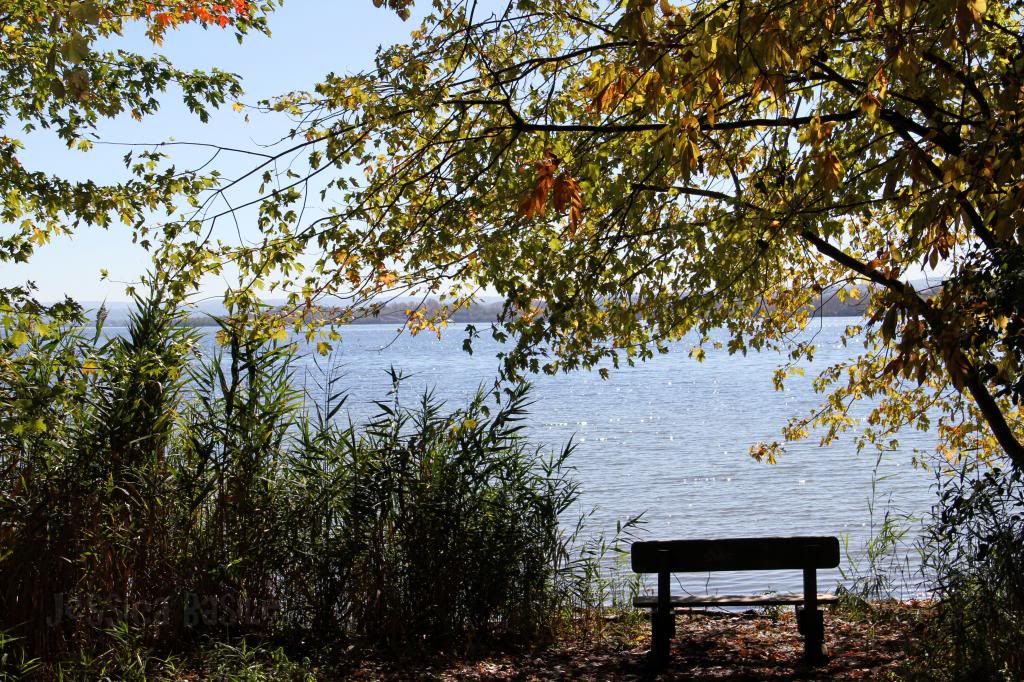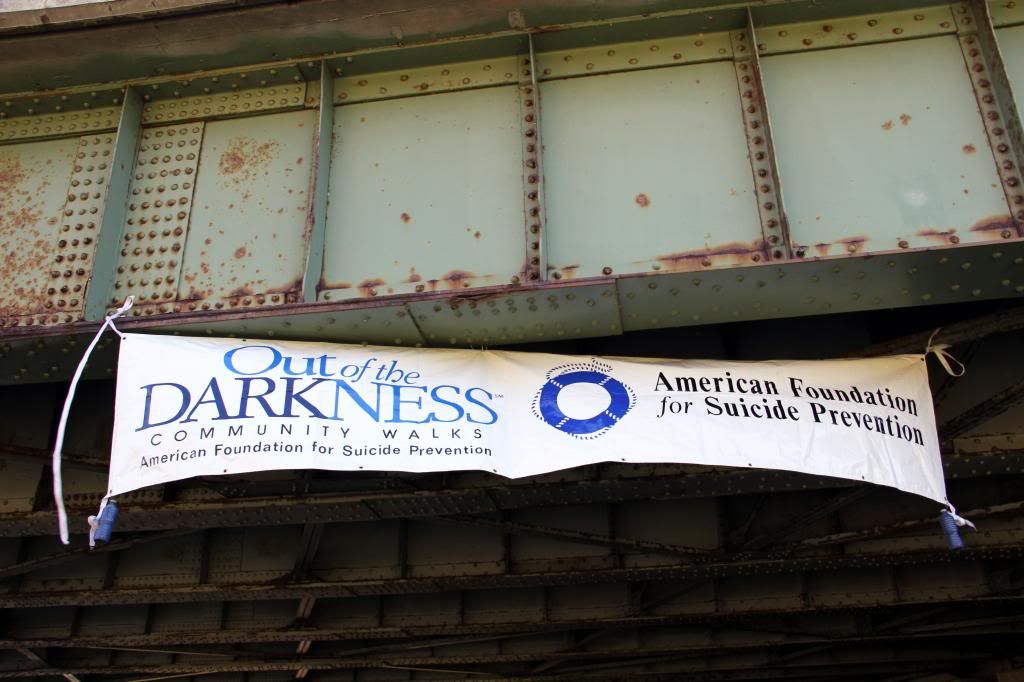 Our Itsy Bitsy spiders (the next 3 pictures taken by Ashton)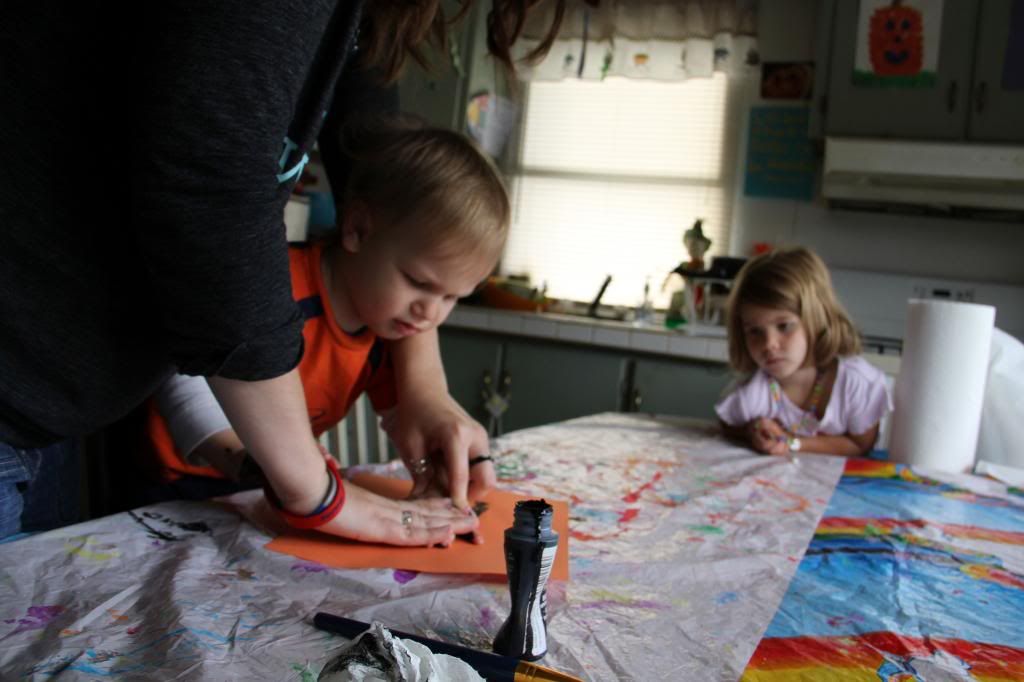 It's a transformer, if you were wondering.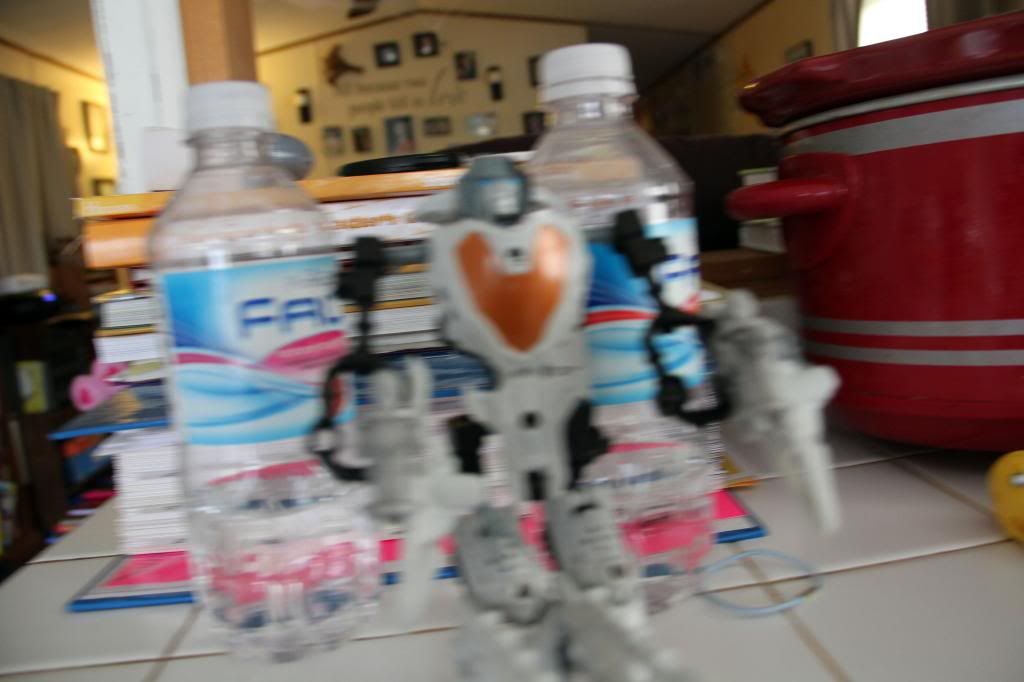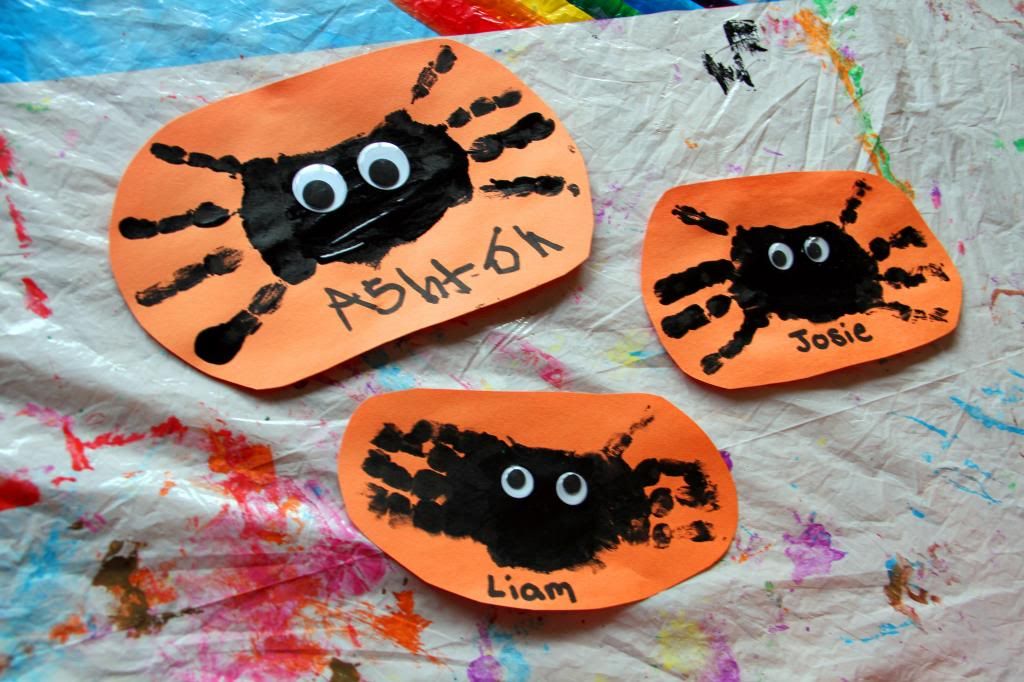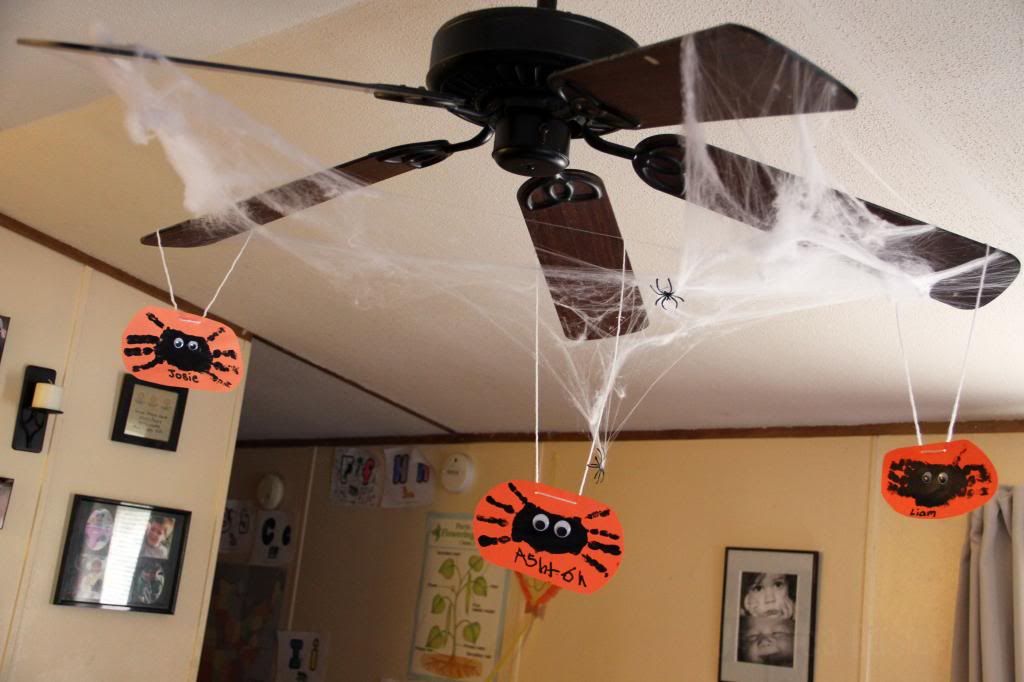 Brown paper pumpkin bags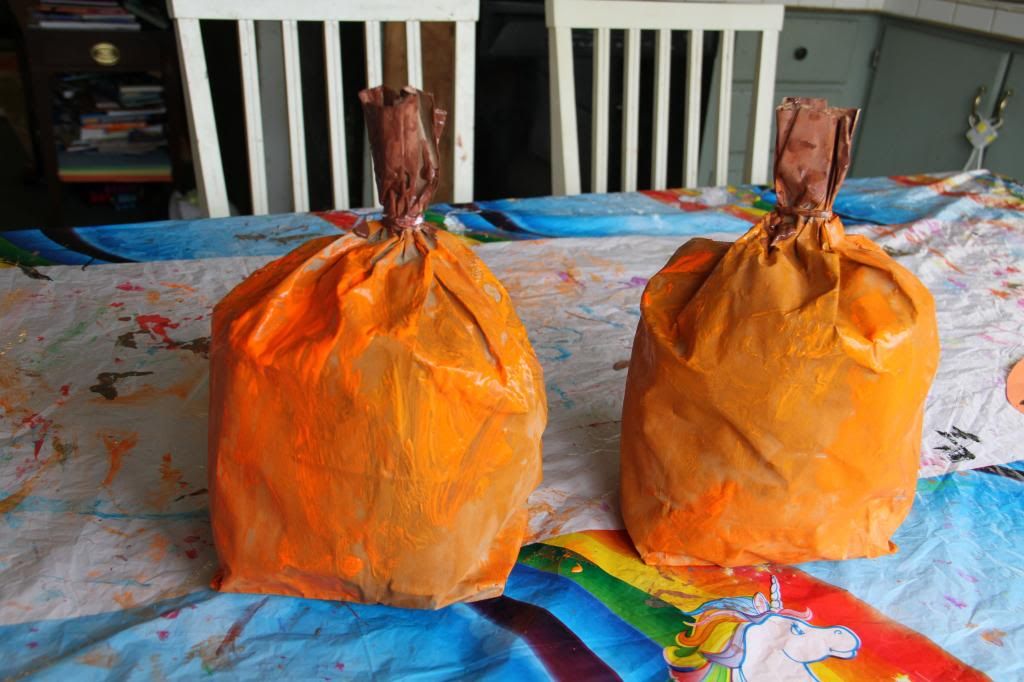 My family has a thing for cereal.
Another one of those pictures that amazes me. He's growing so fast.
I got an awkward look from the neighbor when she saw me from the window. Taking pictures of my cat.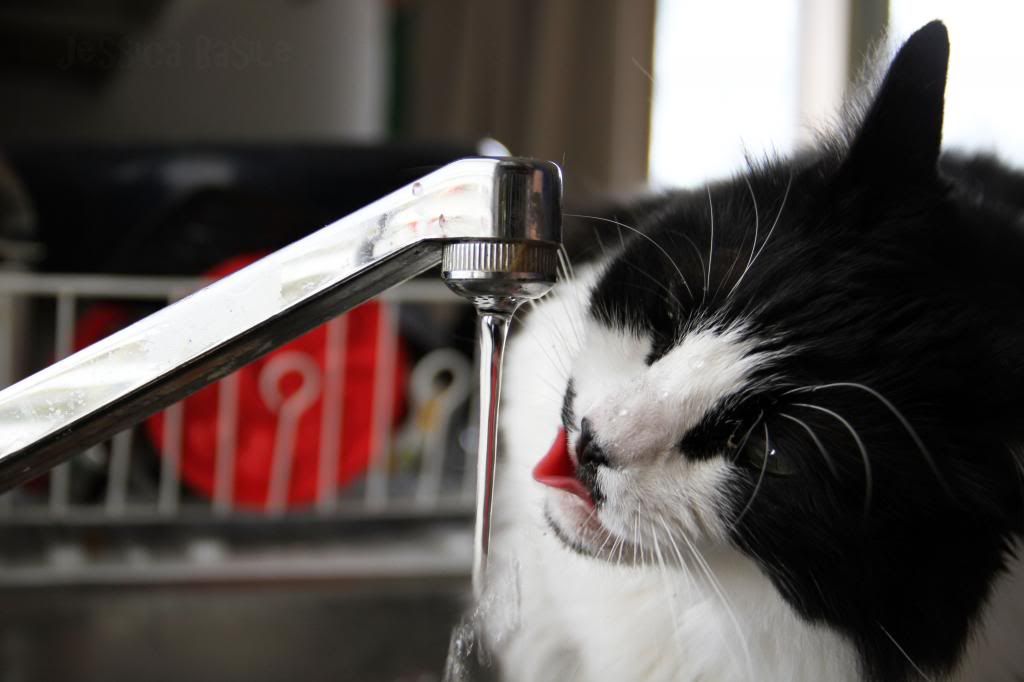 Kidz club party!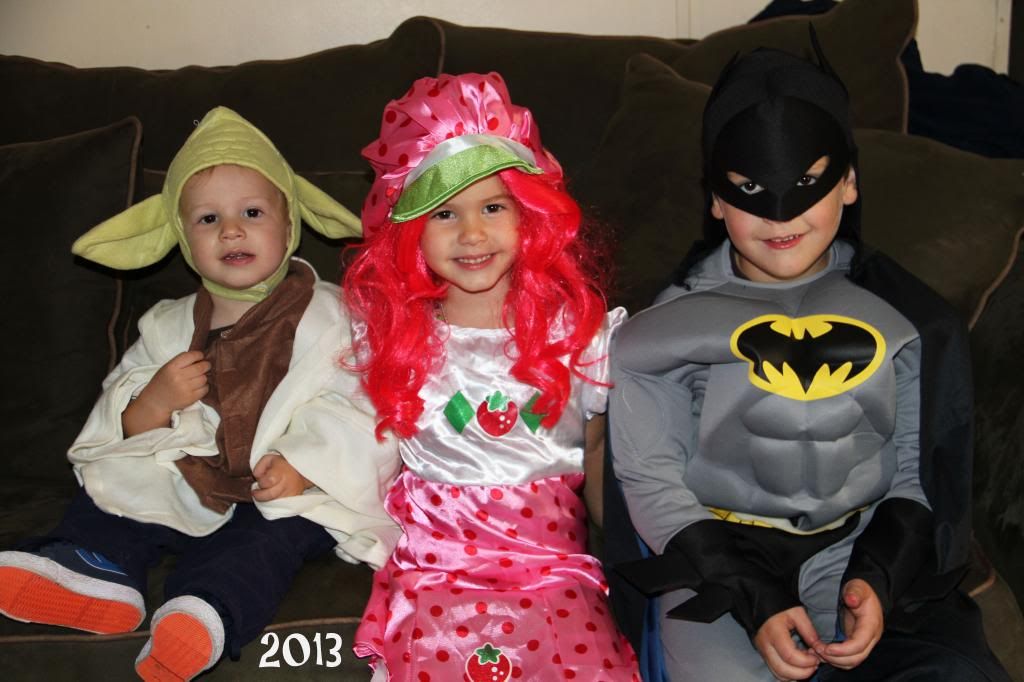 Yoda, Strawberry Shortcake and Batman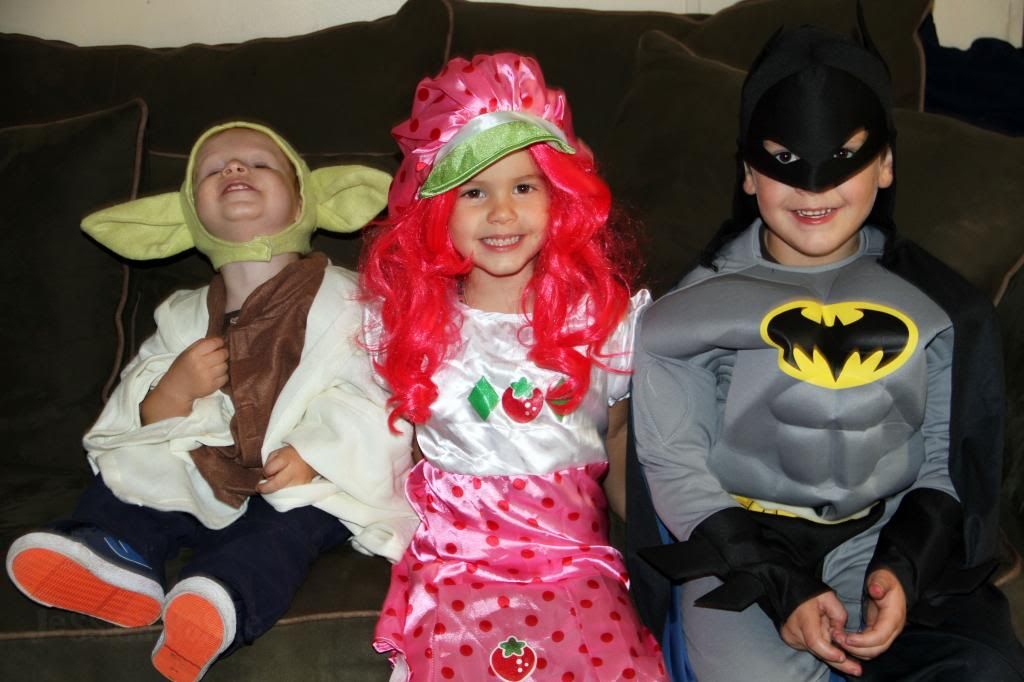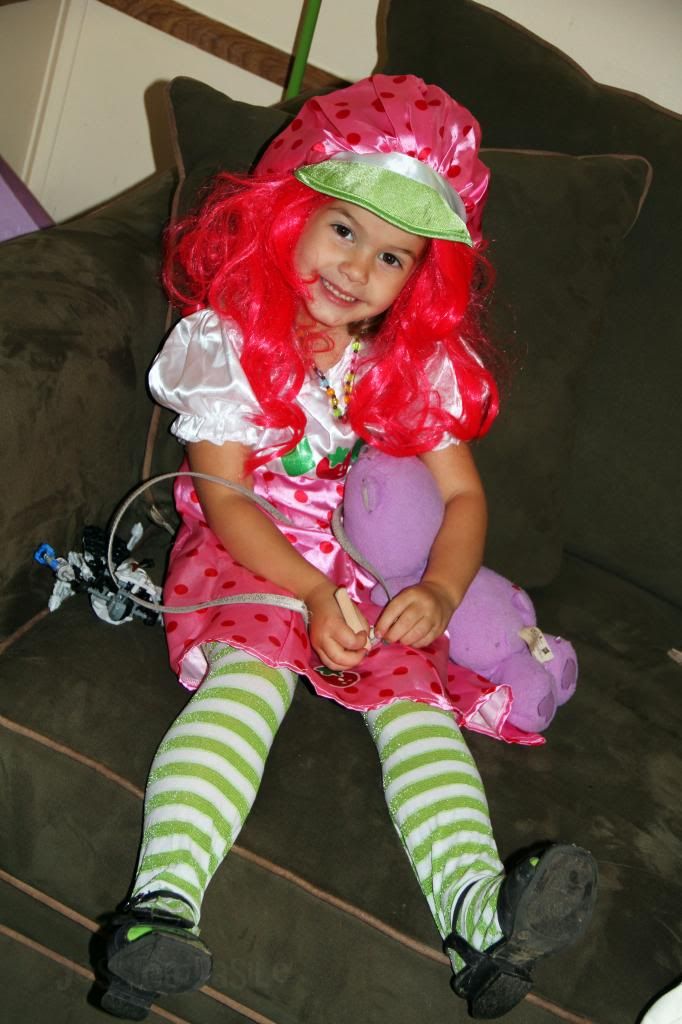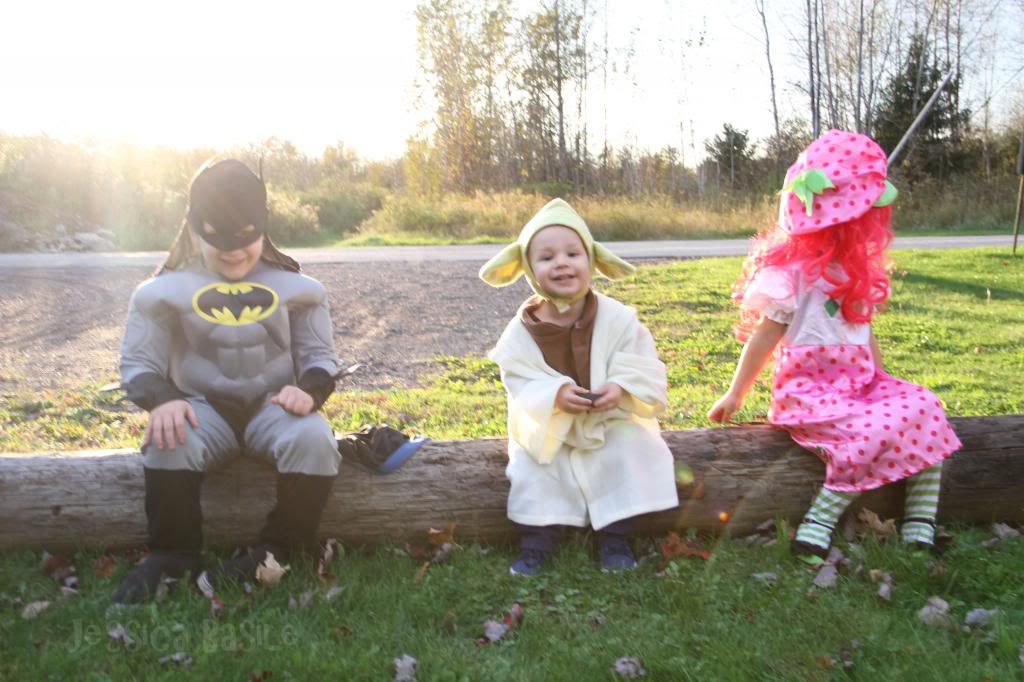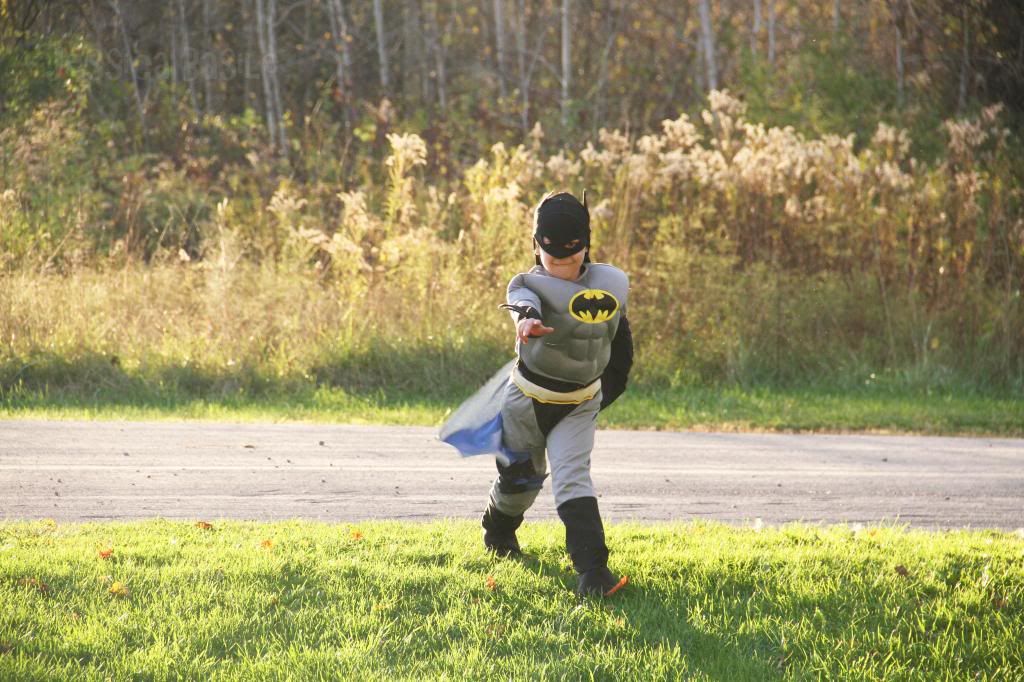 Yoda was the easiest to get photographs of at the party.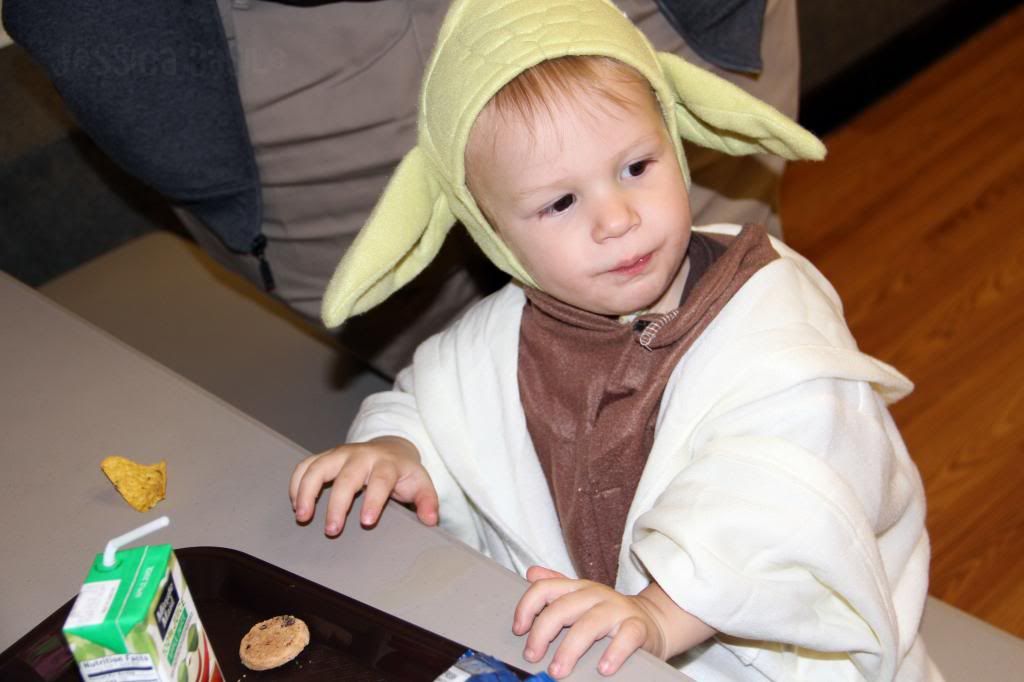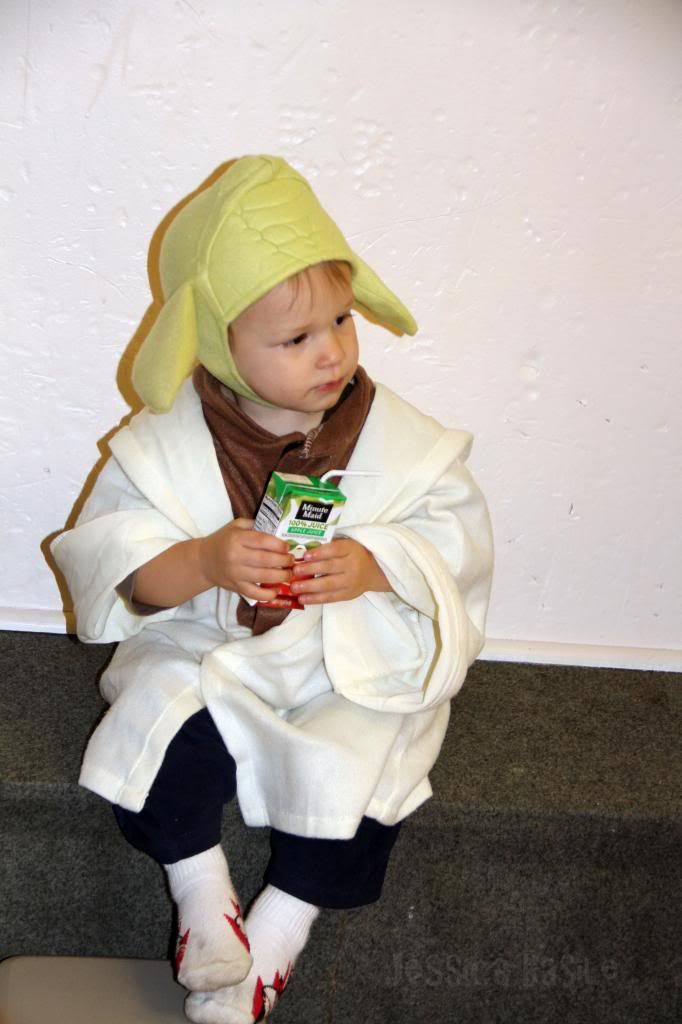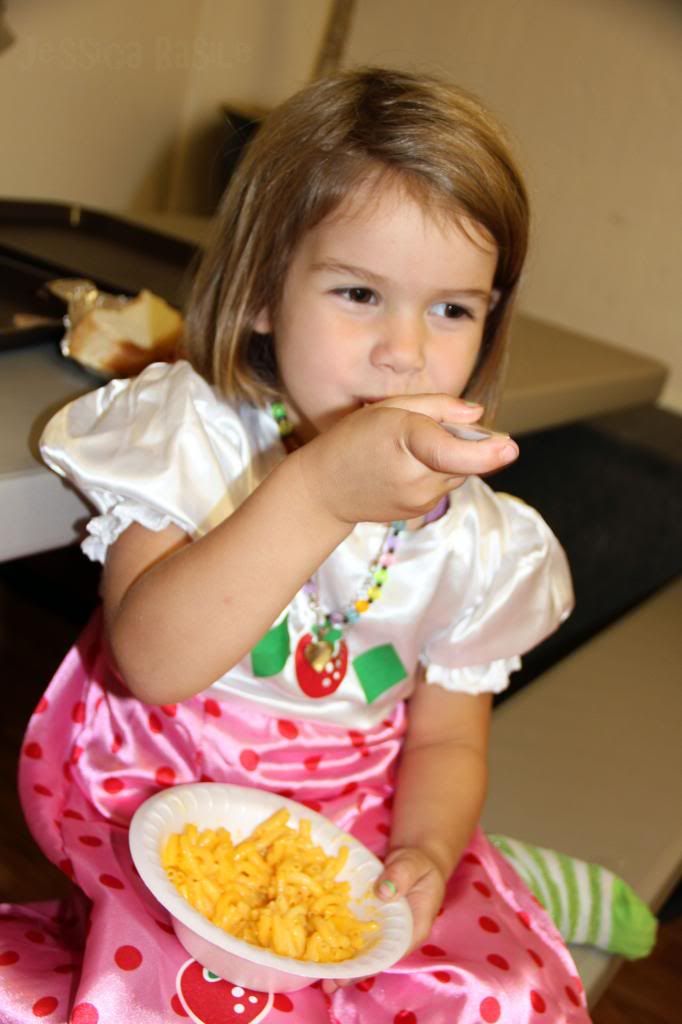 Sweet little friends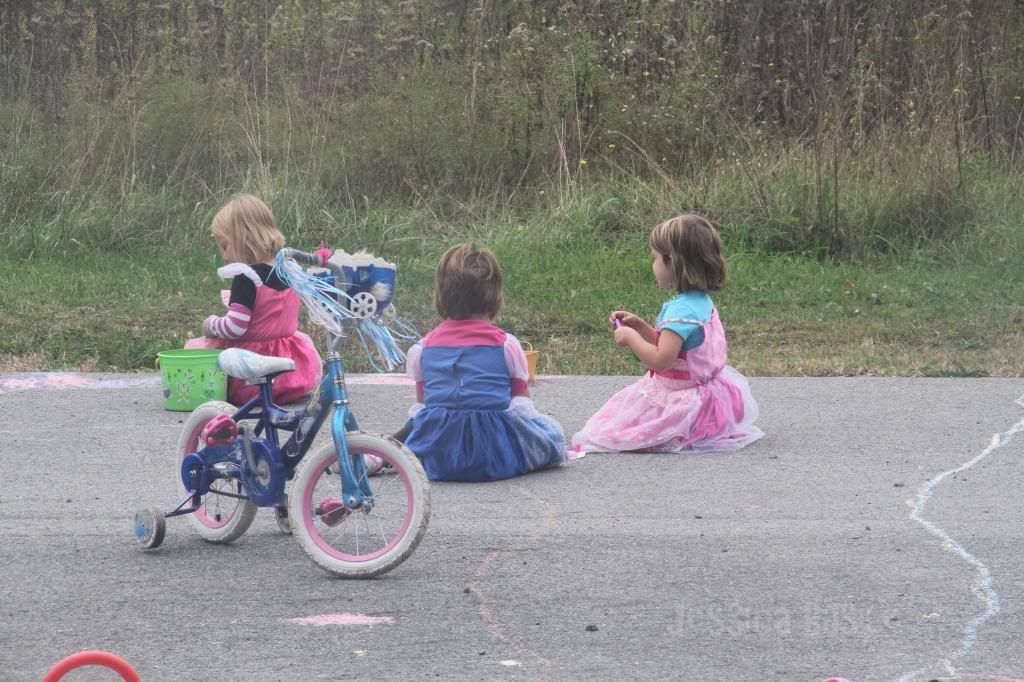 All the neighborhood kids spend many hours sledding down the rock hill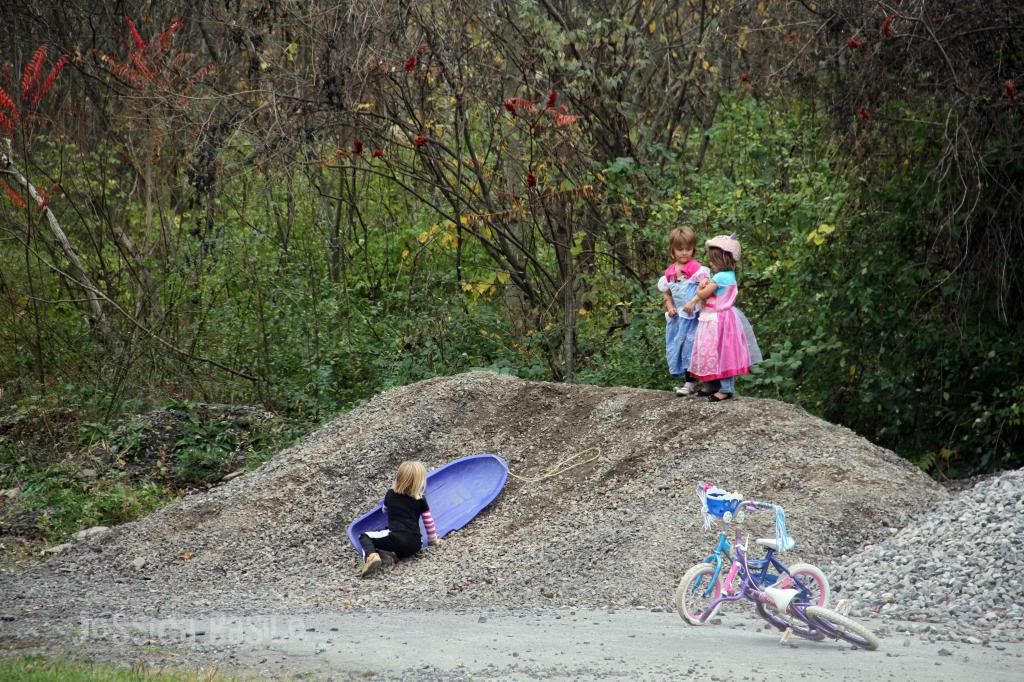 At the pumpkin patch with the Irvines!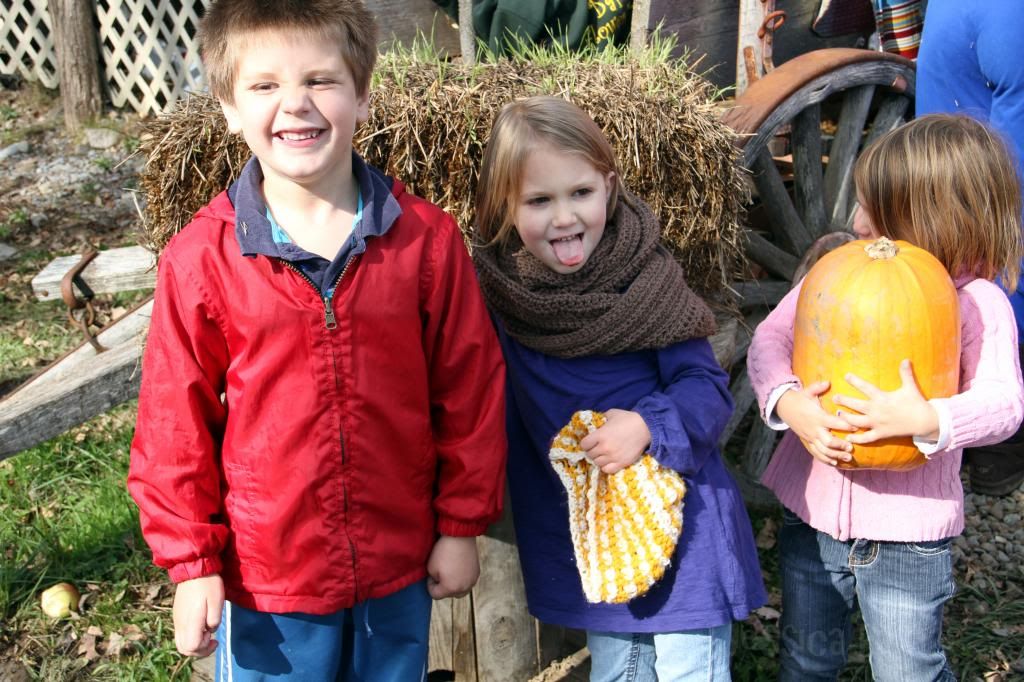 Liam after eating an apple fritter and getting stung by a bee. He's a trooper.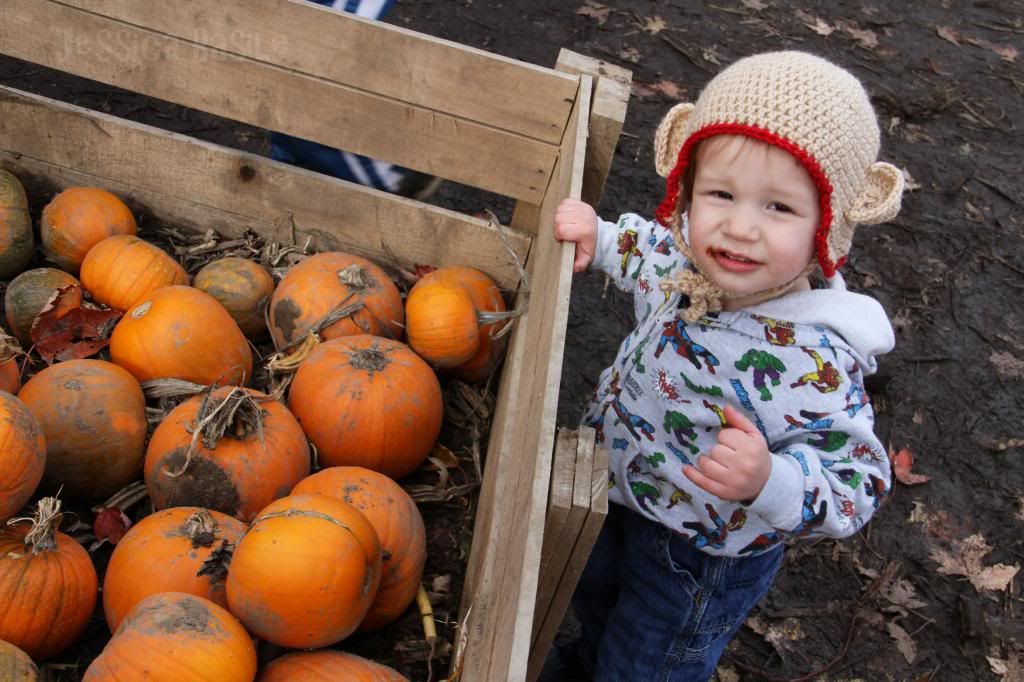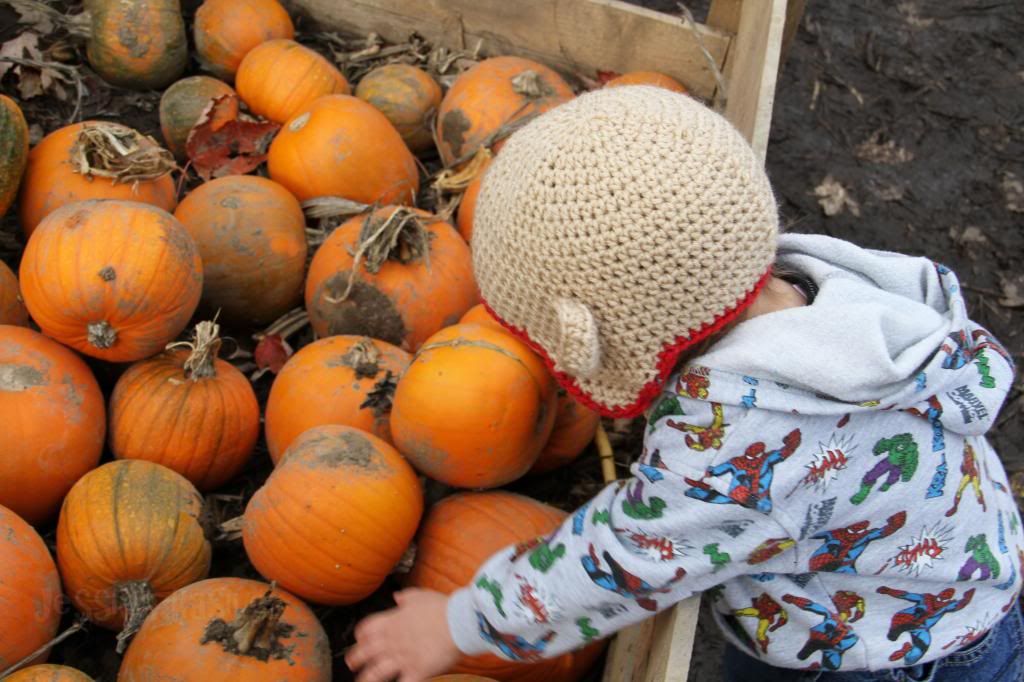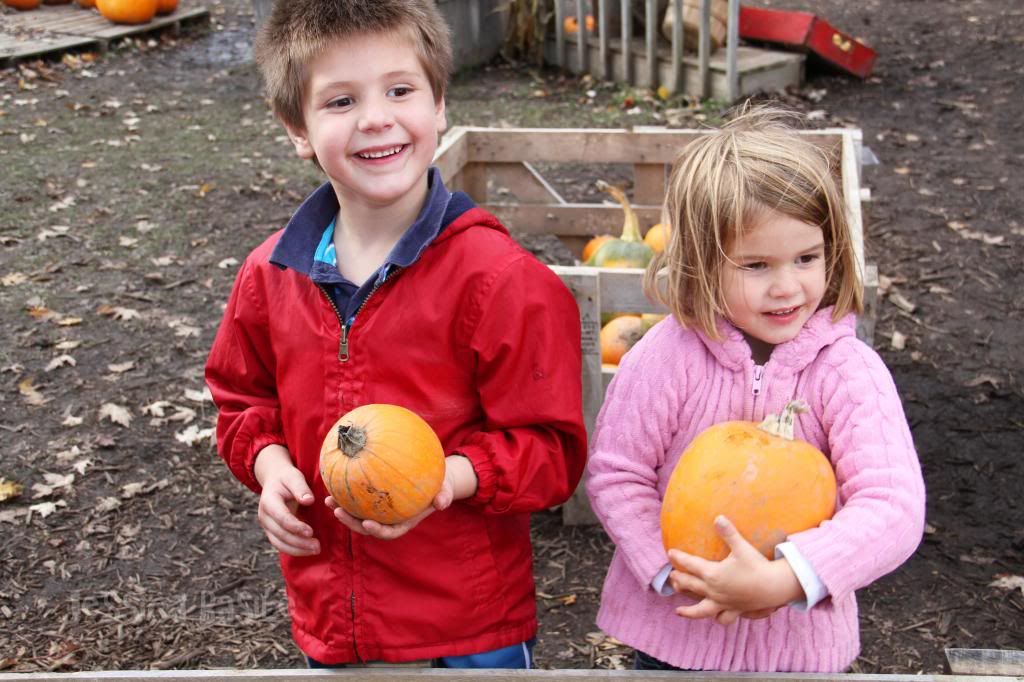 The cooler air makes things so snuggly in here.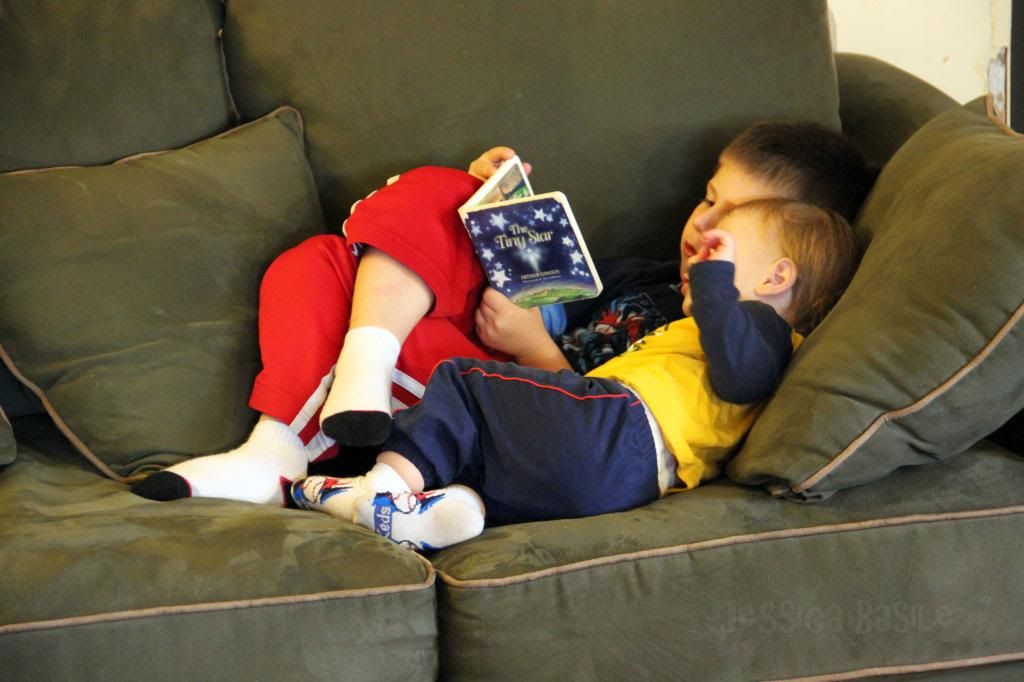 Ashton made his own homemade "transformer helmet"
.
.
.I wondered where all my tape went.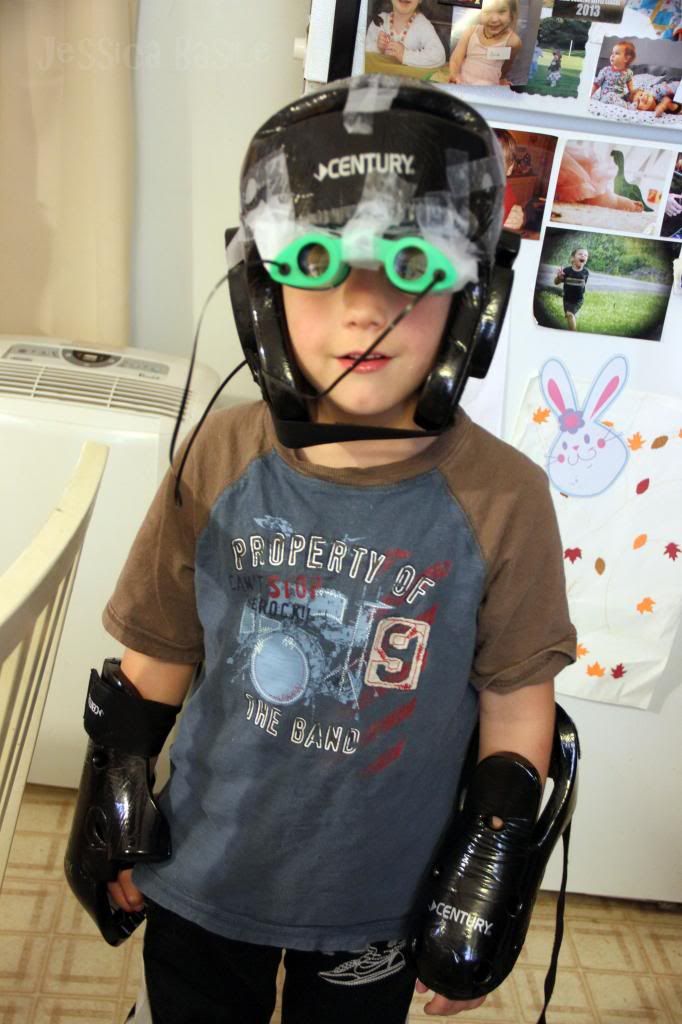 We had a lot of fun painting our pumpkins with Sadie and Amelia today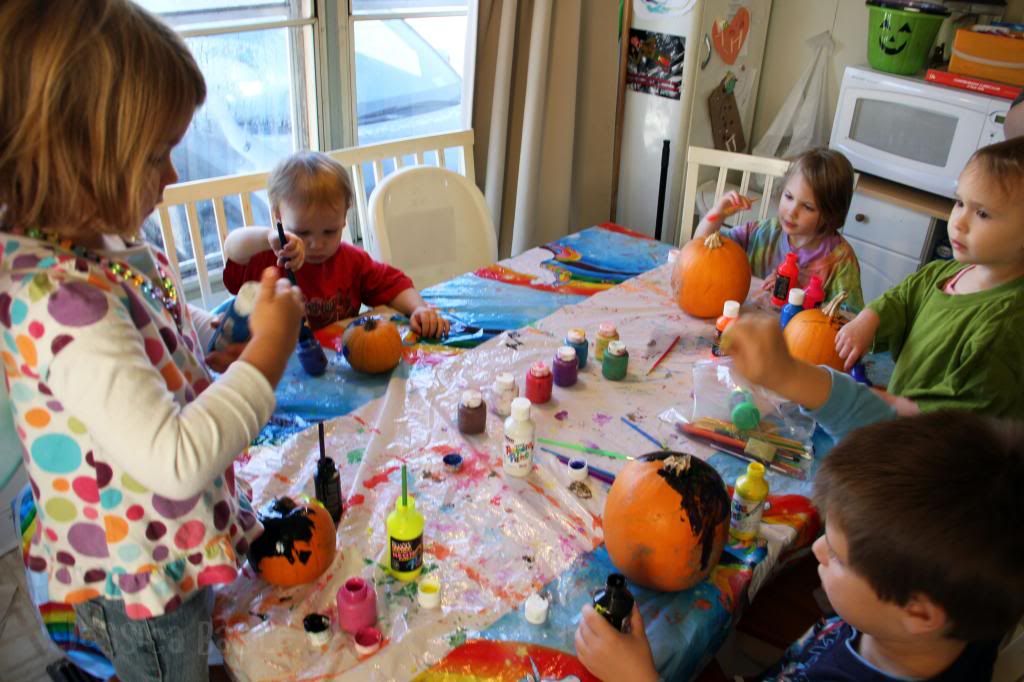 And decorating cookies! -(something we still need to do with monster truck Ryan too!)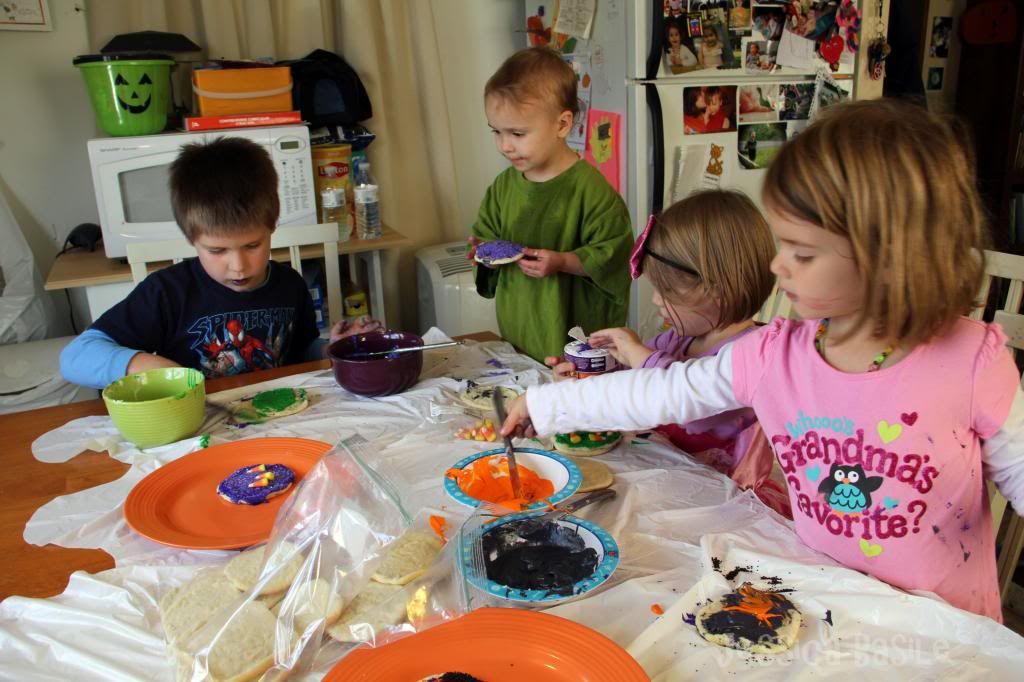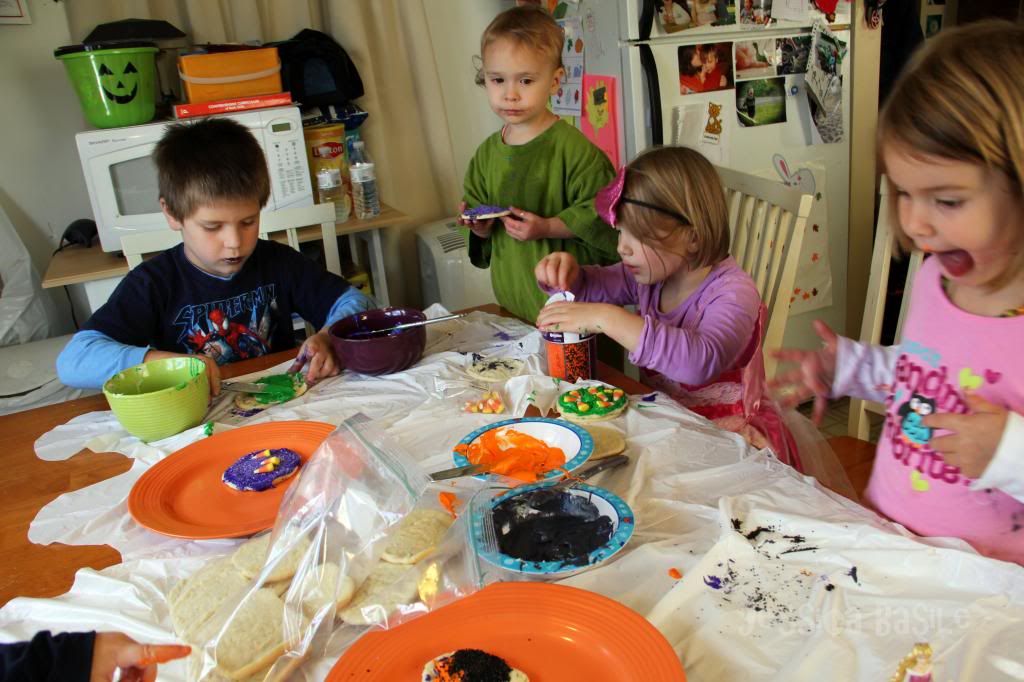 Woo hoo! Finished before Liam woke up. *high five*

Happy upcoming weekend! xoxo, Jessie