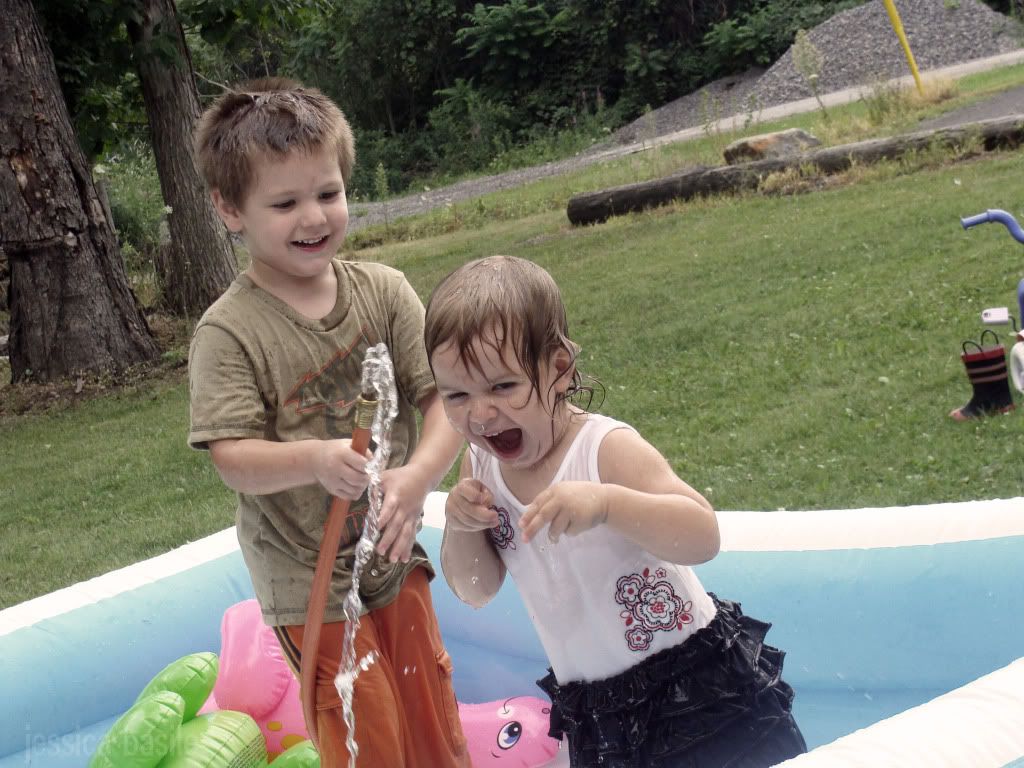 nothing fancy
just
simple
goodness
Happy Birthday, Matt!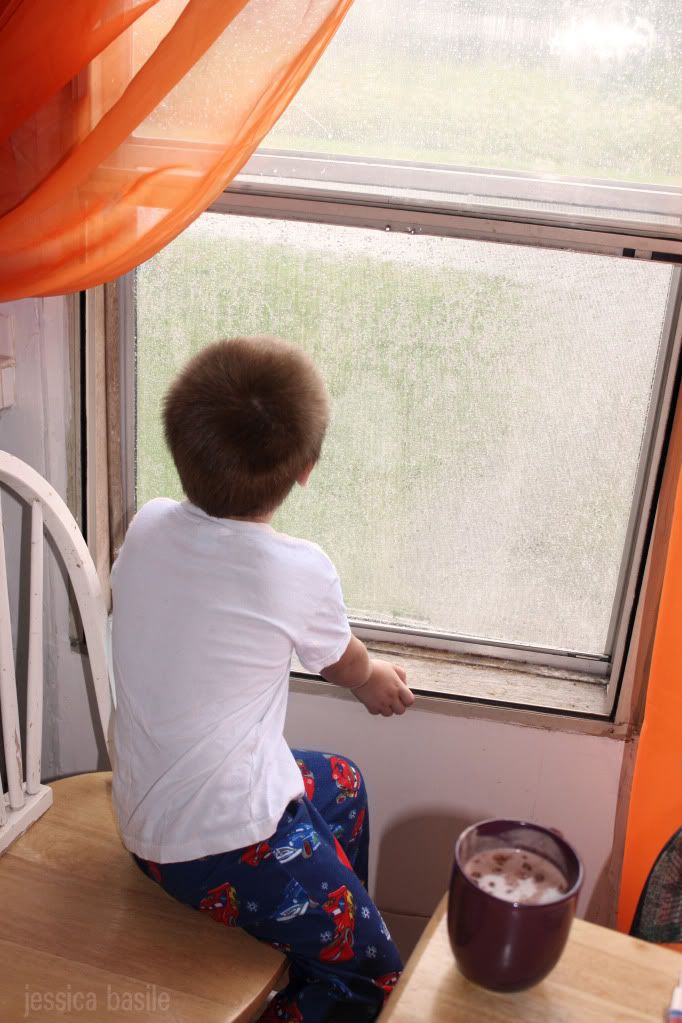 Our tradition: we drink cocoa during every rainstorm.
Make shift sippy cup
Happy 50th wedding anniversary to grandma and grandpa marsh!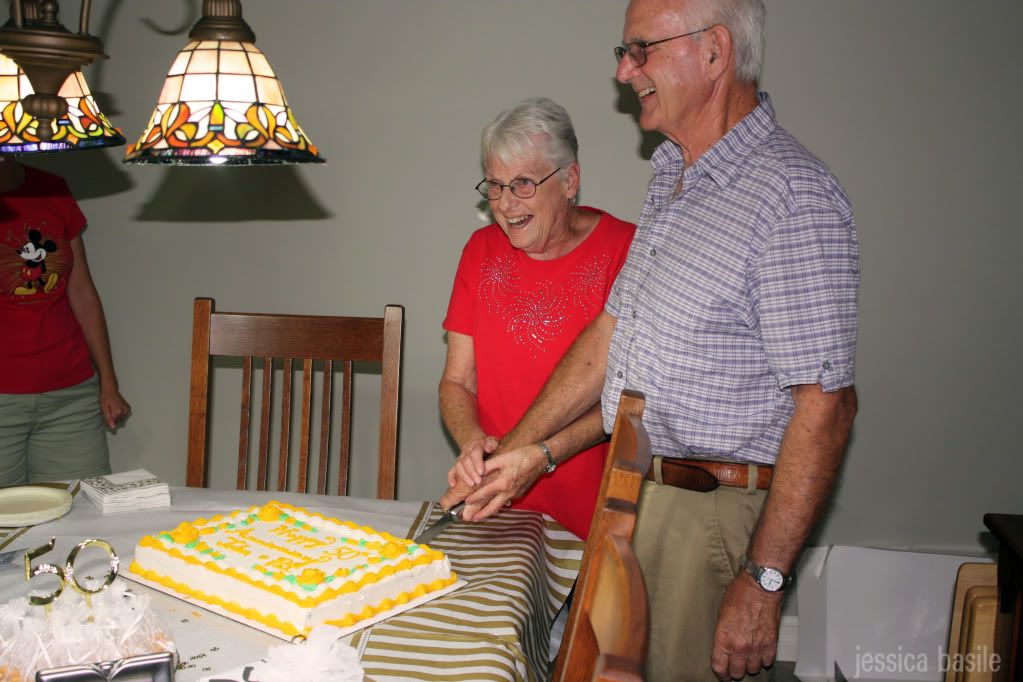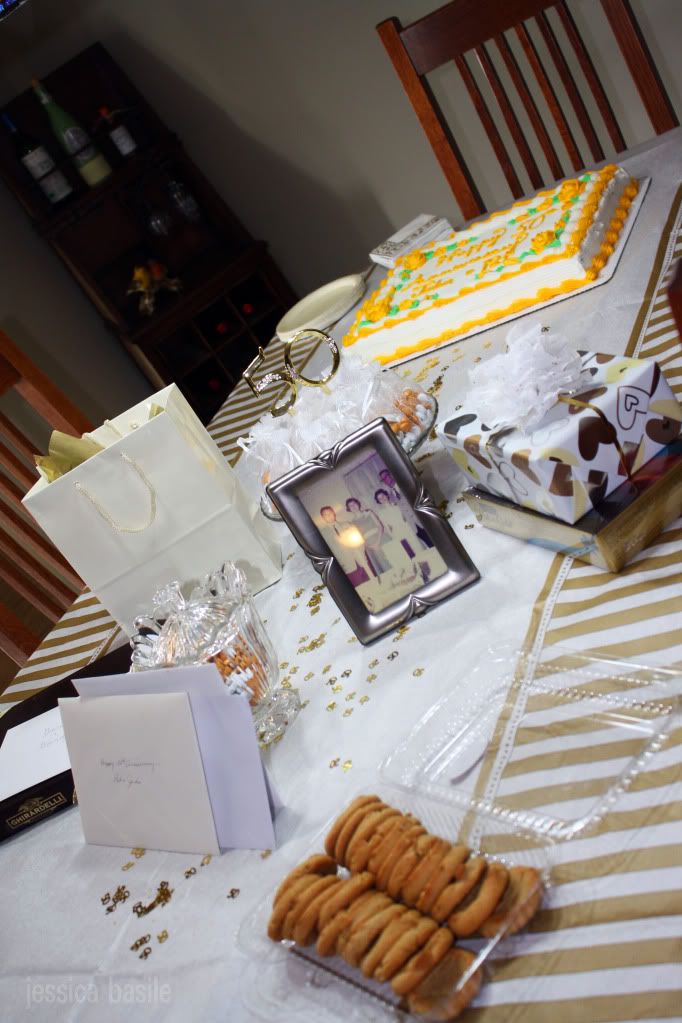 and since pictures and words are quite scarce lately - I need to place some blame on this little teddy bear....
That's right! Ashton and Josie are going to have a new playmate. My mind has been preoccupied with thoughts of knitted booties and blankets. Tiny toes and soft baby breaths. A new baby to deeply love and share the world with.
So loved already.
See you around March 18th kiddo. ;)
Love,
mommy
"A baby is God's way of saying the world should go on."