If I were to have started this blog on Saturday; I would have had a different story. I would have told you how hard our week was. How my husband lost his job for good. And how he got very sick. I would have told you how I got frustrating news at the optometrist. And how I had also gotten very ill. I would have told you how upsetting it was to cancel dinner plans for the 3rd time in a row because of all of this. but. BUT... Now.
...I'll tell you a different story. Because a new week has begun. And with our heads held high and a clean slate before us. ...We'll make it through anything. And even though you try to make understanding of why everything always seems to happen at once... you can't become consumed in these thoughts.
This is where Ashton and Josie come in. They have taught me everything without saying a word. How they find happiness simply by just being. and so. I give you todays blog. Looking back at last week through Ashton and Josie's eyes. All the good and beautiful through what seemed like such a mess of a week.
It's spring everyone!
They played in the sandbox the first time since October.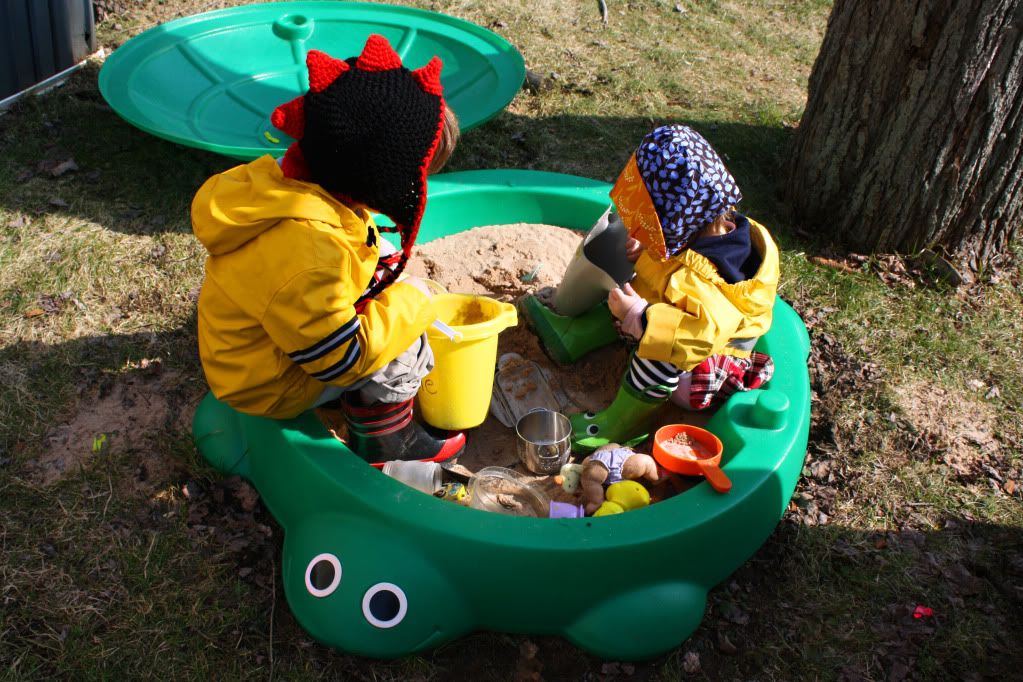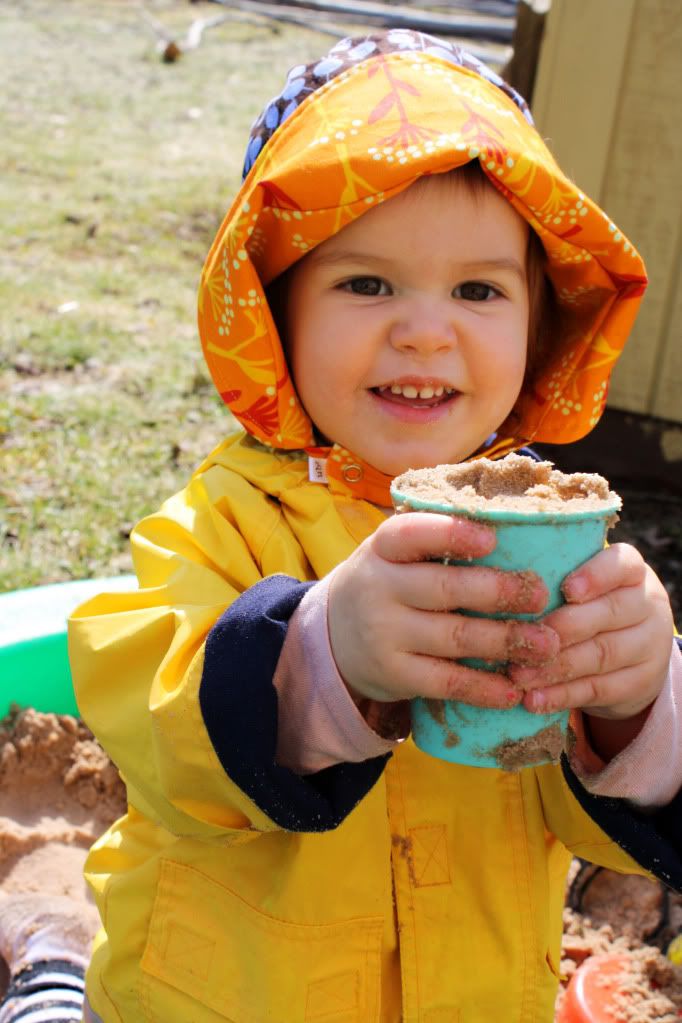 The men set up the new swing set
And did very well I might add. (despite the fact that one pole was on backwards. hehe) It's been fun. and it adds that extra special touch to our yard that makes it feel more like home.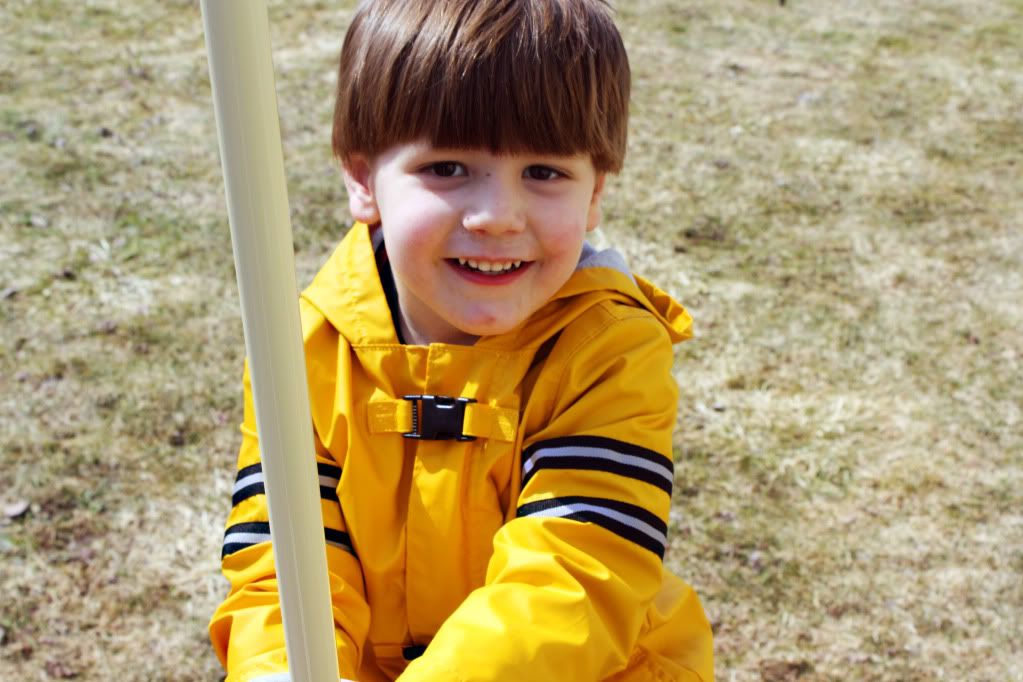 We played in the newly formed puddles.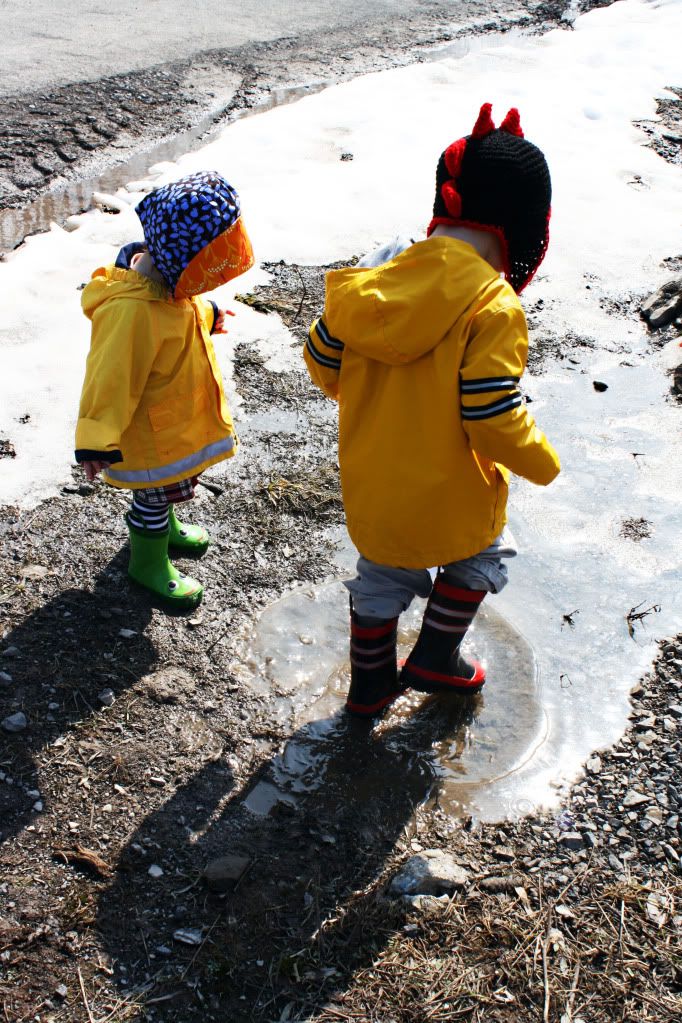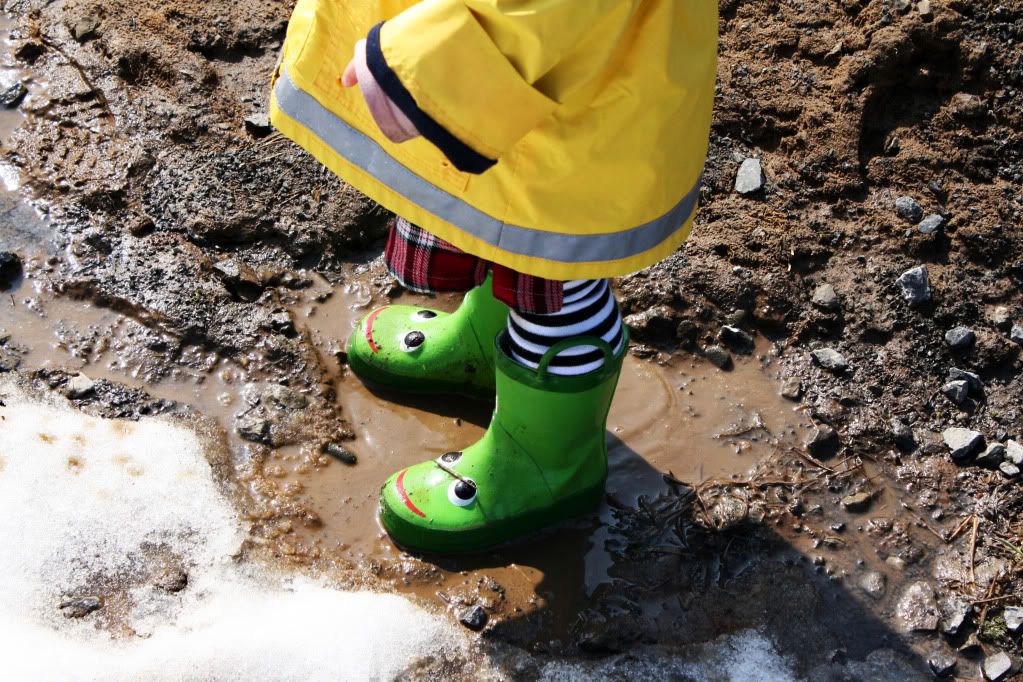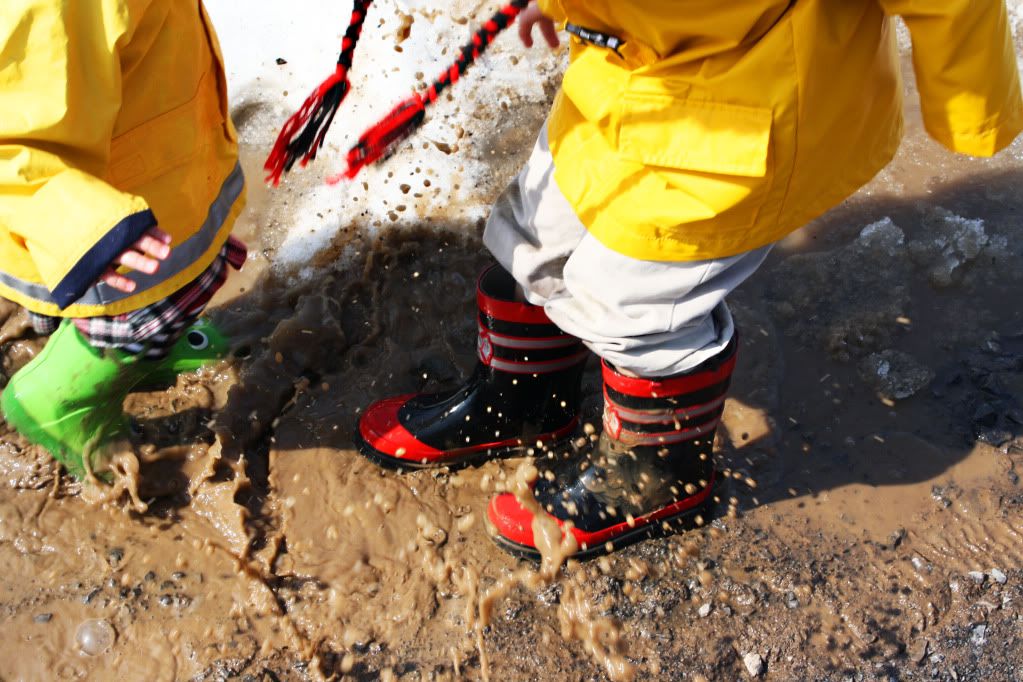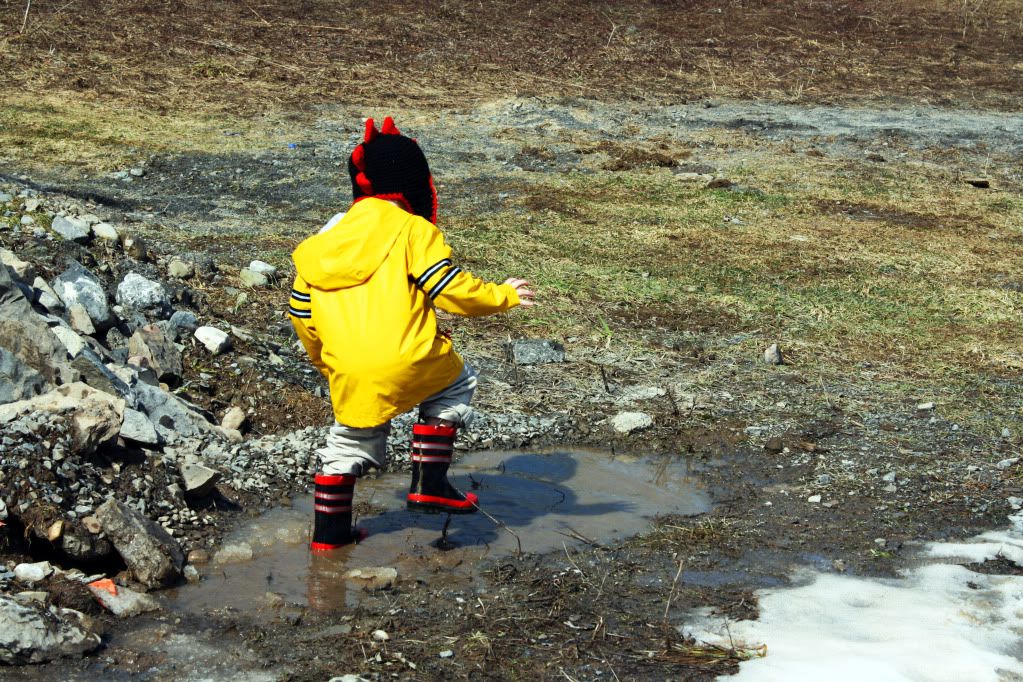 We had our first caterpillar sighting of the new year.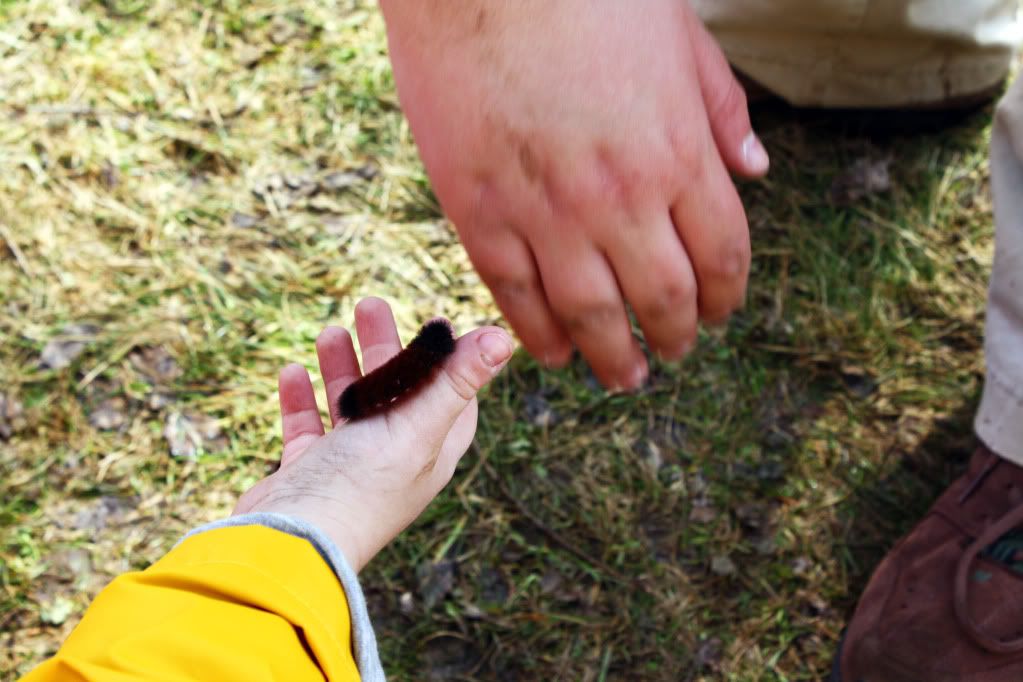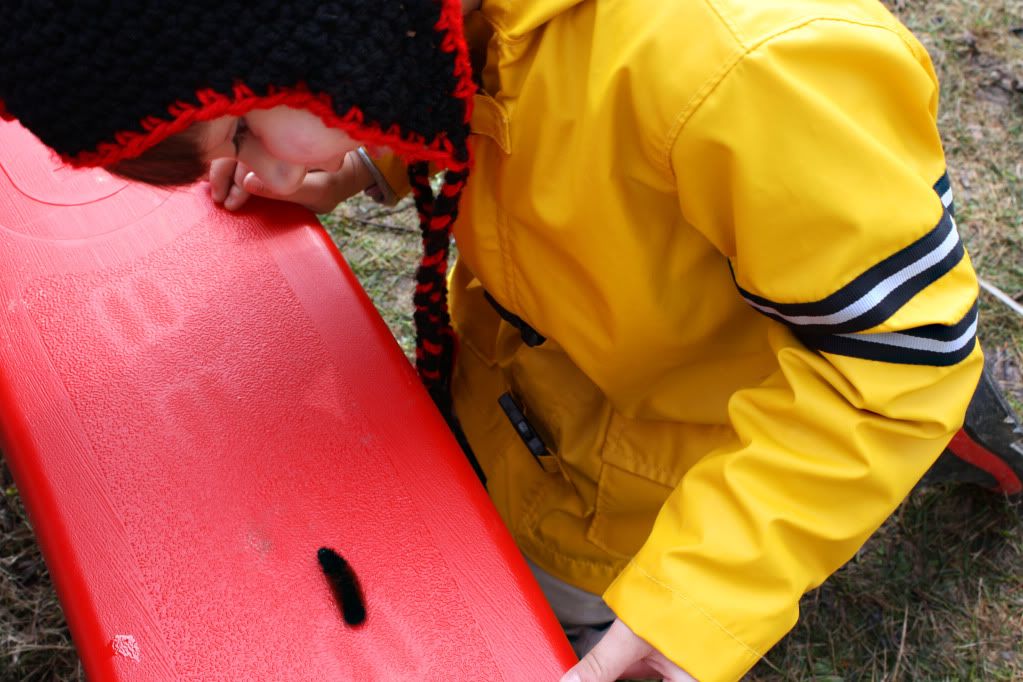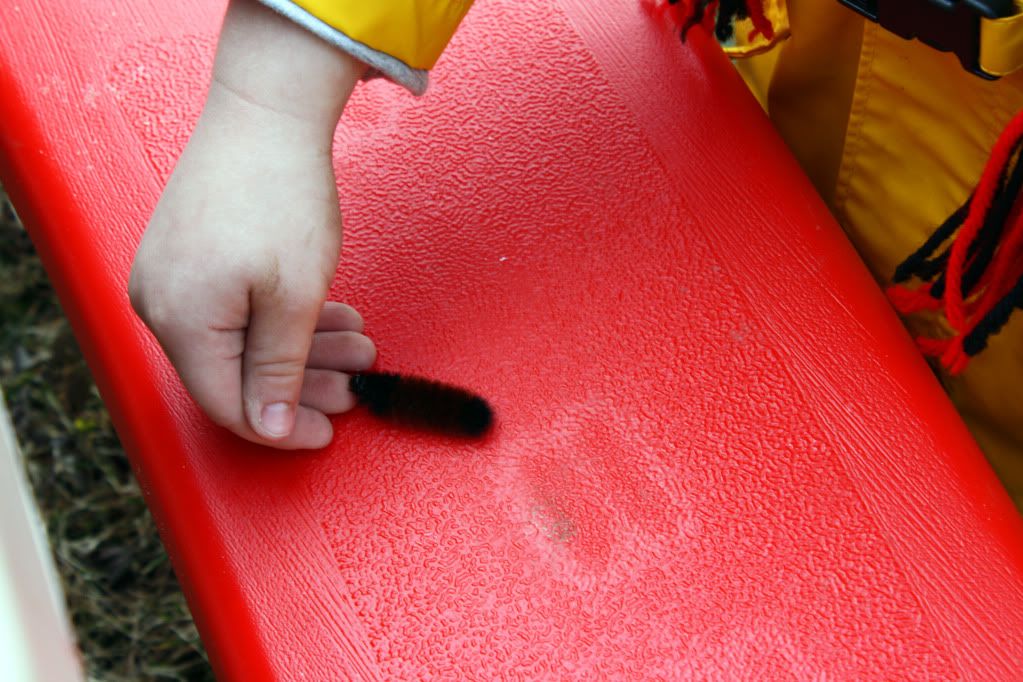 Ashton said the caterpillar was going to see his mom.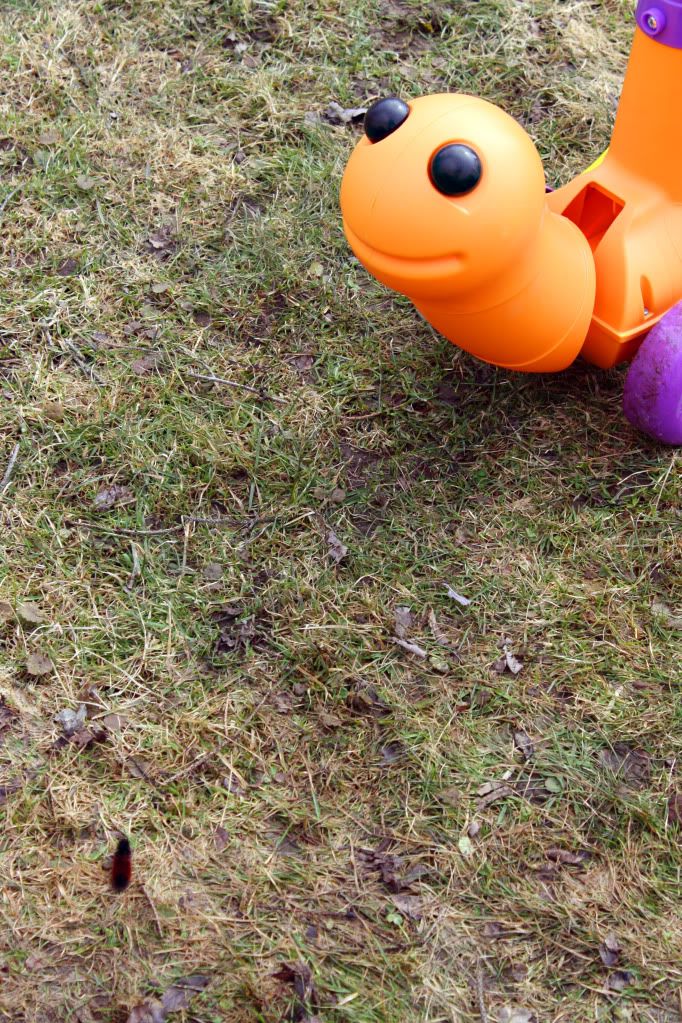 The happiest boy I've ever known.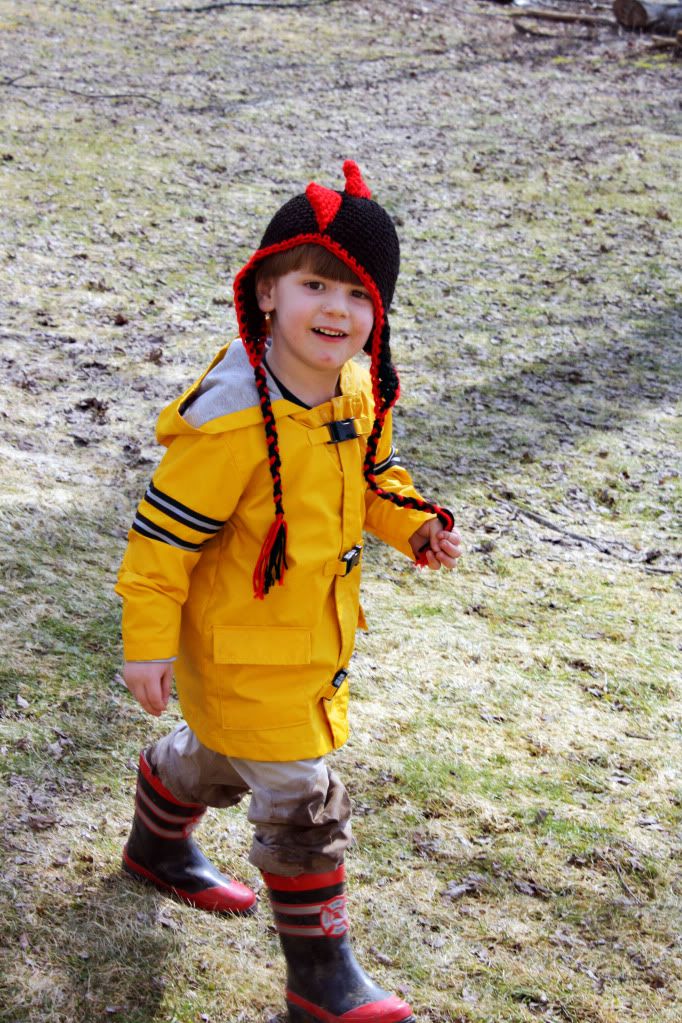 We enjoyed another full day of warm spring air.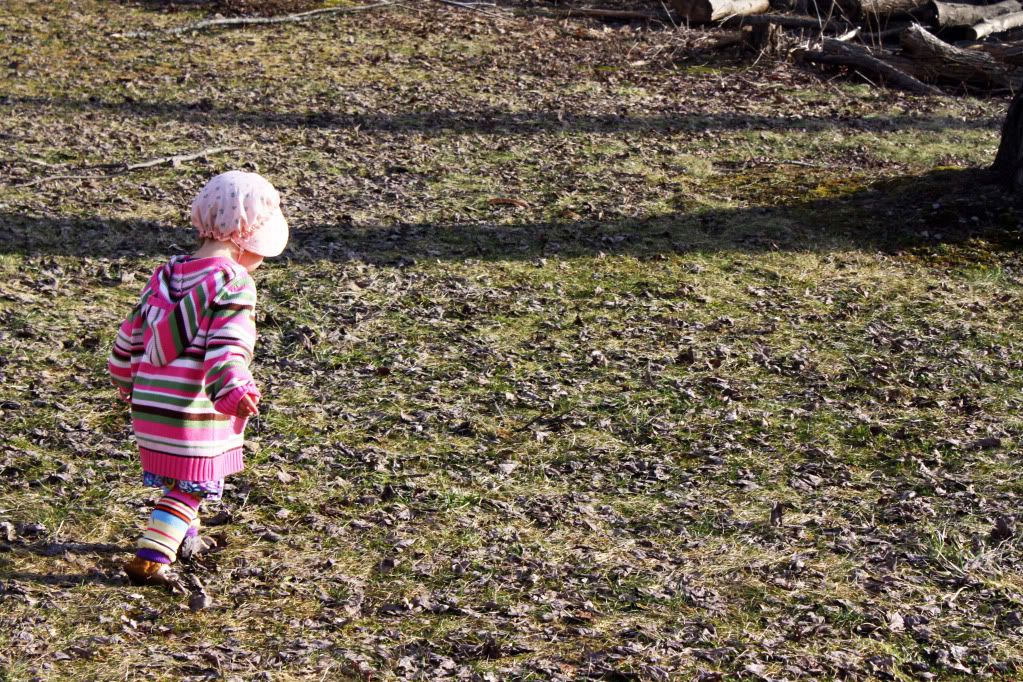 They love each other so much. and I love that.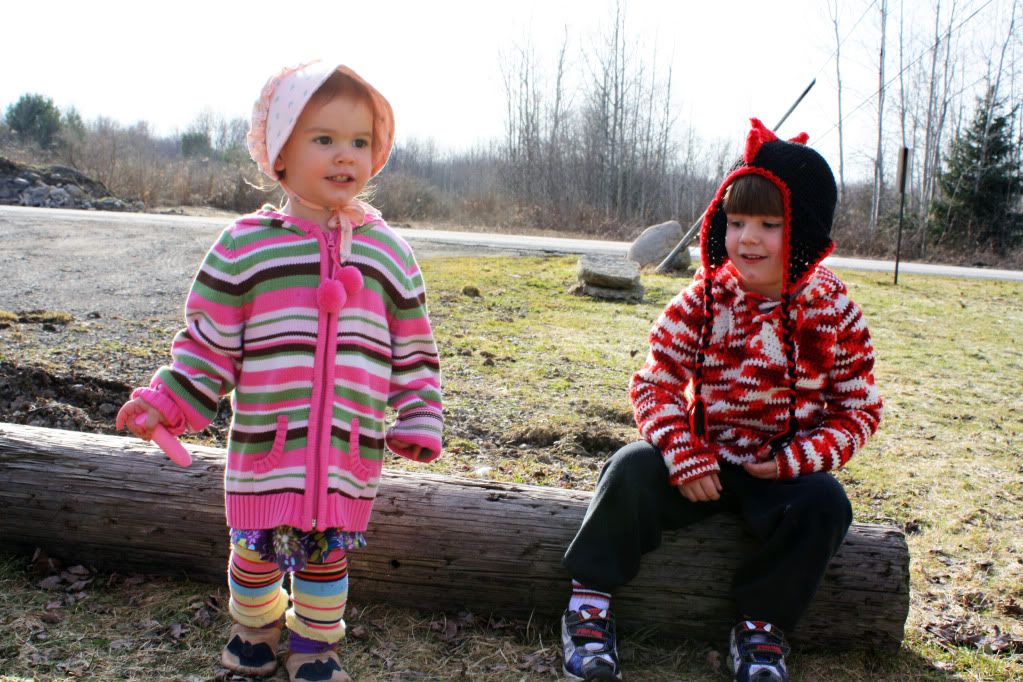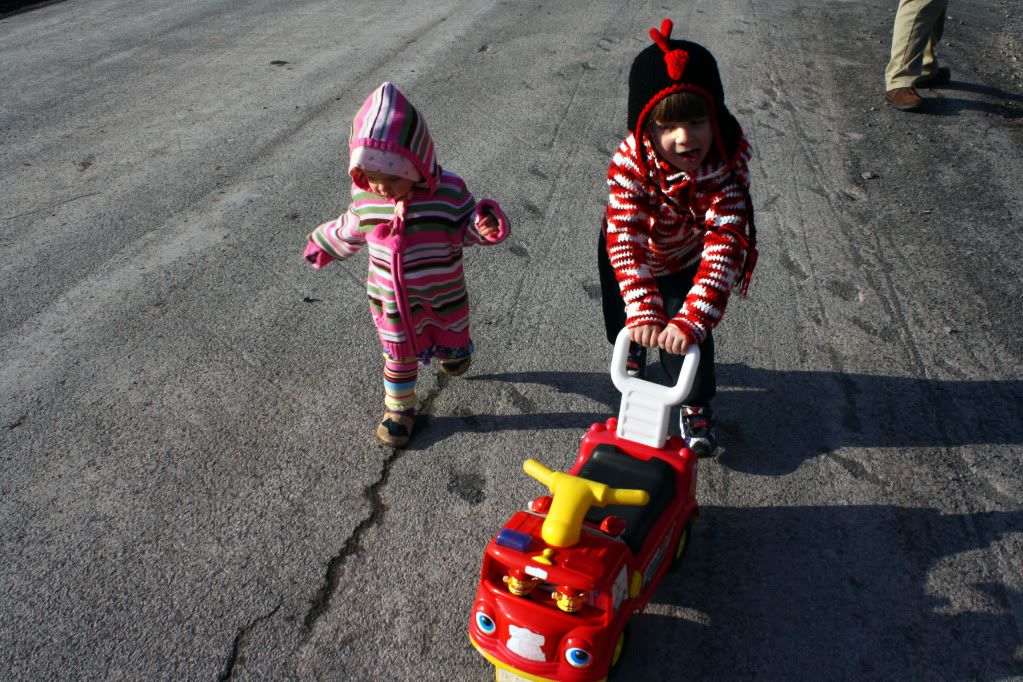 ...and that field I was talking about three blogs ago?
I now predict this will all start turning green soon. Perhaps a bit longer then three blogs from now. but it will happen. Poof! Like magic.
Looking back at all these pictures makes me wonder how I ever saw a bad week to begin with. This life is beautiful.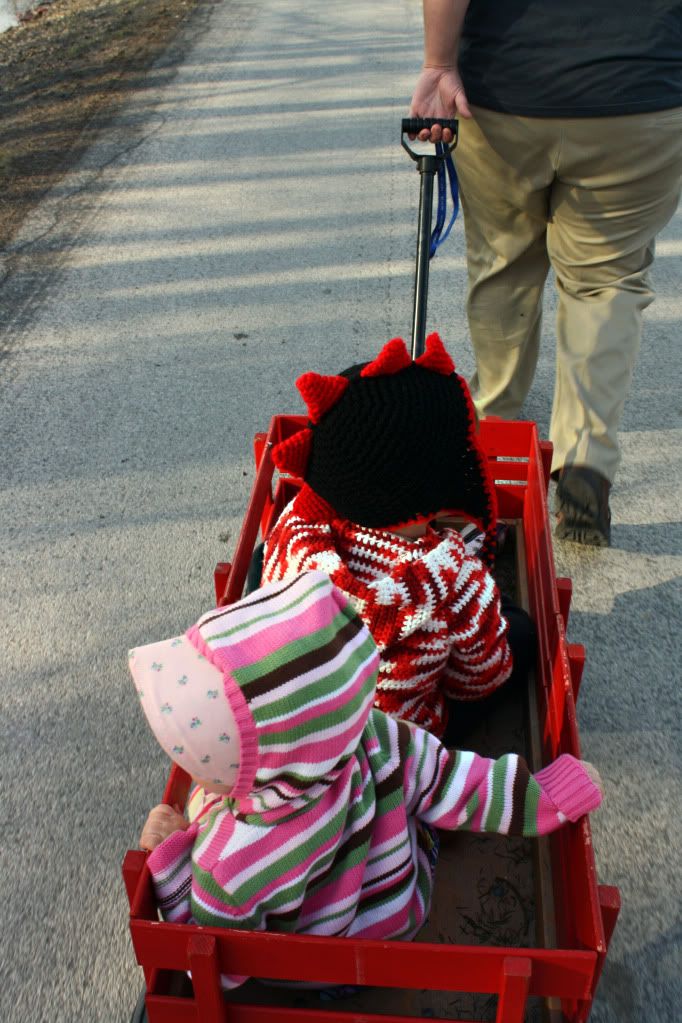 To start our week, we usually make pizza after church. A tradition we started long ago that was inspired by a very special family in our lives.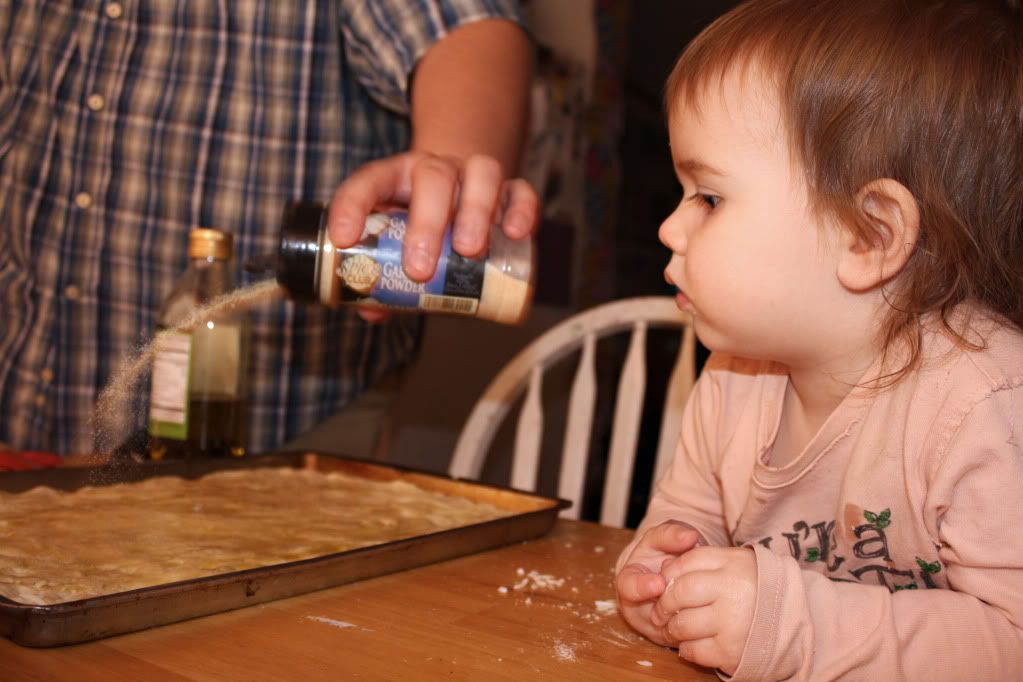 I love the amazing power of pizza. How can one not smile?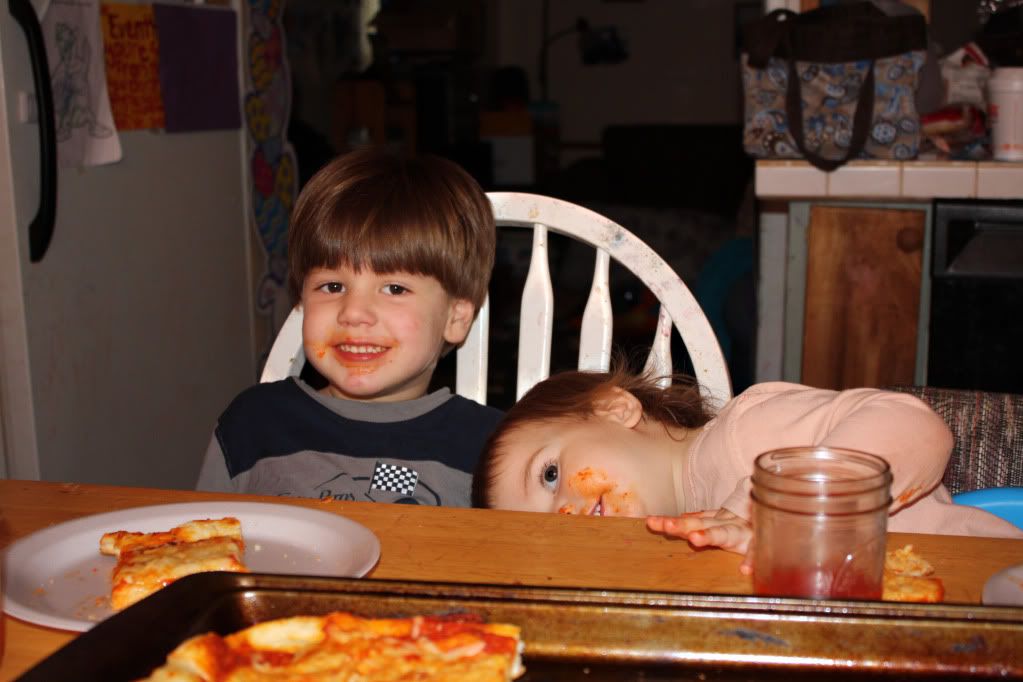 Yesterday, my husband had his first big interview. I waited in the car with the kids a good 2 hours before it was finished. (Ok, so I predicted AT THE MOST it would have lasted 45 minutes. ...Totally wrong.) BUT! It went well and that's all that matters!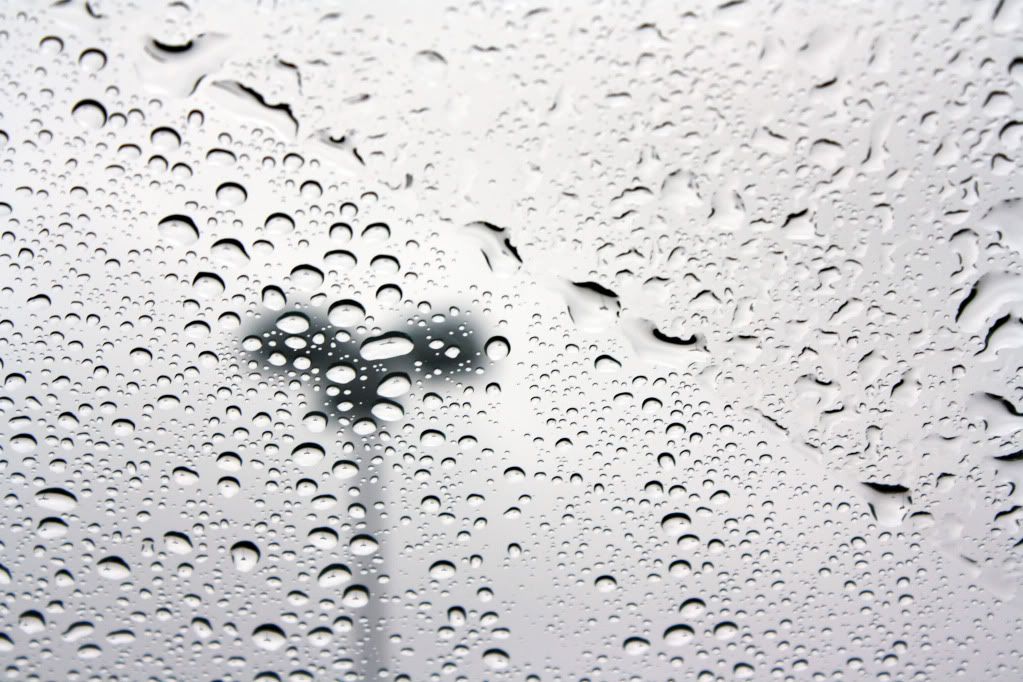 and because the kids were so good... we stopped by at the local bouncy house to reward them greatly. Not just for yesterday though. no. For everything last week too.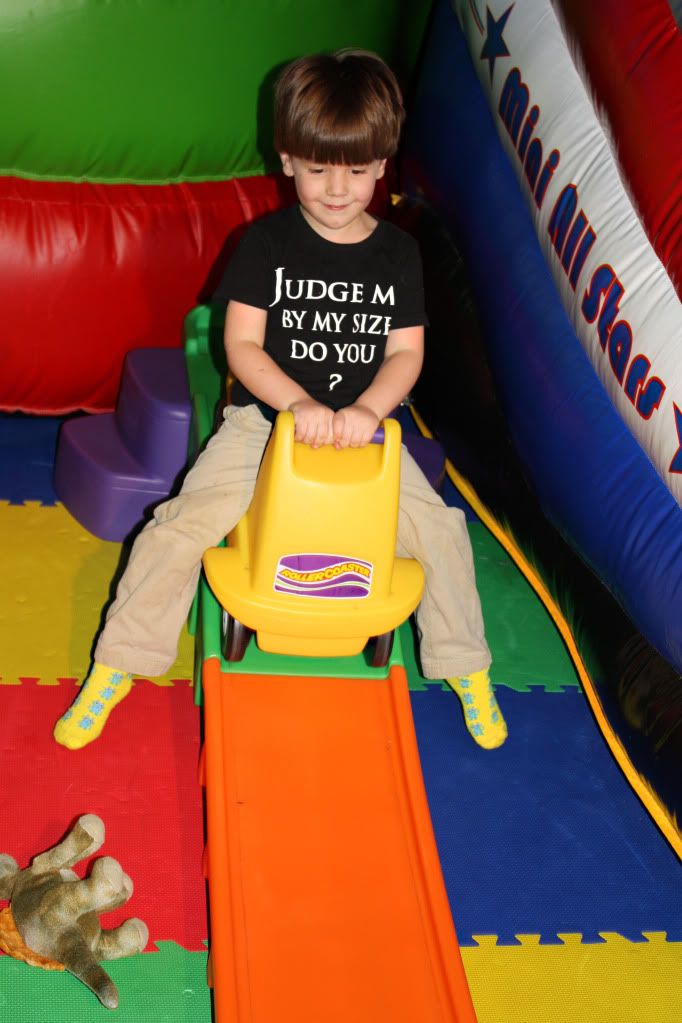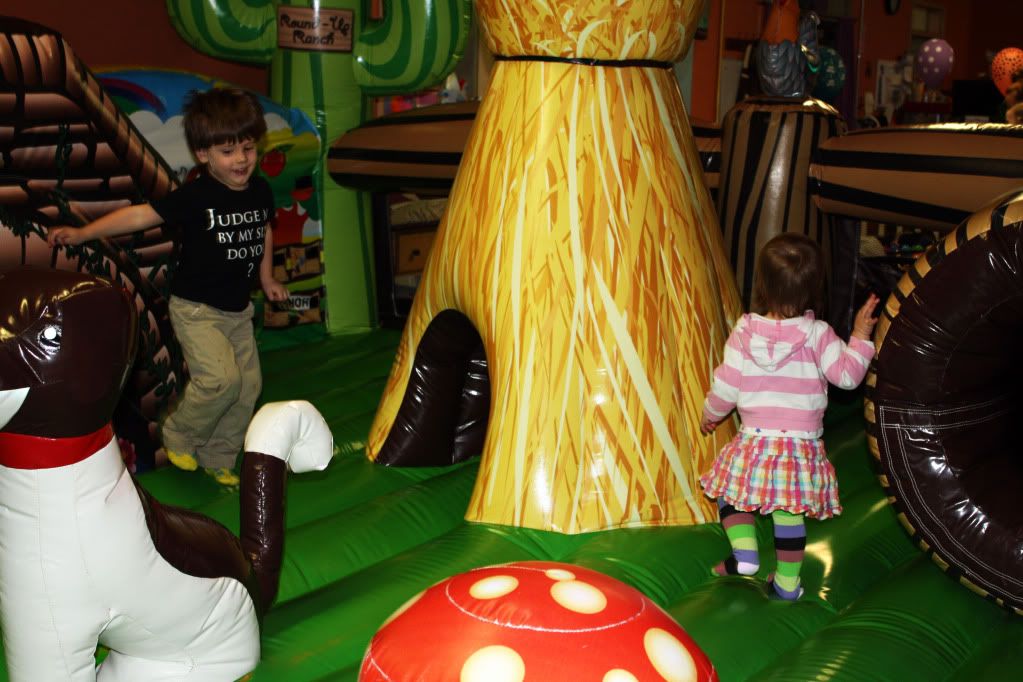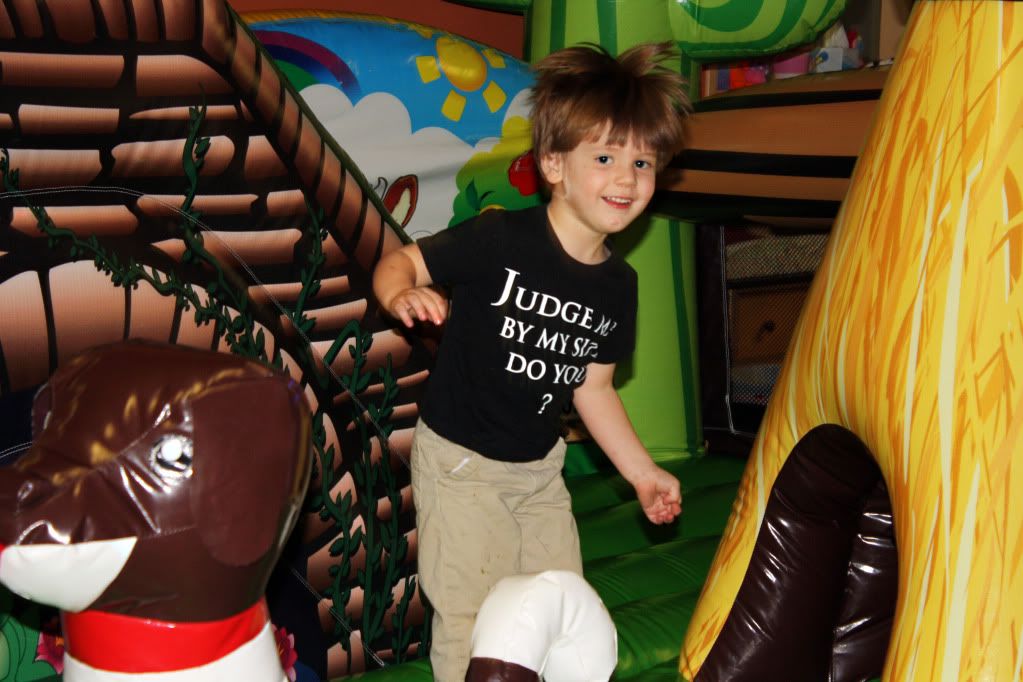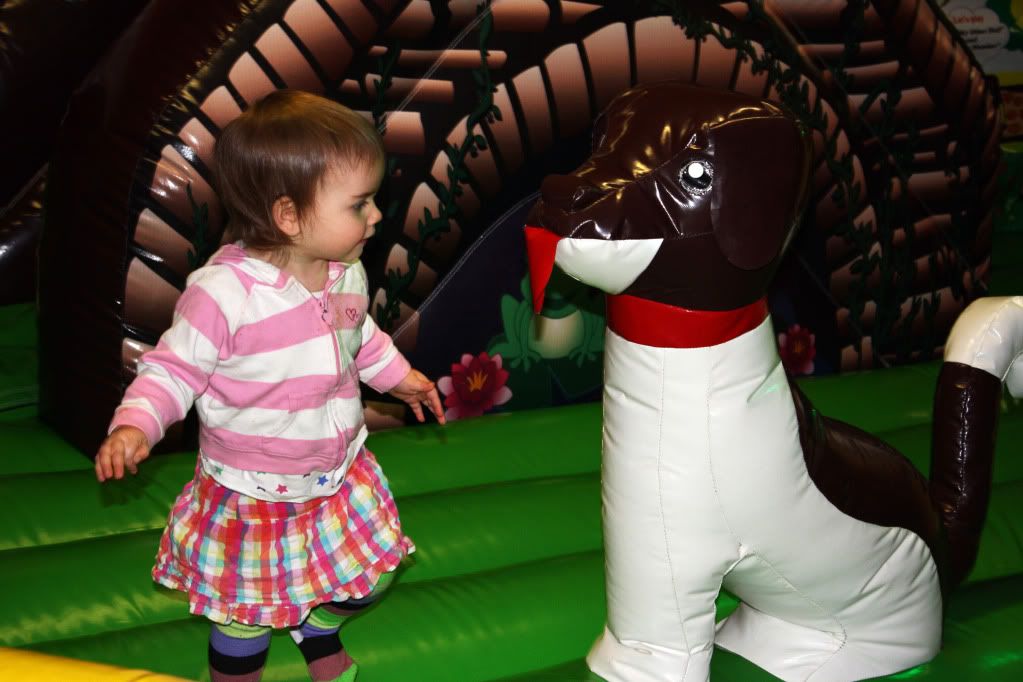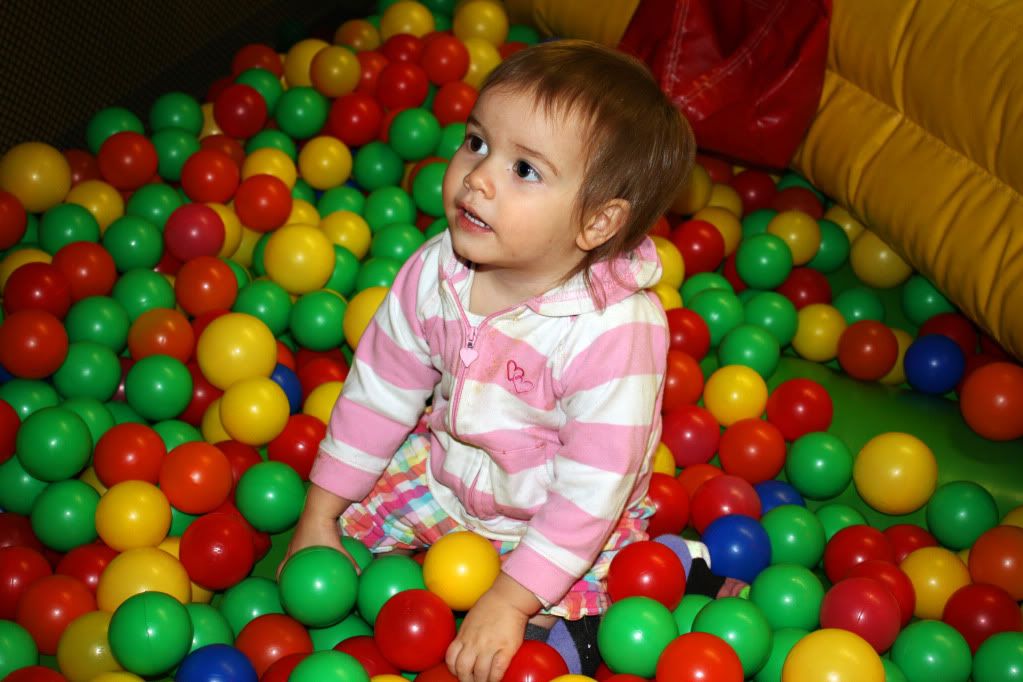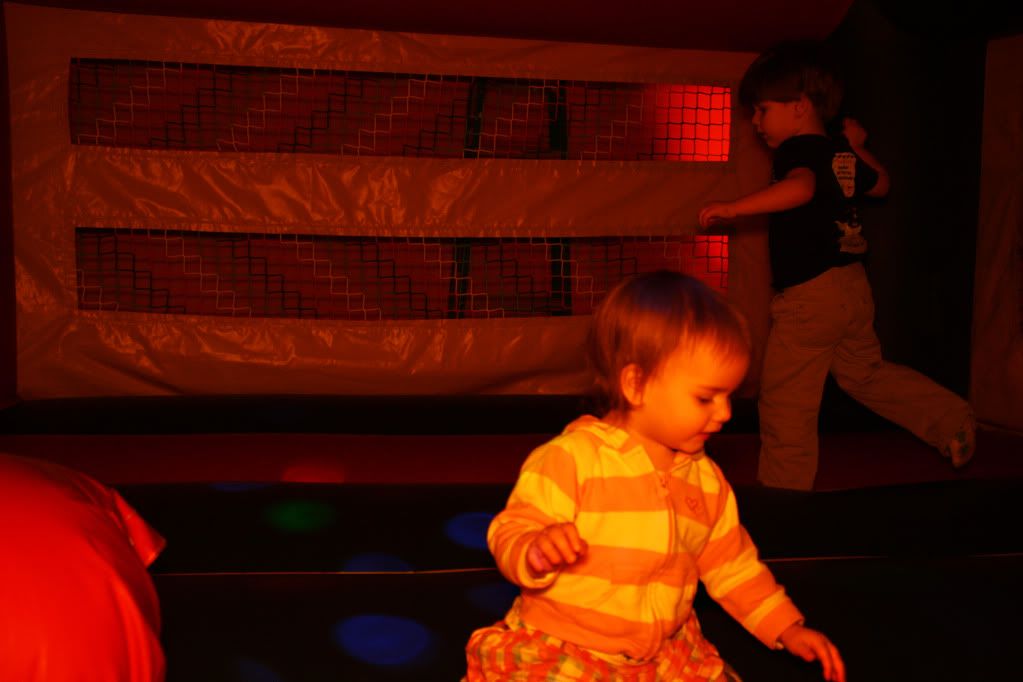 Feeling blessed to have such amazing little kids. My spirit is lifted.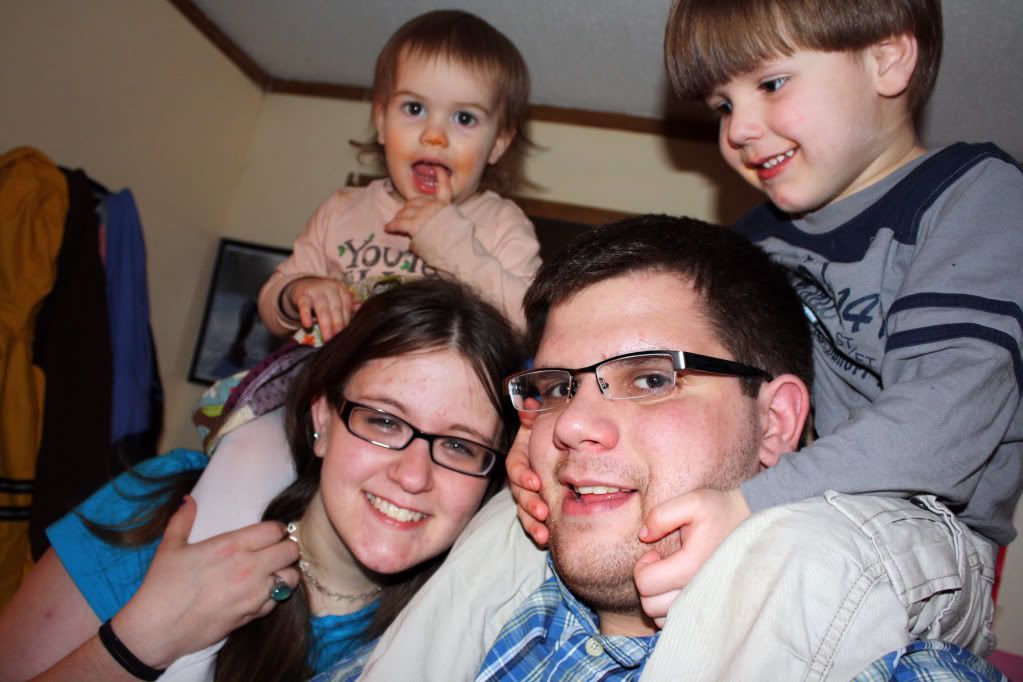 thanks guys.
-Mama