Keeping it tradition to count down my top ten favorite pictures of the year
10.
Ashton's 1st day of school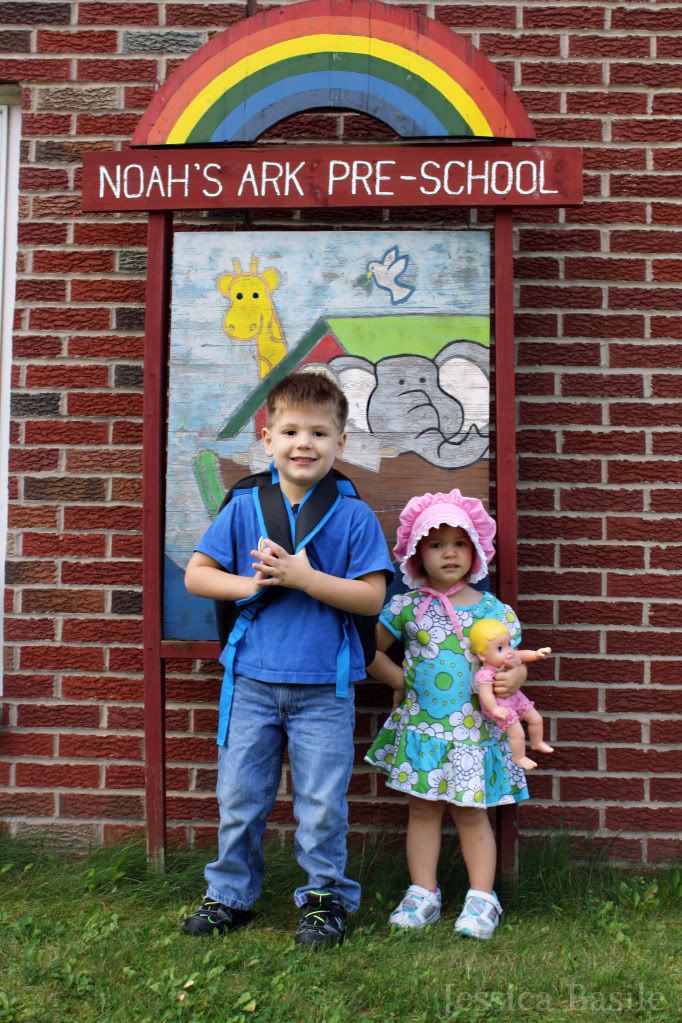 9.
Ashton and his trains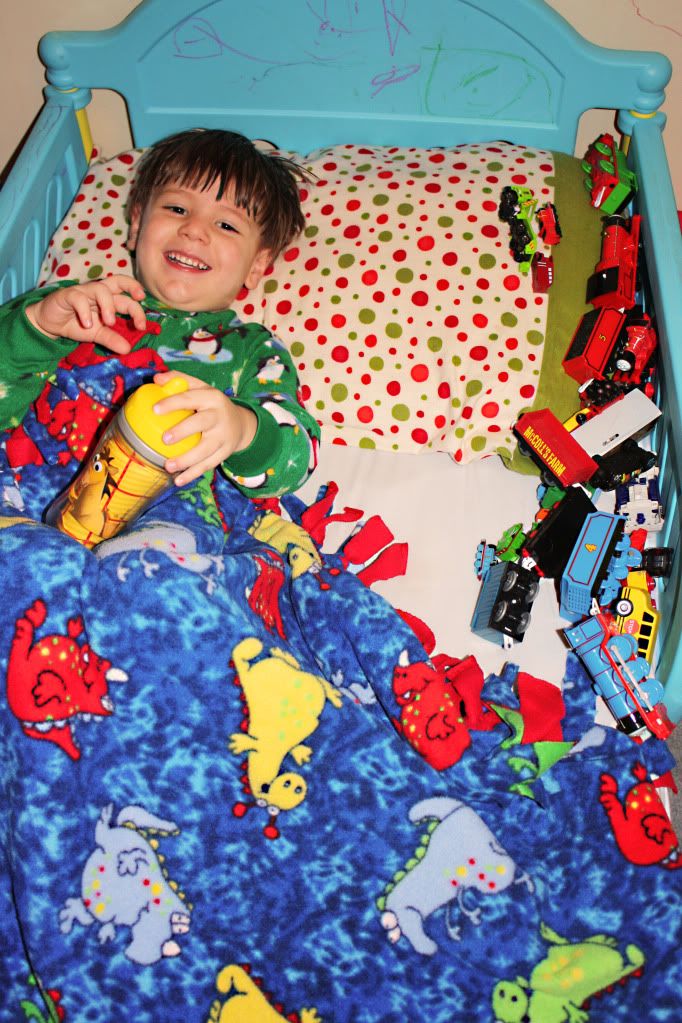 8.
Early morning sled ride at the park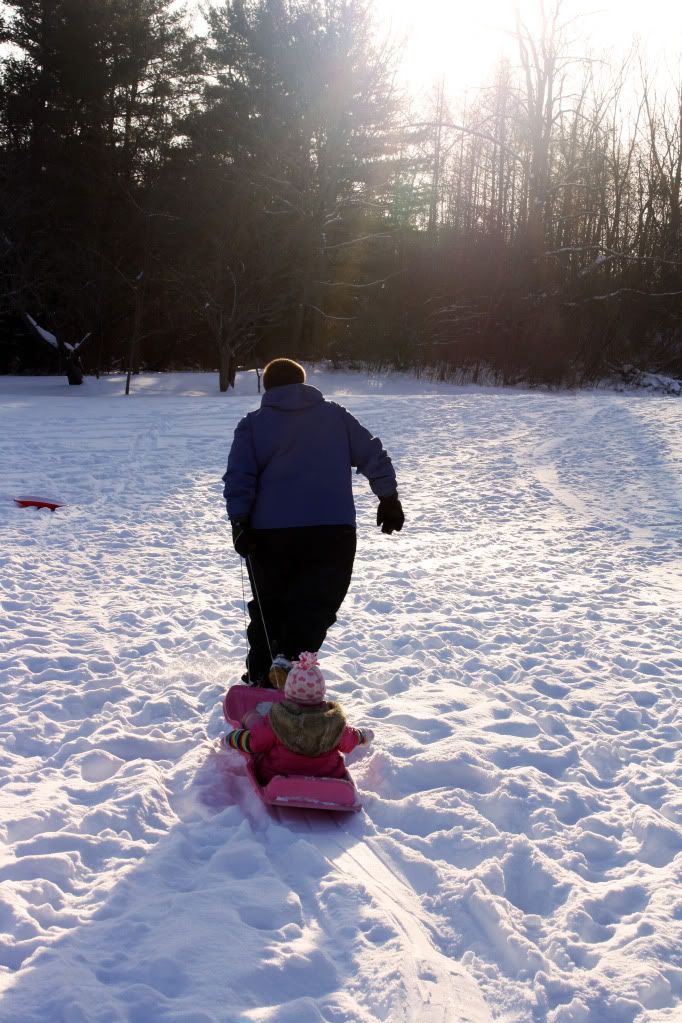 7.
The kids find a frog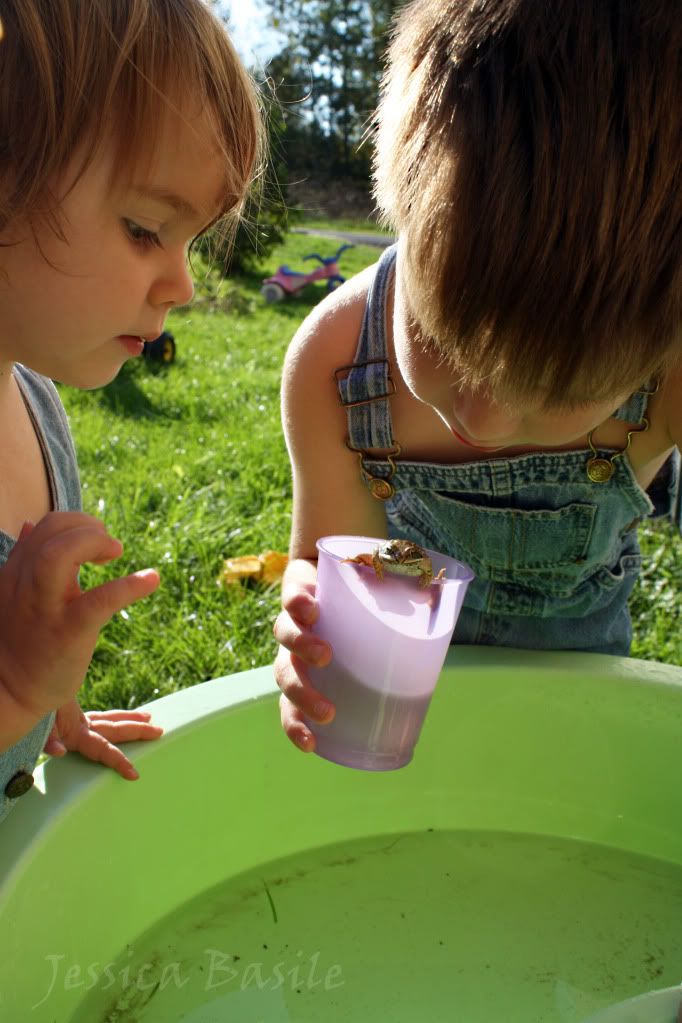 6.
Splashing through the mud puddles in early spring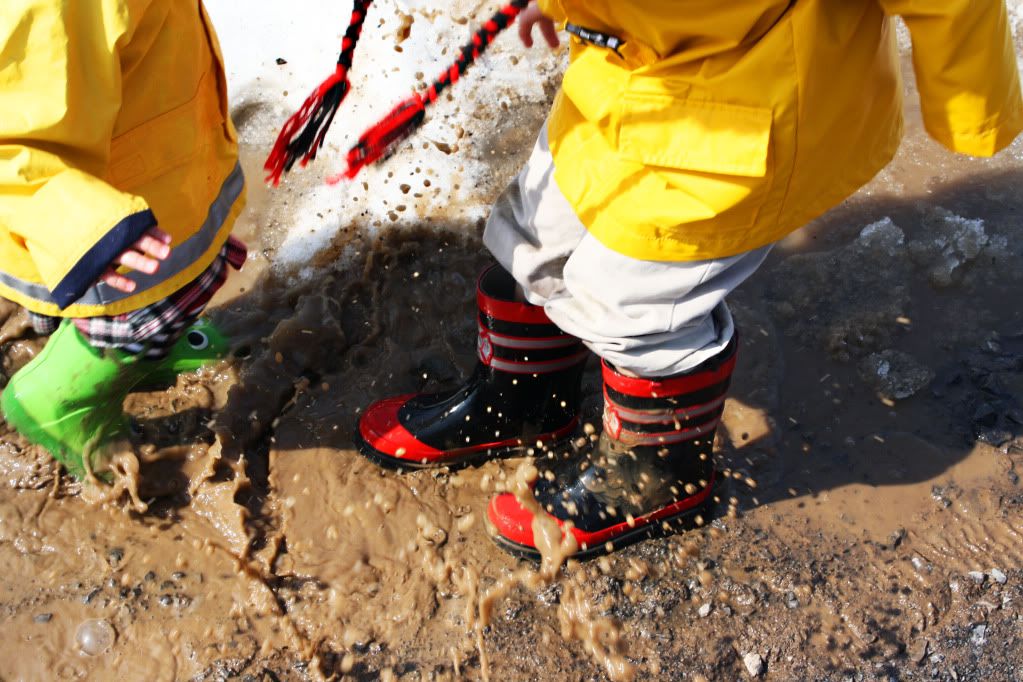 5.
Ashton gets a little shove from the easter bunny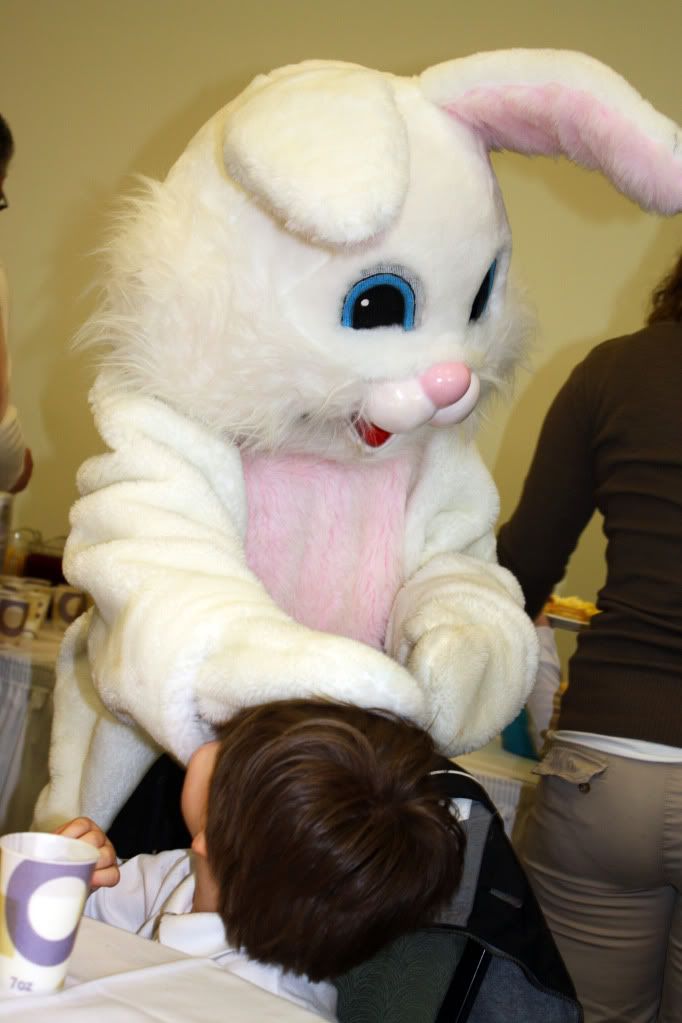 4.
Running to daddy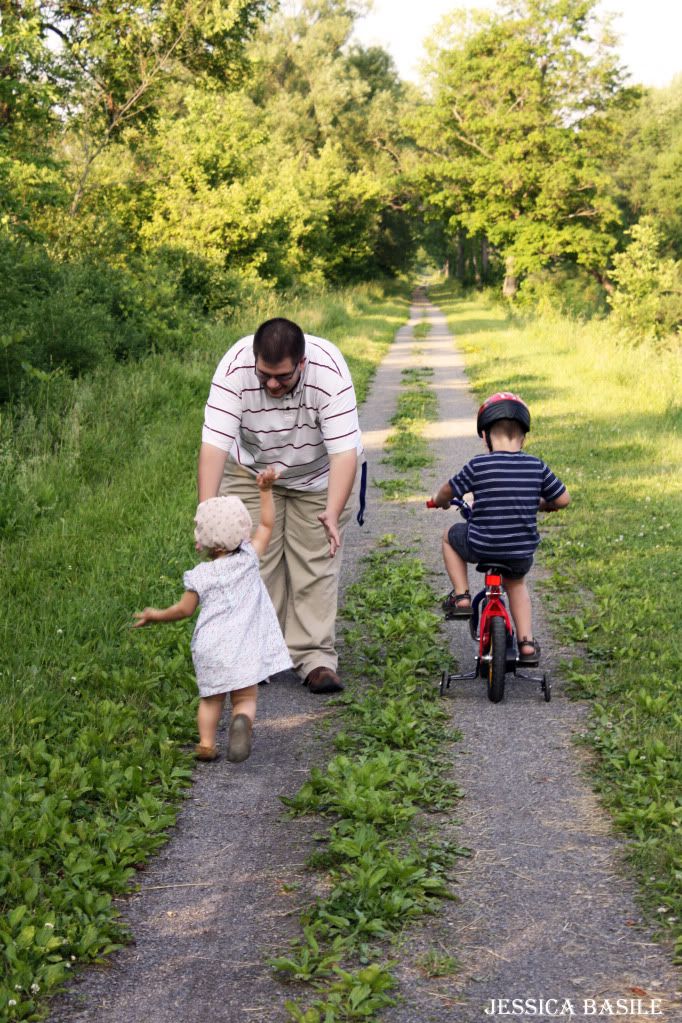 3.
The infamous Josie belly button hold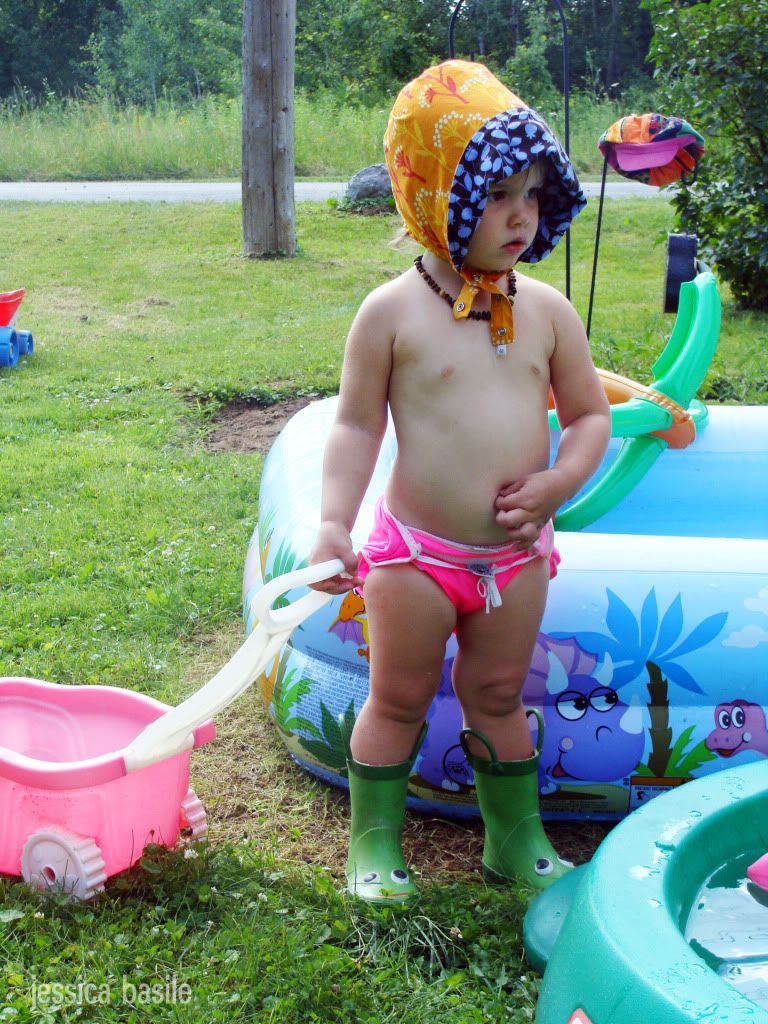 2.
My heart beating outside my body...in the form of two little souls.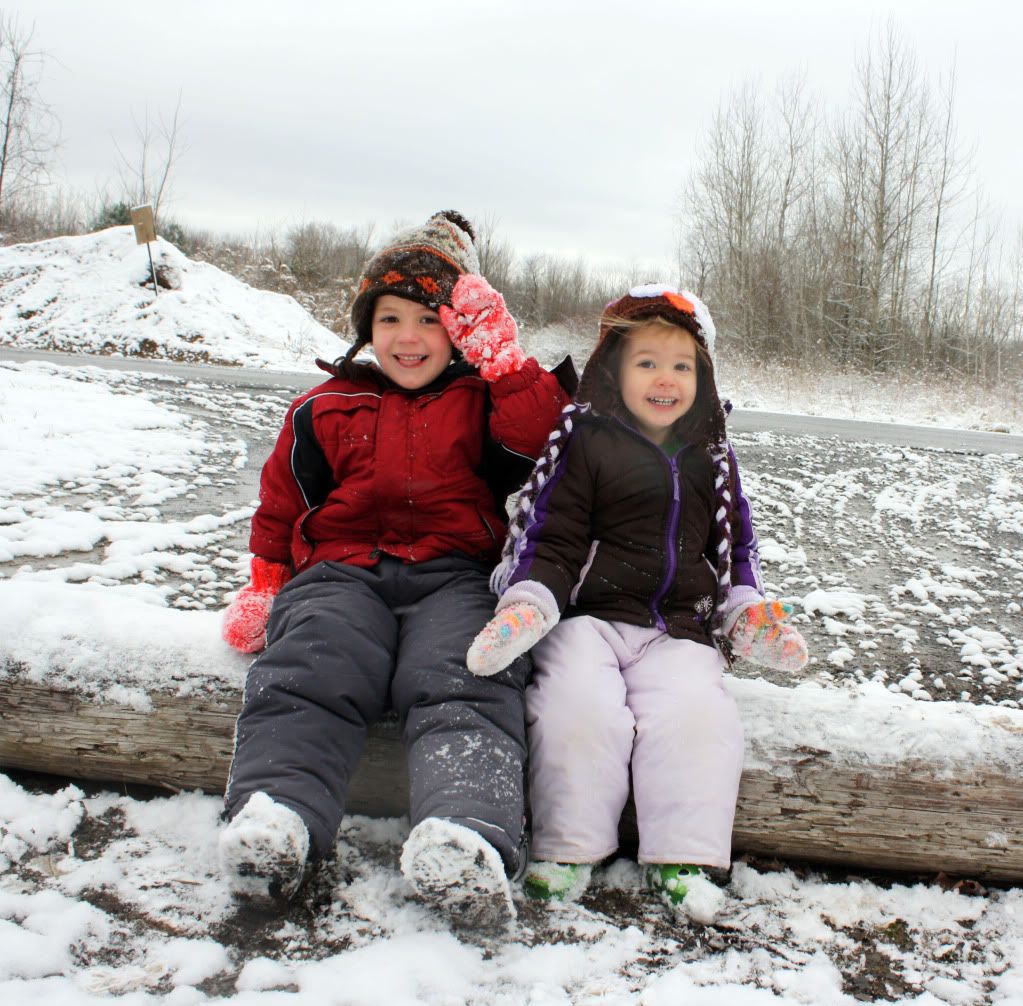 *Drum roll*
My favorite photo of the whole year...
*****************************************
1.
Mommy doesn't notice Josie is without a boot
: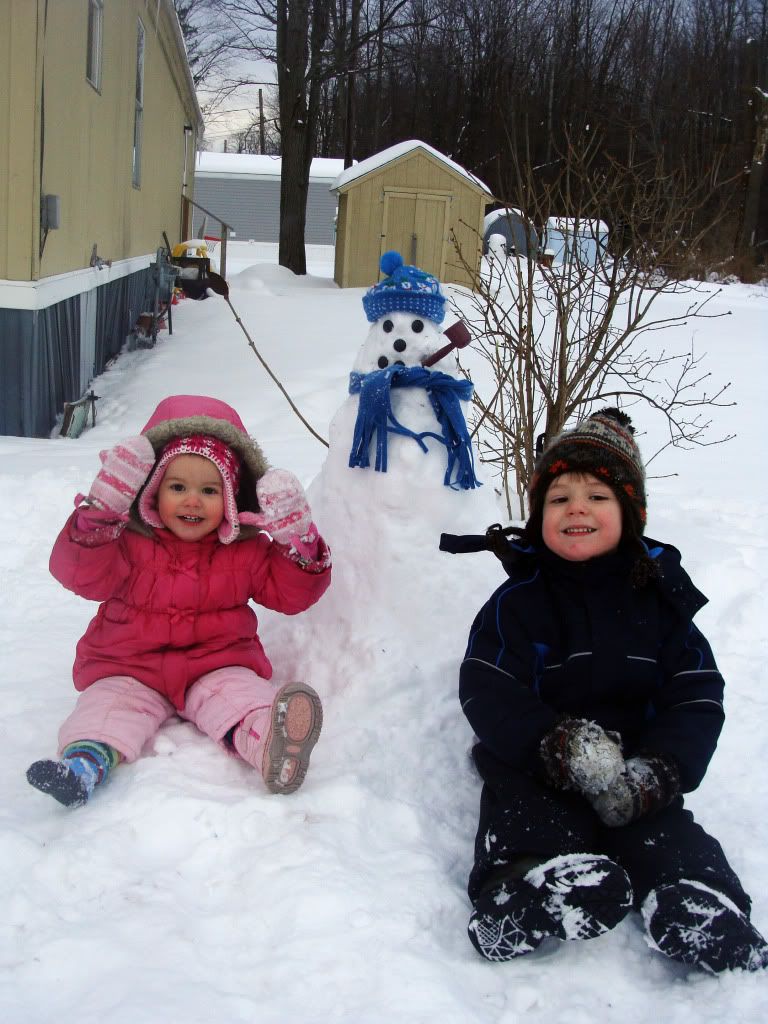 ******************
So, it is the end of another year. Life flows on, and I want to experience every tide, every wave, every calm with purpose.
I am grateful for all the amazing mintues this year gave me. ...All 525,600 of them.
I am capable of so much. And I am excited at the opportunity of new challenges, more love.
I am excited for the new chapters in the story of our lives
They will be good chapters
.
Happy New Year. Wrap up all the richness of this year, tuck it away and embrace the amazing potential of this next year. You are capable.
God Bless,
Jessie